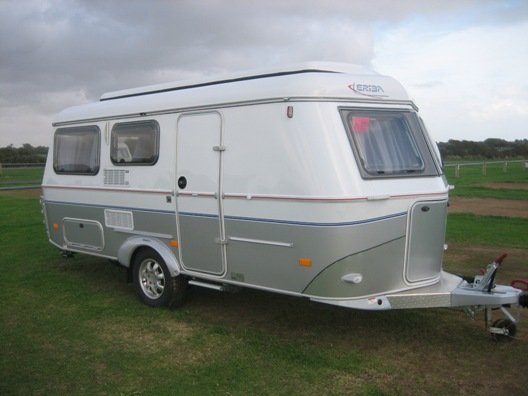 This is a blog revolving around our journey to save for a van and then our new life on the road - join us for the ride!
7th March 2019 - Part 18
Whilst writing this blog daily its reminding me one thing - time moves fast! it wont acctualy be that long and we will have the trailer!
I will start putting a lot more thought into accessories and extras for the caravan plus security..There is a lot we need and i would like to get it sorted now so when we do buy the van thats all we need focus on. -
There is quite a few things I have my eye on as essentials - we will need a aqua roller and wastehog to cover out water bases, we will also need some leveling ramps for making sure we can be level when on site (most sites are level but some are not..). There is also the thought about security! whislt being on site offers a good level of this we still want to use everything we can including locking wheel clamps, hitch clamp and stabilizer locks. It might seem like overkill but this will be our home not just something to holiday in, we want to make it as secure as possible:)

I will order some items and share what we buy!
We Need Your Help
By following our blog, resteeming, upvoting, and if you really want to help us liquid steem/sdb donations are very much appreciated - This is going to be very tough and we need all the help we can get! we will be sharing everything along the way to show exactly what happens when you try and do some mad thing like this - We will also be interacting with all our readers, its you guys that make this blog happen! Join us to see where we go:)