We Had A Real Great Time in the Maritimes...
And packed in as much feasting and exploring as we could in the 2 nights and 1 full day that he was here. Wish it could have been longer. Here is our adventure...
Lawrencetown Beach, Nova Scotia, Canada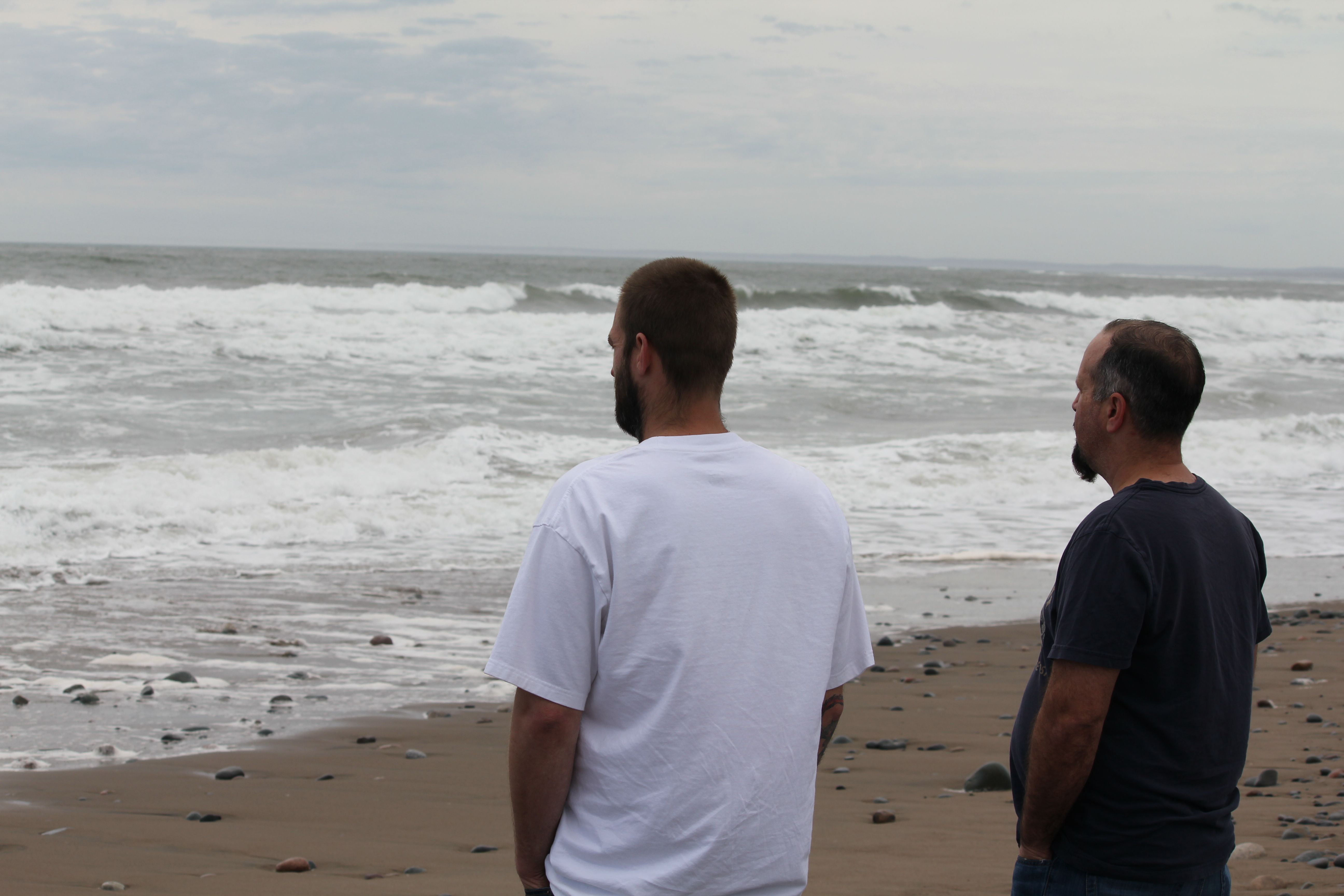 @Hendrix22 (left) and @MichaelEvans watching the waves, it was low tide and usually there are surfers here because the waves can get pretty high. There wasn't much for drama there when we showed up, yet someone still got wet haha! Check out the video below.
(Video 1:33)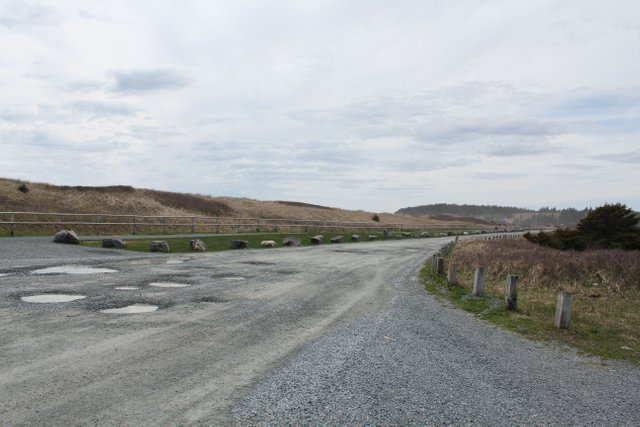 Cool landscape in Lawrencetown, I like it, has a bit of a foothills/prairie feel...this was my first time coming to this beach actually! Lived in Nova Scotia for almost 4 years and still haven't even come close to seeing all there is to see here. Thousands of beaches, lakes, forests, caves, hills big and small. I look forward to a lifetime of exploring this Province.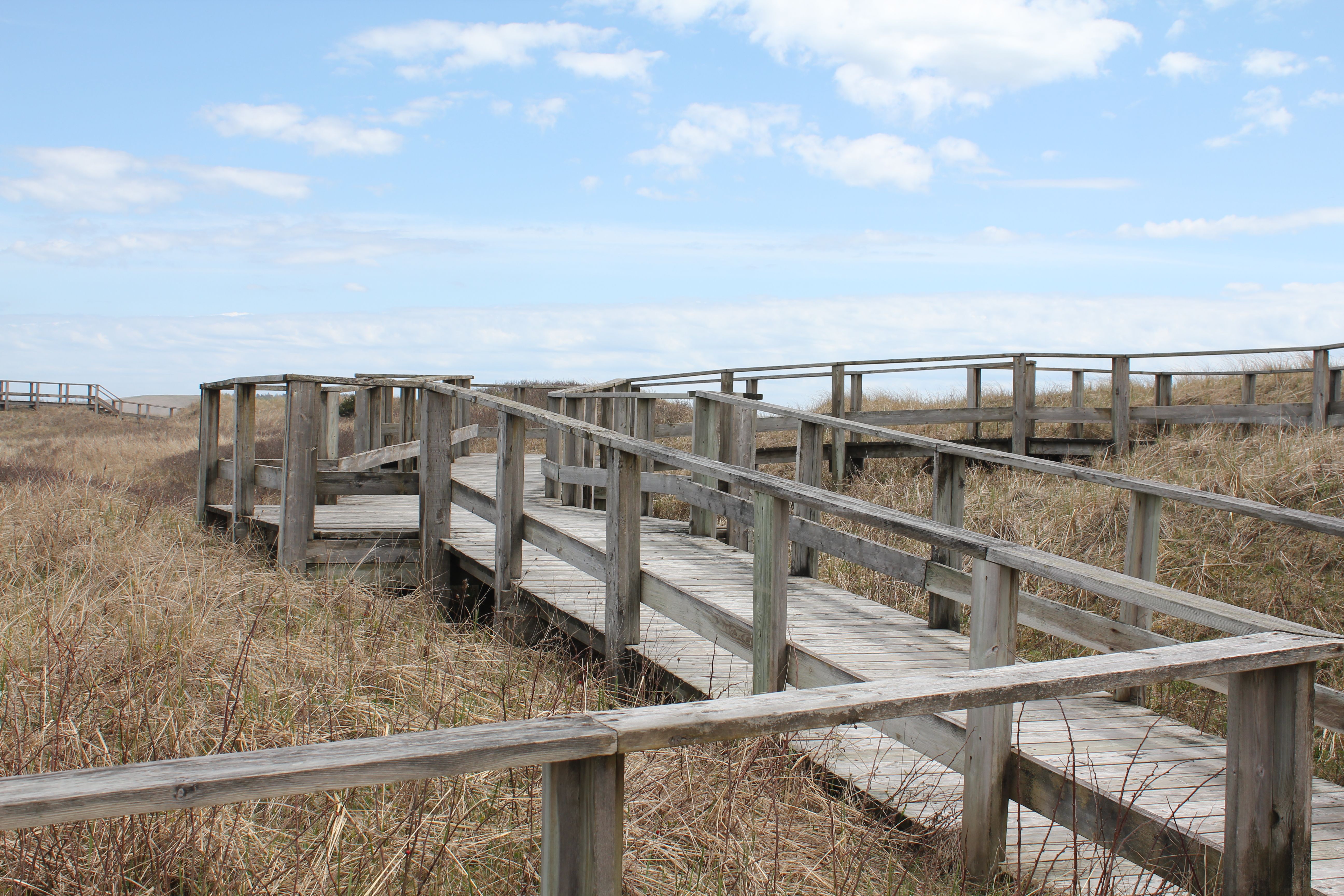 We Were in Full Chill Mode
No kids, no responsibilities for a day...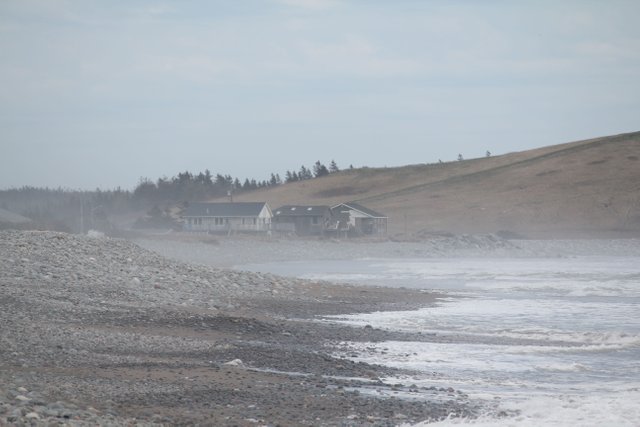 Ocean spray misting across a homestead.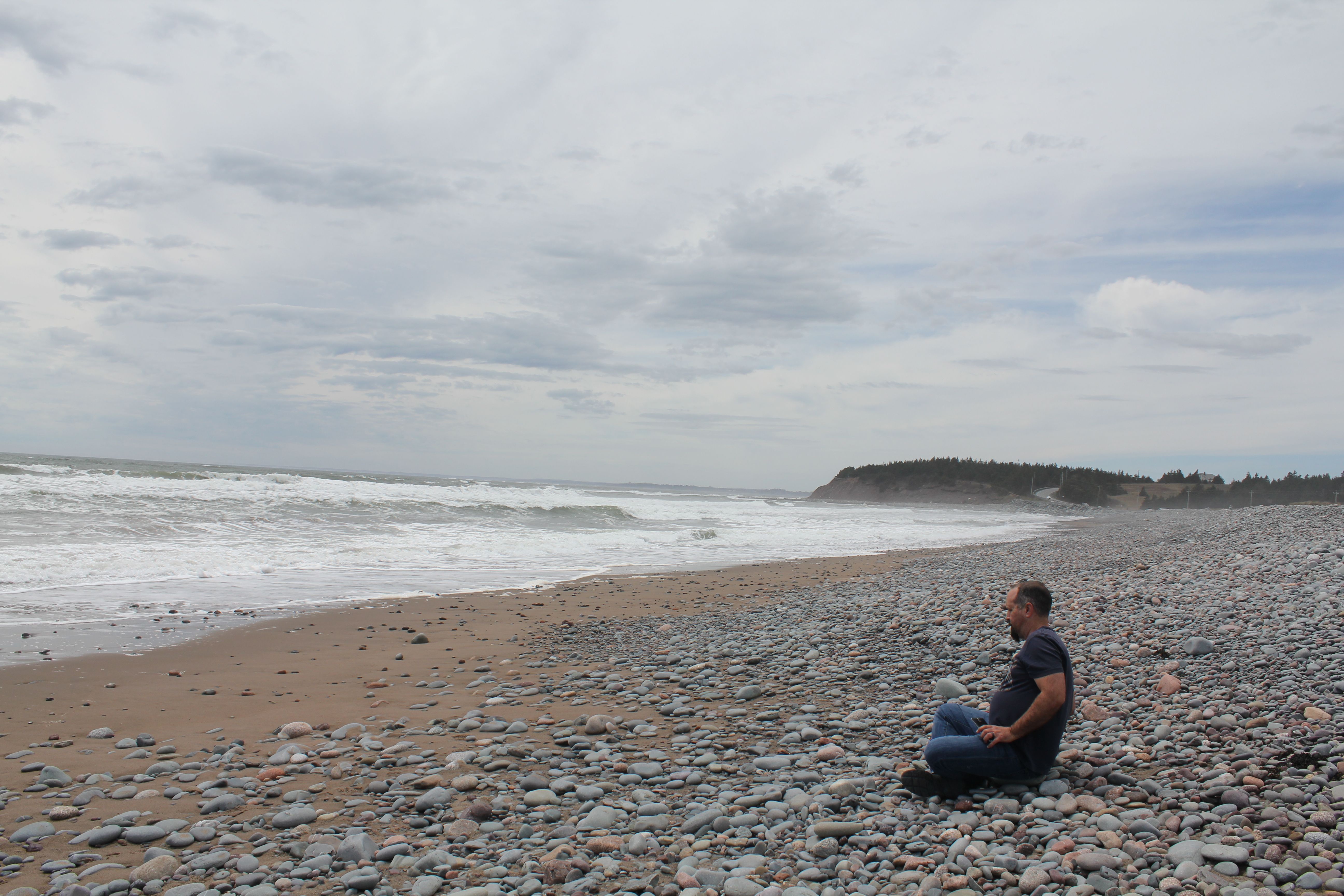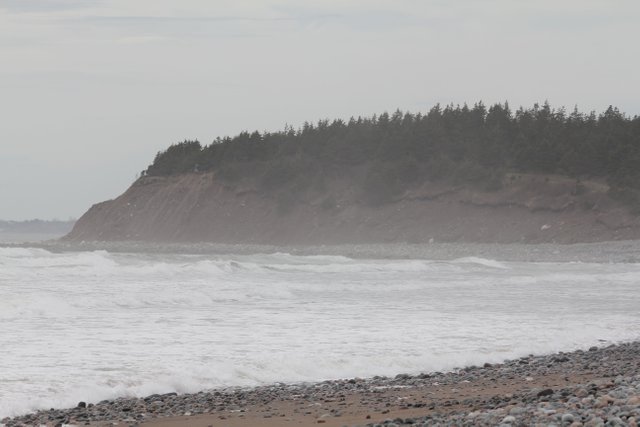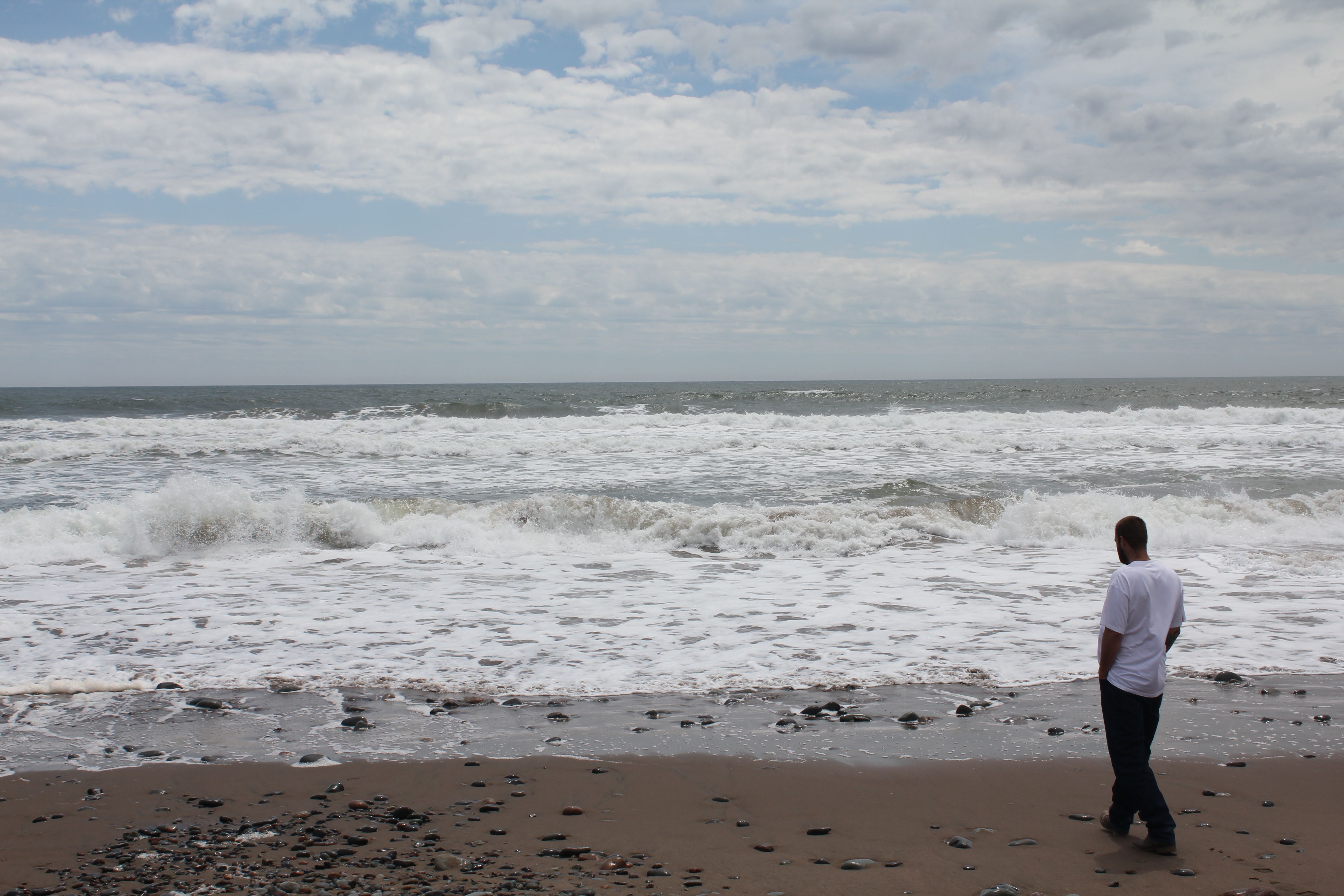 John's Lunch in Dartmouth, Nova Scotia, Canada
I've definitely told you guys about this place and taken you there before. The best calamari, clams and fish & chips you'll ever have. Totally small little place, been here forever, family run and won awards for the best fish in Canada. Michael was immediately addicted lol. I'm sure he'll write a review soon.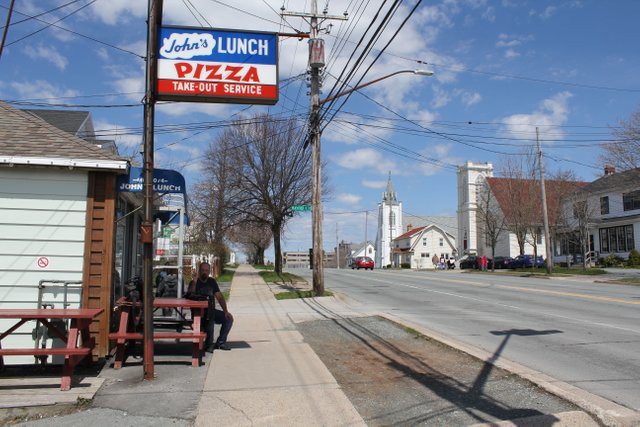 Sidenote: I brought some supplies to make some #ophumanangels cards to leave around on our travels with @phoenixwren's stickers that he sent me. I only made one card, and I left it at John's Lunch.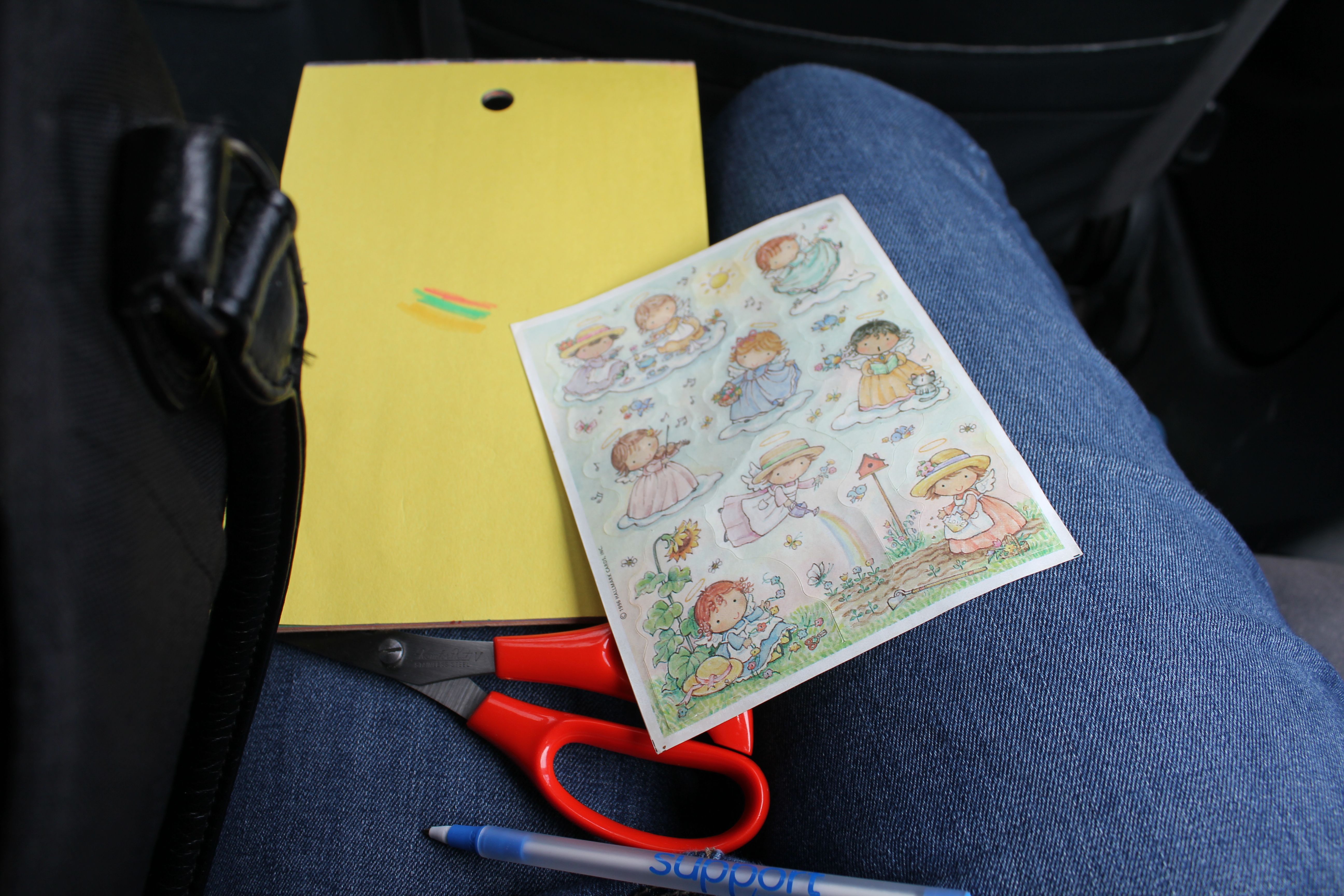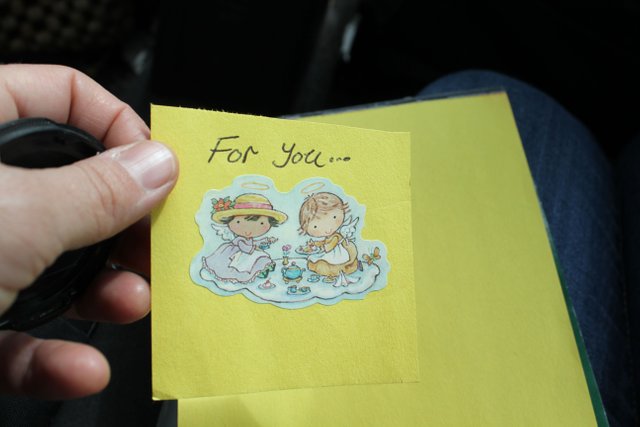 For You...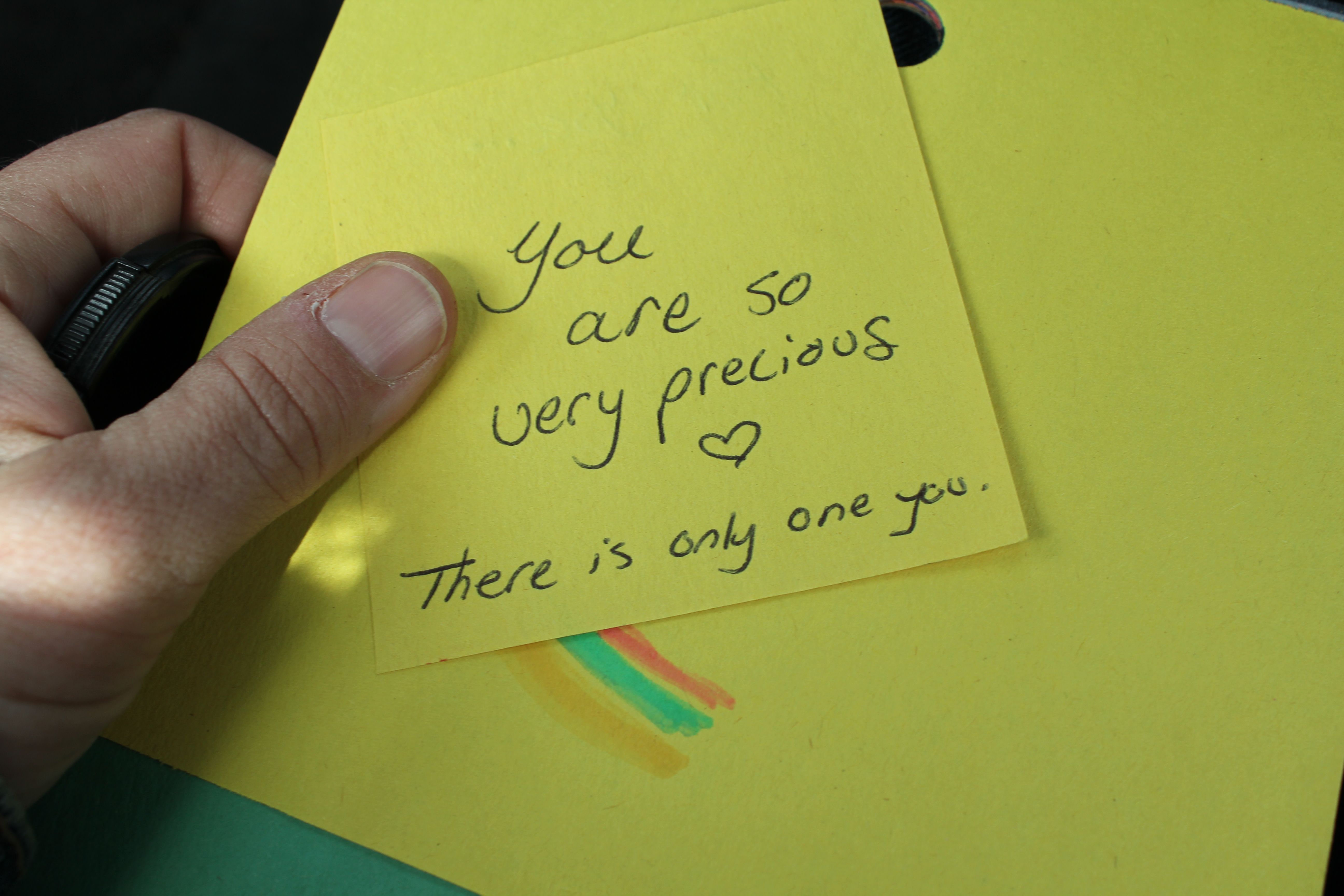 You are so very precious. There is only one you.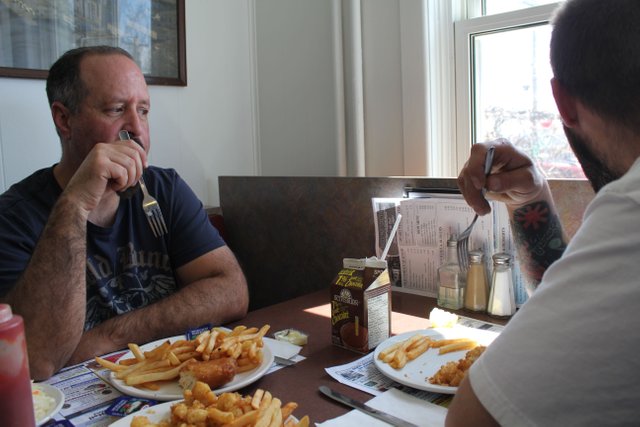 You can see the addictive ingredients in John's Lunch have taken effect. We are all semi-unconscious in food comas, and the food isn't even done yet.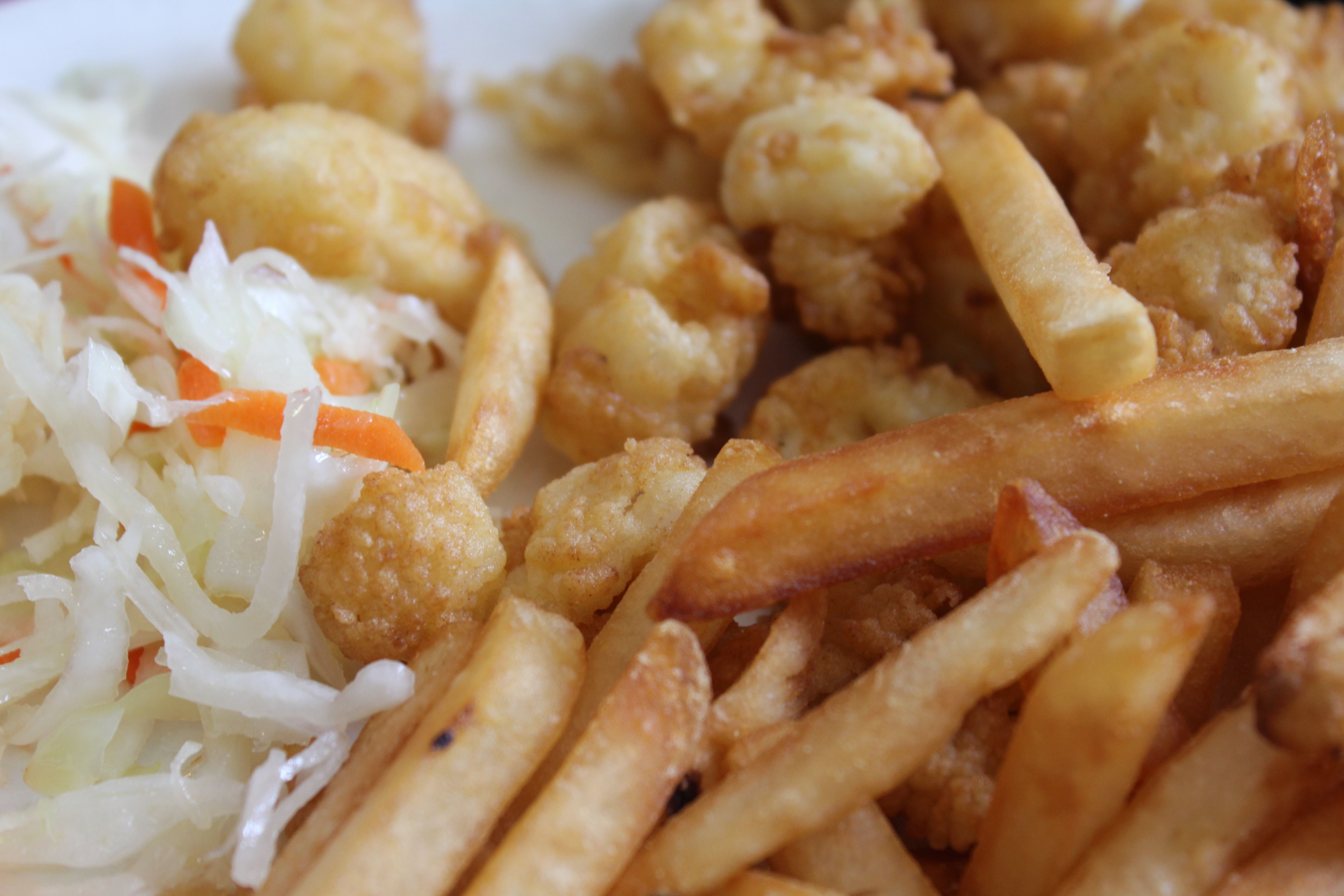 "The Culprit" (Calamari & Chips)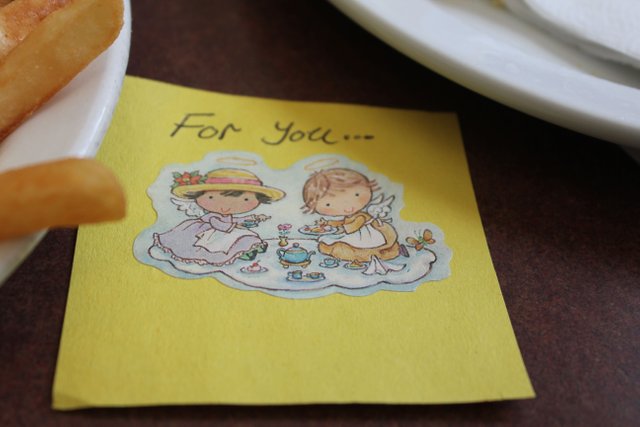 Of Course We Had to Go to Timmies!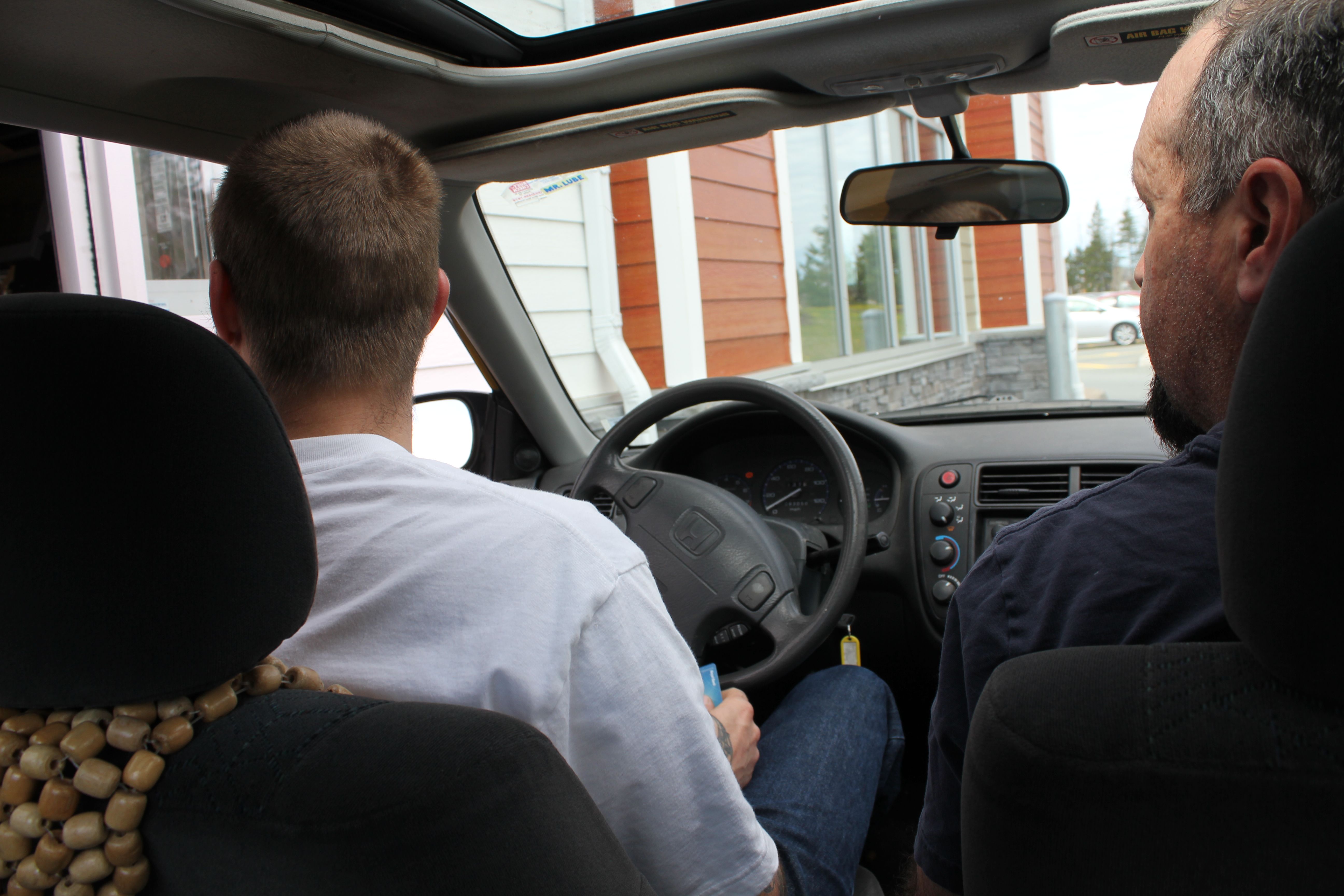 One does not simply walk into Canada...Without going to Timmies.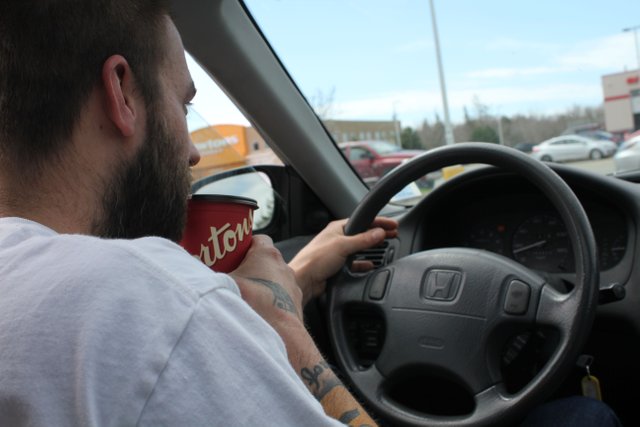 Peggy's Cove Village, Nova Scotia, Canada
This was the second time we went to Peggy's Cove that day. The first time we got out there to see the lighthouse and go out on the rocks. I had no battery in my camera LOL! It will be good though because Michael has a bunch of photos and there won't be any doubles of that place in our blogs.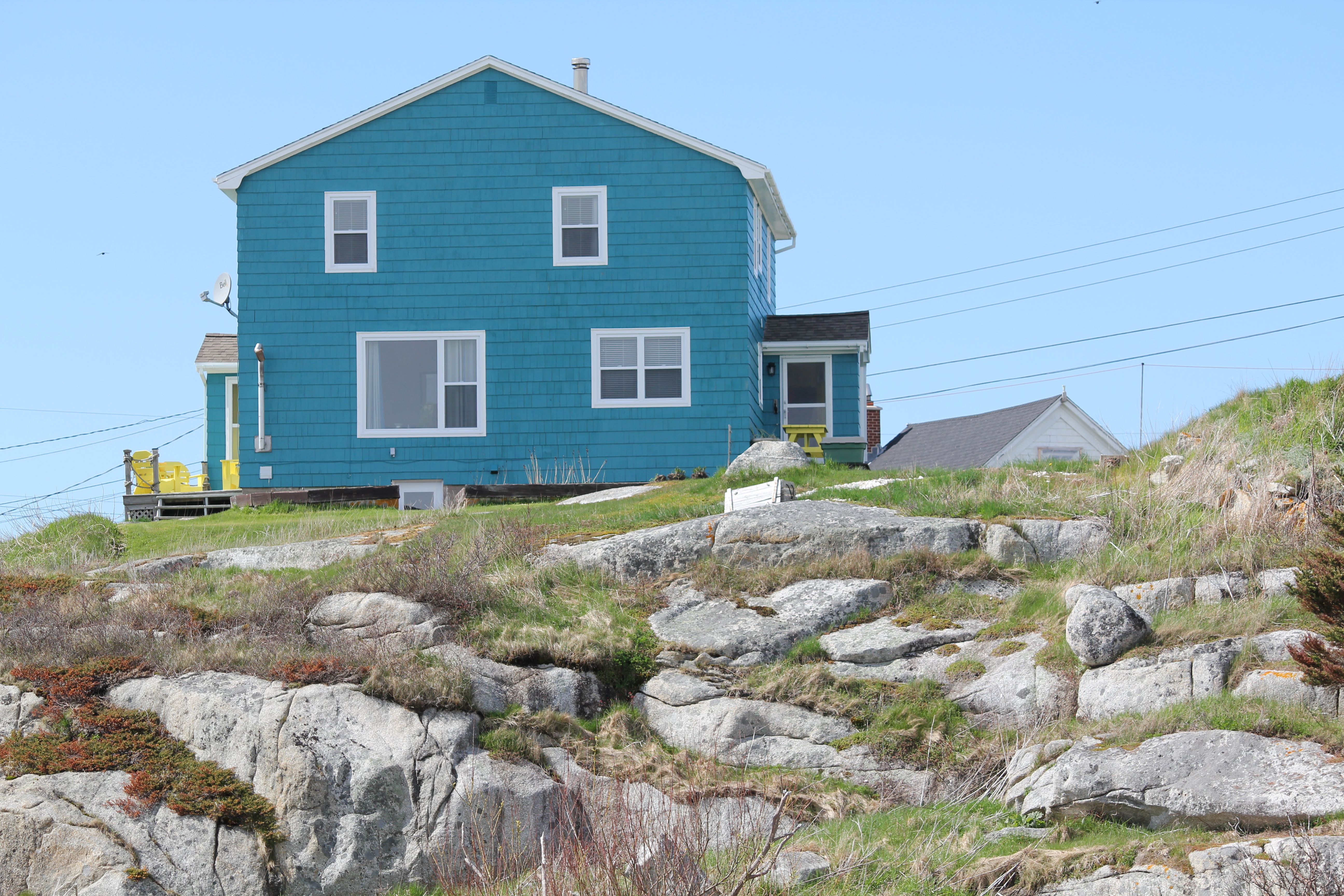 We stopped back into the village on our way home to get some gifts for Michael's wife.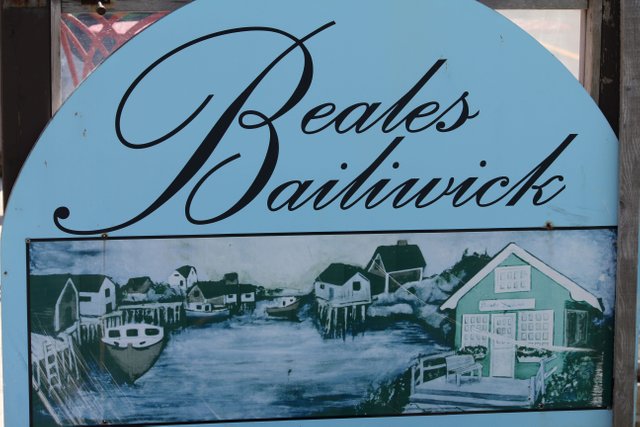 He found some beautiful jewelry here at Beales Bailiwick.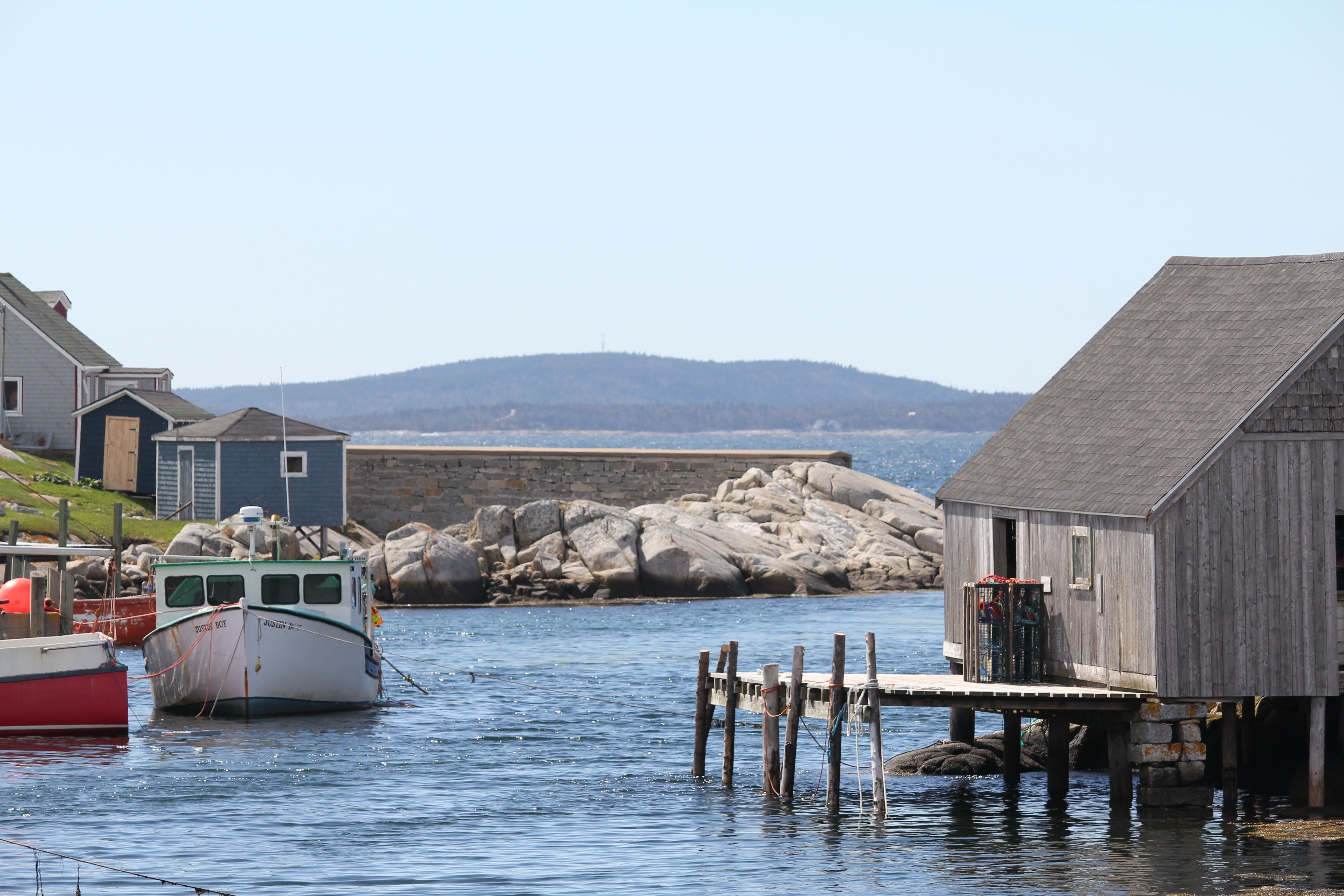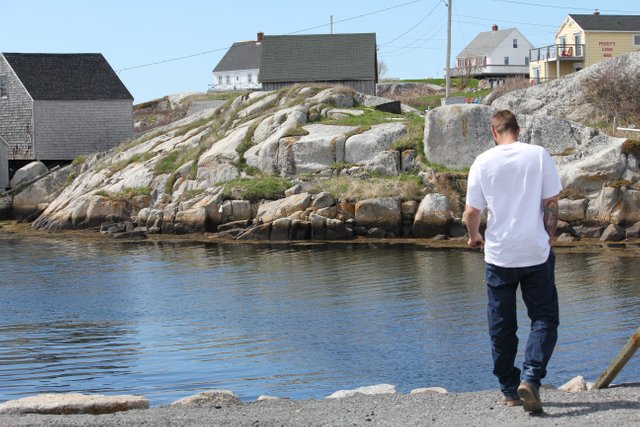 Okay, the Photos Really Slow Down Now...
I was almost asleep in a full food coma by the time we went to the Lobster Shop, right on the water to get our feast for the evening. Mussels cooked in a wine/garlic/cream sauce and of course Lobster, all right off the boat. I didn't get out of the vehicle...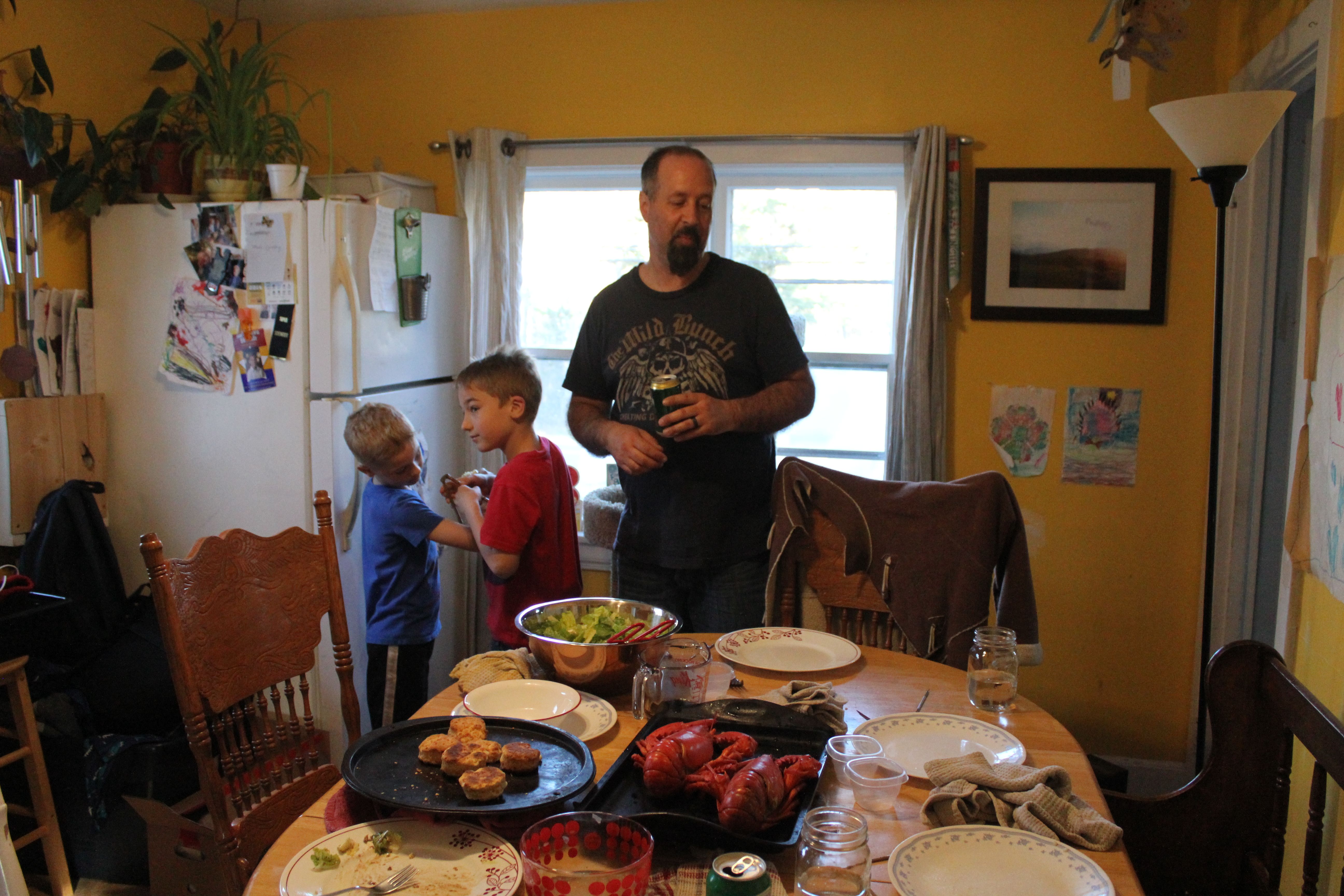 What more could we ask for? Beer, beaches, seafood, coffee, fires, guitars, a lot of smoking and long talks about every single deep thing that we're interested in, no conspiracy was left untouched.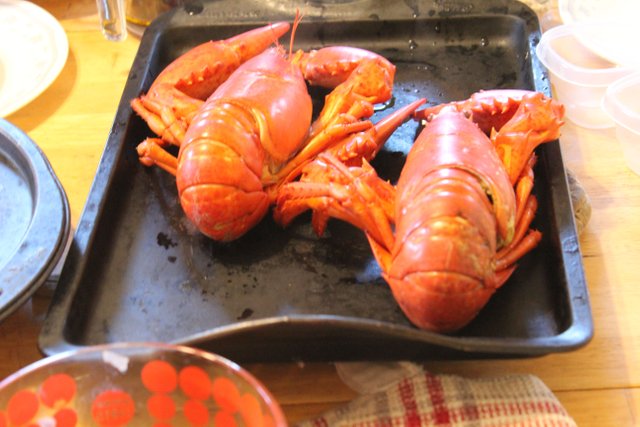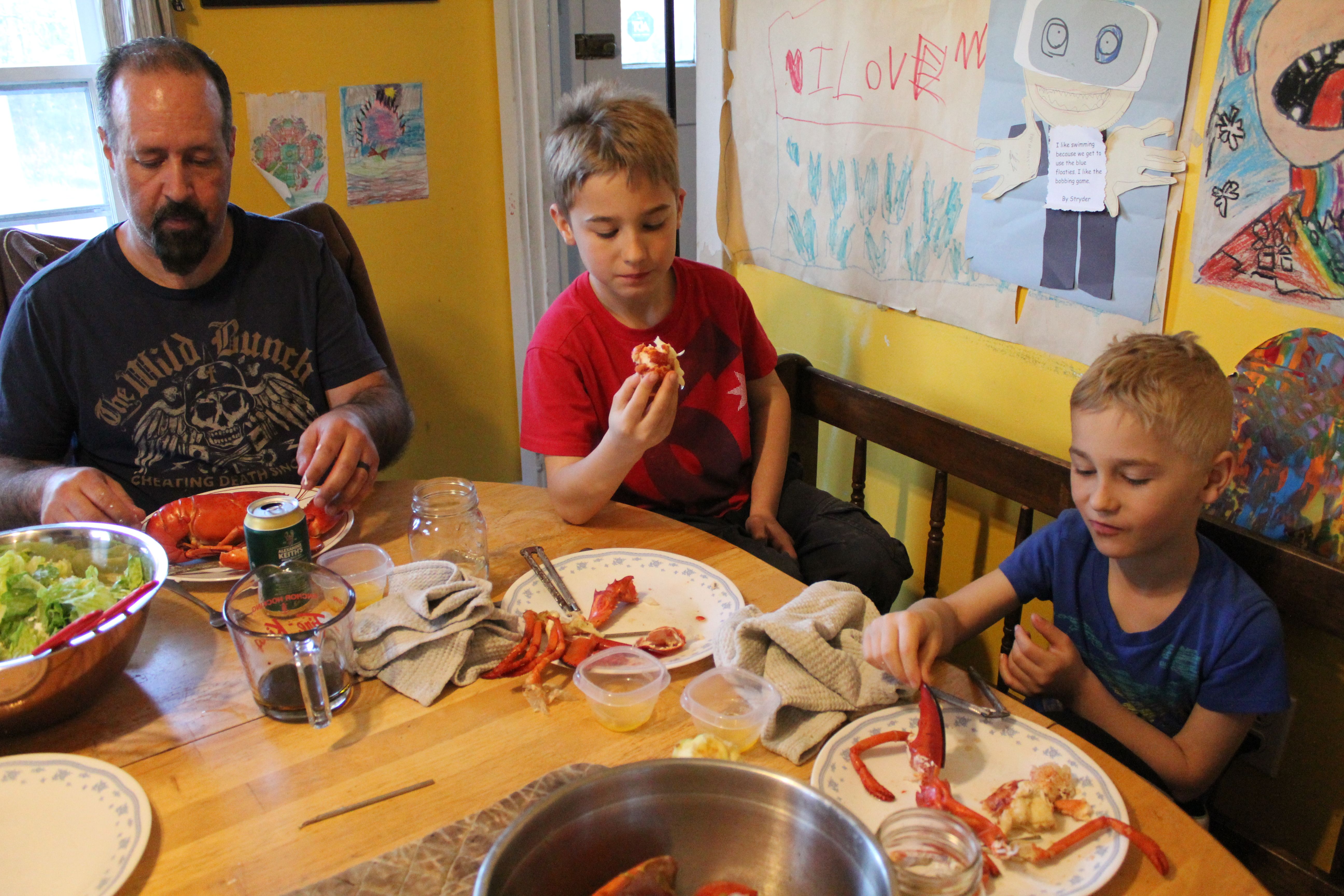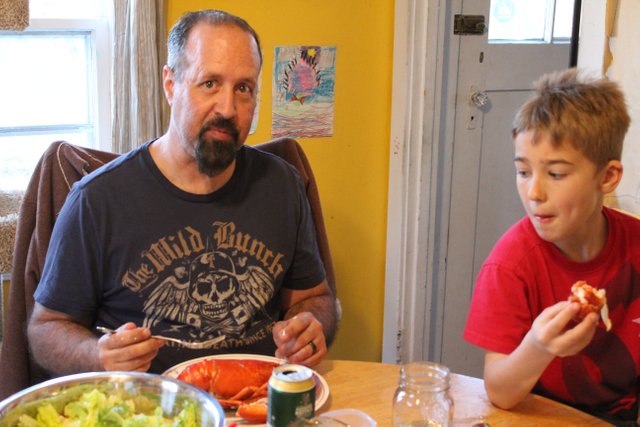 And the Coolest News of All...
Michael asked if we'd be down with him being the bass player in The Key of H and of course we said Hellz Yeah! Looking forward to working together and having real bass in our tunes.
How kick ass is it that we can make music with people all over the world. I love the internet, and I love STEEM's blockchain for bringing us together like this. It was really awesome to spend some time in "real life" with STEEM FAMILY! Thanks again for coming all the way up here to see us Michael. It was a real honour.