Sundial Bridge, Redding. Northern California.
Redding, located in Northern California, one of the second sunniest city in California also known as the biggest retirement place to live since expenses and houses are cheaper compared to other places in California.
Winter snows in some areas but summer is super hot and often gets wildfire. A little surprise that I saw quite a lot of homeless people around the city.
We were driving around yesterday and didn't mean to go to Redding, but my husband said, "Let's drive to Redding!"
So there you go, I got some pictures from Sundial Bridge.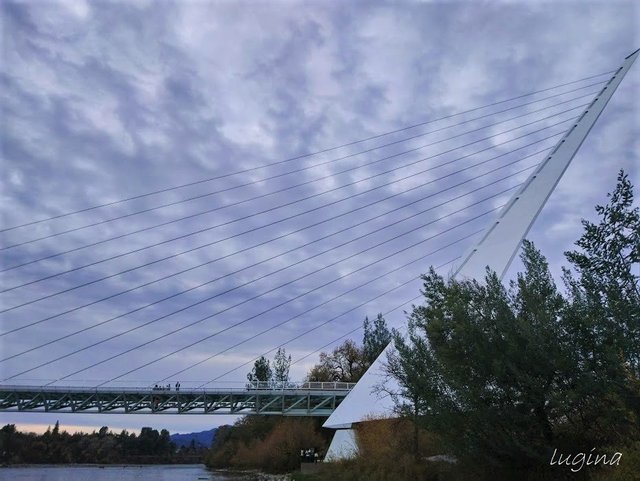 It Was a little crowded, no social distancing and a lot of them were not wearing face covering.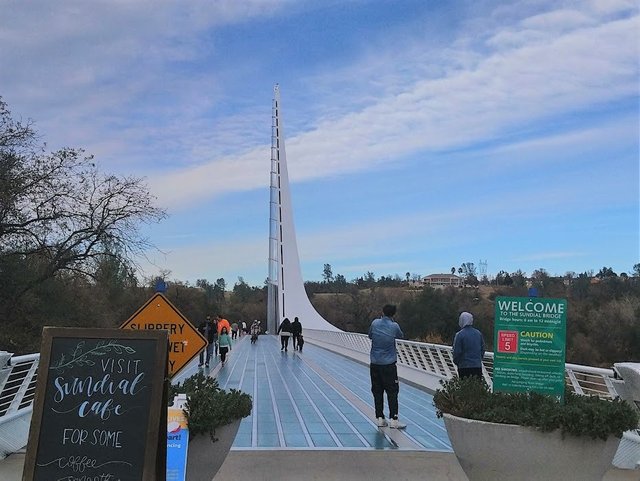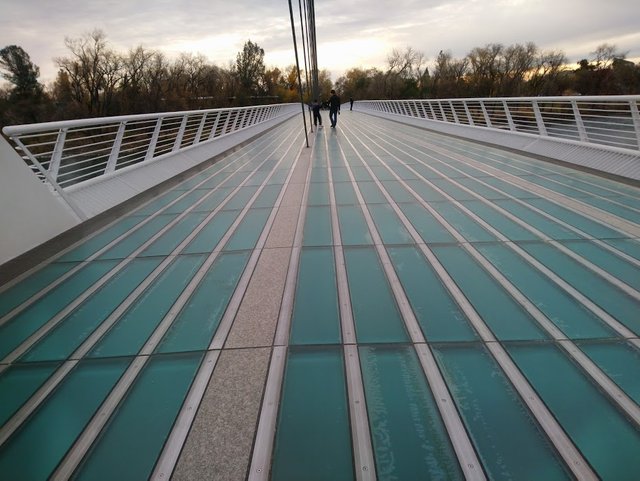 Built with steel, granite, porcelain and glass, this bridge looks stunning and modern, also the Turtle Bay Cafe and Museum are in one package to walk and hang around. There's fee to enter the museum while the bridge walk if free.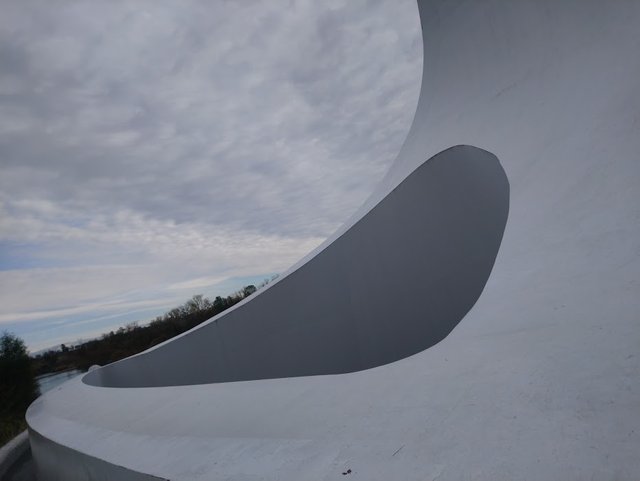 This structure is by the end of the suspension bridge it has a big hollow circle in it all the way to the ground by the water and I saw a bunch of people performing live music
---
---
The view to the left and right of the suspension bridge, the river itself is actually the Sacramento River that flows all the way to Sacramento.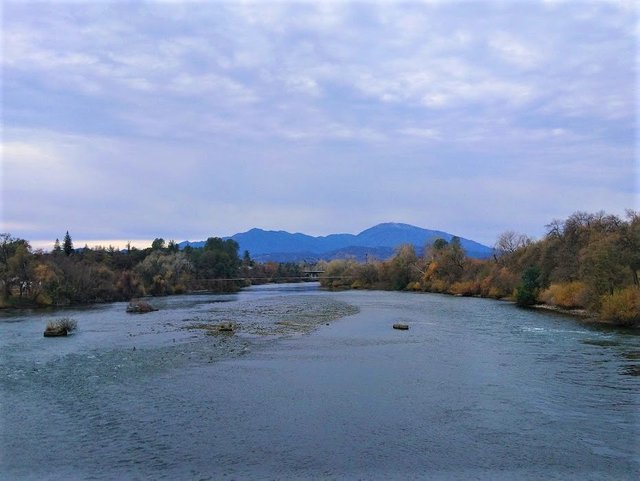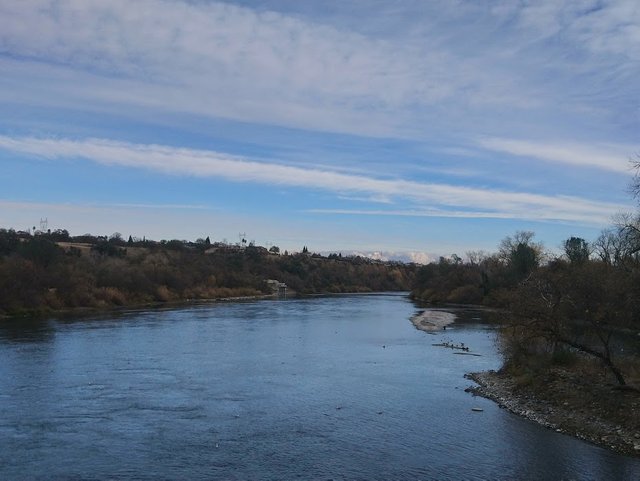 ---
---
Look who's having fun.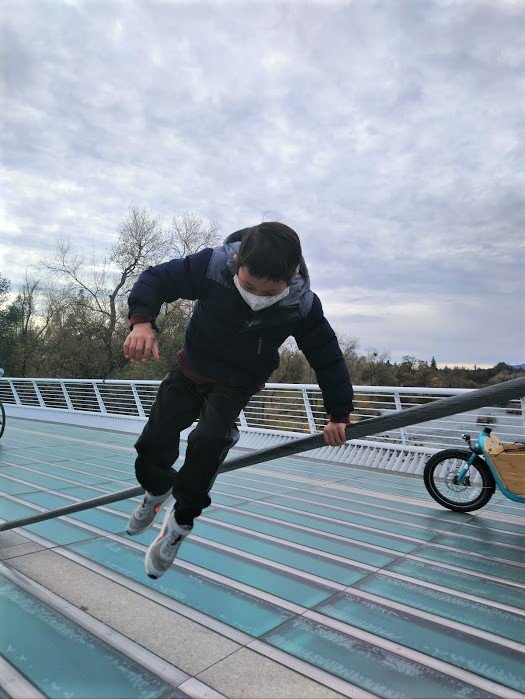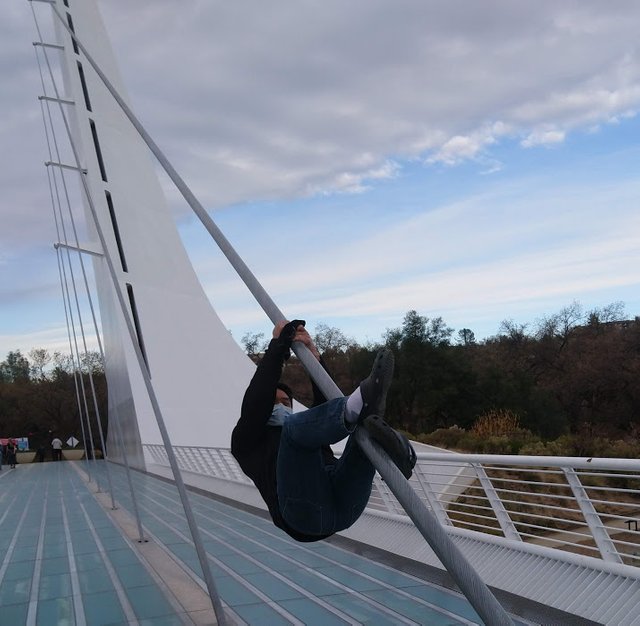 ---
---
One of the close by bike and walking trail.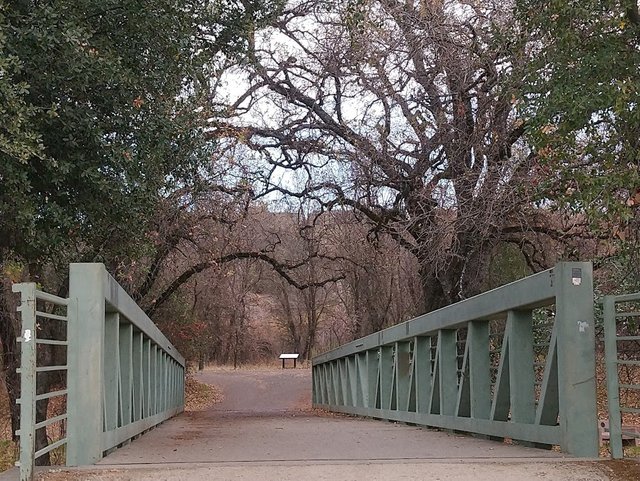 ---
---
The Sunset.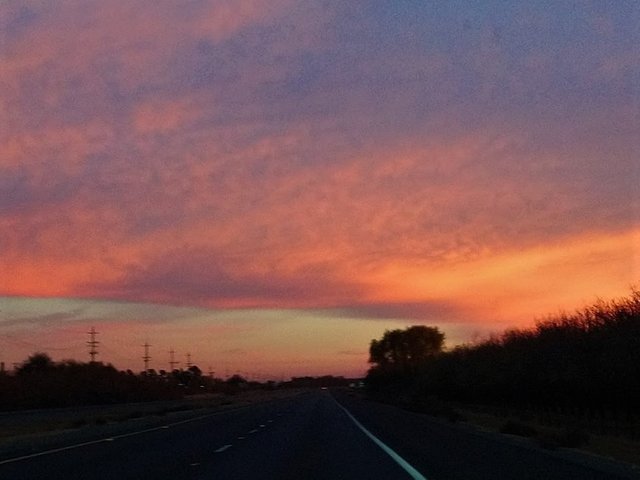 Driving home under the blanket of fire. It was the most spectacular sunset I've ever seen, alongside the sun is setting shyly with beautiful golden color. That's what Redding's known for, the sunny city.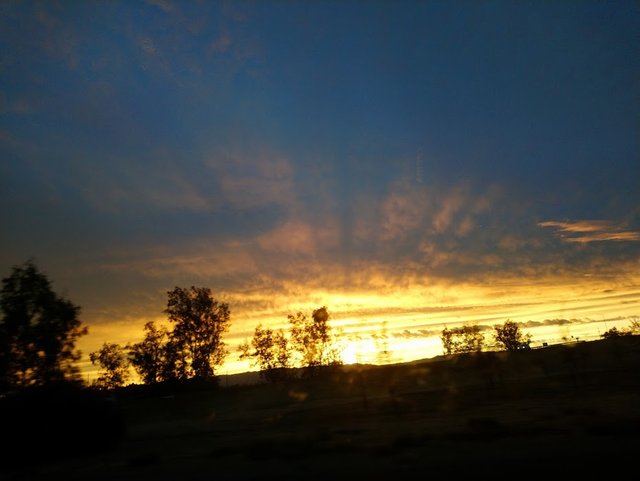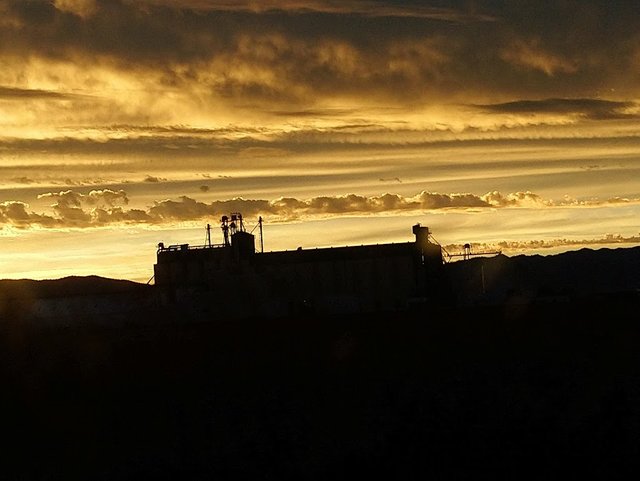 Thank you for visiting my blog,
@lugina.