2 minute read
So we have left Kuala Lumpur to go inland north to the cool temperate Cameron highlands, 4 hrs drive by coach but quite enjoyable it was dark not too many good shots.
Using a 13 megapixel, auto focus phone camera only I was still able to achieve some sharp images with great light exposure and even soft focus, with background blurr. It was even a cloudy day. OK, you can tell I am excited. Amateur 😅
Not a normal hobby to take photos of butterflies but there were dozens of species that had really nice patterns to their wings.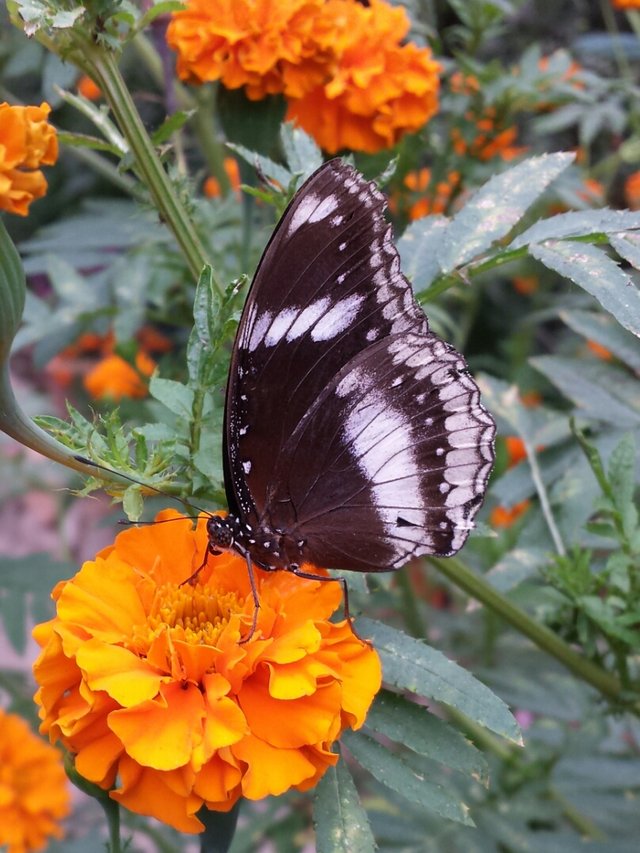 Believe it or not, no filters used above.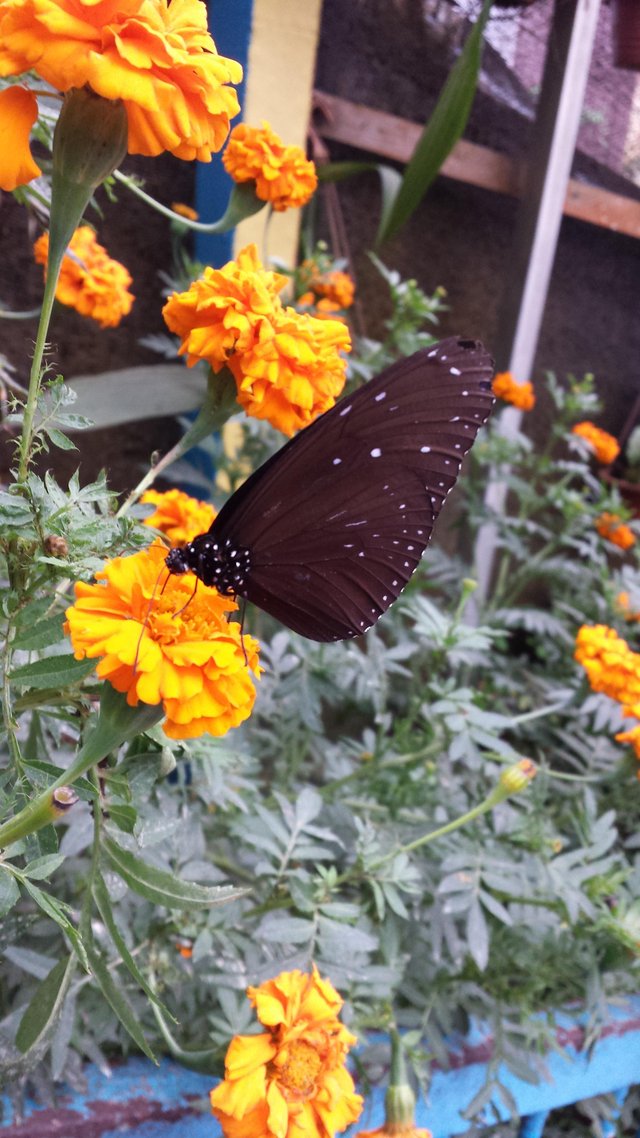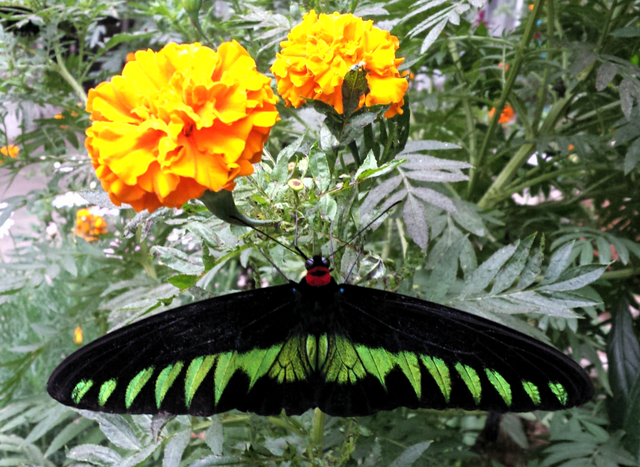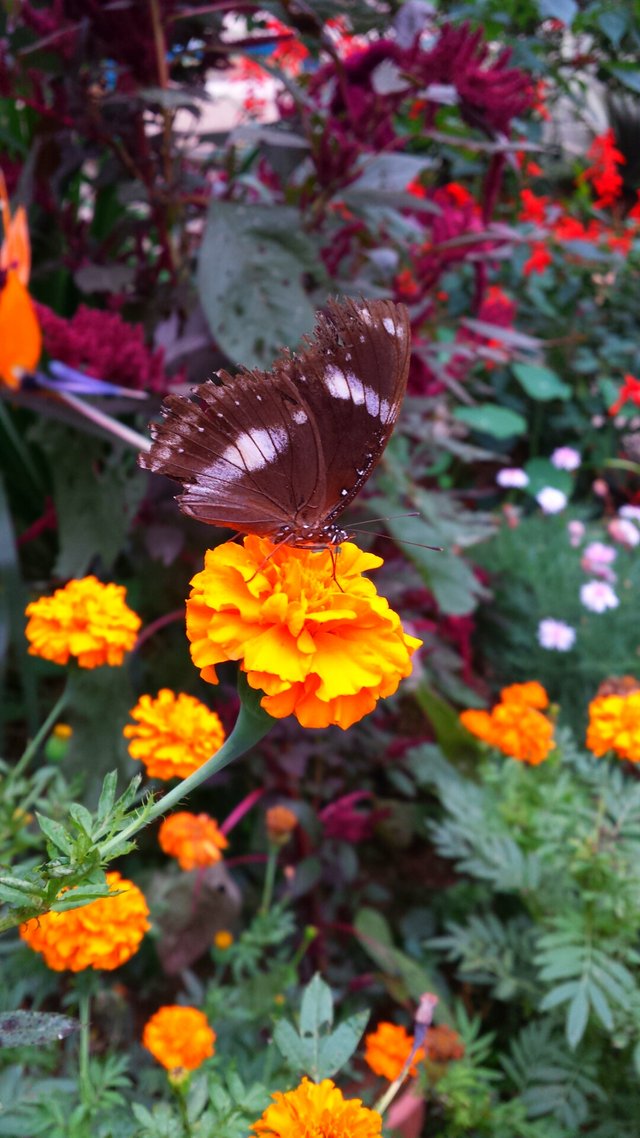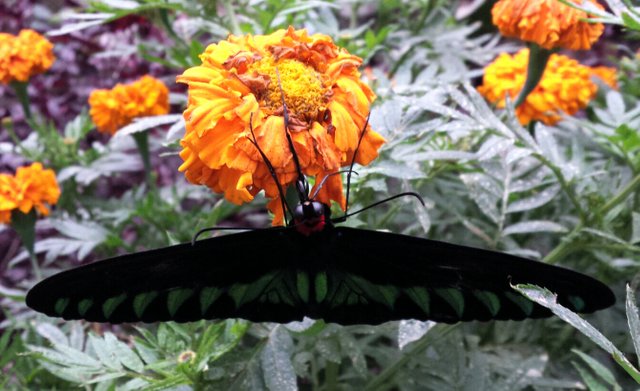 I swear this ~play boy~ bunny was posing for the camera, she kept striking poses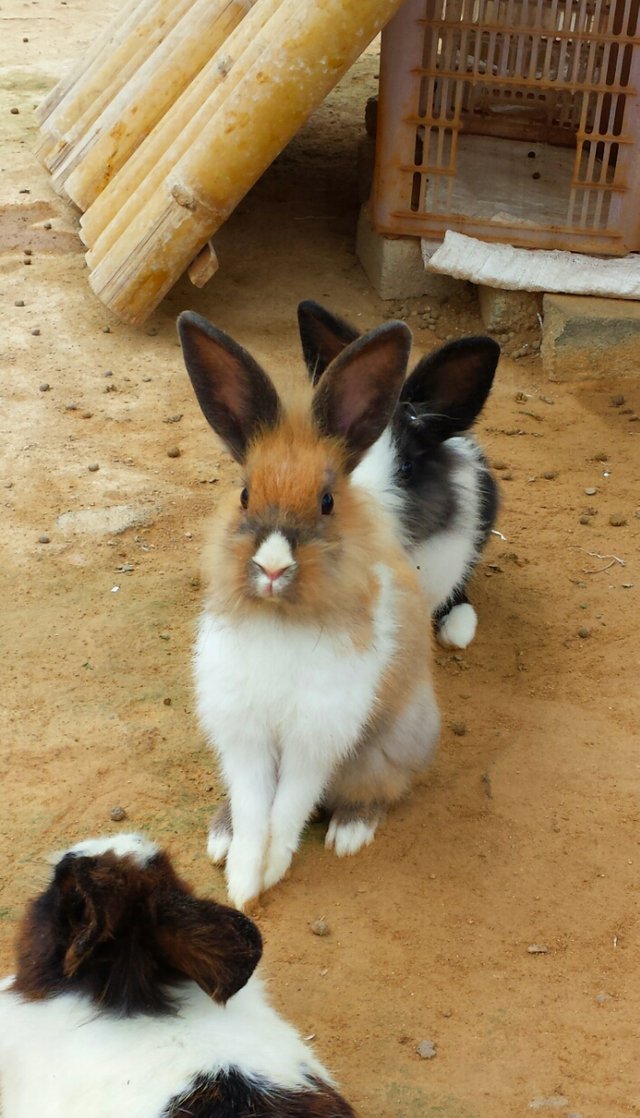 Some love birds, snubbing the world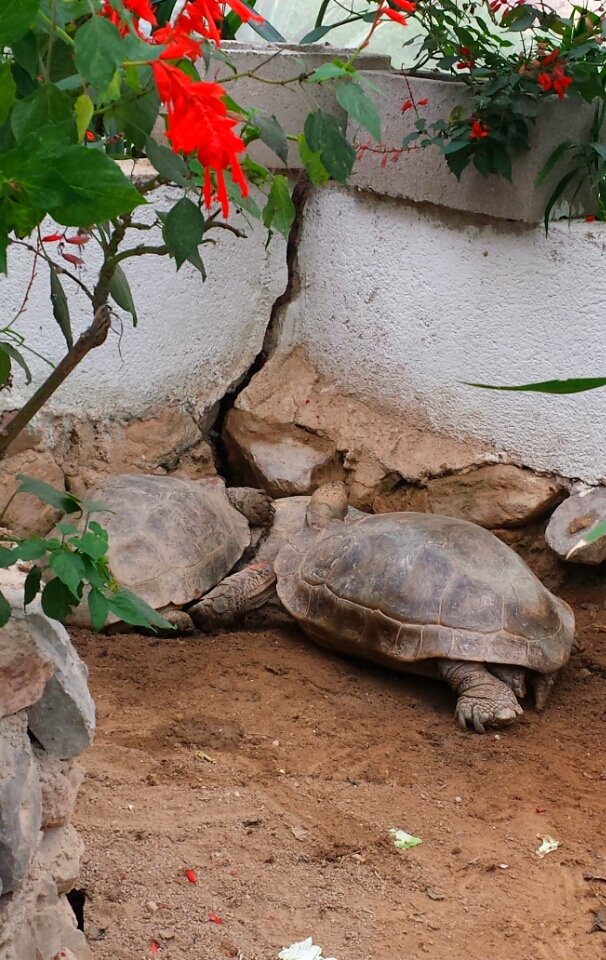 There were some snakes too, but I want​ to keep this post at Everyone rating, no Parental Guidance viewer discretion advisory. I don't like snakes, who does!?
Now these fellows, were the special shot, cos it took us, and by us I mean all the shutter happy ~paparazzi~ em tourists, a while to find them, almost half an hour. Even the zoo keeper!? Couldn't find them, cos it's his paid job to yap about his bugs to tourists, and these "Amphibious Marines" can camouflage like a boss. Well I found them, yep I did. And got some good shots too, of two of them. Masters of the camouflage!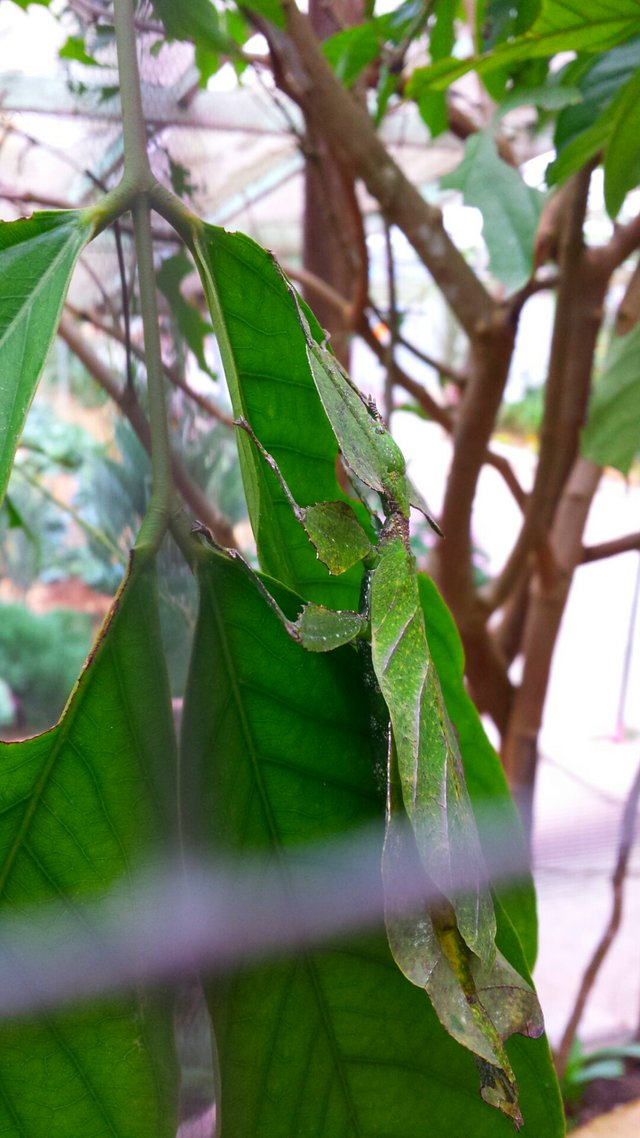 Then there was the stick insect, now you see it easily, but I bet you I could be pointing from just one inch away at it and you would be saying what insect!? I don't see anything. These guys are such masters of camouflage that even when you poke at them, they stay in character. I am a branch, branches don't fret.
Geniuses I tell you.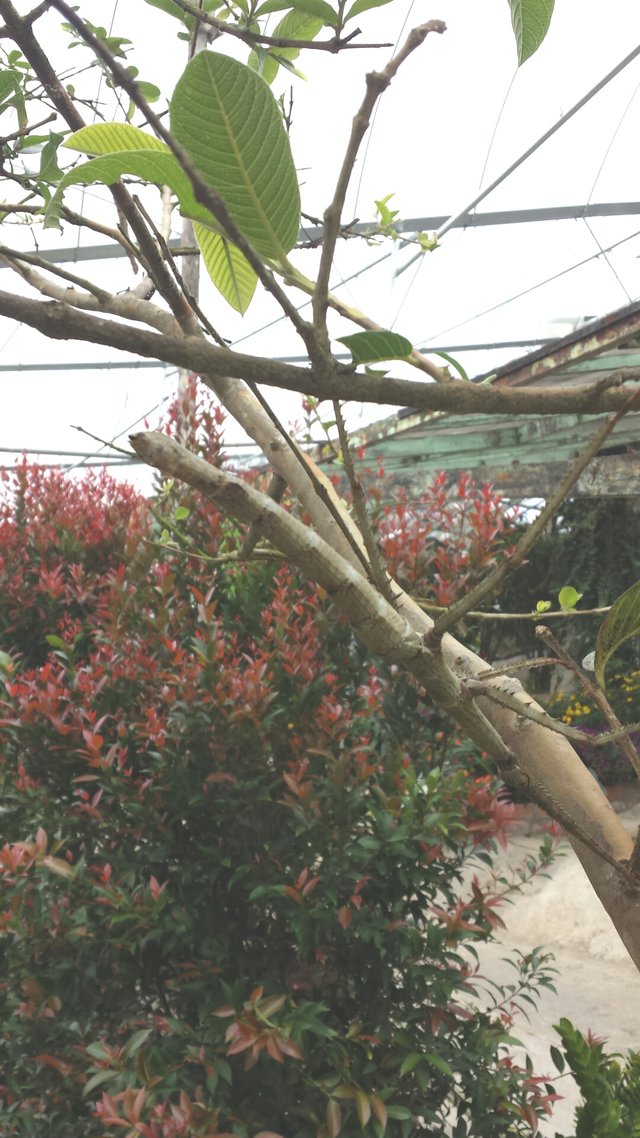 Added some brightness!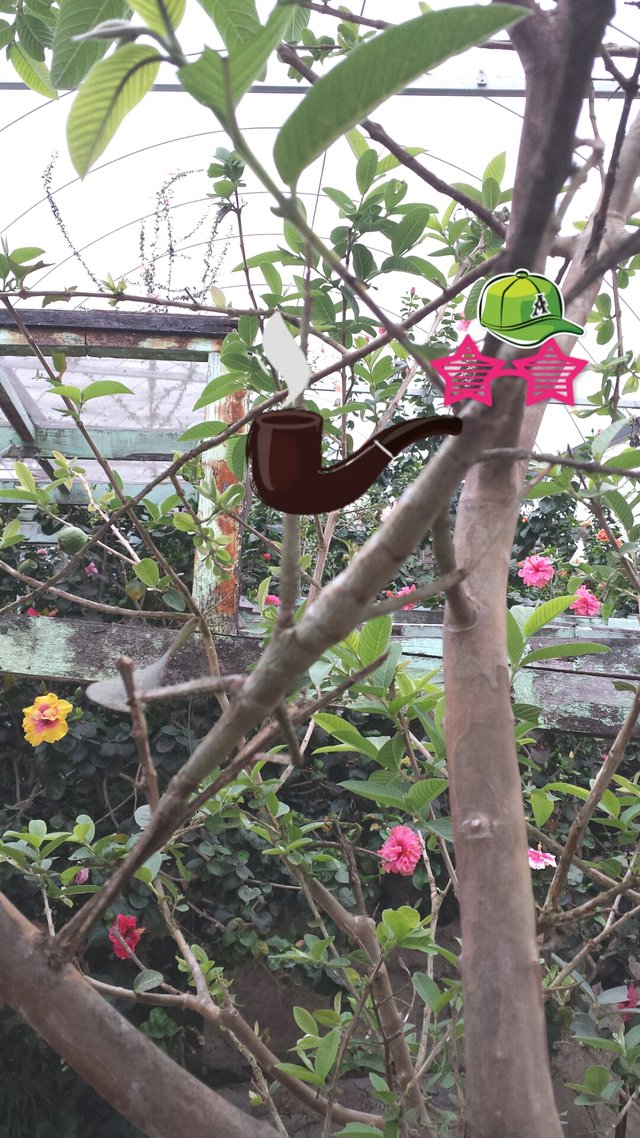 All these pictures were taken from an older Samsung device. So I am quite proud of how they came out.
So of to the mountain tea farms, I will post updates on​ more adventures to come.