Weekend at Port Owen
This past weekend my family and I went away to the relaxing town of Velddrif. It was my fathers birthday and he wanted to celebrate it by going away with his family for the weekend, and that is exactly what happened. Velddrif is a town close to Langebaan, a very popular holiday destination for a lot of South Africans due to the beach, the town and the existence of the immensely popular Club Mykonos, which is modelled after the picturesque island: Mykonos, Greece.
We rented a house in which we stayed from Friday up until late Sunday afternoon as none of us wanted to go home, of course. This was the view we had from the house we rented.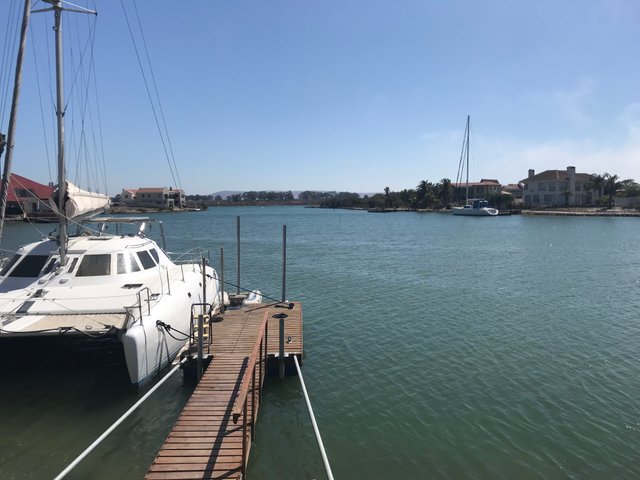 This is the inside of our house. My Future brother-in-law, My wife and my mother. Really a great place.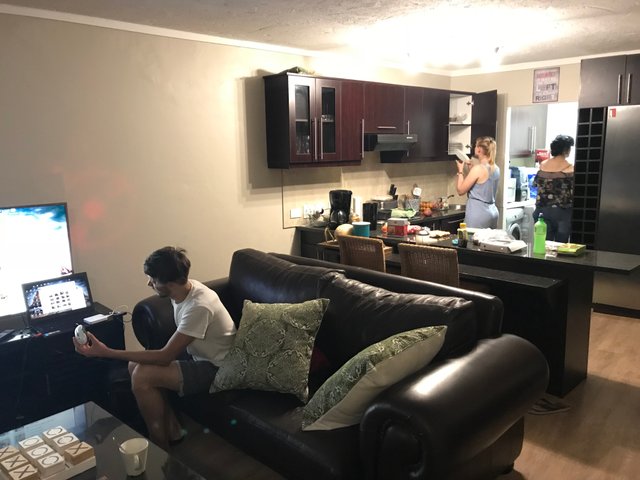 Saturday morning walk with my dad, quite refreshing.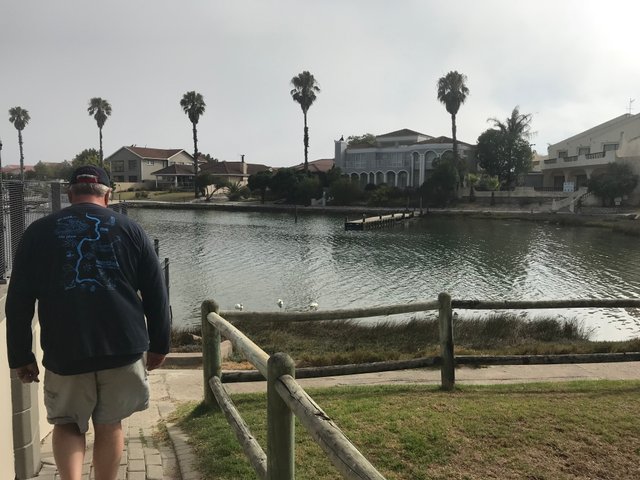 On our way, we made some new friends!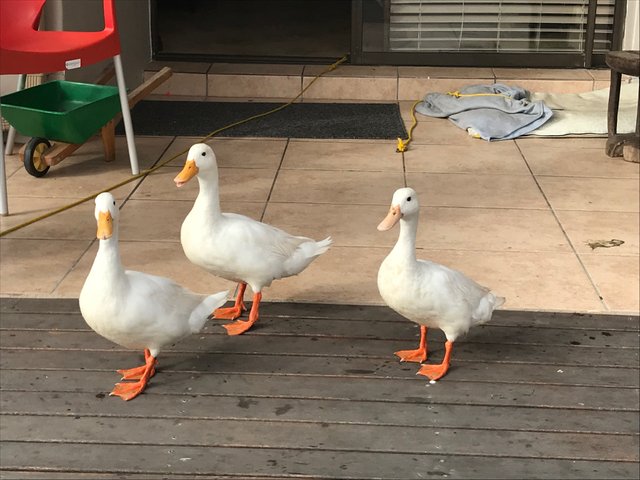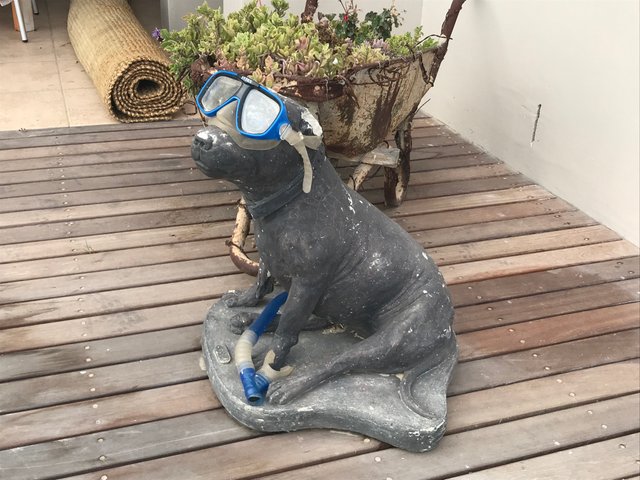 Saturday afternoon we all went for drinks at Marc's Beach Bar. It was absolutely fantastic. We opened the meal with a Libido Jam Jar (DELICIOUS!)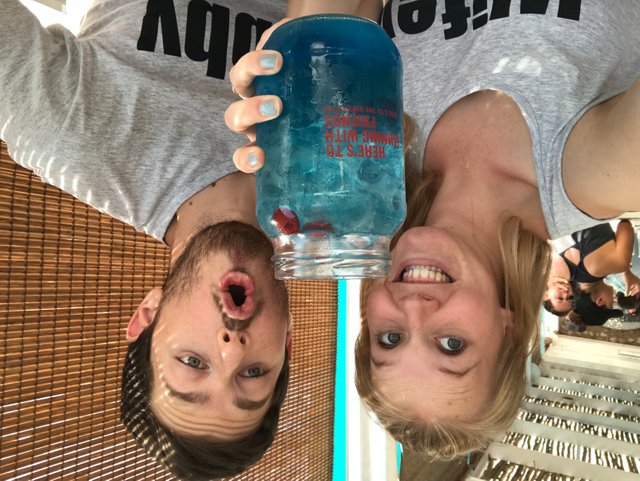 The evening we went for a swim at the beach. We completely forgot our swimming clothes but decided to go anyway. Even though we went for a swim in the sea with all our clothes on, I don't regret it at all.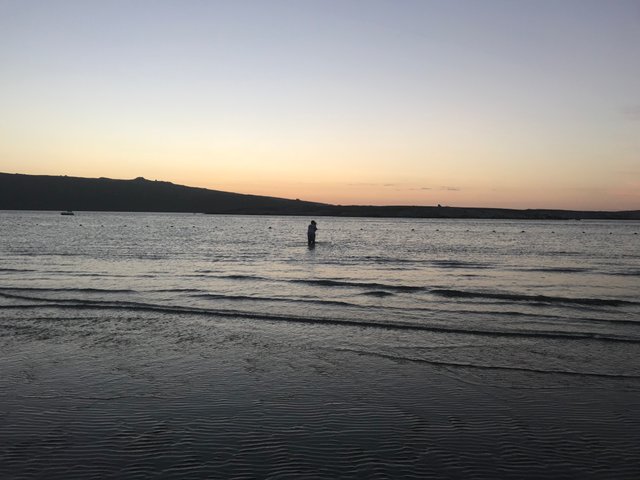 It was a great weekend that I thoroughly needed and enjoyed. Weekends like these we don't get to experience often enough. Weekends with family. Weekends in a spectacular resort. Weekends worth remembering with people worth remembering.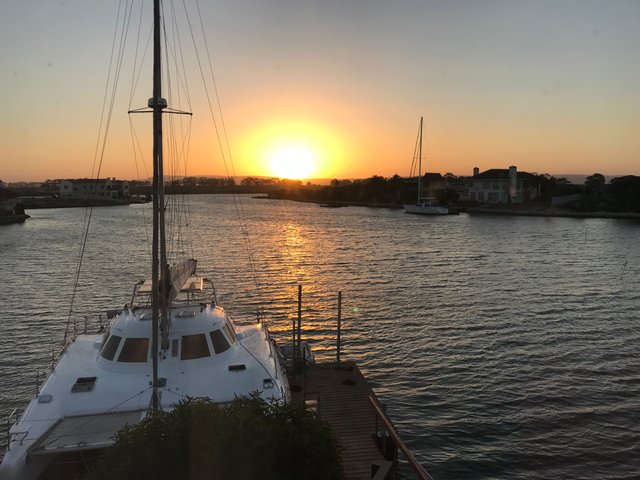 Animated Banner Created By @zord189