Our Honeymoon - Barcelona
On the 9th of December 2017, my then-fiance and I got married. It was a beautiful day, of course. All our friends and family were there, some of them came from very far. The ceremony was beautiful and majestic, the reception was fun, eventful and full of energy. It really was a wedding that most couples would dream of. The only thing that could possibly make this wedding better is an equally fantastic honeymoon. Fortunately, that is exactly what we got.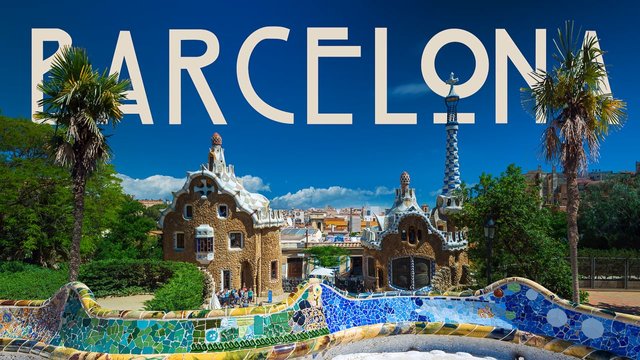 In the Air
Our parents surprised us with the dream honeymoon a while before the wedding. They booked a cabin on the MSC Meraviglia cruising the Mediterranean for 8 nights. Starting in Barcelona, Spain we were flown from Cape Town, South Africa via Dubai, United Arab Emirates. We spent one night in Barcelona before departing on the Cruise ship the next afternoon.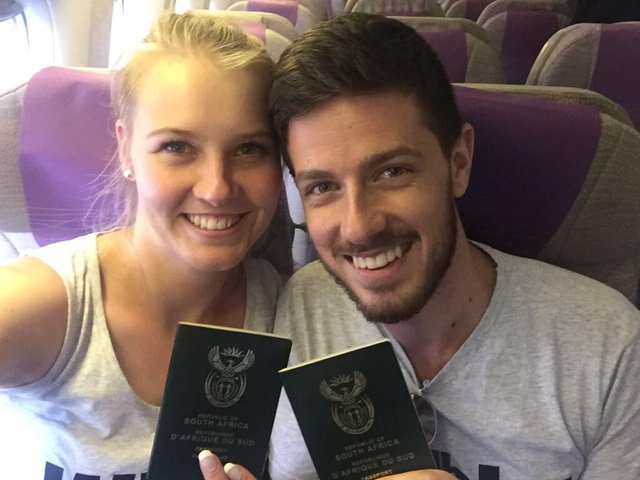 Our shirts say "Wifey" and "Hubby"
After a 10-hour flight, 8-hour layover and another 8-hour flight we landed in Barcelona at 10 pm. We were in awe. My wife has been to London for missionary work, but I have never been outside South Africa's borders. Seeing another city below me and realising that we really weren't in South Africa anymore was truly a feeling of maturity and independence. From the airport, we took the Aerobus to the Barcelona city centre, Plaça de Catalunya. We must have stood there for 10 minutes before we regained consciousness. There were so many people walking around, there were so many lights everywhere, there was music, there were tall, old buildings. We were truly in Europe, we have arrived.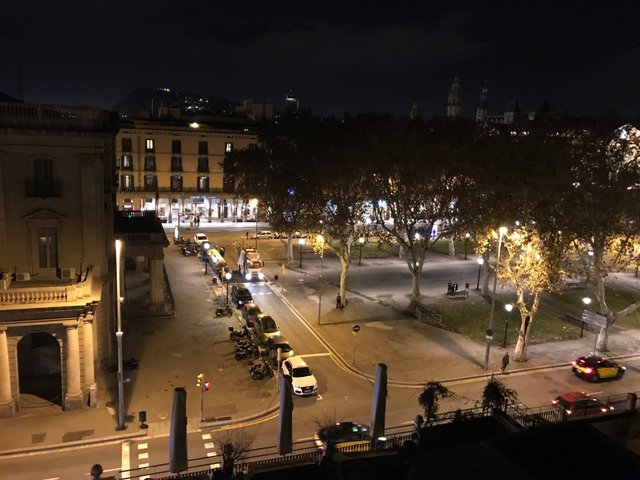 Ed Sheeran would be proud
We stood there looking around for transport but decided against it and walked to our hotel. It was 2 km, so we walked down the streets while our luggage chugged behind us. At the hotel, we were booked into the honeymoon suite as a surprise by the hotel. When we arrived at our room we instantaneously fell on the bed and basically slept until the next morning, we were that tired.

The next morning we had buffet downstairs where we had our first experience with European cuisine, It was delicious.
Walking through the streets of Barcelona, or any other foreign city, for the first time, is a feeling that can't be explained. We found an information booth telling us the nearby attractions. We visited a wax museum. We ate waffles and churros dipped in Nutella at a food stand. Police cars and ambulances were zooming through the street attending to a nearby fire in an apartment. We walked through an extremely cramped mall that sells an absurd amount of clothes, perfume, bags and shoes.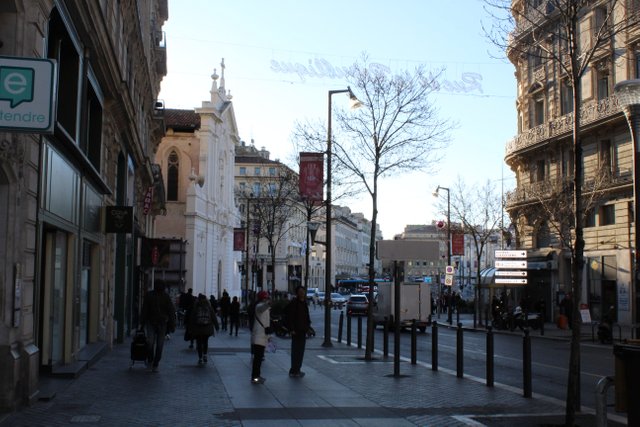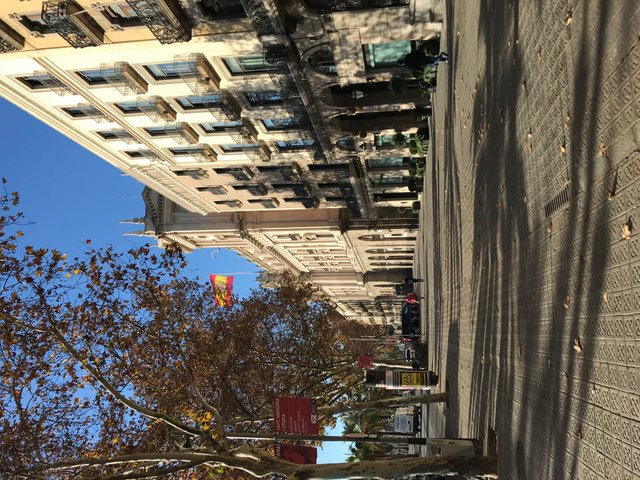 The buildings in Barcelona are exactly as one would expect from buildings in Europe: large, tall, old, majestic and truly magical. We decided to go find the Arc de Triomf. Not the real one in Paris, but the one situated in Barcelona, obviously. It was still quite amazing to see a monument of this significance up close.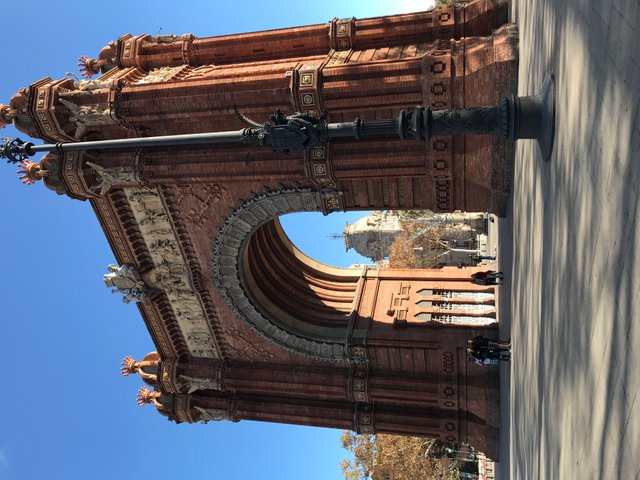 Afterwards, we visited a café and the zoo we started to move back to the hotel to fetch our bags. As we walked we were psyching ourselves up for the cruise ship. We've been waiting for this for years and were finally having our piece of cake. It was glorious.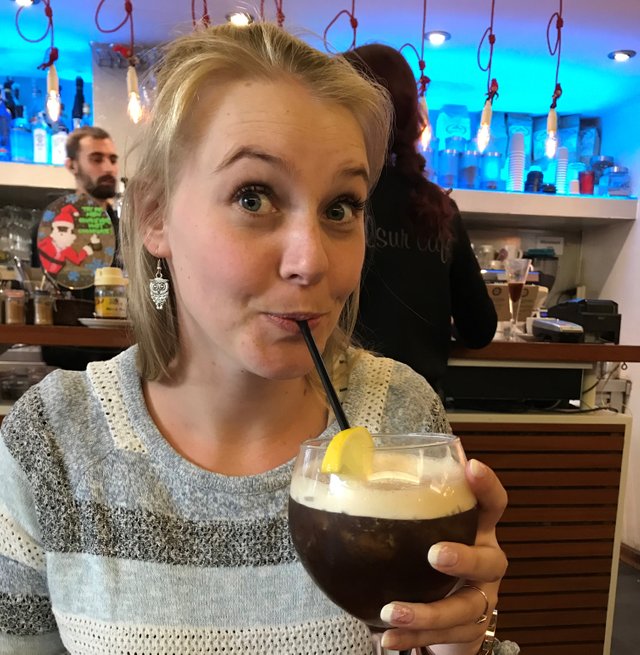 Back at the hotel, we called a taxi to take us to the harbour where we would dock. As we rode through the streets of Barcelona we looked at the people, we looked at the buildings, we looked at the street performers and food stands and we were still in the process of realising we were not in our home country anymore.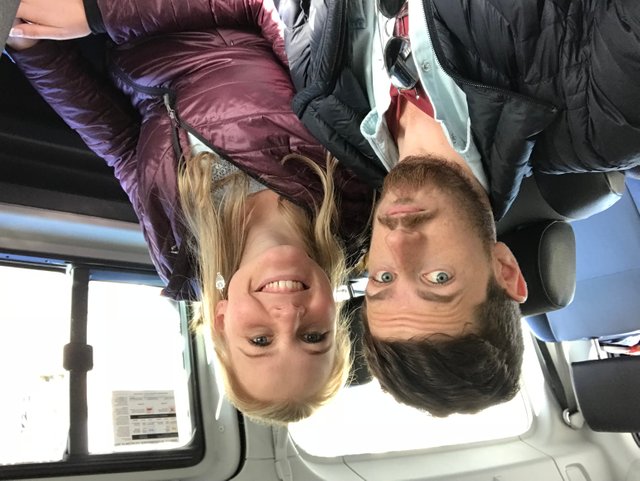 As we rode across the bridge to the dock we saw it. We saw our gift, our ride, our home for the next week. We saw the MSC Meraviglia.
Thanks for reading the first part of our Honeymoon. I will continue to share our journey through Europe post by post. The next post will be on the cruise ship and our journey through Marseille, France. If you enjoy them you can follow me to automatically be updated when the next post is available.
Images: 1, The rest we took ourselves.



Animated Banner Created By @zord189