dear all steemians.
in the last two years, people from four districts (bener meriah, takengon, lhokseumawe, and north aceh)
using KKA roads to travel to the four districts.
even people benermeriah and central aceh was traveling to north sumatra generally use this road.
but do you know how the atmosphere before the road is opened to the public.
this is the portrait of some points of the road segment.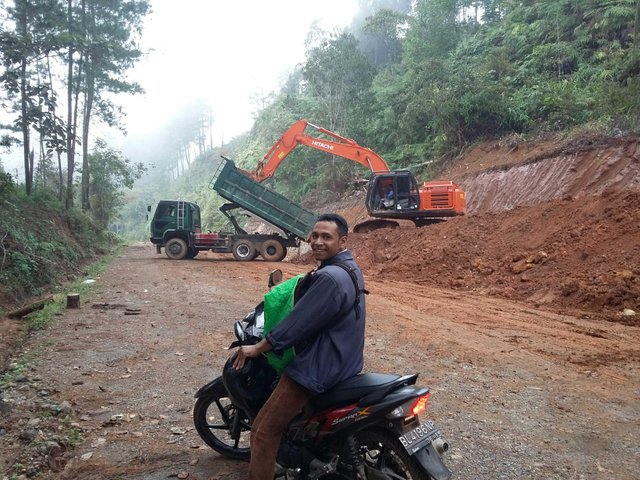 peak salak mountain 2016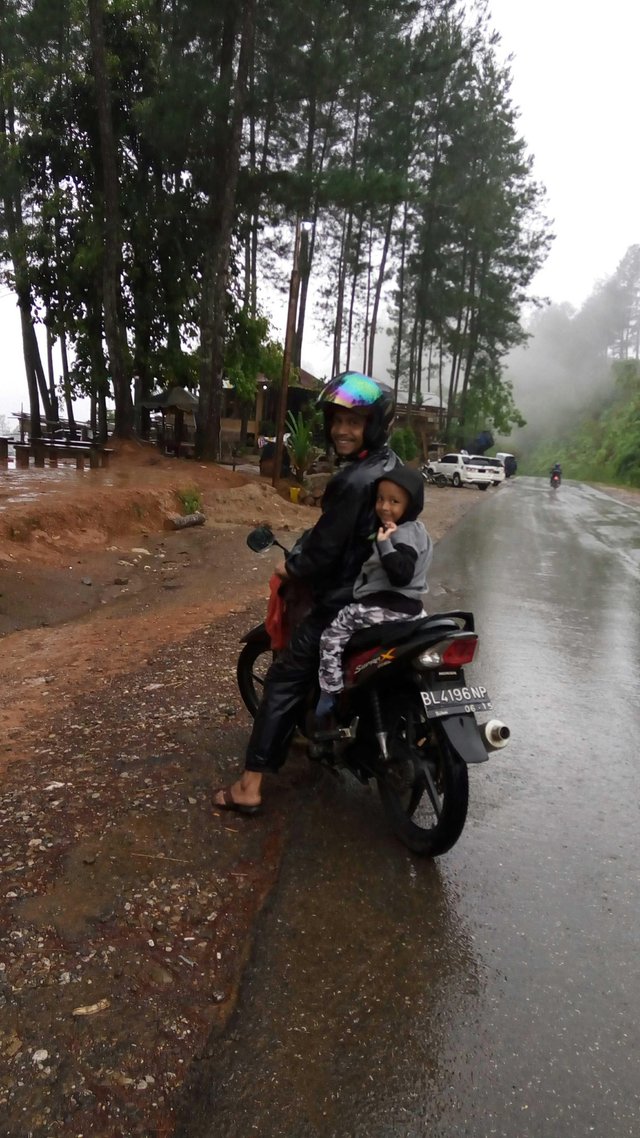 peak salak mountain 2018.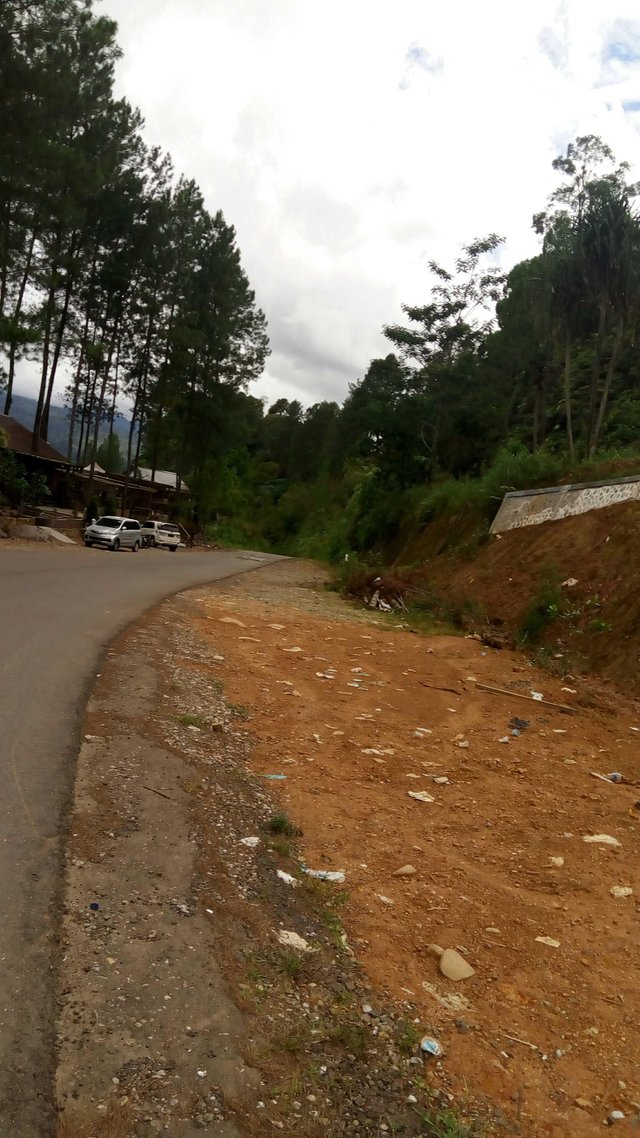 peak salak mountain 2018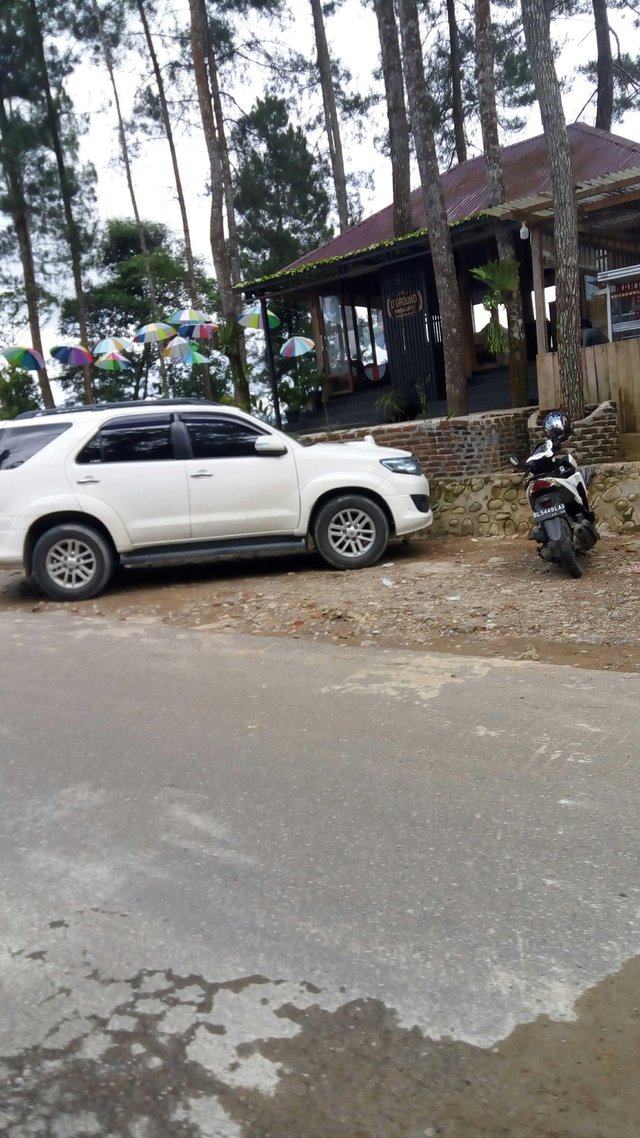 coffee shop at peak salak mountain 2018.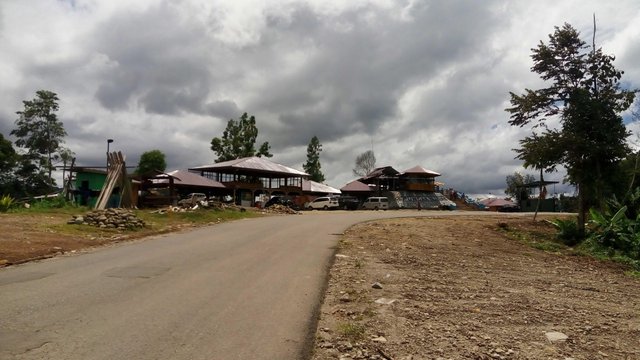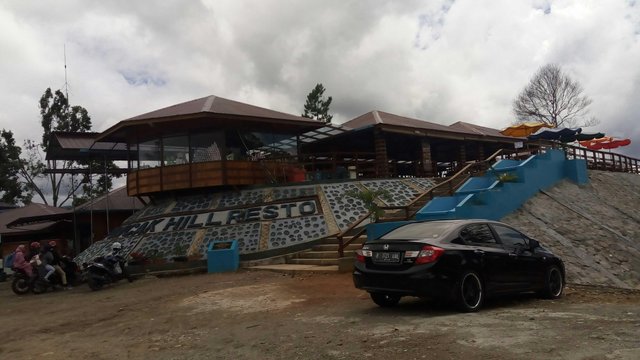 the middle bend of mountain barking 2018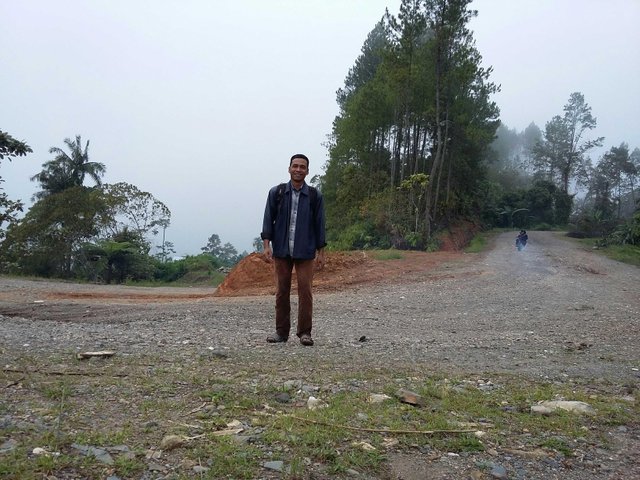 a curve in the middle of the mountain.2016 now in this place has been busy built coffee shop.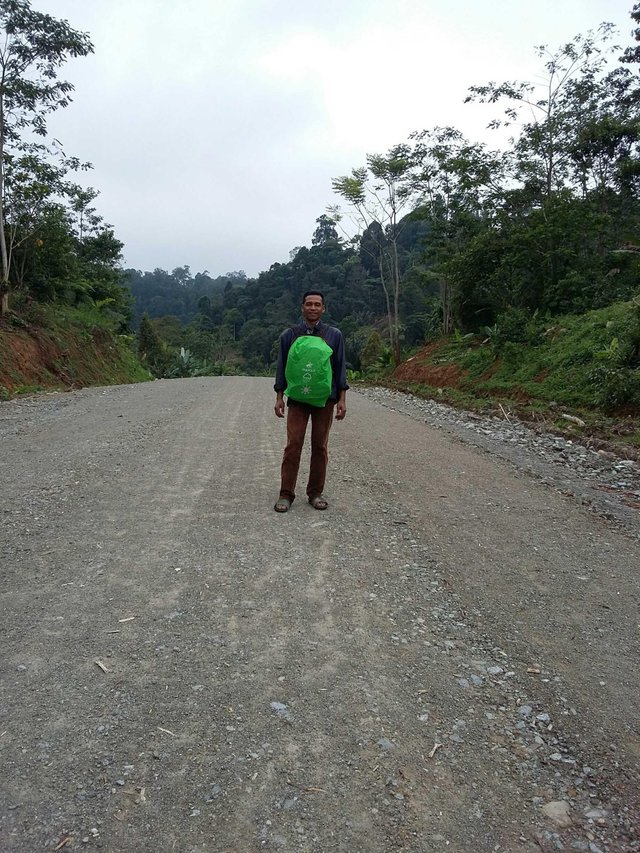 PT api 2016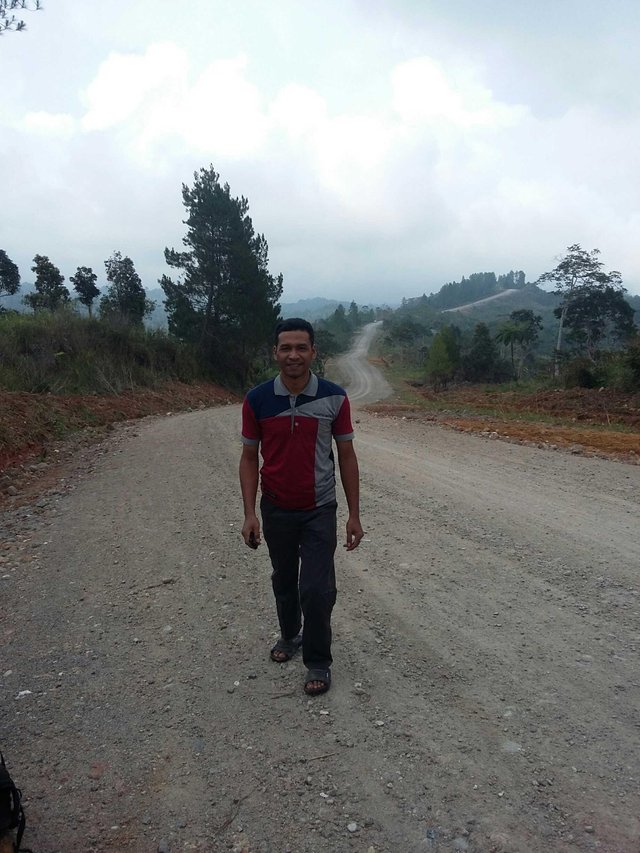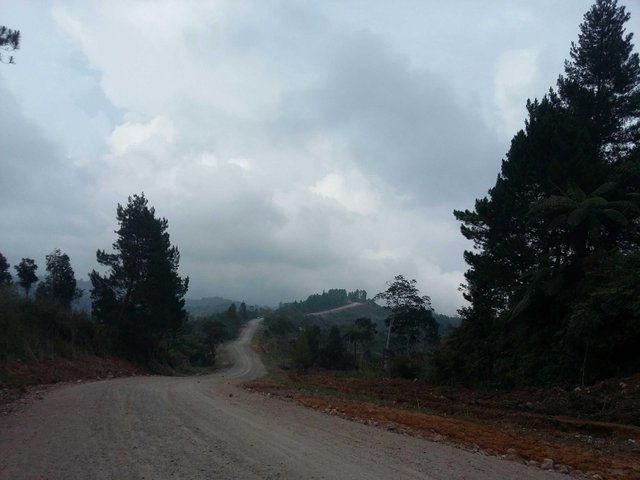 bener meriah border 2016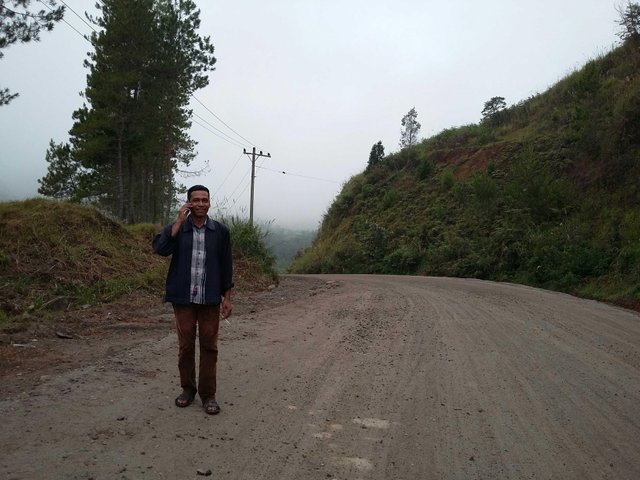 kem mountain 2018, only at the top of this mountain can get a signal,
people in kem village call it a gunung patah. (broke mountain).
now it is not just used for traveling,
but to travel on a holiday day.
the next few days there will be Eid fitri, this road may be jammed like years ago. because visitors to the top of the mountain will boom barking.
so please visit the beatiful scenary of peak salak mountain for your holiday.
Thank you for reading, I always value your support and comments.
your support becomes a pride for me.
Best regards @longberry.