Exploring the Paris lifestyle #Basille Sunday Market 跟我去探索巴黎式生活#巴士底周末集市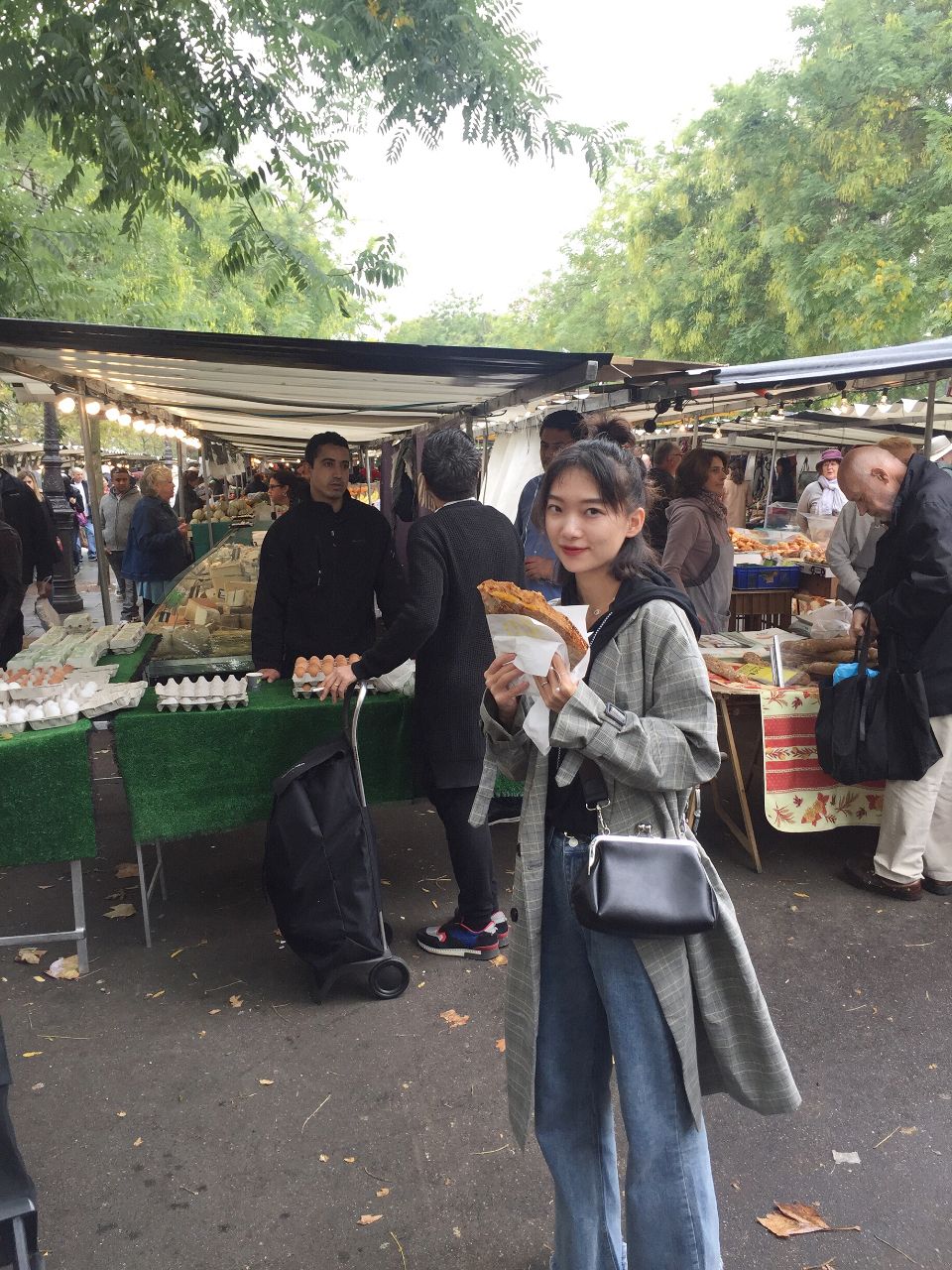 Hello all my steemit friends, long time no see!
Steemit的朋友们好,好久不见,甚是想念啊!最近陪基友暴走,每天都累瘫成狗,心心念念要上Steemit,可真的是有心无力没时间。
Today I'm gonna continue share my Paris trip with all my steemit friends.
今天继续跟大家分享我的巴黎小旅程。
For me, the best way to explore a city and quickly integrate into local life is to go stroll around local markets.
对我来说更好的探索一个城市,融入当地生活的一种方式就是逛当地的集市。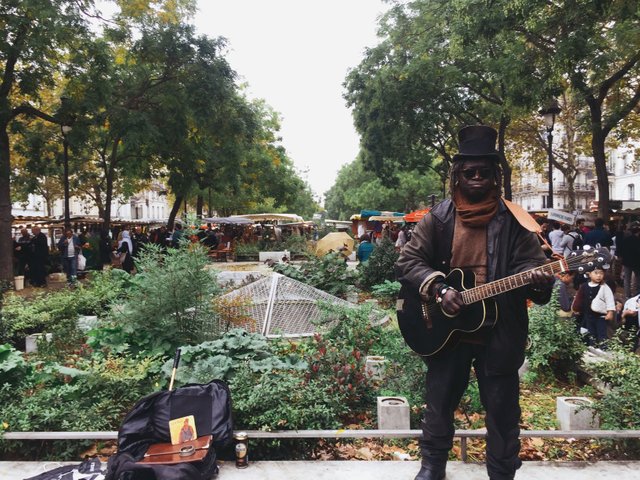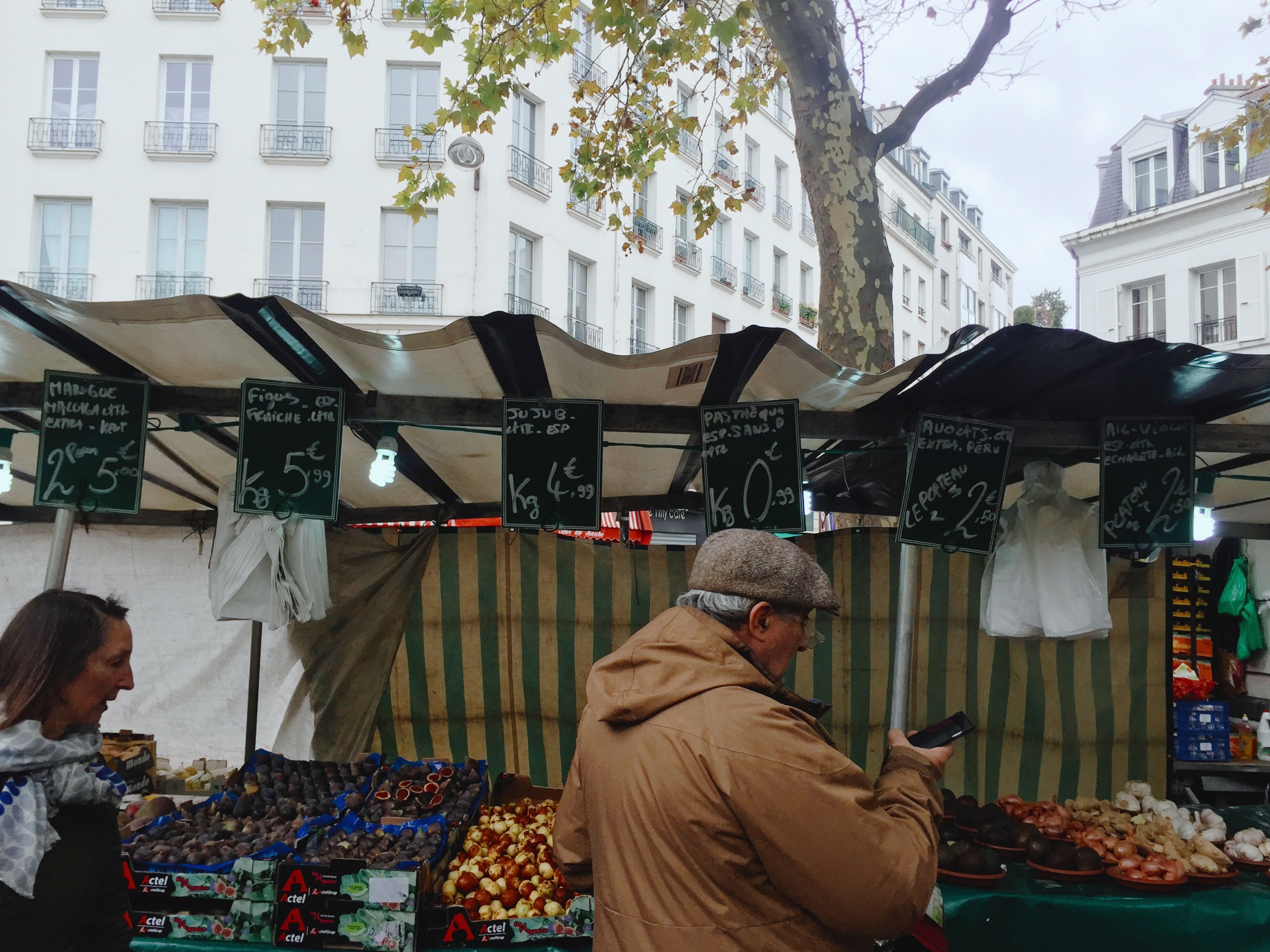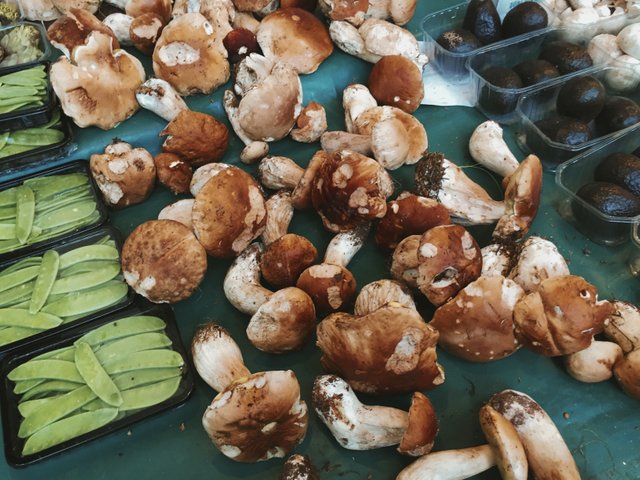 In my feelings, markets have always been one of the most joyous places in the world. There are many old people, who carefully chose the food and cook for the visiting children, young couples can enjoy a sweet day together and tourists are always excited, they are traveling from far away just to taste local food, and pretend to be a local for a day.
一直觉得市场是世界上最欢愉的地方之一。有许多老人可能会精心挑选食物为了和儿女的聚餐,年轻小情侣会甜蜜的一起享受世俗生活,还有些远道而来的游客兴致冲冲的尝试每一道新鲜美食,做一天当地人。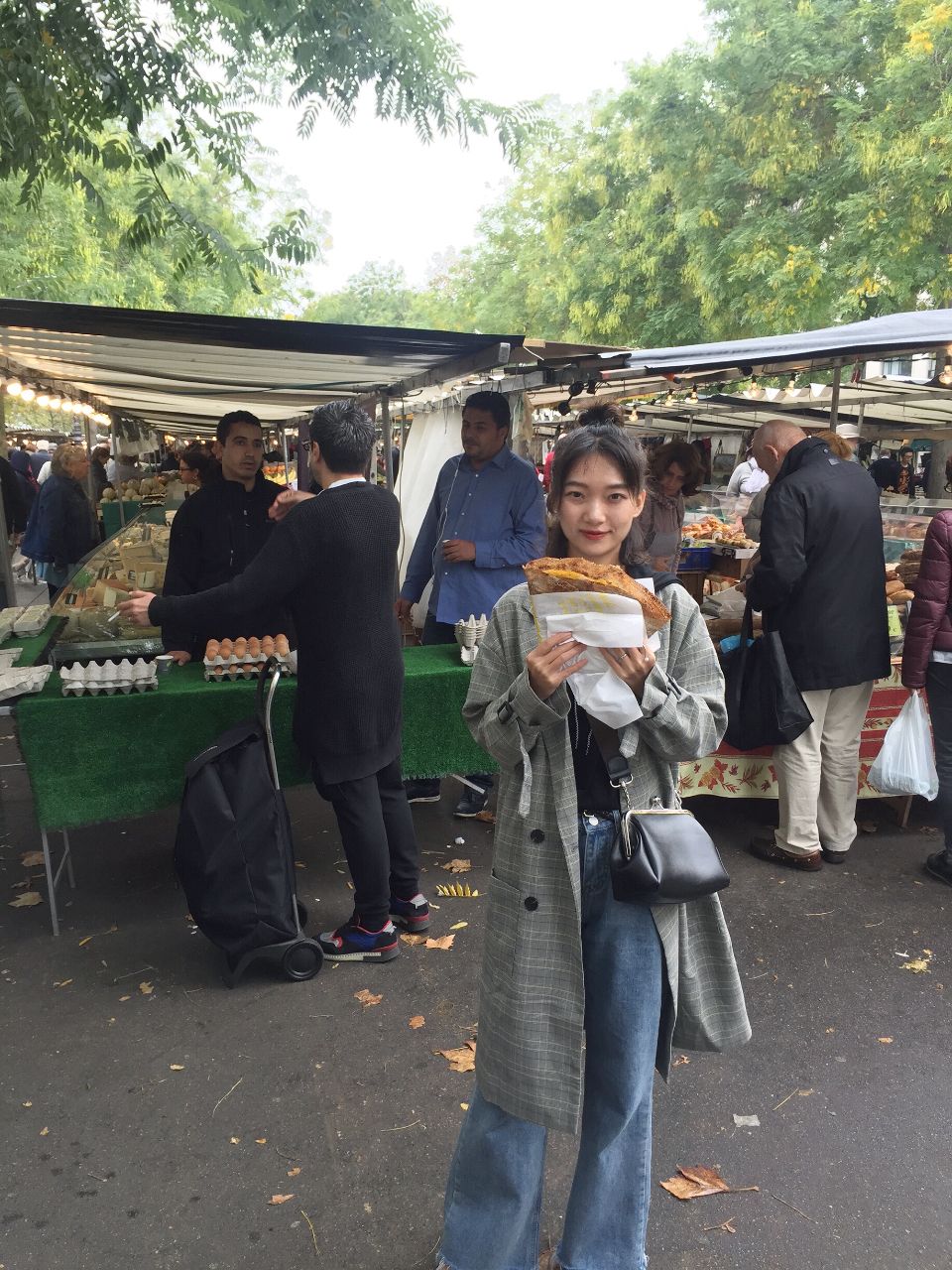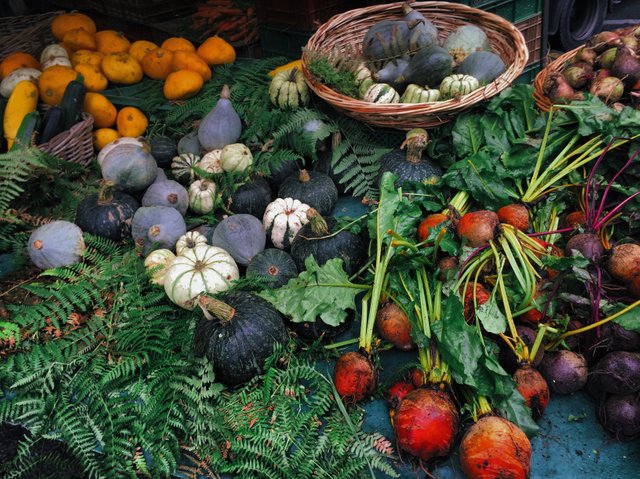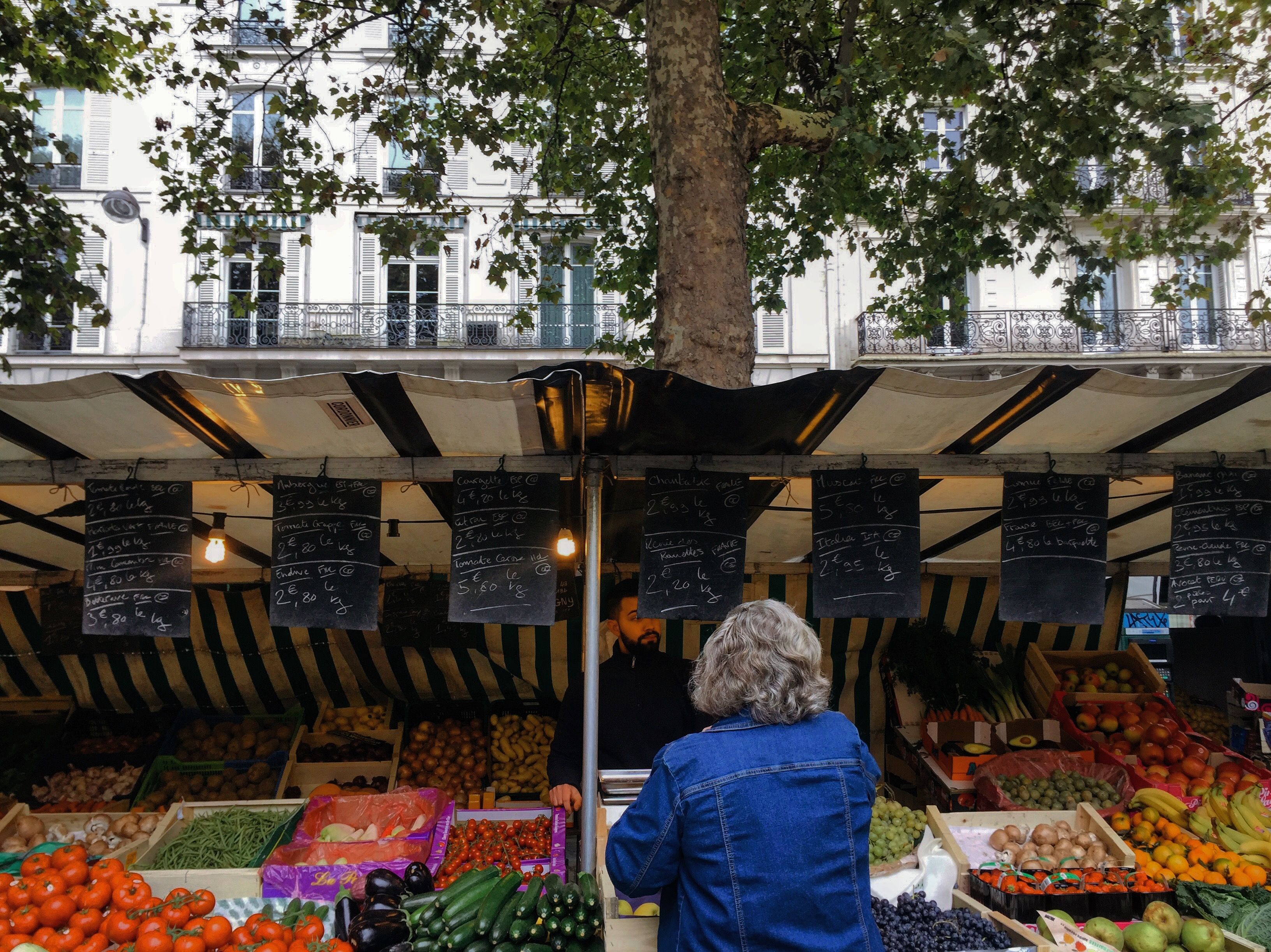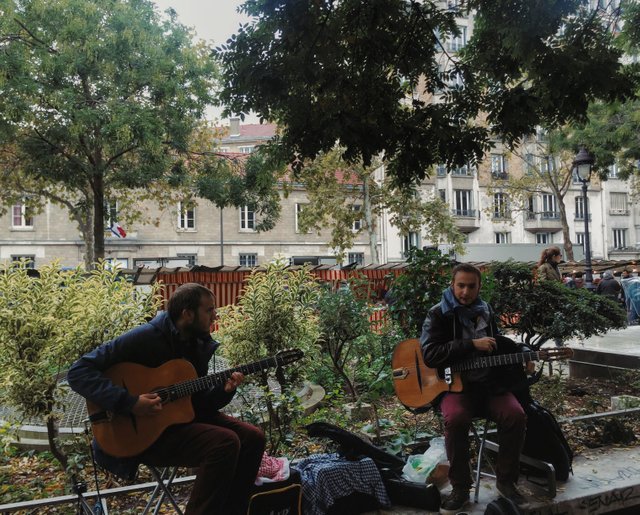 Bastille Market is the market I must to go if I go to Paris. It is located near one of the biggest train stations in Paris, Gare de Lyon. It's one of the biggest markets in Paris and one of the favorite markets for local Paris people. And Bastille Market is the great example of French life style.
巴士底是我每次去巴黎都会必去的一个市场,它位于巴黎中心火车站附近,是巴黎最大的露天市场之一,也是许多巴黎人最爱的市场之一,也最好的诠释了法式生活。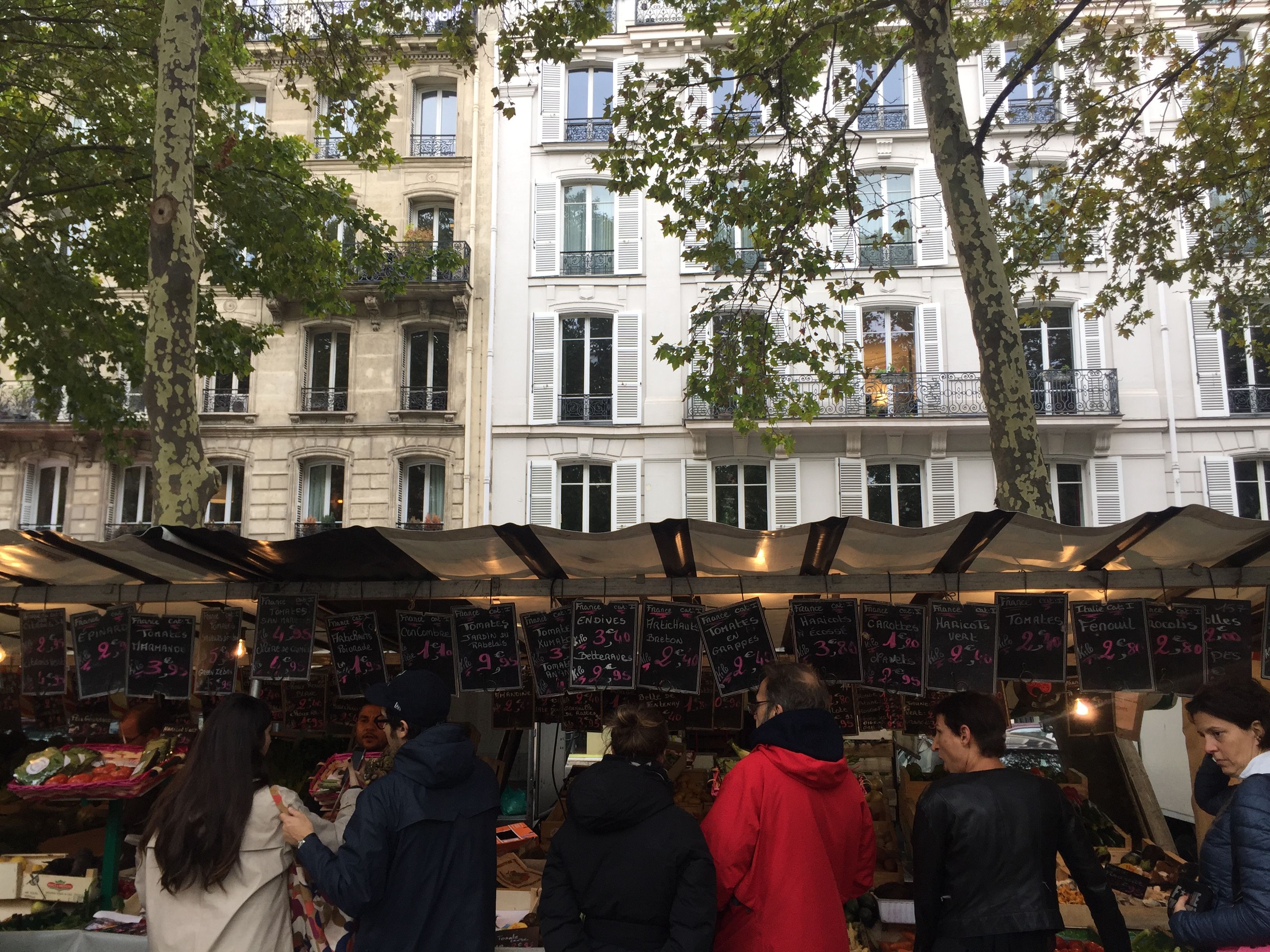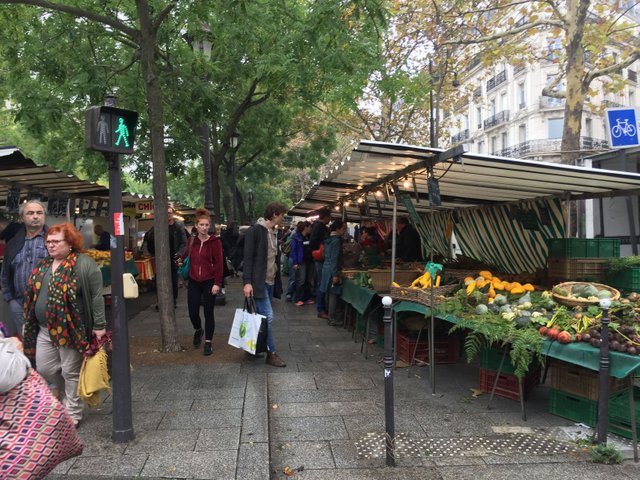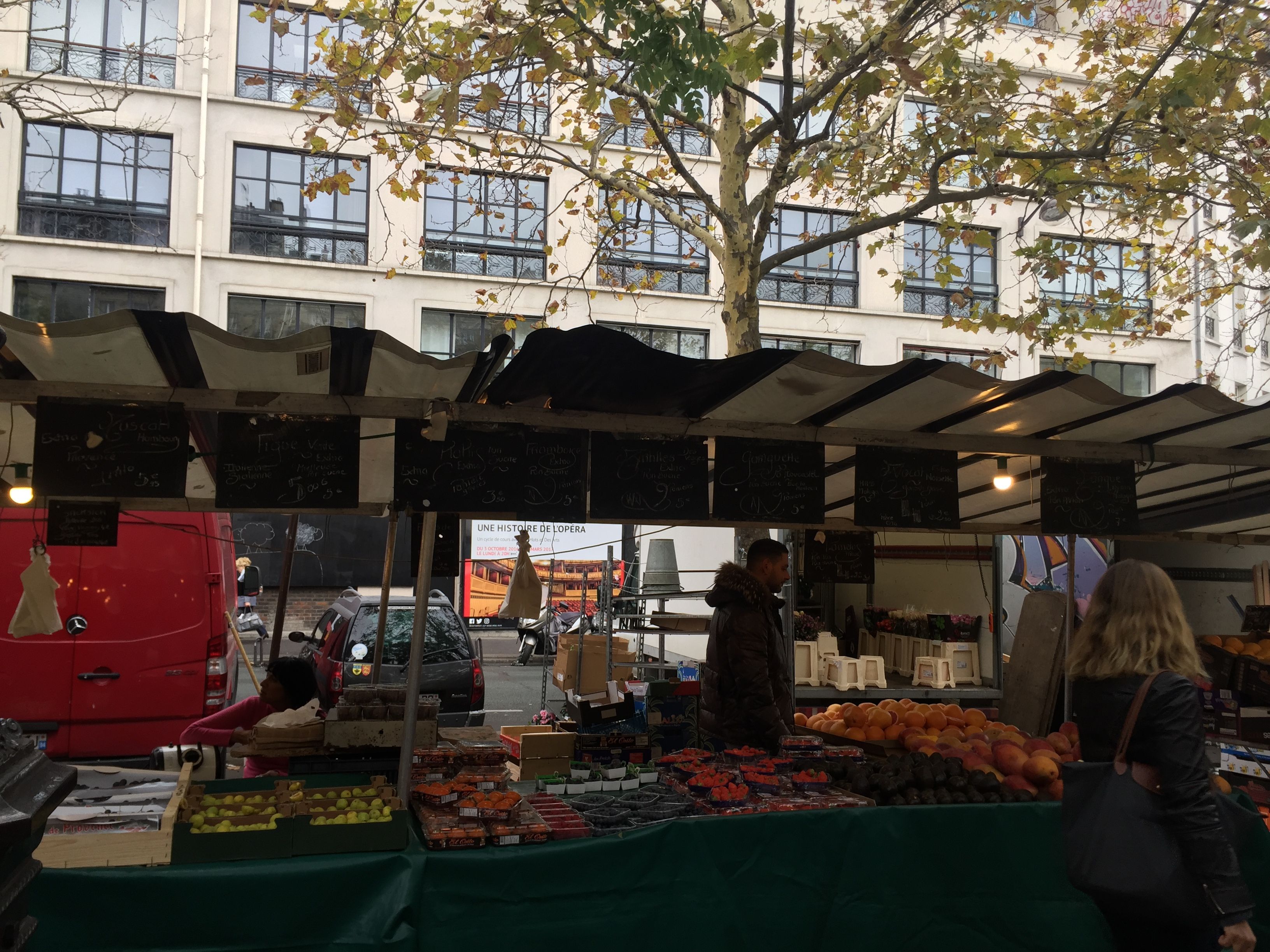 The market is a Sunday market and it is just open from the morning to early afternoon. I think Sunday markets always have been a great idea for European, because in most European counties the shops are always closed on Sunday, so Sunday market is a great place for people to spend their leisure time there and socialise with others.
巴士底集市是周末市场,一直觉得对于欧洲人来说周末市场是个很好的主意,因为在周末很多店都会关门,但又是休息日,所以很多人会选择悠闲的逛逛菜市场。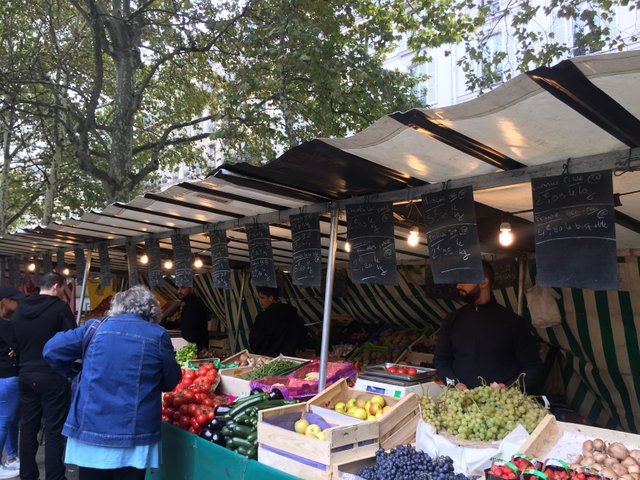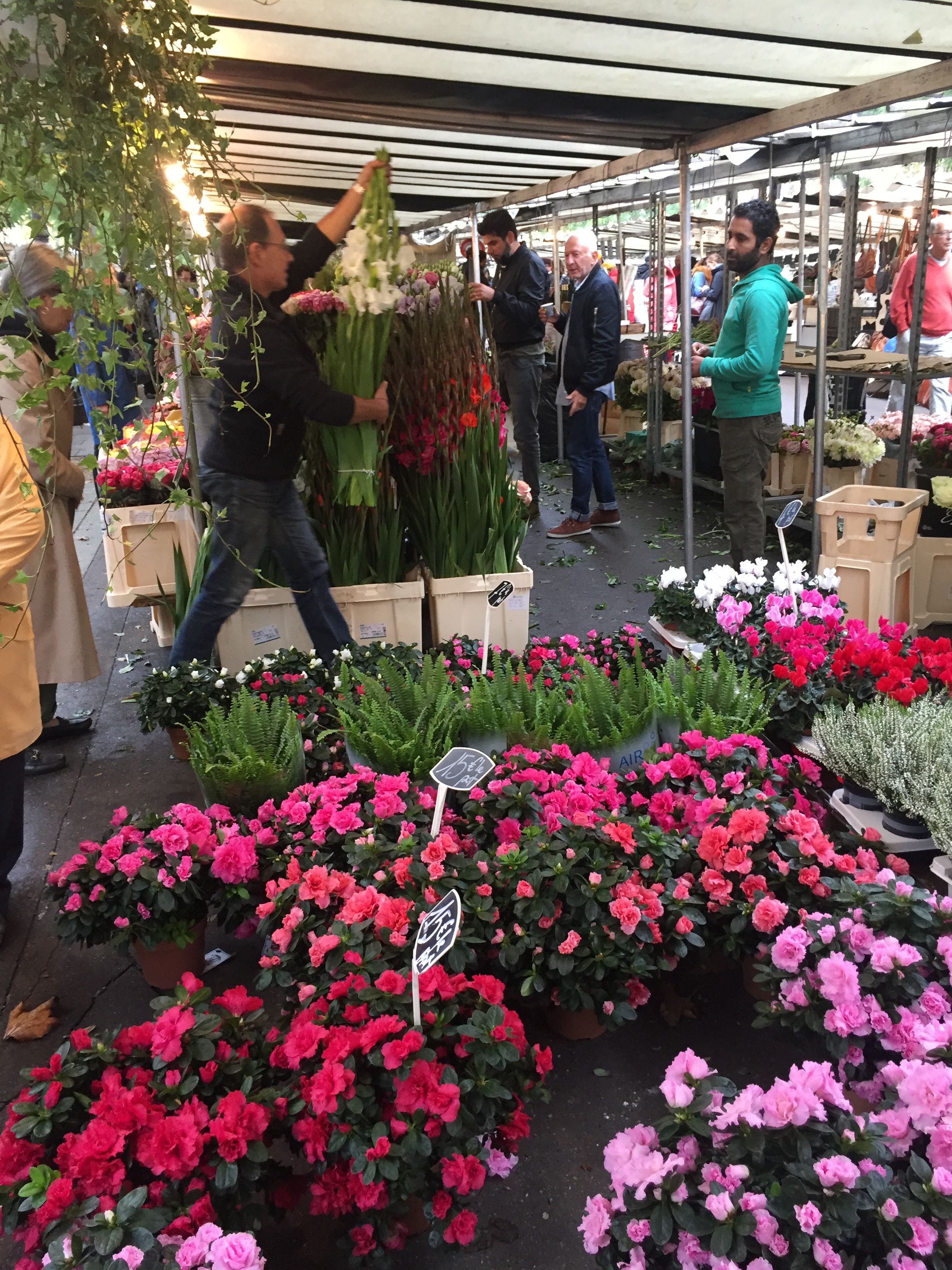 There are some cheap clothes and second-hand goods in the market. Of course the main thing is their food, there are many French local snacks, such as French pan cakes and sausages, cheese and meat. And there are also a lot of different other countries cuisines, for example Spanish Churro and seafood paella, Kebab and Falafel, Portuguese egg cake etc.
巴士底有一些便宜衣服和二手物件出售。当然重点还是那里的美食,有经典的法式小吃,比如法式煎饼,也有烤肠烤肉。还有一些其他国家的美食,譬如西班牙油条、海鲜饭,土耳其卷饼,葡萄牙蛋挞,德国酸菜猪肘。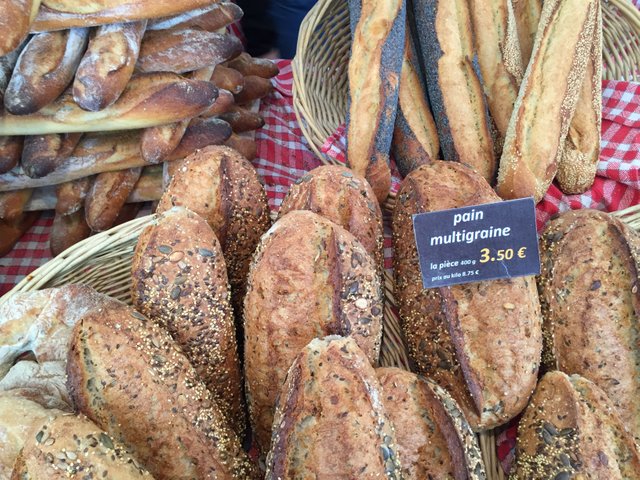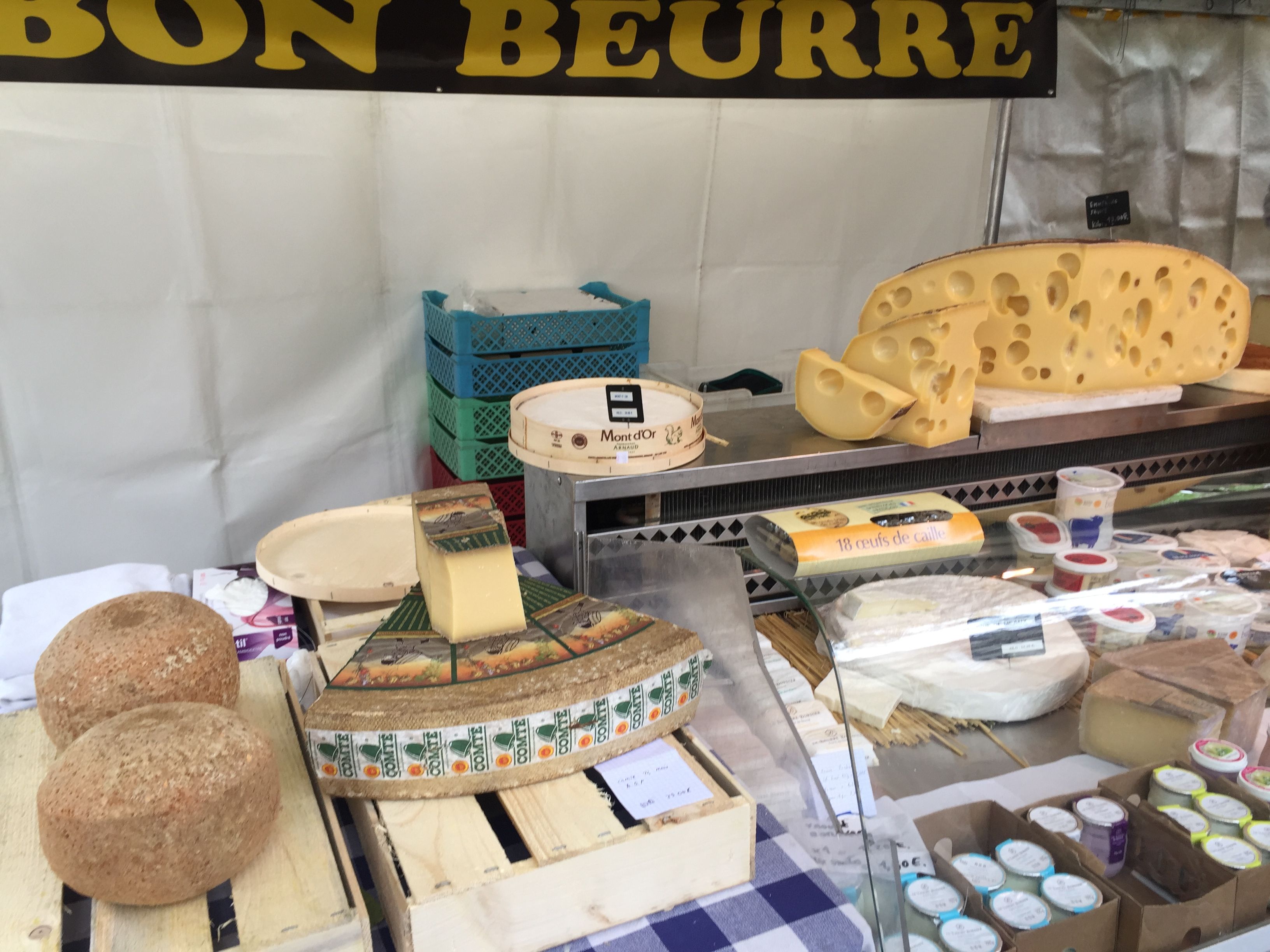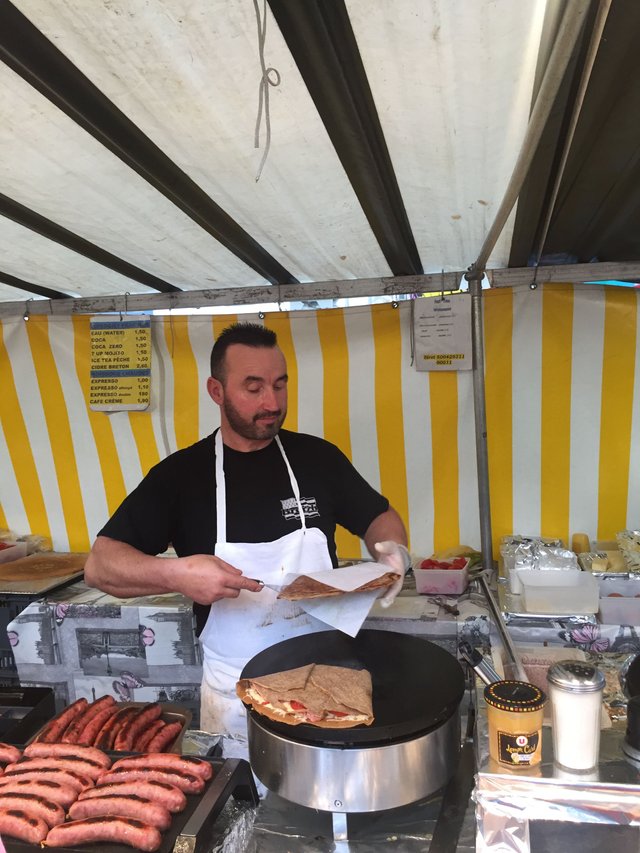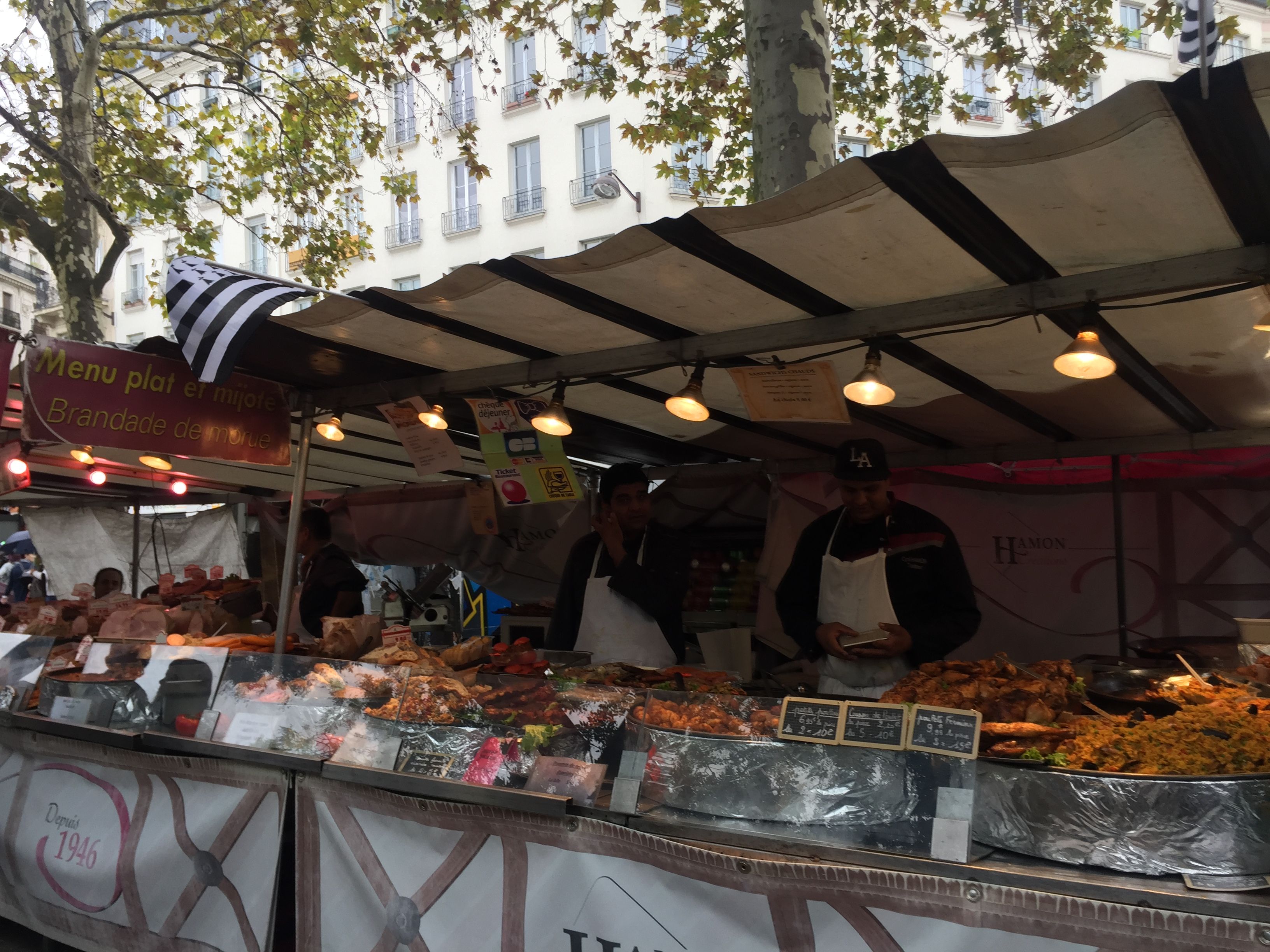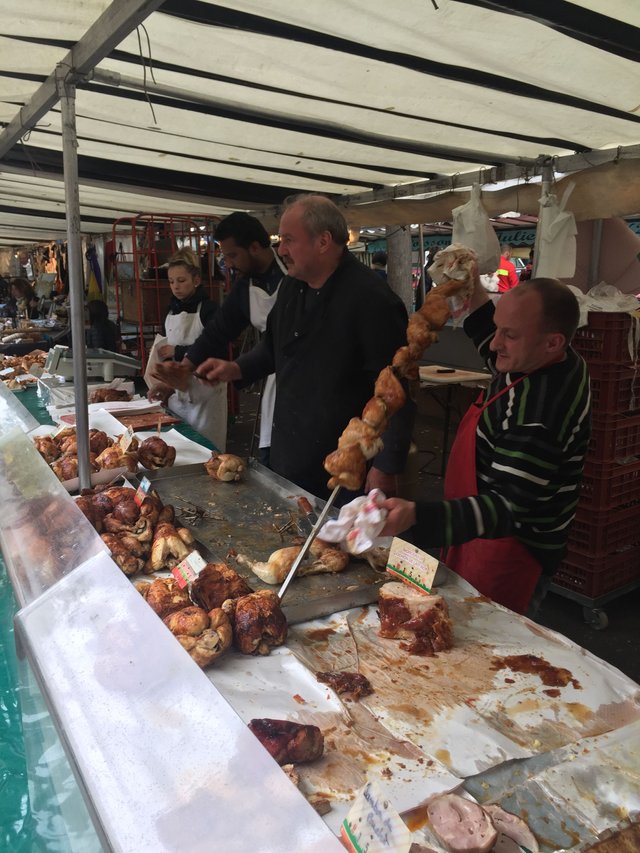 The most famous and fabulous cuisine is the French seafood, there are a lot of fresh sea food that you can buy. We love French oysters a lot, they are our favorite food. And in our experience, French oysters are best oysters in the world.
当然最出名的自然是法国的新鲜海鲜和芝士。法国生蚝在世界数一数二,个头大肉质丰满又绝对的新鲜,许多法国人早晨就会特意去吃生蚝,喝香槟,慢慢悠悠的开启了他们慵懒的一天。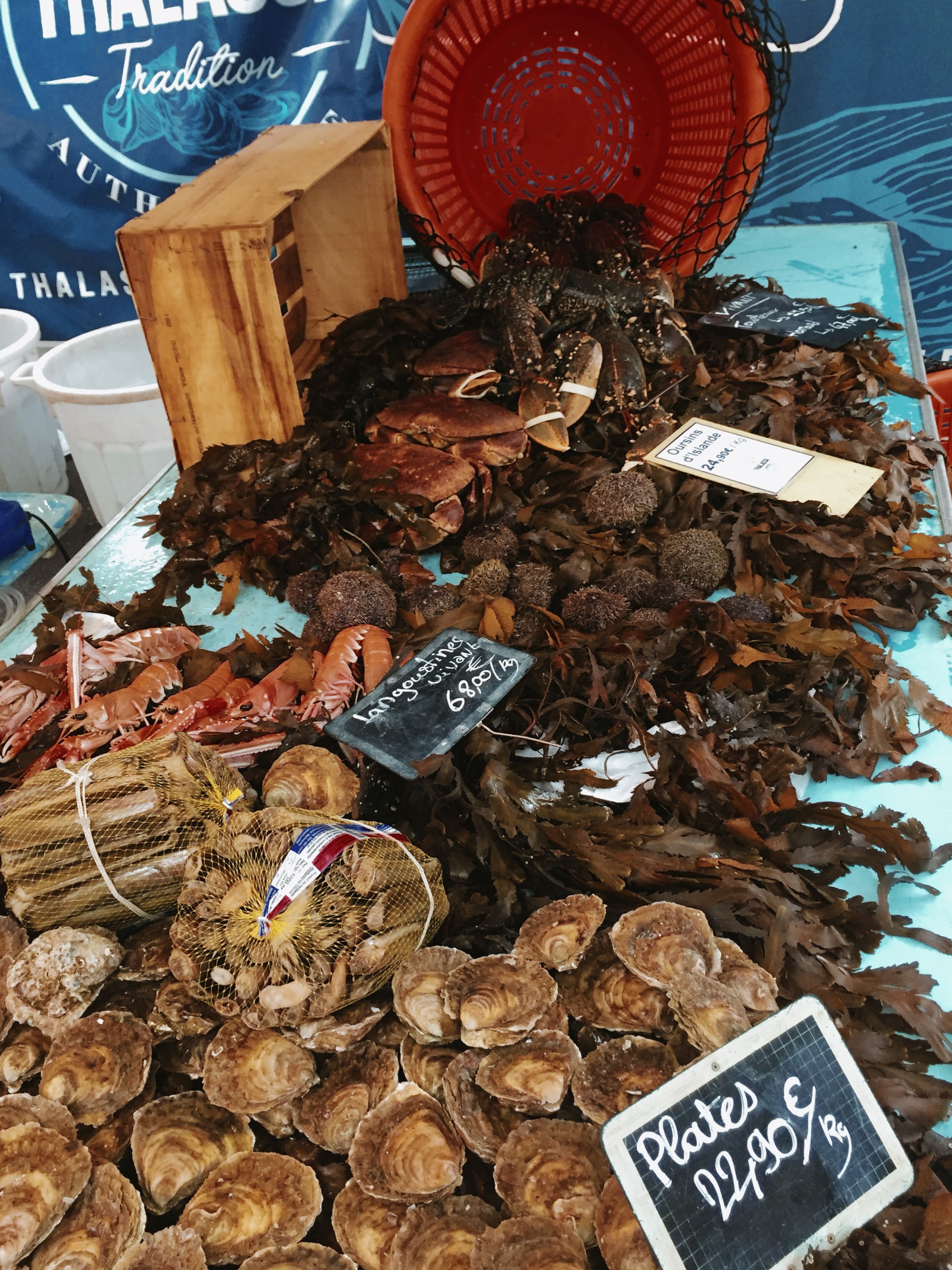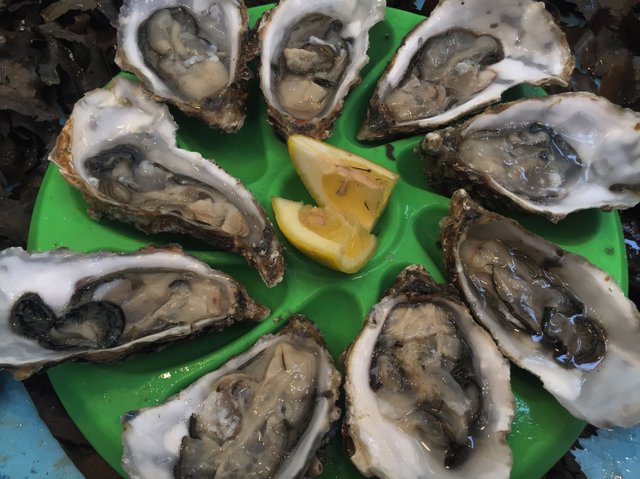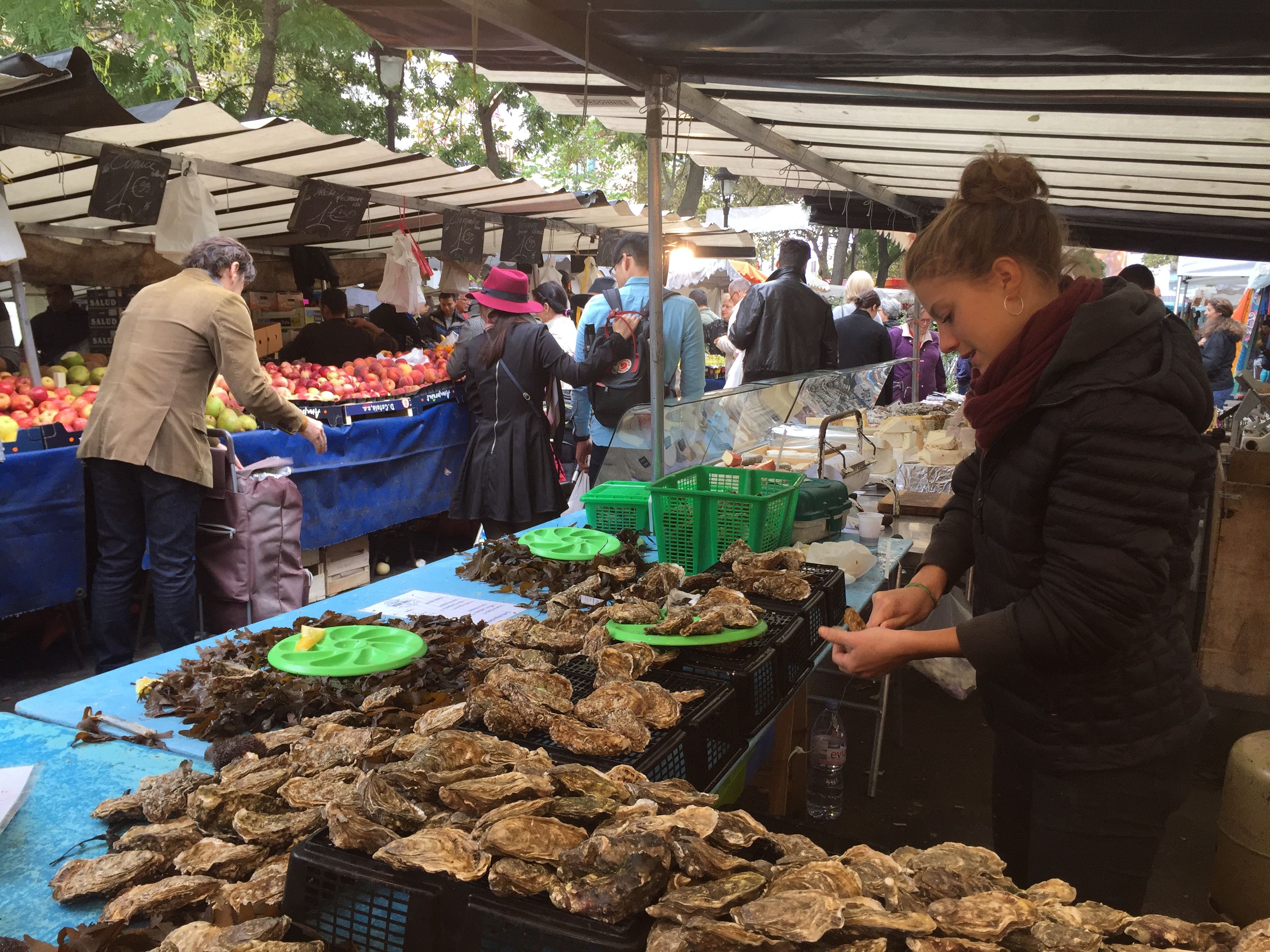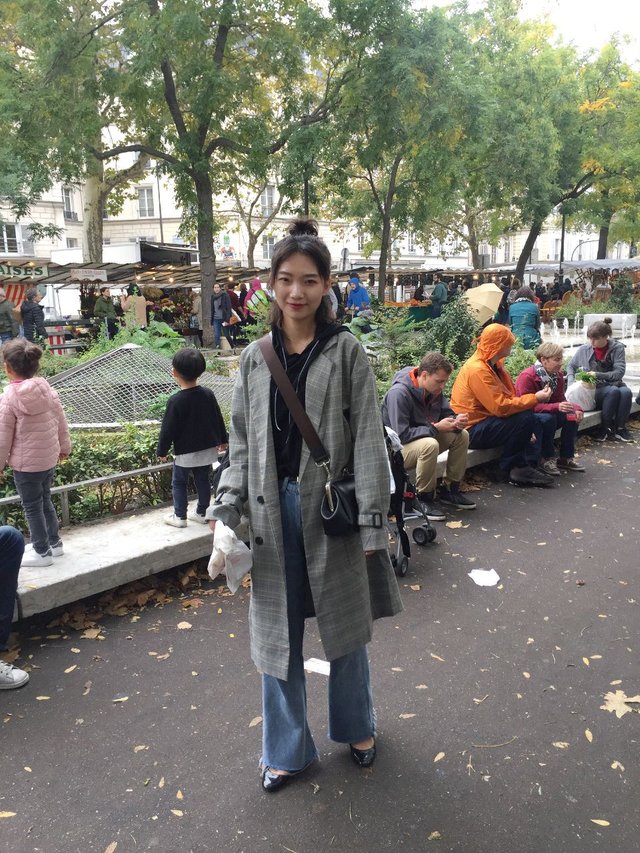 Thank you for reading!
感谢阅读!🙏