I decided to take a break from my job search in Cyprus to blog about the best moments of our Thailand adventure. @jacklimberis and I have shared many beautiful moments together that we will remember forever and hopefully we will be able to visit Thailand again someday.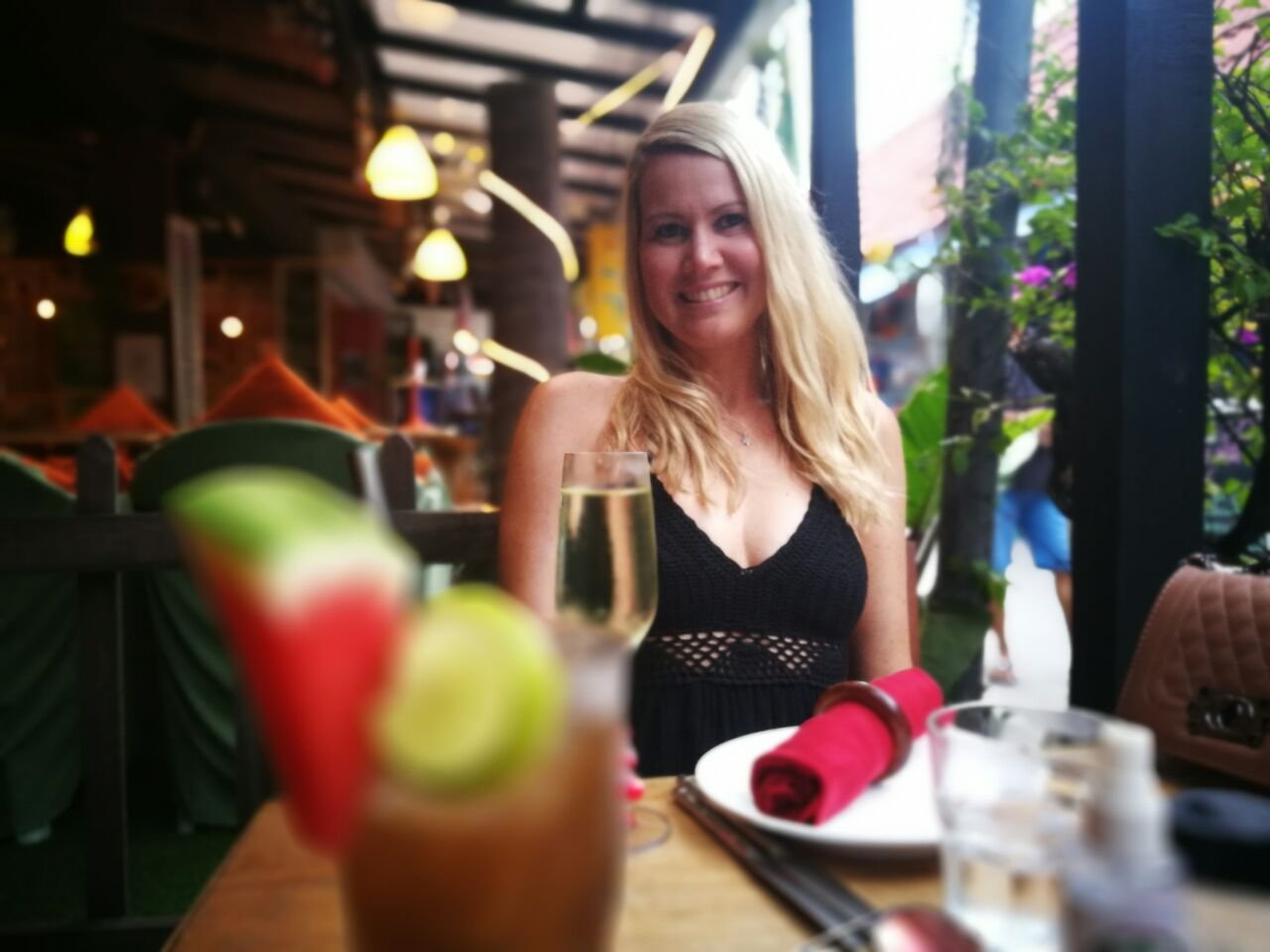 In this picture we celebrated the successful completion of my open water scuba course. The best Western restaurant in Koh Tao in my opinion is Baracuda for their steaks, which are imported from Australia and fresh seafood which are obviously caught on the Island:)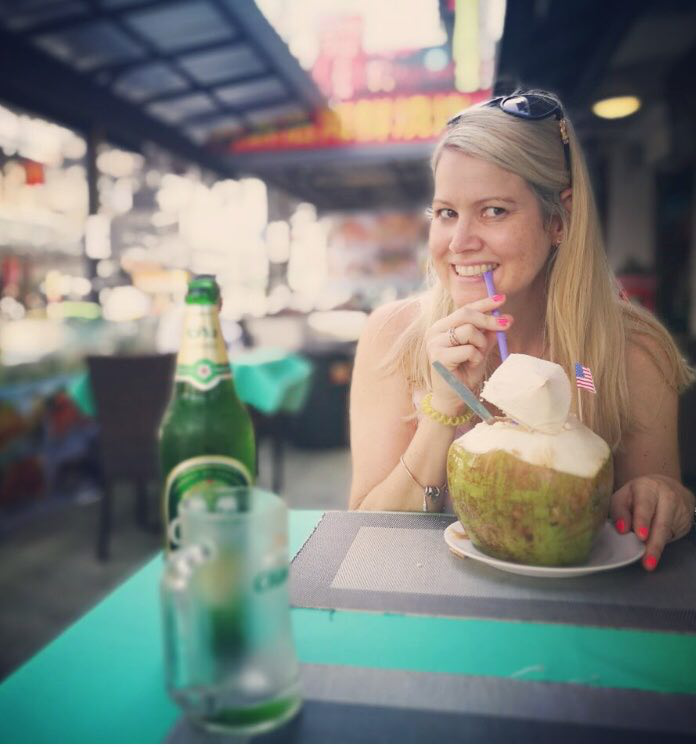 I regularly enjoyed drinking fresh coconut juice served in a coconut,a very healthy and satisfying drink . I also enjoyed this drink with added fresh tropical pineapple.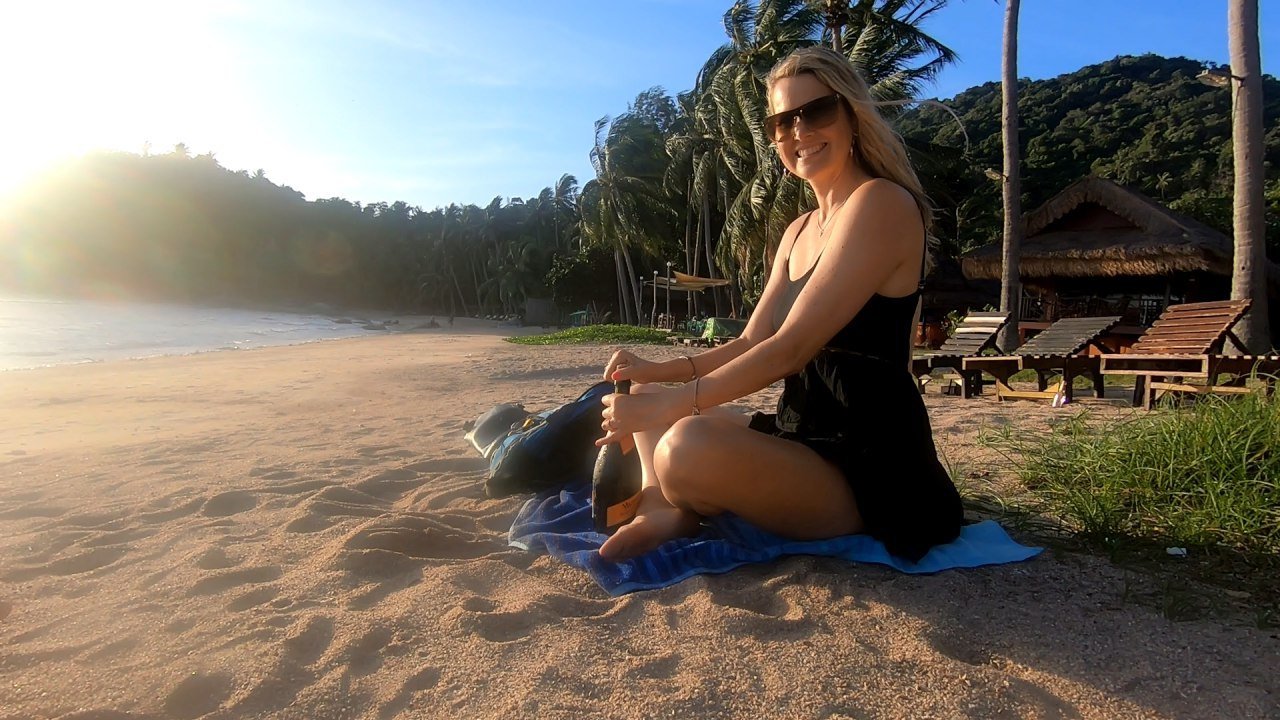 On our last evening in Koh Tao, we watched the sunset on Sairee beach and @jacklimberis proposed, it was the perfect setting and the most romantic moment.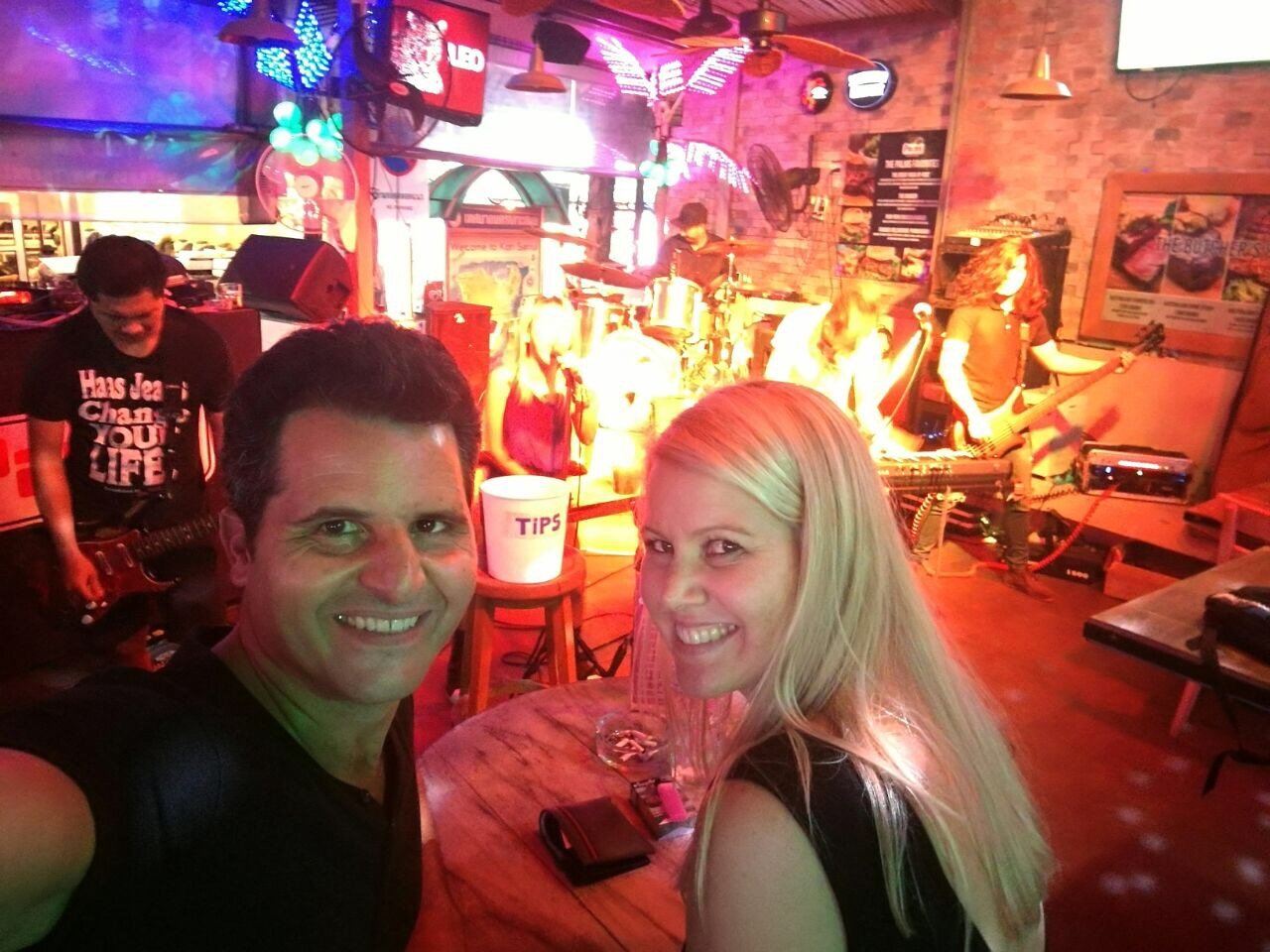 Being musicians, we both enjoy watching live music and we were fortunate enough to experience the best Rock Covers'Band on our last night in Thailand, at a bar called The Palms in Koh Samui.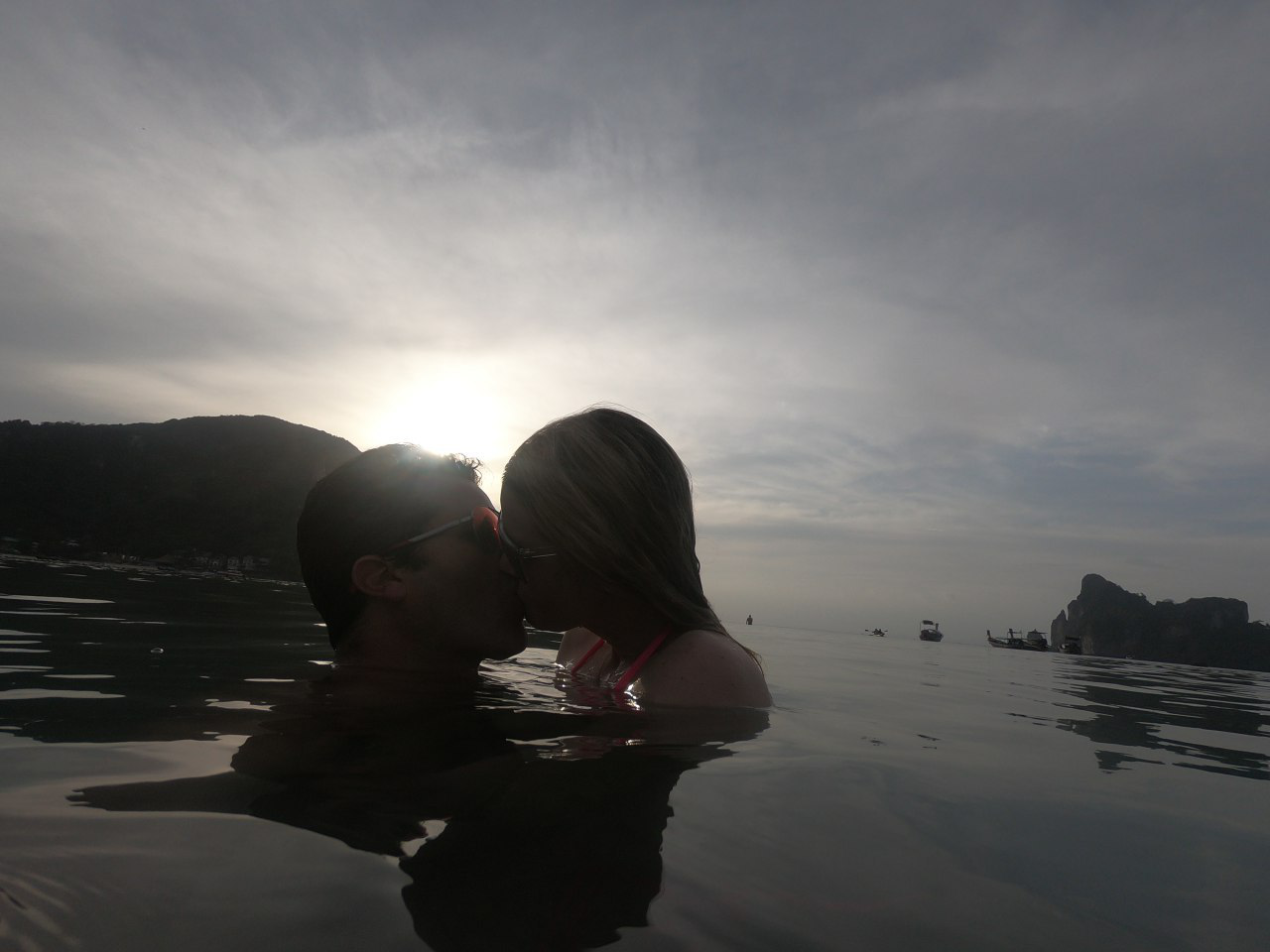 This is a selfie taken by @jacklimberis at Phi Phi Island when we took a swim in the sea at sunset and shared a little kiss;)
I enjoyed this little scroll down memory lane, hope you did too.
Thanks for reading :)
@lesbento