By Leon Fu

Carlsbad is one of the most beautiful cities I have visited in Europe. The town seems to be a scene from a fairy tale story. I visited over Labor Day weekend in 2014. It was about a 4 hour drive from Berlin where I was staying.
The town is a tourist area that many local Europeans go for holiday. Historically, royalty would come to rejuvenate themselves in the hot springs. The many former palaces are now 4 and 5 star hotels that go for as low as €50/night. Because these rooms were meant for royalty, the sizes are very generous, unlike most hotels in Europe. Today, it's an affordable, and inspiring place to visit in Europe. I stayed in one of these palaces turned hotels and couldn't help but think, a king, duke, prince, bishop, and other nobility use to stay here, and now they're available for anyone to spend the night. Here are some of my favorite photos I took. If you're in central Europe, I recommend taking a road trip there.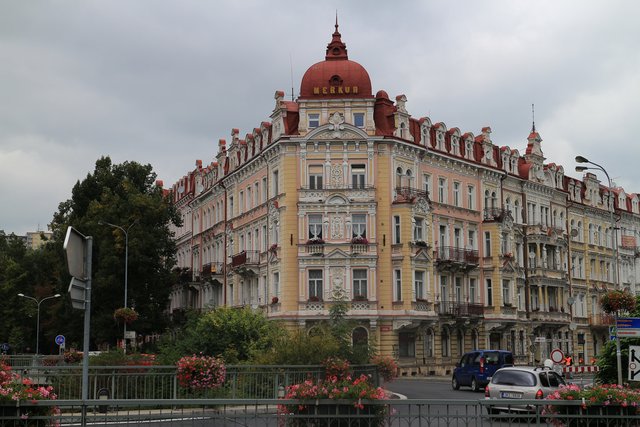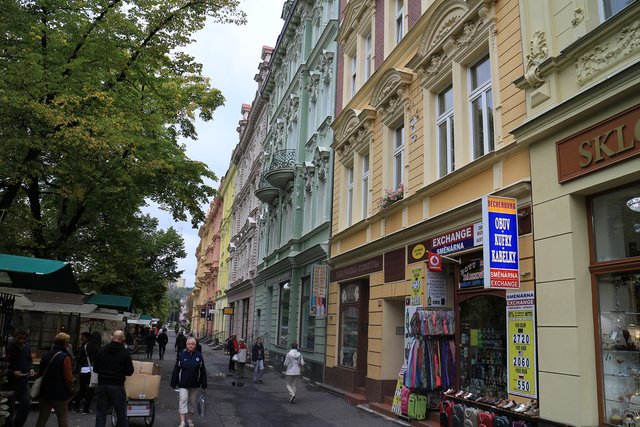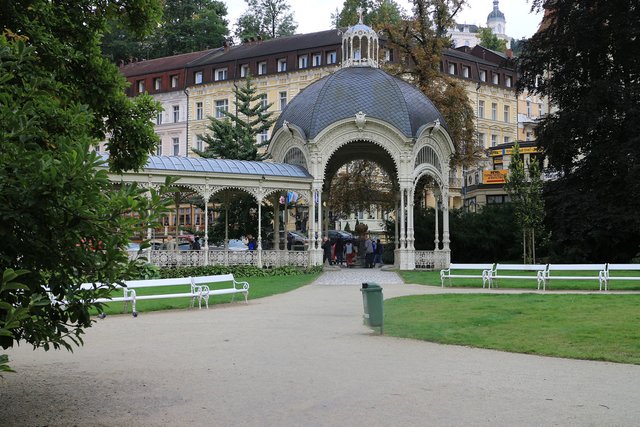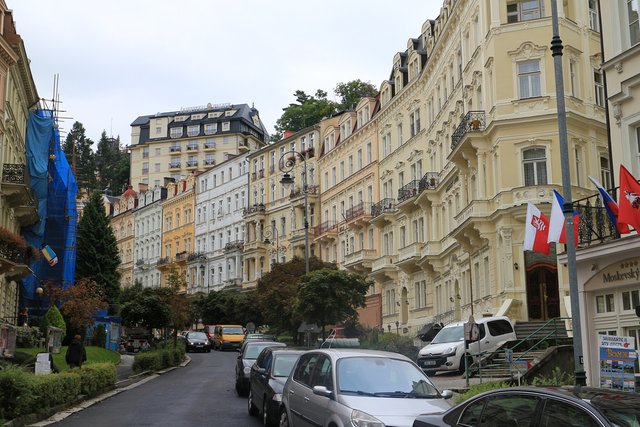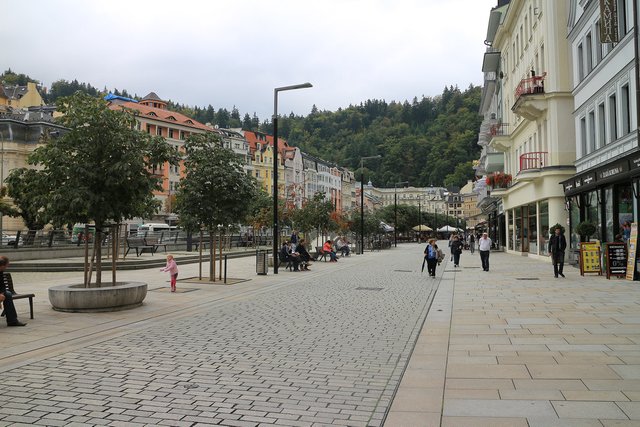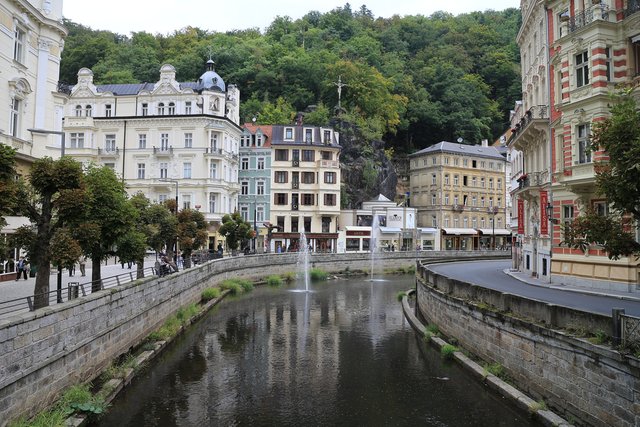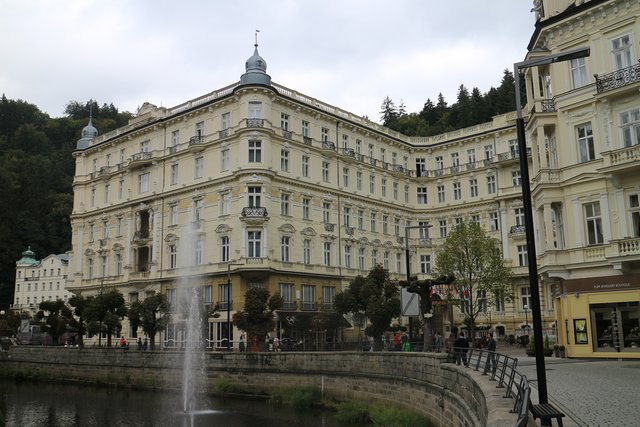 Grand Hotel is the most luxurious hotel in the city.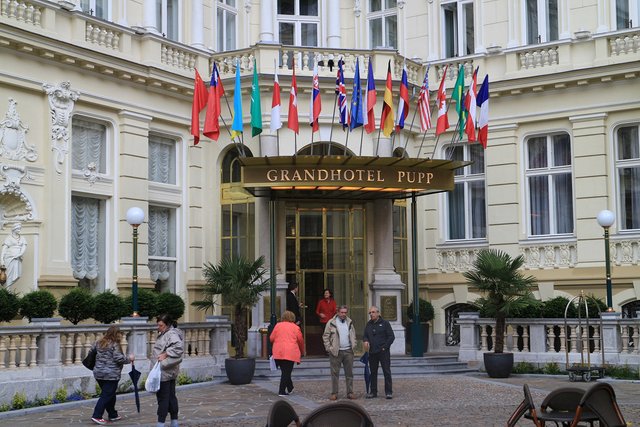 Hot springs with water at different temperatures.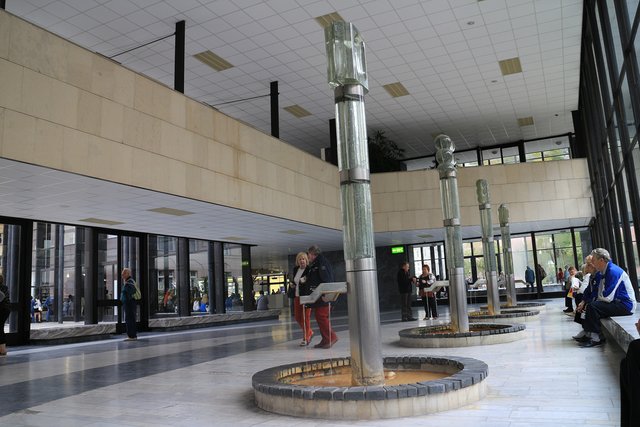 The old opera house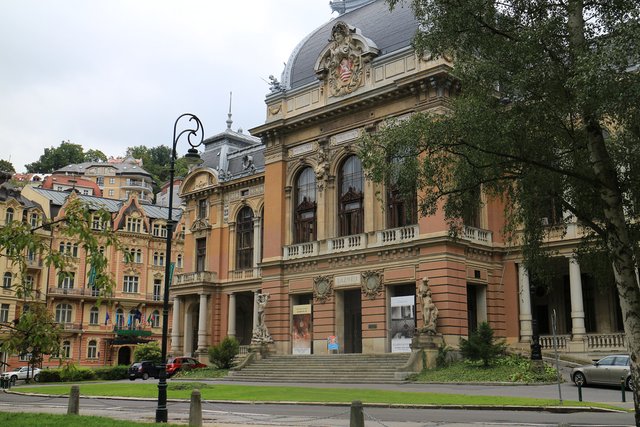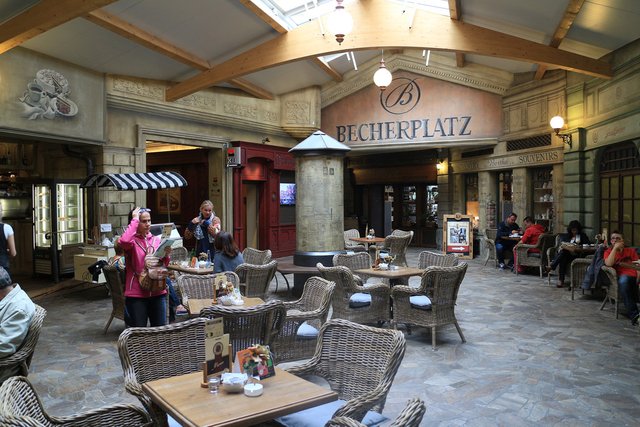 Overlook from the foot hills around the city.