By Leon Fu
This weekend was the Classic Game Fest at the Parmer Event Center in Austin, TX.
I got a chance to play some of the video I played as a kid growing up. It was nostalgic. All the games were set to free play, and they allowed you to play unlimited games for $10. This would be unheard of in the '80's and '90's when these games were new!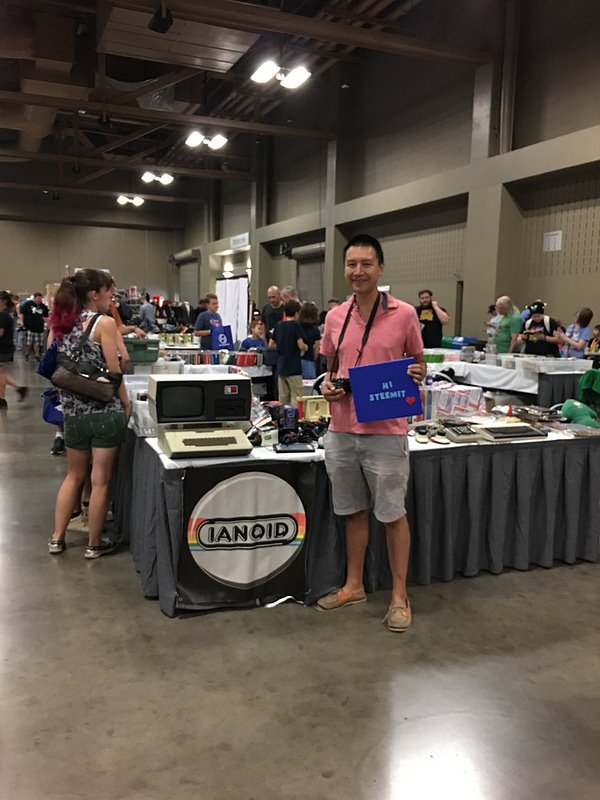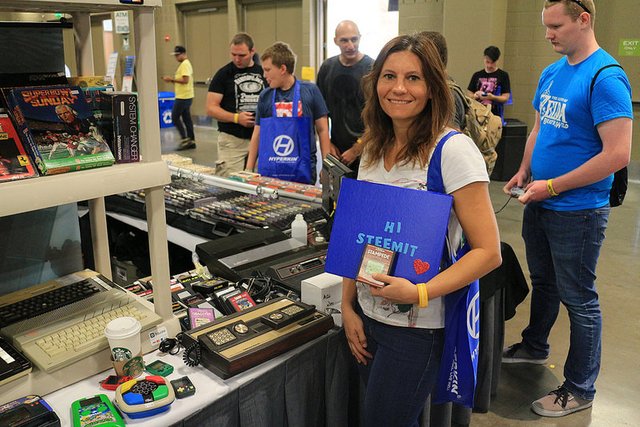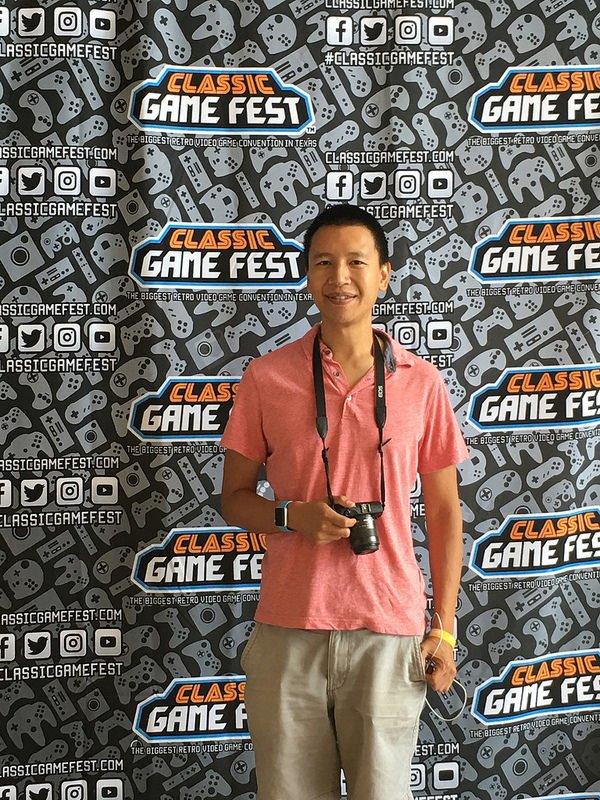 Some old gaming consoles. These were for sale.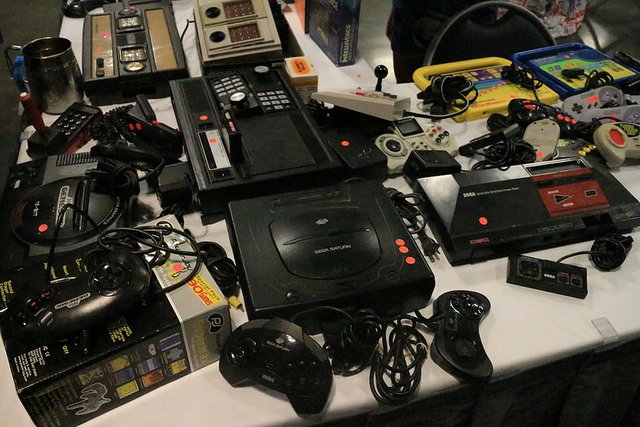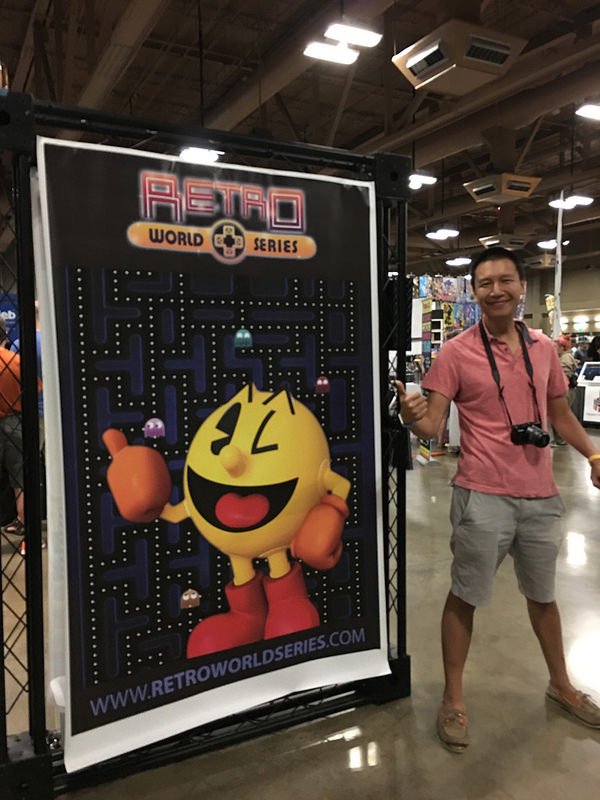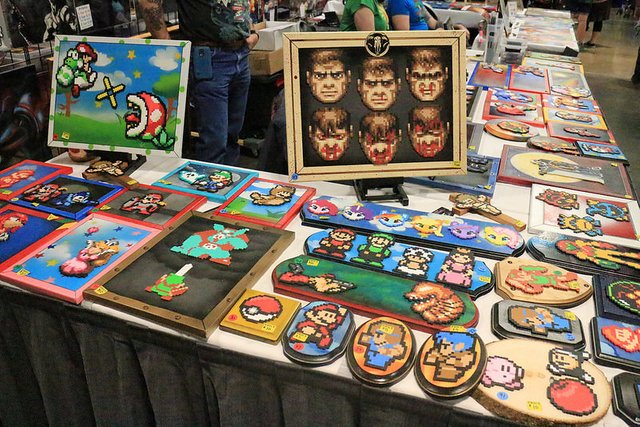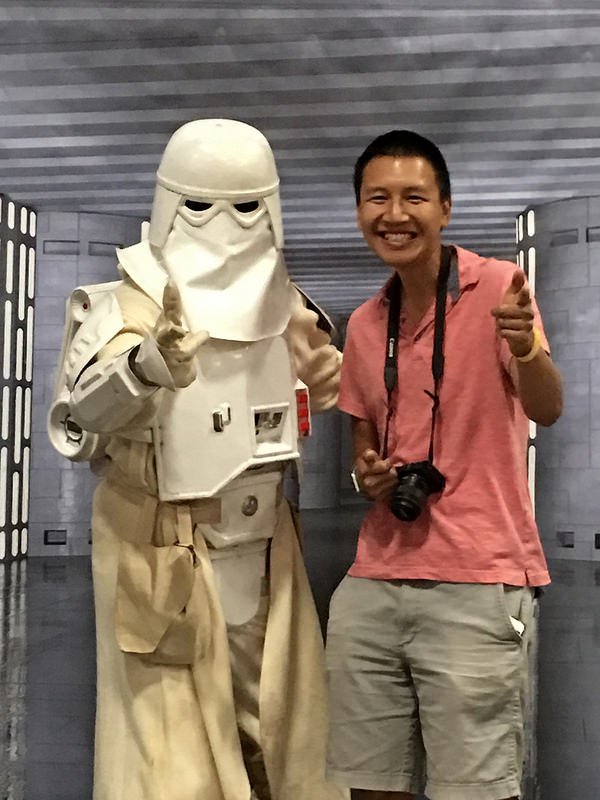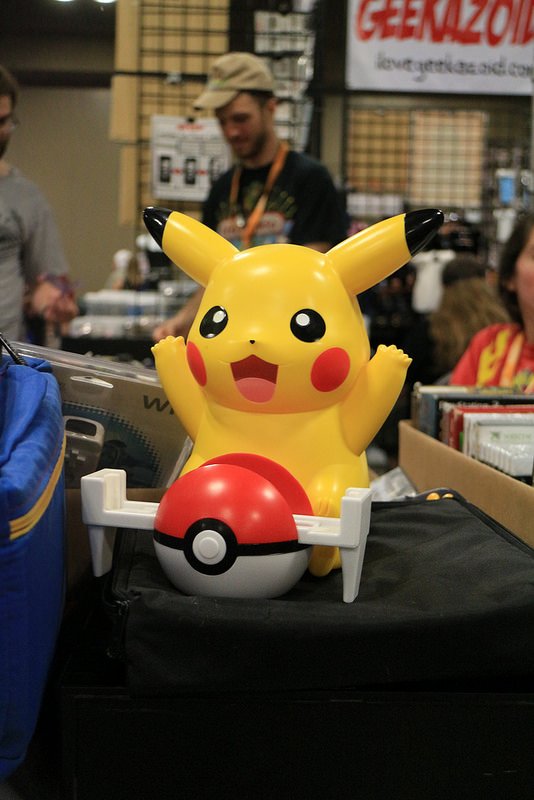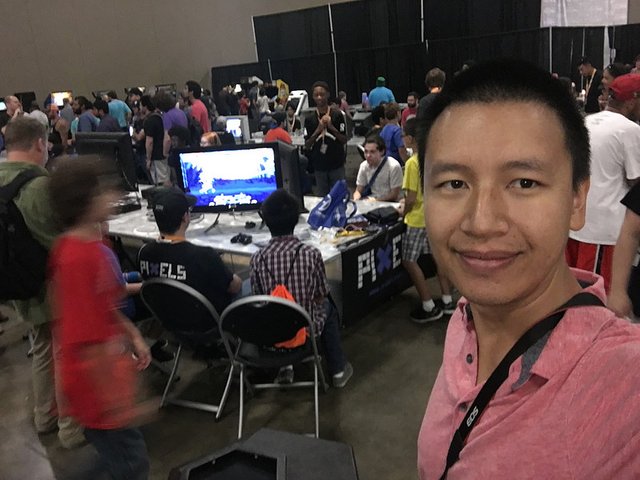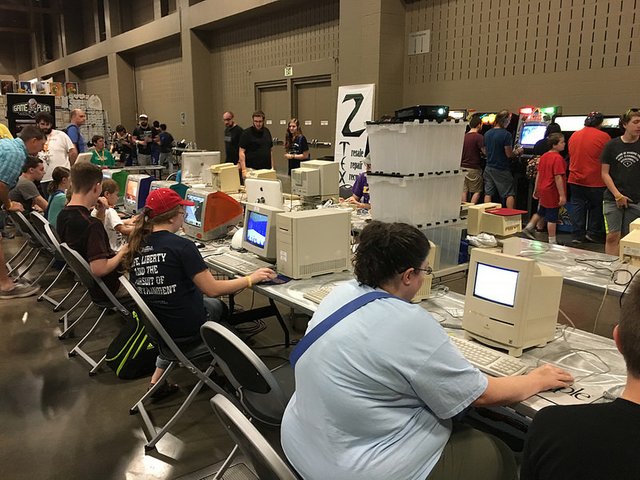 Playing Mortal Kombat with some kids