For some time, one of my goals was to capture big waves from an  in water perspective, and eventually, that happened. The biggest  forecast of the last 3 years, know as ''Storm Dori'' was scheduled to  hit the Portuguese coast last week and only a few big wave surfers were  in town for it. Was invite by my friend and big wave surfer Andrey Karr and MonsterWave.ru  to film some of the action on the back of a jetski.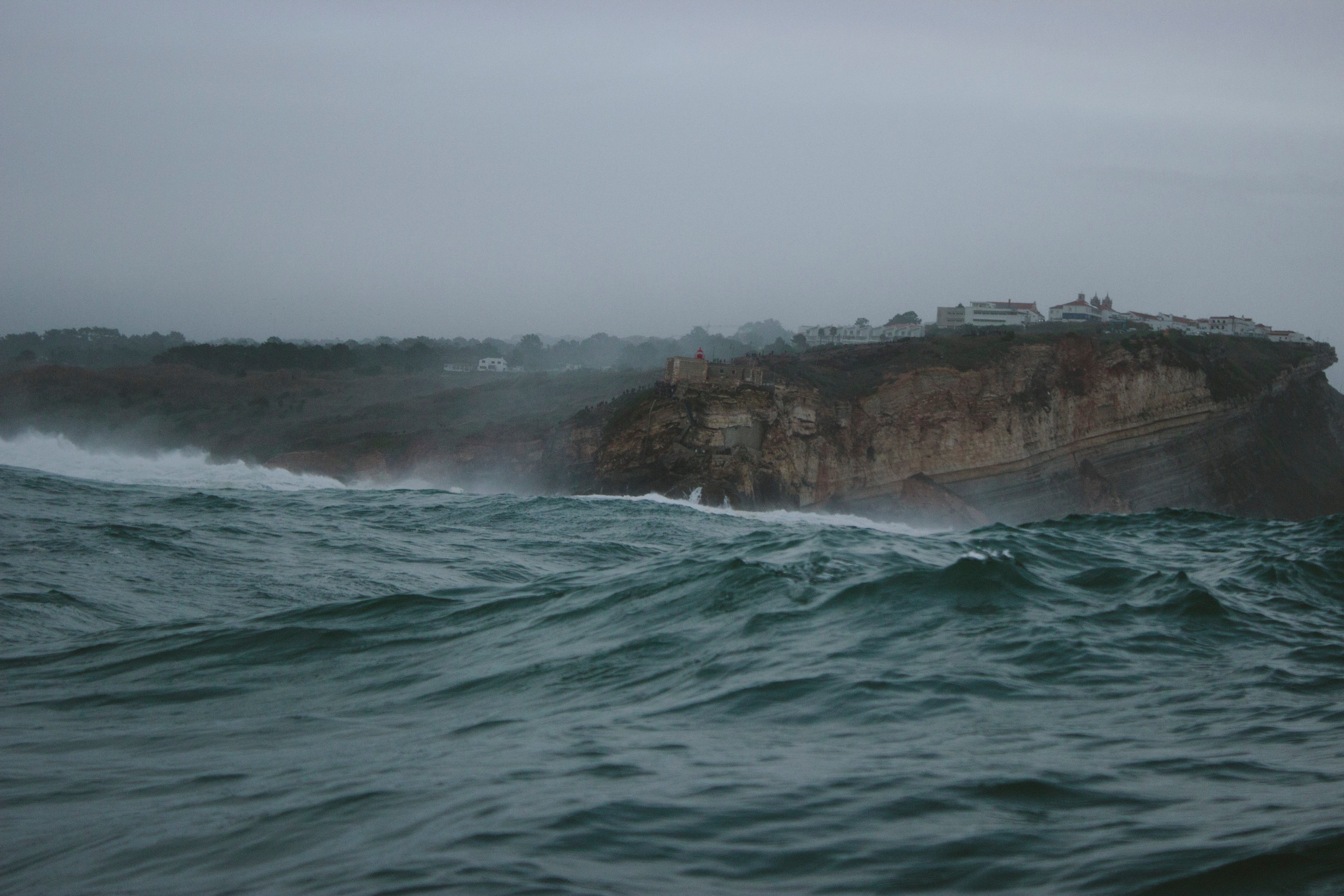 That afternoon, was  the most amazing and scariest experience of my life. Escaping from 60ft  wave coming from all directions is something that I've never had  imagining myself doing. Andrey and Portuguese surfer Hugo Vau tried to ride some of those big monsters while I was kept safe by Justine Dupont.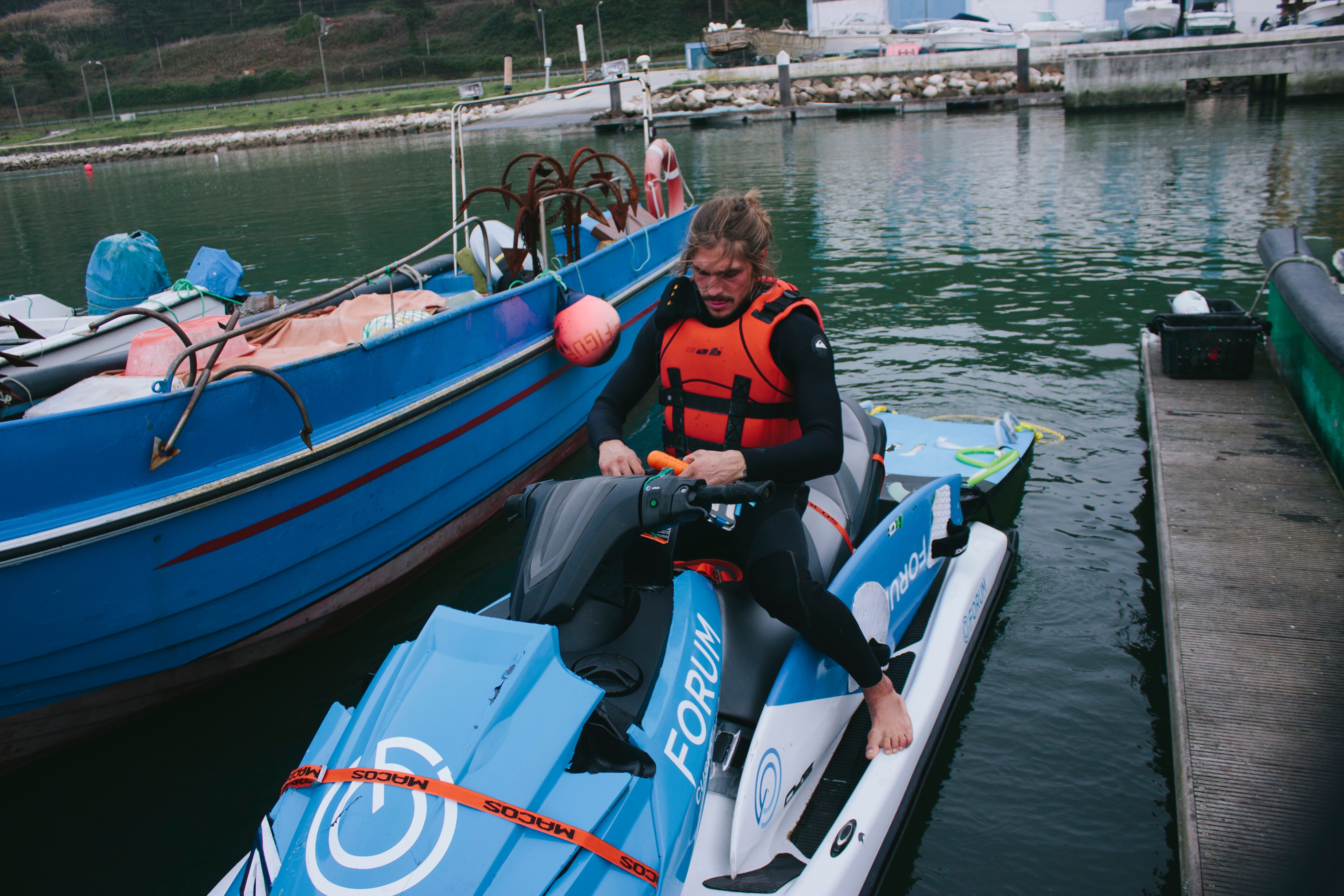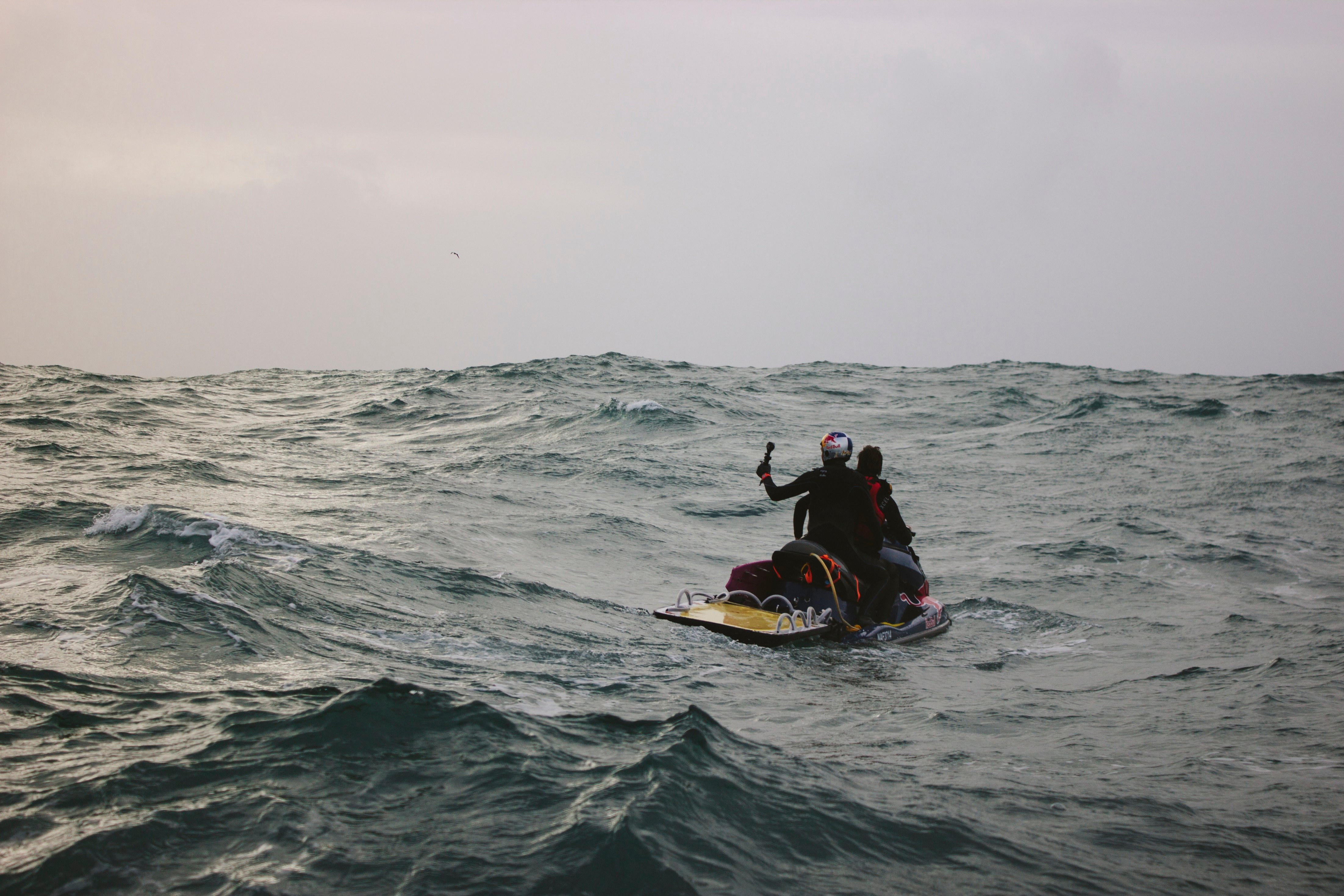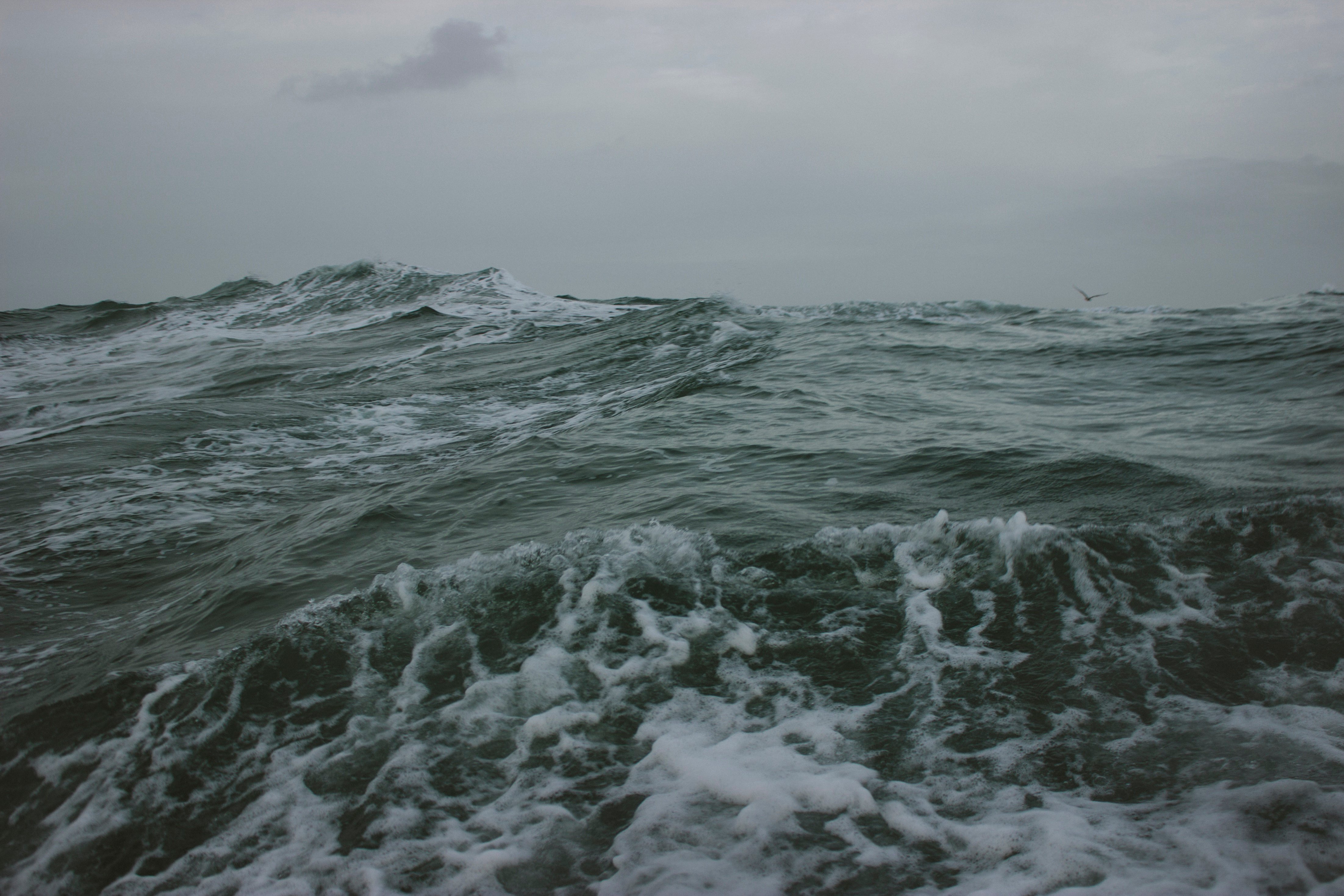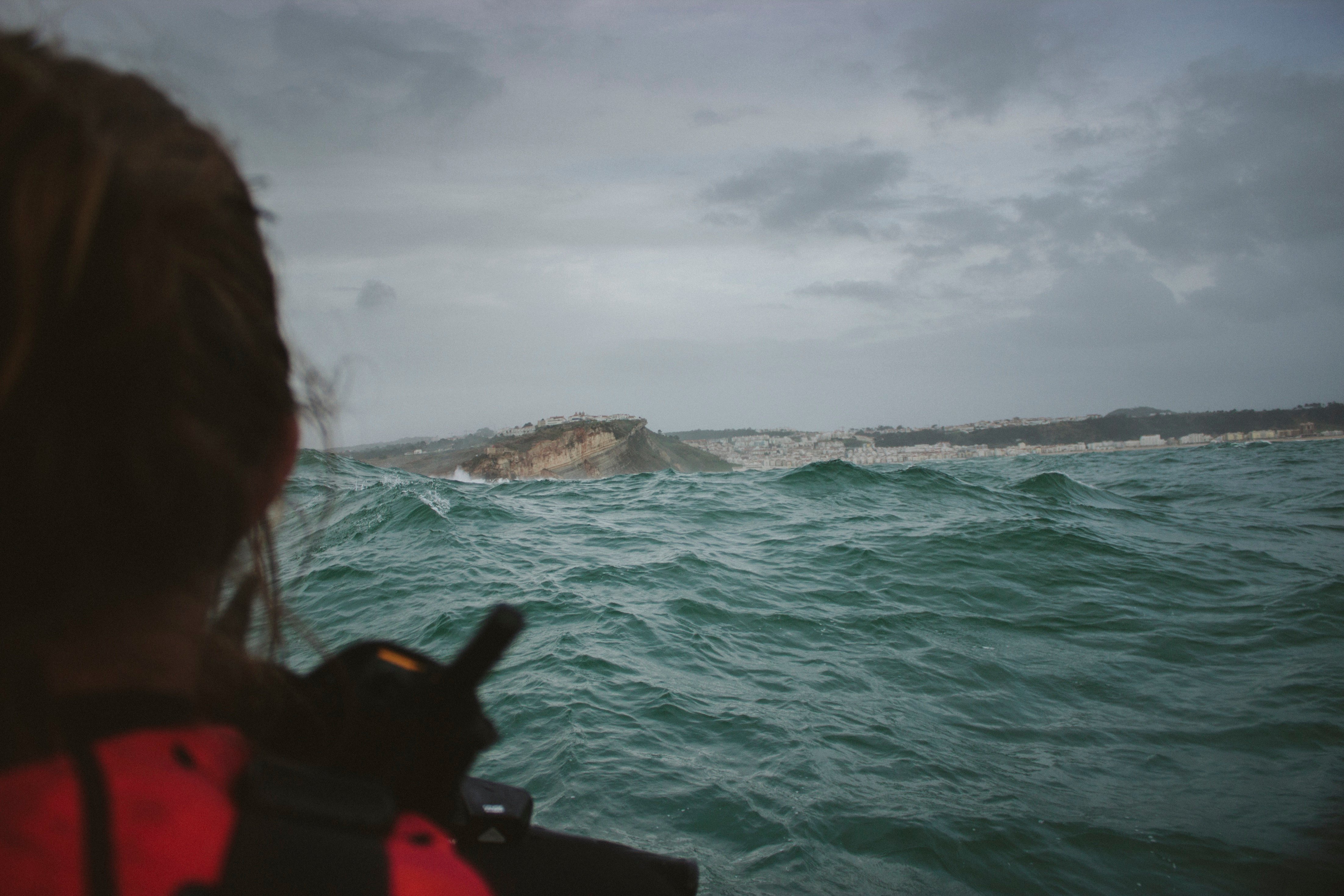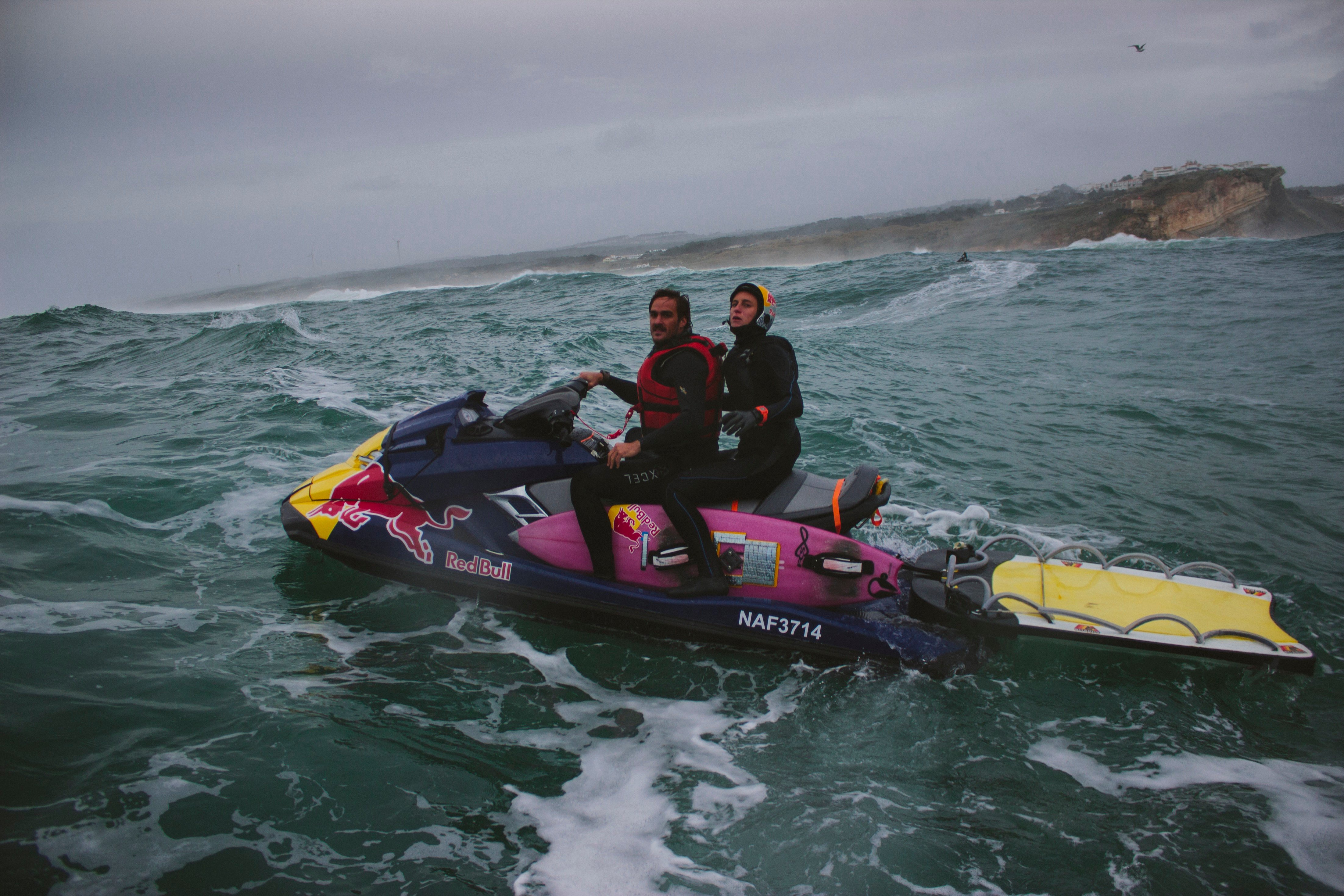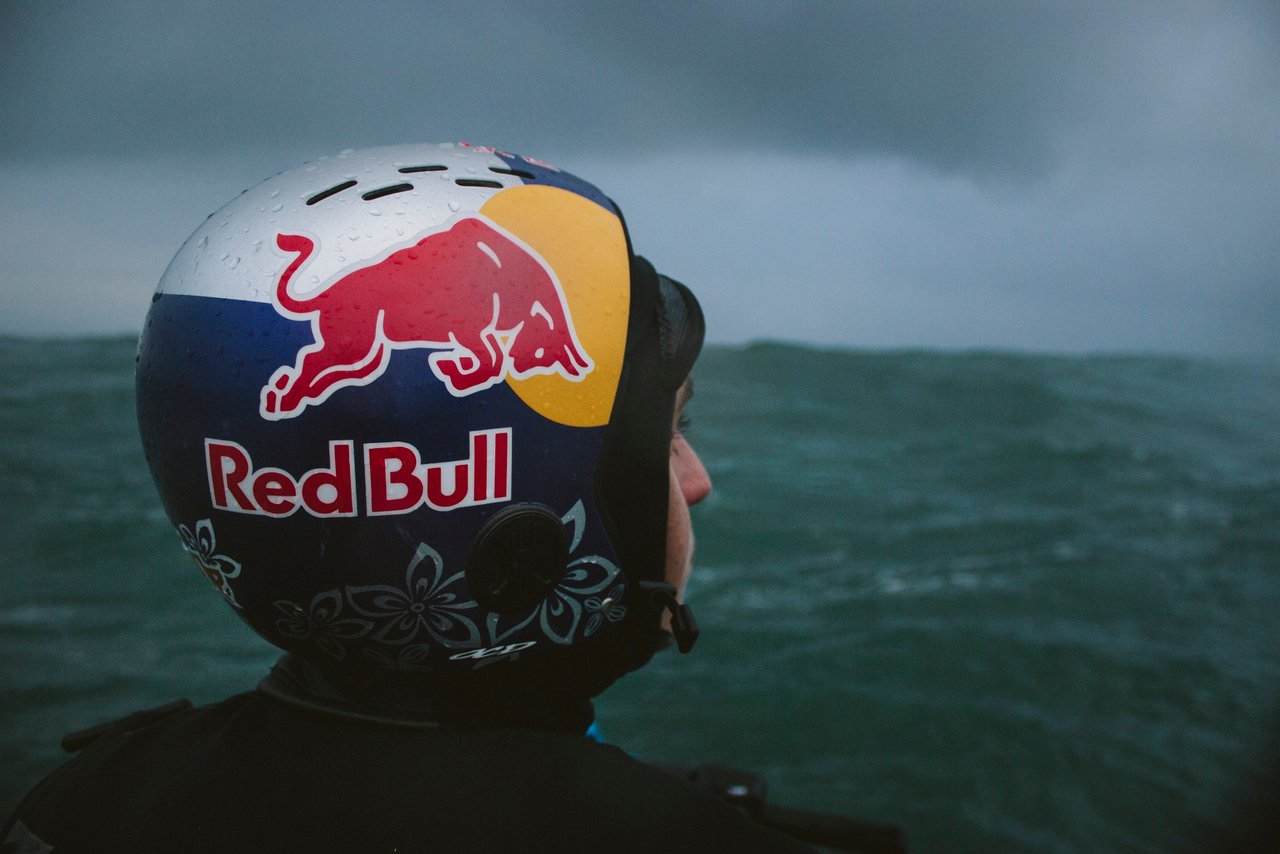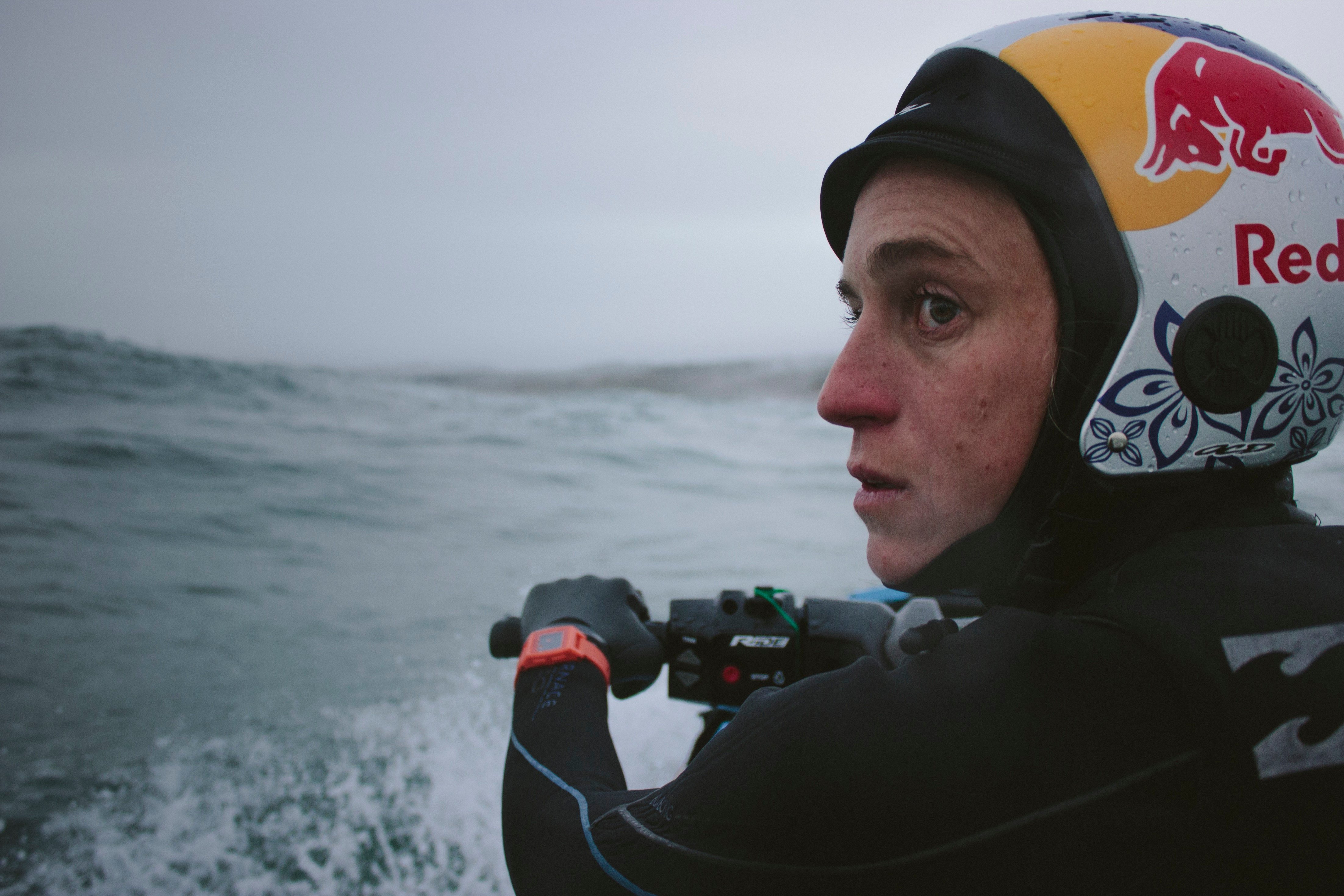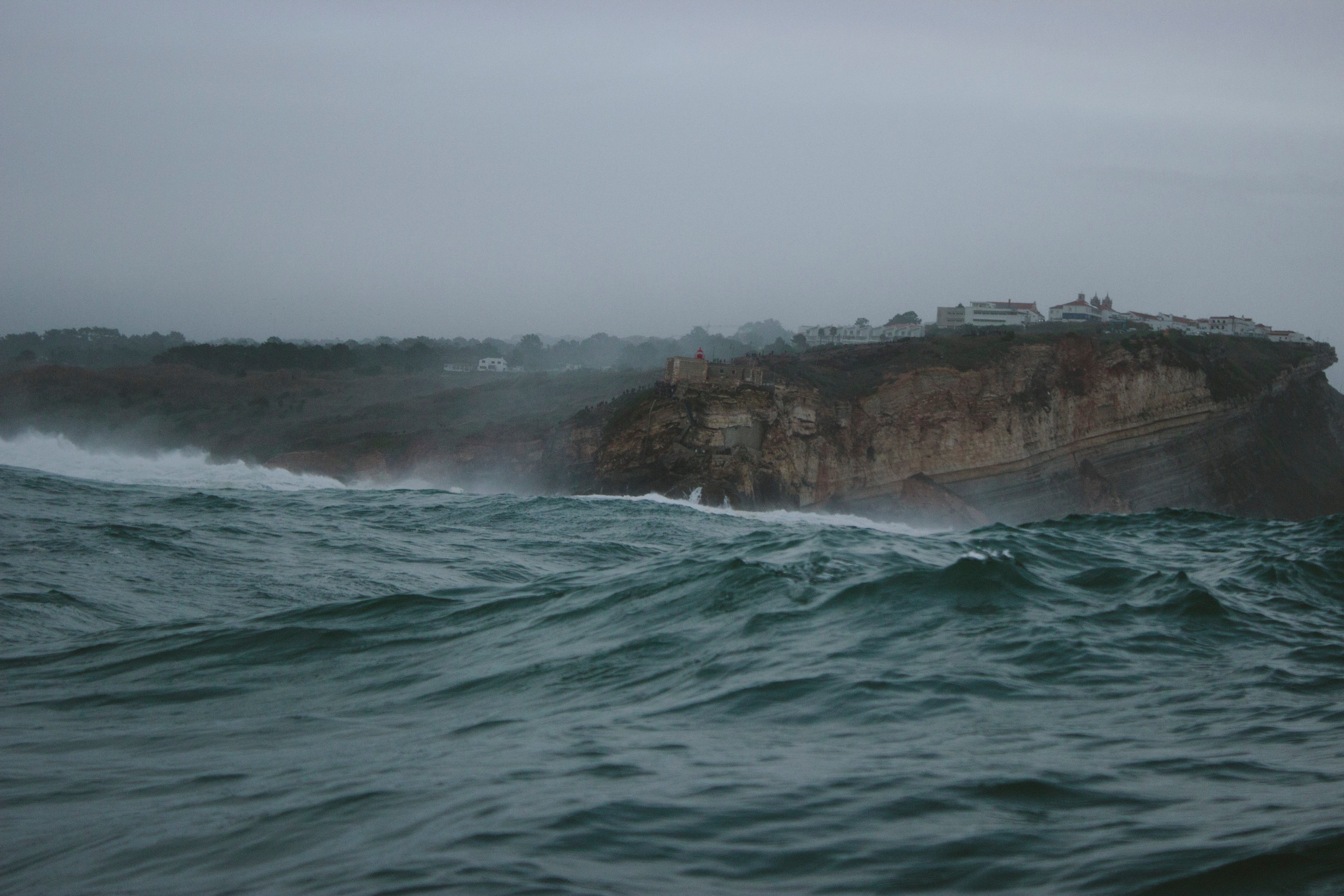 Was an amazing experience, one that I surely will repeat enures times, huge thanks to Andrey from MonsterWave and Justine from RedBull for driving me around and also Fred and Hugo Vau for being there with their years of experience.
Cheers, Leo
 If you enjoyed this post please feel free to check  and   follow my Instagram page, where I often post and blog about my travels   and  adventures! https://www.instagram.com/leodomingox/