Hilton Head, South Carolina - The Ohio Strategy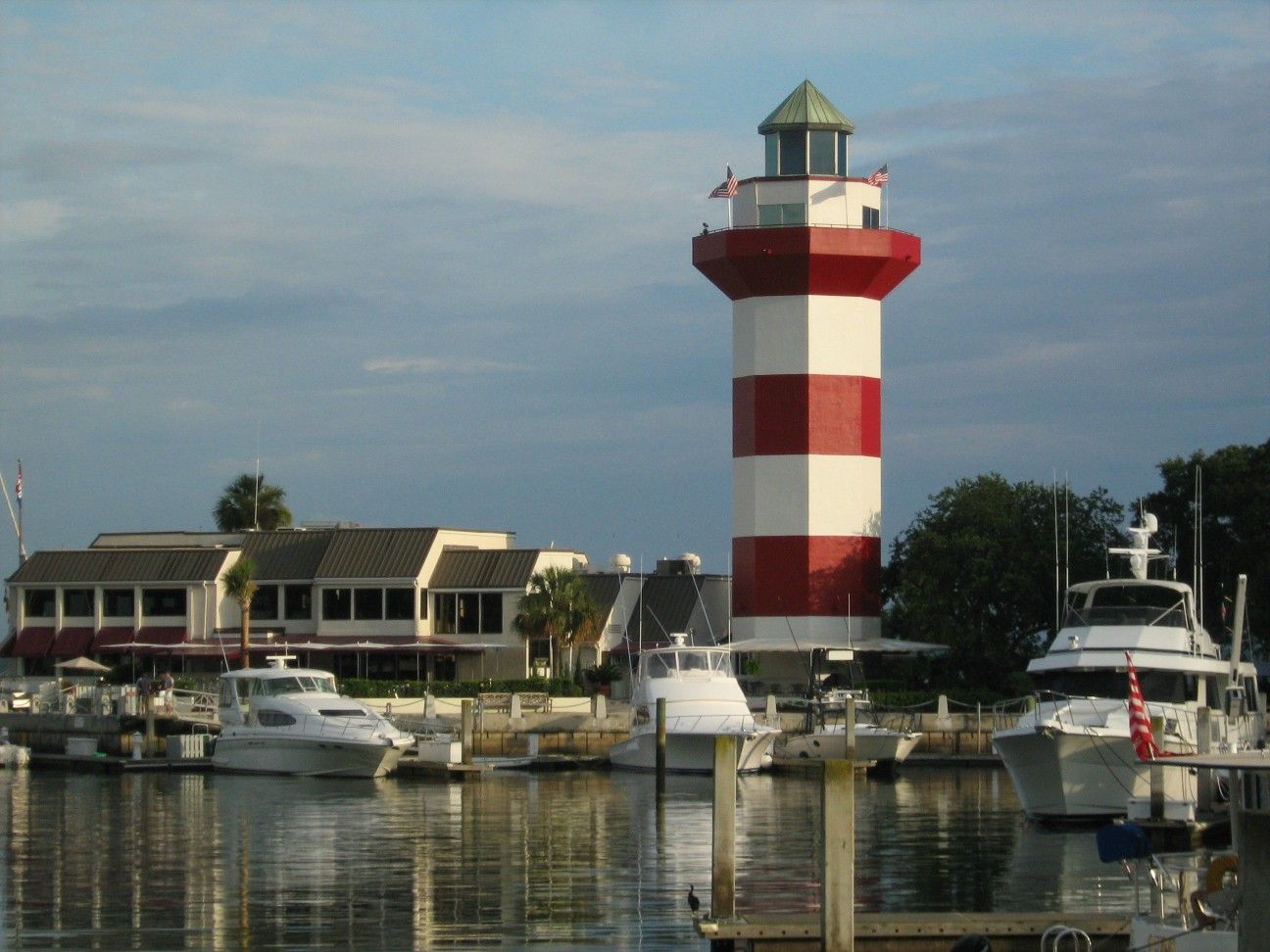 I'm visiting Hilton Head and in all of the shops I went in I saw Ohio Stickers. I asked one of the sales clerks why Ohio stickers were in all of the shops. She said that there are many theories as to why Hilton Head is such a popular spot for Ohioians. She said to do a Google search because there are even conspiracy theories. Of course I'm from Ohio, but I was not aware until tonight that it was such a popular destination for us Ohioians. This was the only state being represented in the stores I visited.
Linked below is one explanation as to why so many of us visit the town of Hilton Head.
I just thought I would share this because I found it really interesting and I've never been to a town outside of Ohio that sold just Ohio stickers.
I plan on posting more Ohio stories in the future. I think it would make a great tag and topic!