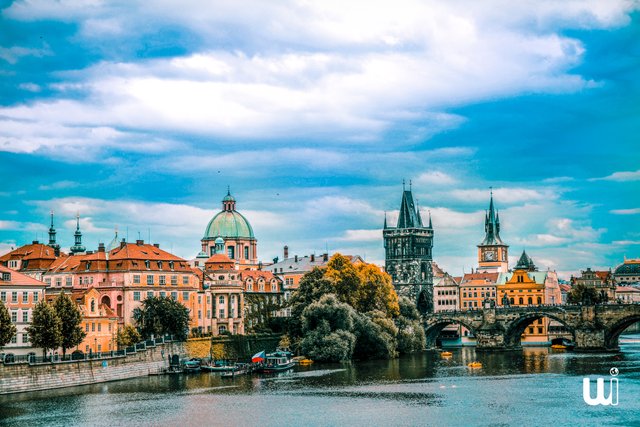 📍 Prague, Czech Republic
All people dream but not equally. Those who dream by night in the dusty recesses of their minds wake in the day to find that it was vanity; but the dreamers of the day are dangerous people, as they may act their dreams with open eyes, to make it possible.
Fairy tales happen everyday. Don't be afraid to cross the bridge between you and your dreams.
Dream more than others think is possible 💭
Cheers to Travel,
Leo
Follow Our Adventures👇🏼
UI Website: http://uniqueimpressionsgroup.com/
UI Steemit Accounts: @jawdy
UI Instagram Accounts: @uniqueimpressionsgroup | @lckasuya | @jawdlevine