With its historic buildings and beutifull canals, Venice is one of Italy's most famous attractions. This floating city consists of a group of 117 small islands separated by canals.
Verona was made famous by Shakespeare's tale Romeo and Juliet. We visited Julia's house. In front of the house is her statue. There is a story that says if you rubbing Juliet's left breast that will you bring luck.
Unfortunately, I did not stay long in these cities.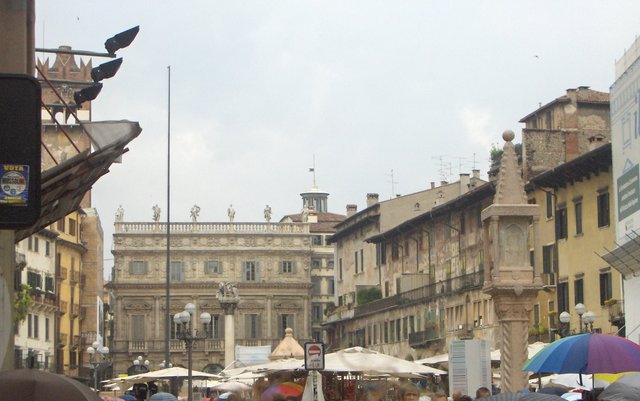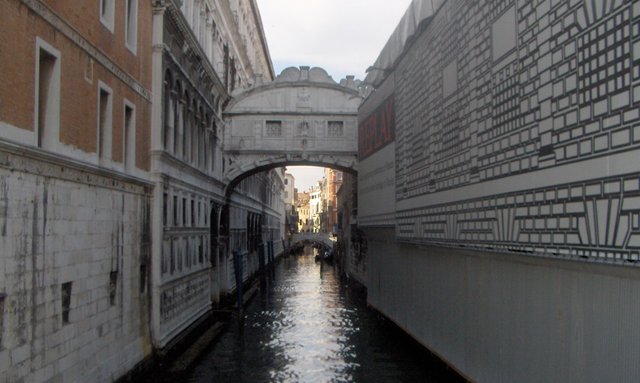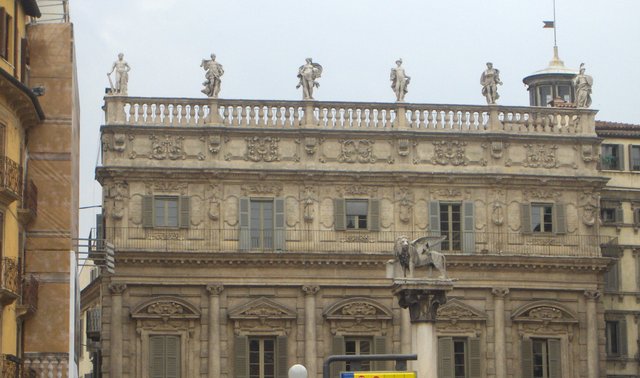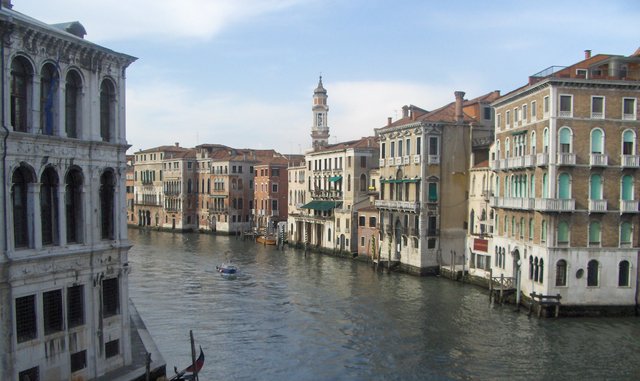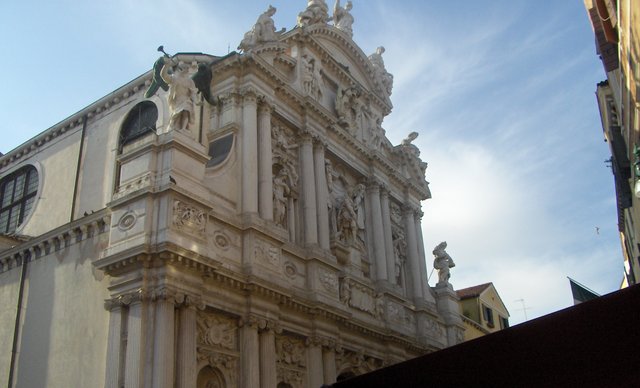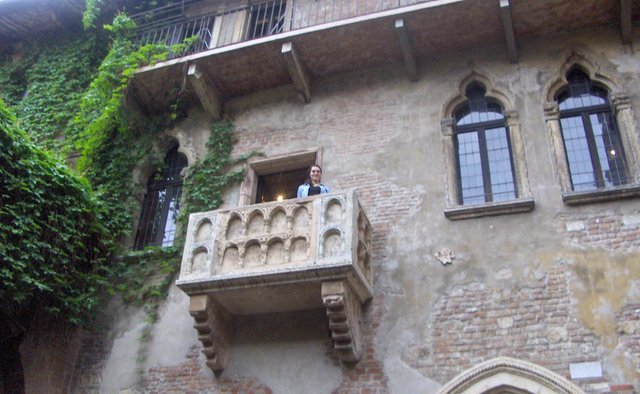 Nice is a big city on the Cote d'Azur. The most beautiful place in the city is the old town. This area has lot of small streets filled with restaurants, shops, curches… Clean sea, sandy beaches and palm trees decorate this city. The colourful buildings brings character to the city known for its arts and culture.
Unfortunately, I stayed briefly, and I did not get to visit all the attractions of the Nice.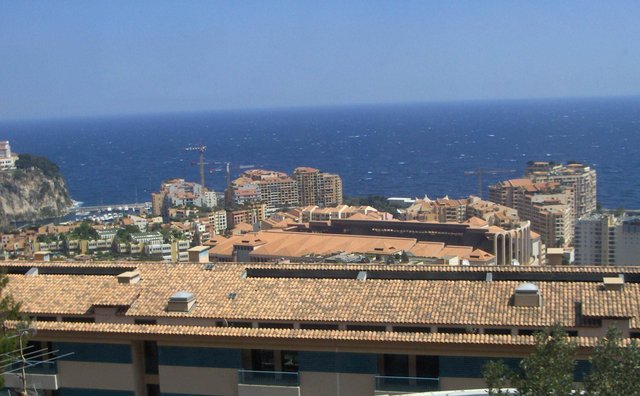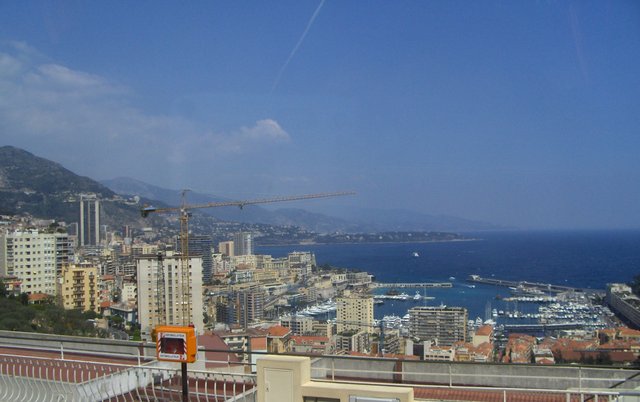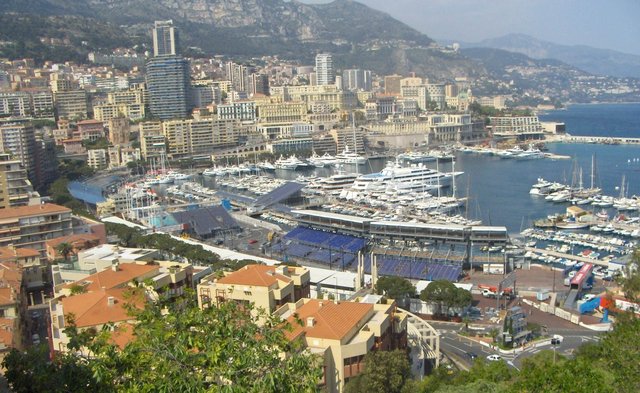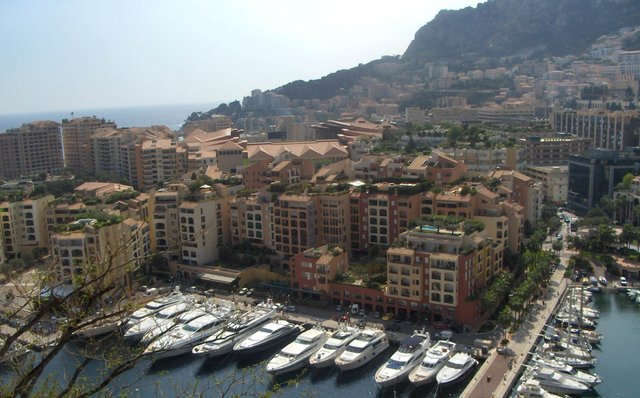 You can expect more of my photos.