Sunday of little beach and enjoy family on the beach of Isla Larga in Puerto Cabello Carabobo state, accompanied by my cousin @ Nayda1607.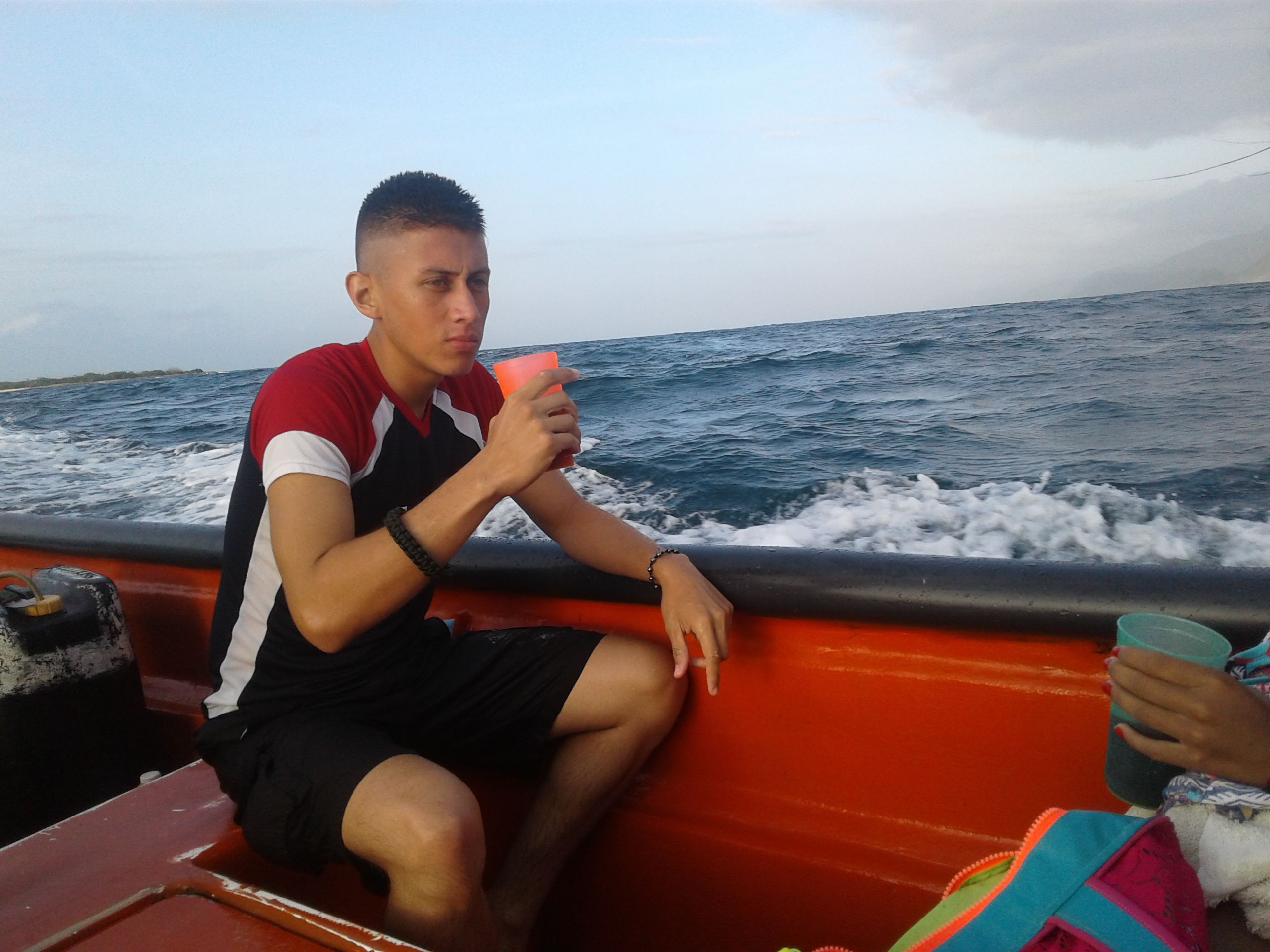 To visit this beach we must reach the town of Cañango to board a boat that will take us to this island, which is characterized by the fact that the yachts stop to enjoy the landscape and the crystal clear water.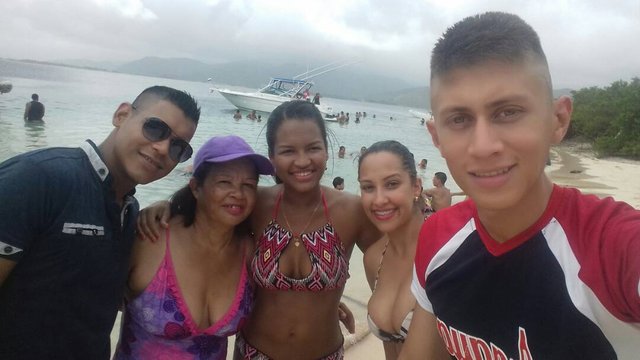 On this beach you can see a sunken ship, you can listen to the music of the yachts that embark there and you can taste typical dishes of Venezuelan beaches in a restaurant that has been on this island, I would recommend the golden one is a delicious dish.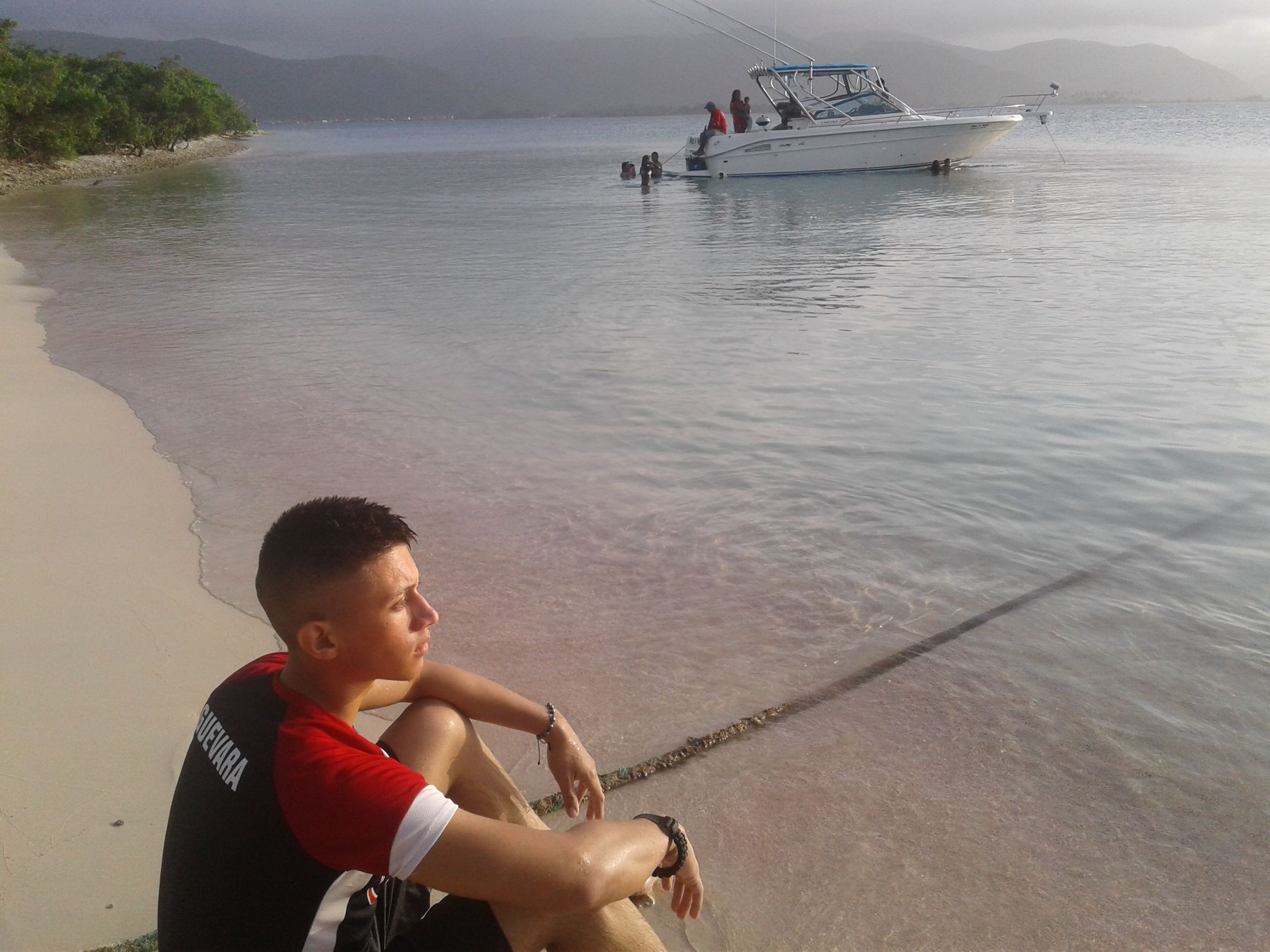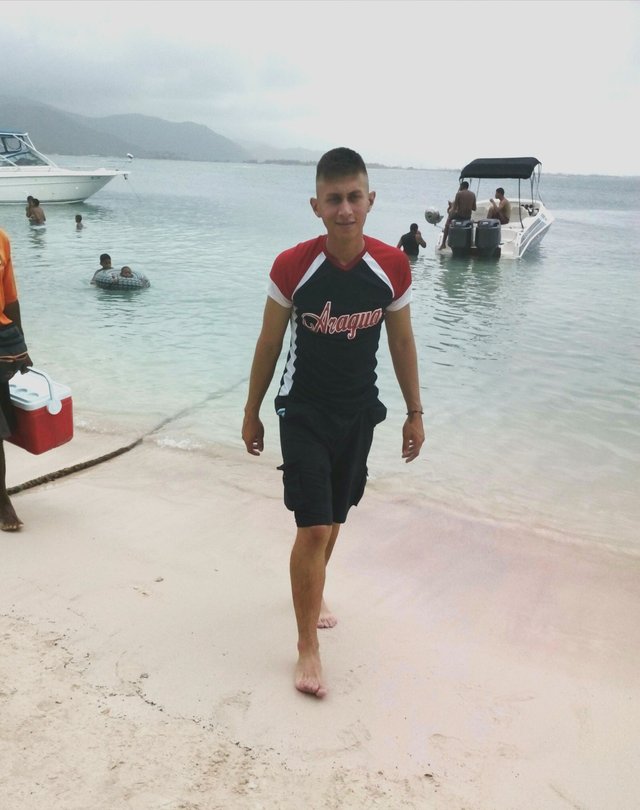 I HOPE YOU LIKE IT
ALL PHOTOS ARE FROM MY AUTHORITY
TAKEN FROM MY CELLULAR PHONE SAMSUNG GALAXY EXPRESS 3
CAMERA 5.0
IN MARCH 2017