Hello Northern Ireland! | keynayntravels | Travel Blog # 14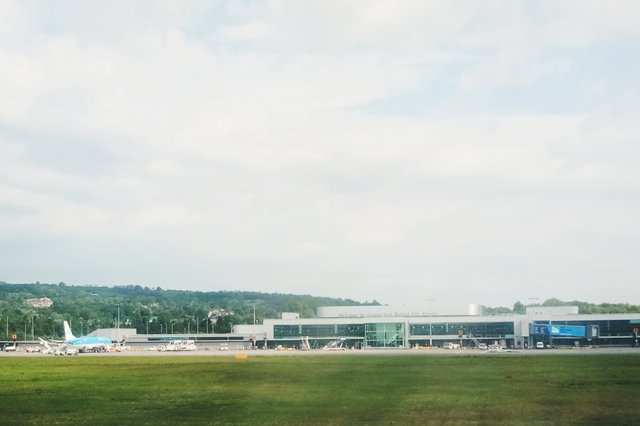 Belfast's Airport
HELLO NORTHERN IRELAND!
Finally, after 24 hours of all the layovers and travelling from one airport to another, we arrived at our destination, the Northern Ireland.
We landed at 1600 at Belfast's airport, the capital city of Northern Ireland. We were picked up by Roisin McSwiggan, the Lead Nurse for workplace planning of the Health and Social Care Trust.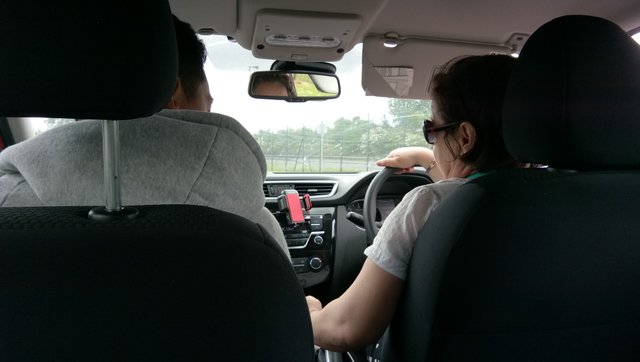 She drove us all the way to our dormitories which was a 30 minutie drive from the airport and she even brought us in a mall here to buy our sim cards we can use. The place is cold even though Roisin said yesterday was the hottest they got. It was 24 degrees but my body is still adjusting to it.
The moment we got to our accommodation, fellow Filipino nurses welcomed us and some other international nurses too. They told us not to sleep yet as it was still early and they didn't want us to wake up in the middle of the night. They also invited us to go with them and attend a Filipino gathering.
Jetlagged as I am, I didn't hesitate to refuse their offer and took their advice. Fortunately, it was the best decision I ever made because I was able to meet some other Filipino nurses who are also working in the same hospital where I will be working too.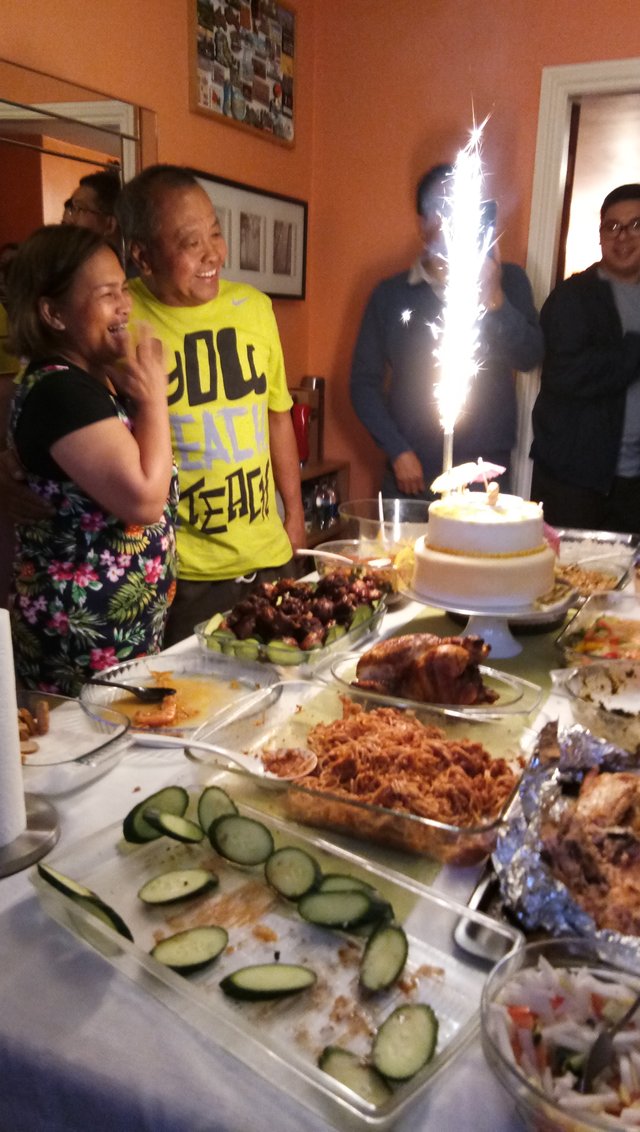 Here is Kuya Semy and Ate Analyn, who celebrated her birthday and their anniversary. It was a fun-filled night with them. It felt like being home far from home. We all gathered in the living room where each and everyone introduced themselves.
It started with the senior nurses, then the new ones. The ate's, or the senior nurses, gave us advices on how to manage and survive here in Northern Ireland. They told us that they will be ready to help us in any way they could possibly help.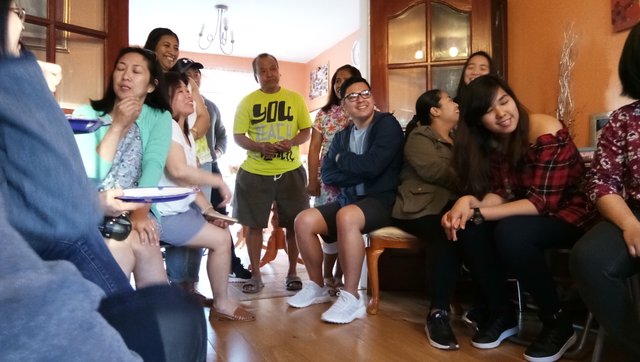 They shared to us their personal experiences that we could learn from and all the what-to-do's and what-not.
Kuya Semy even told me that they are already like a big family, that we can be a one big family here.
I had so much fun and I was happy to eat a decent Filipino meal after travelling for a day. They prepared barbecues, shrimps, roasted chicken, pansit, spaghetti, vegetable salad and more.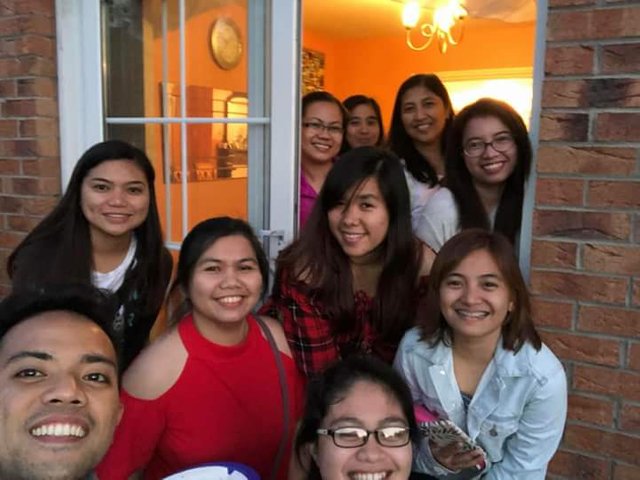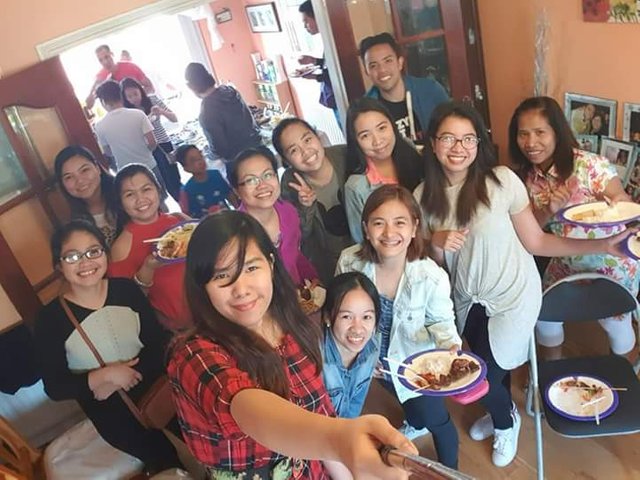 Photos taken from Hannah Jill Perez's Facebook account.
We went home around 10:30PM. A senior nurse drove us all the way home. I was feeling groggy already and I badly needed rest. I dozed off before 0000.
Well, there you have it guys, that has been my first day here in Antrim, Northern Ireland. I still have so much to learn and to adjust in here but I know I'll get by.
Update you all guys the soonest!
Much love,