Hi Steemers!
In NW of Croatia,near border with Slovenia is placed little town Kumrovec. In this town was born Josip Broz Tito,ex president of ex Yugoslavia.
Kumrovec is protected ethno area now. Every year lots of people come to see Tito's house. Beautiful nature, low prices, excellent food are also reasons why you should consider visiting Kumrovec.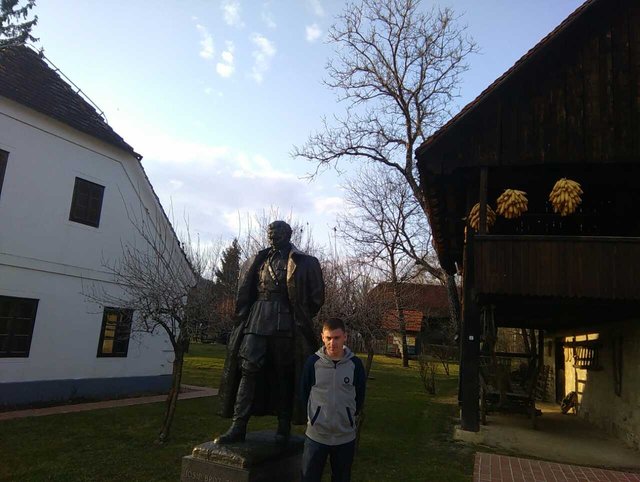 Many different happenings during the year makes this place very interesting to visit like rally in the March. That is very visited happening and I recommend everyone to visit Kumrovec.