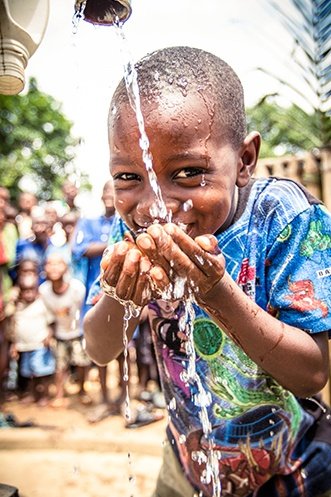 Well, the trip to Liberia is booked. We will be working on some wells and some construction work on a school.
fresh clean drinkable water is a great need all across Liberia. Fresh water helps keep disease in check and helps young bodies and minds develop properly.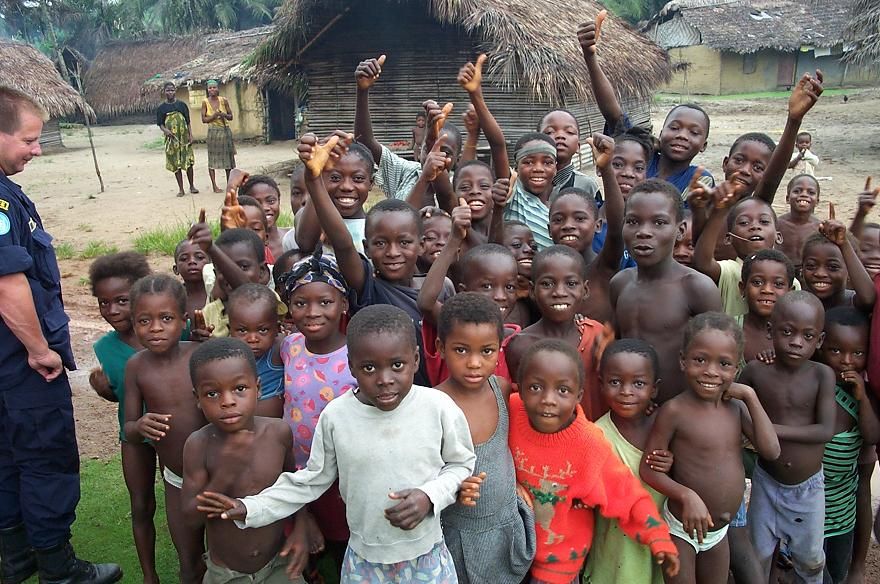 I'll keep you all posted with planning and will post updates during our trip.
Mark
enjoy the journey as well as the destination