Visiting a small oasis near Ouarzazate, Morocco
Hello friends,
Today I am going to talk about my journey towards Ouarzazate, a beautiful UNESCO World Heritage Site. To get there, I had to cross the snow-capped Atlas Mountains, and I actually did a "snow-capped mountain to hot desert" journey in one day. I thoroughly recommend doing that trip if you ever visit Marrakesh; the views are stunning.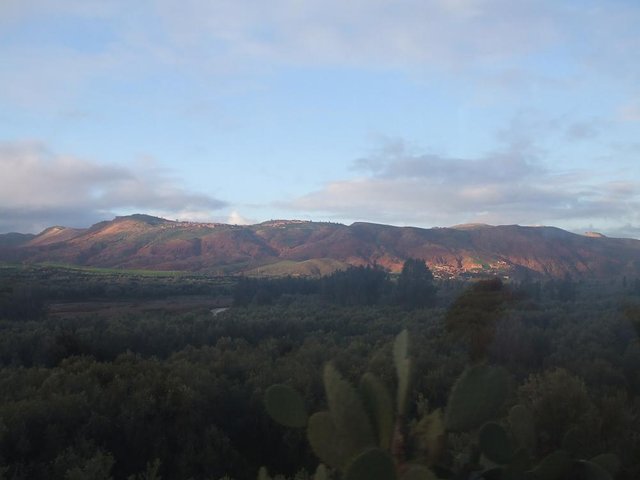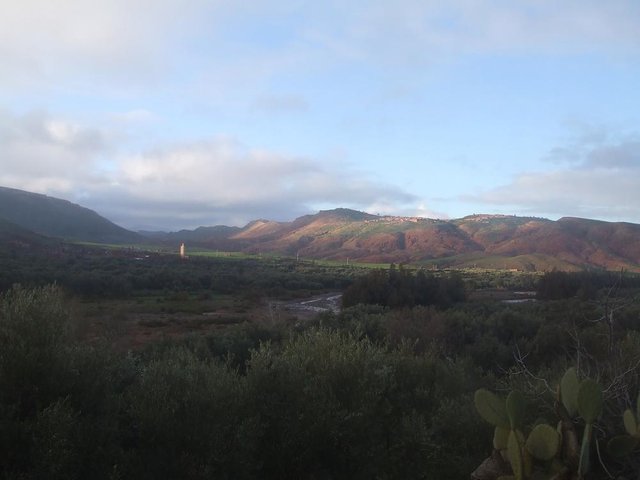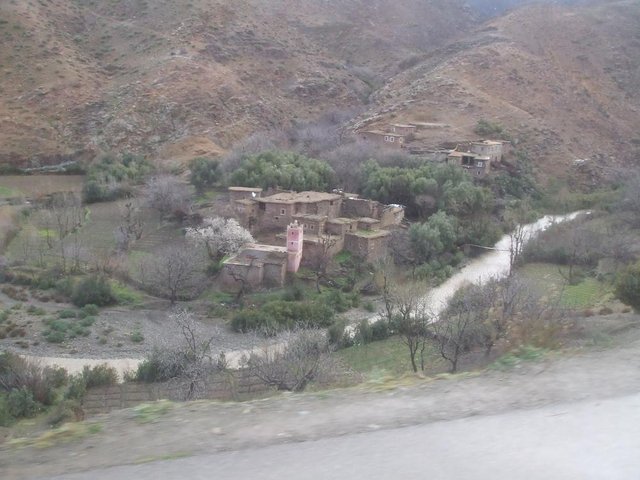 Beautiful Moroccan countryside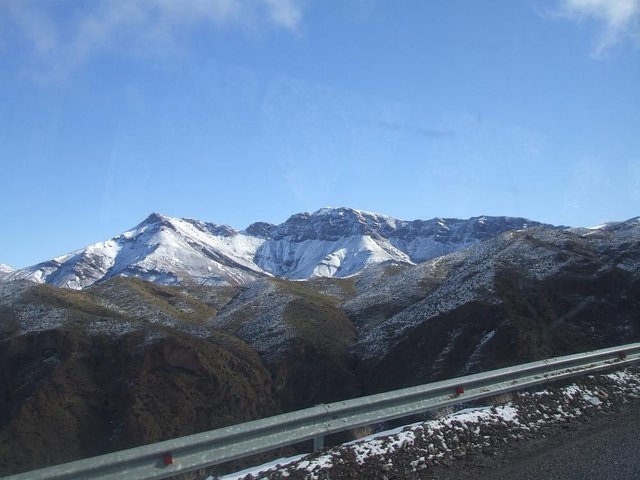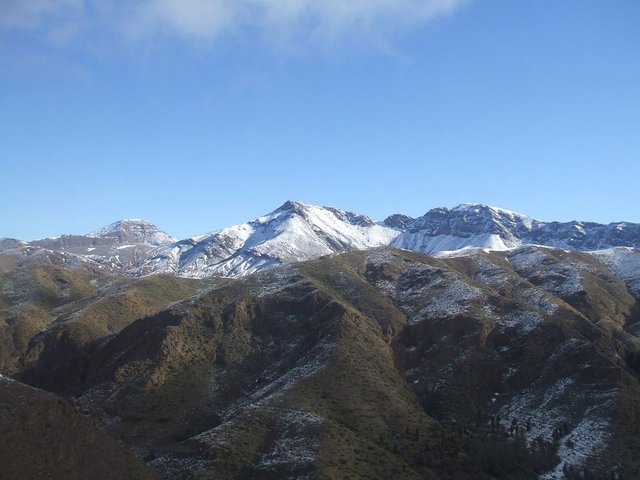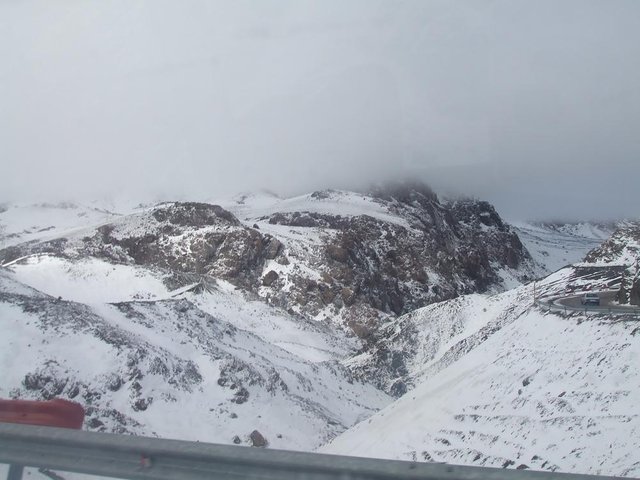 Crossing the Atlas Mountains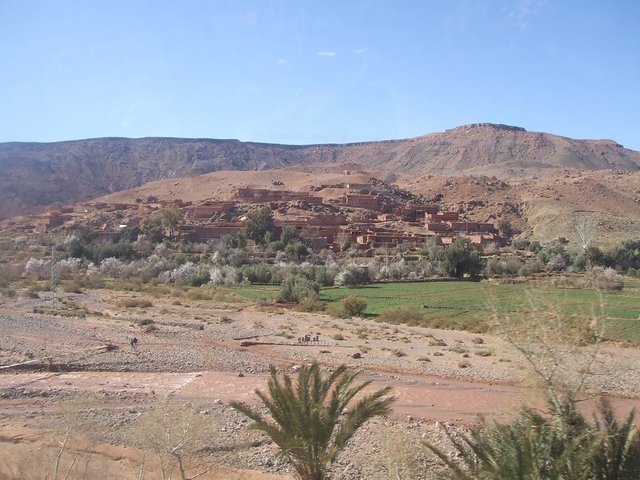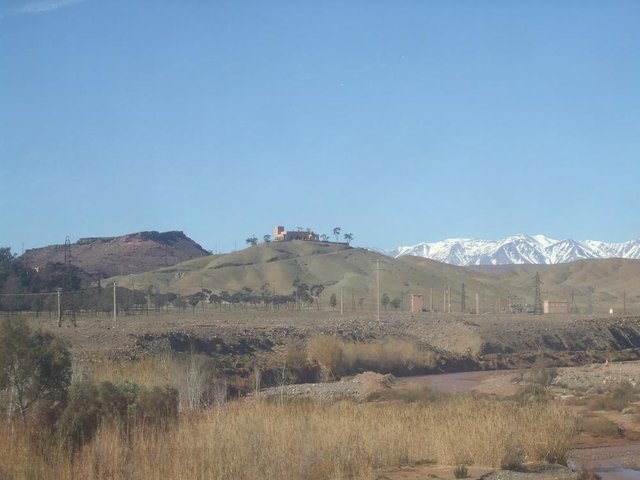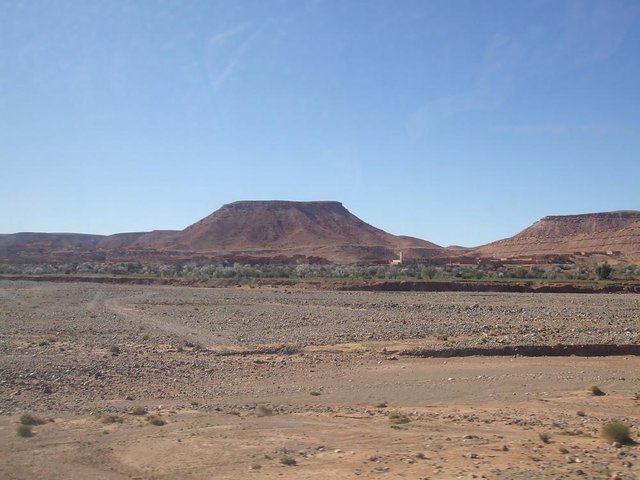 Approaching the desert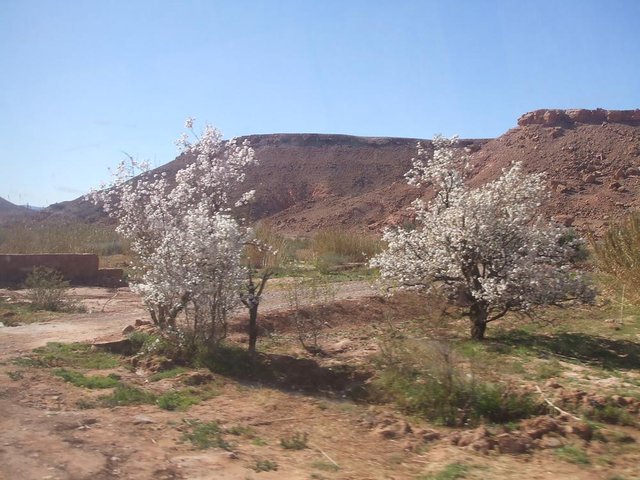 These must be almond trees
We made a stop and there was a photo opportunity with a ... spiny-tailed lizard (aka Uromastyx acanthinurus). I wasn't tempted to be honest, but many others did.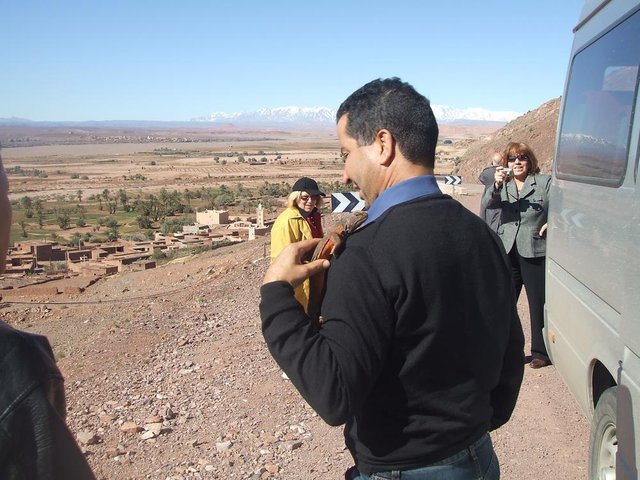 On our second stop, we halted at a small oasis. There was again there a photo opportunity, this time with a snake, which you could put around your neck like a scarf.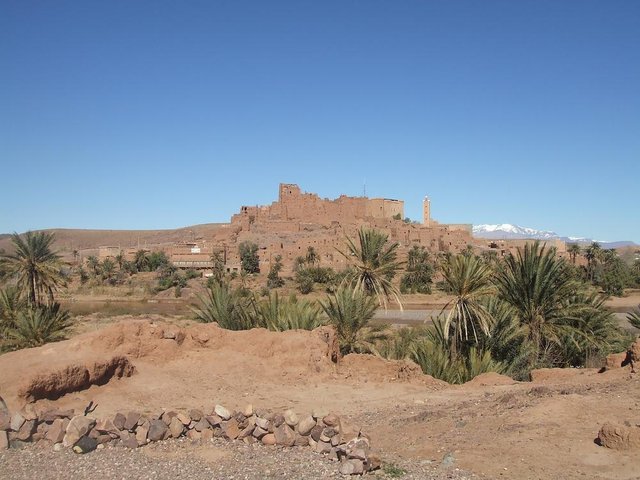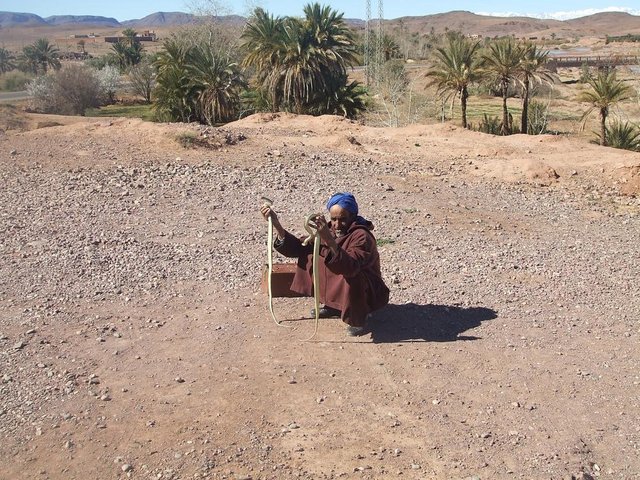 A small oasis in the desert
And that's the end of today's post. I hope you liked it, and that you will follow me to the next one about beautiful Ouarzazate. Have a good day, and speak to you soon!
P.S. All images are mine unless otherwise stated.