Icy Strait Point Alaska
Following the series of the Alaska Cruise some pictures taken by me in Icy Strait Point: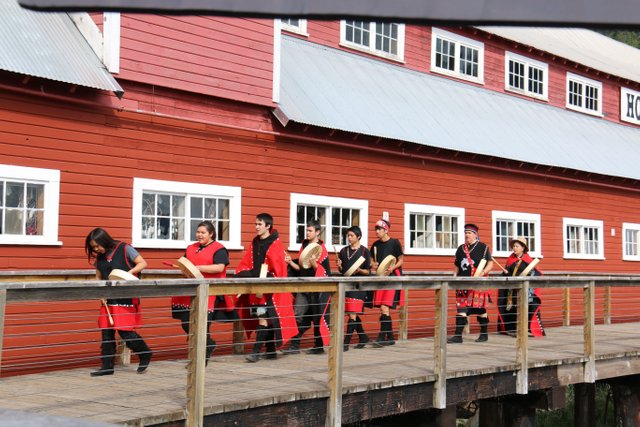 Eagle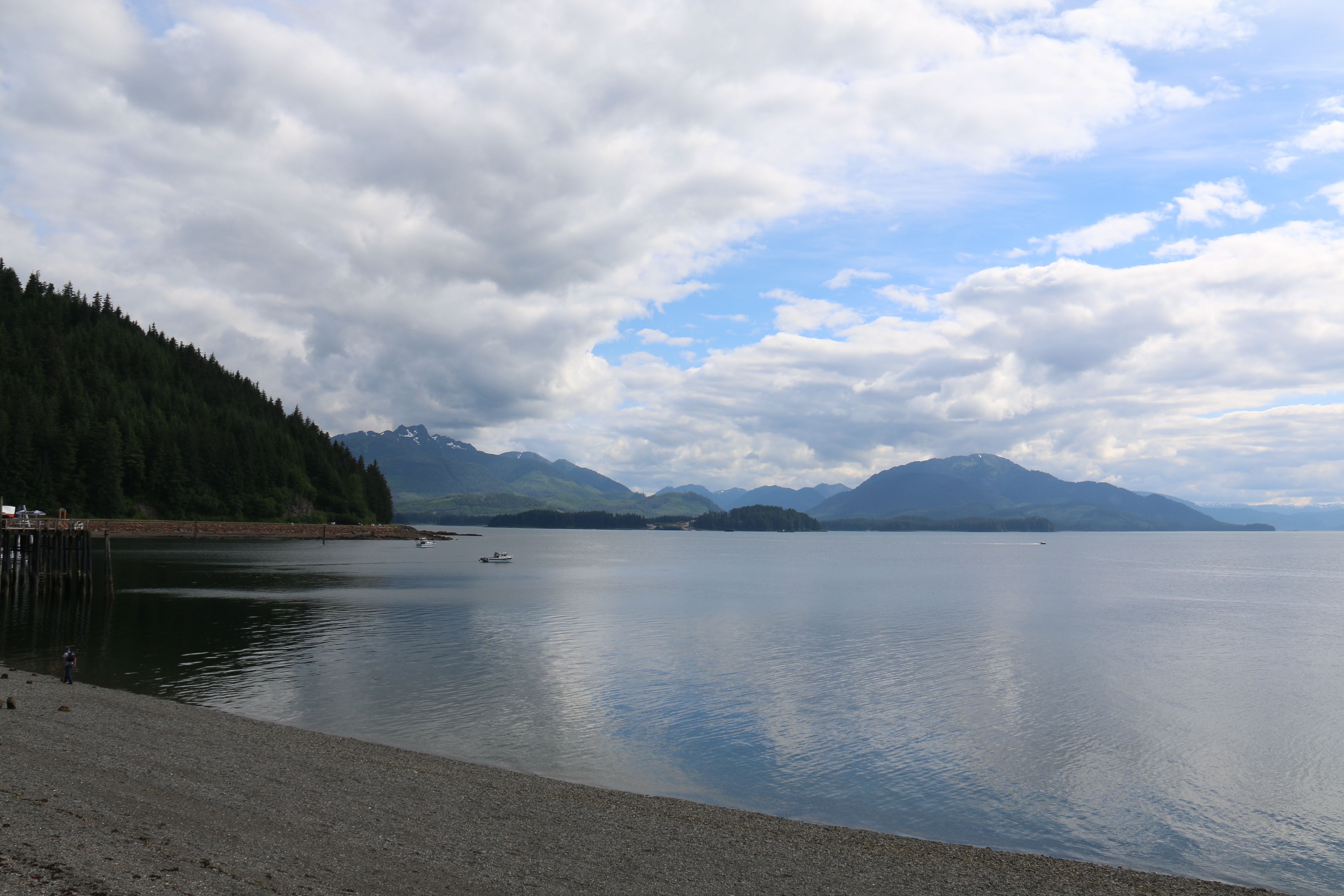 Bay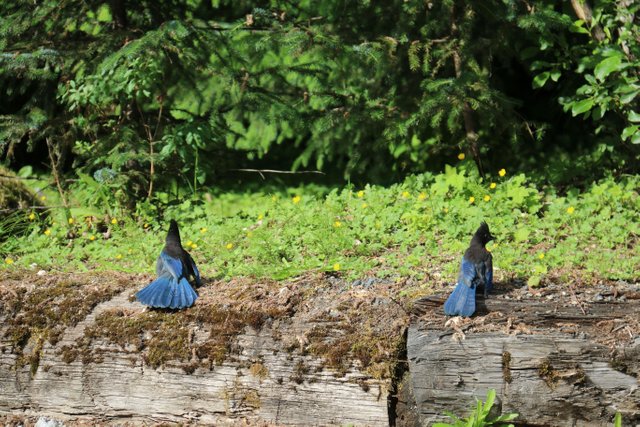 Some more birds, I don't know their name.
There is a very nice Zip Line here one of the longest I have ever riden on.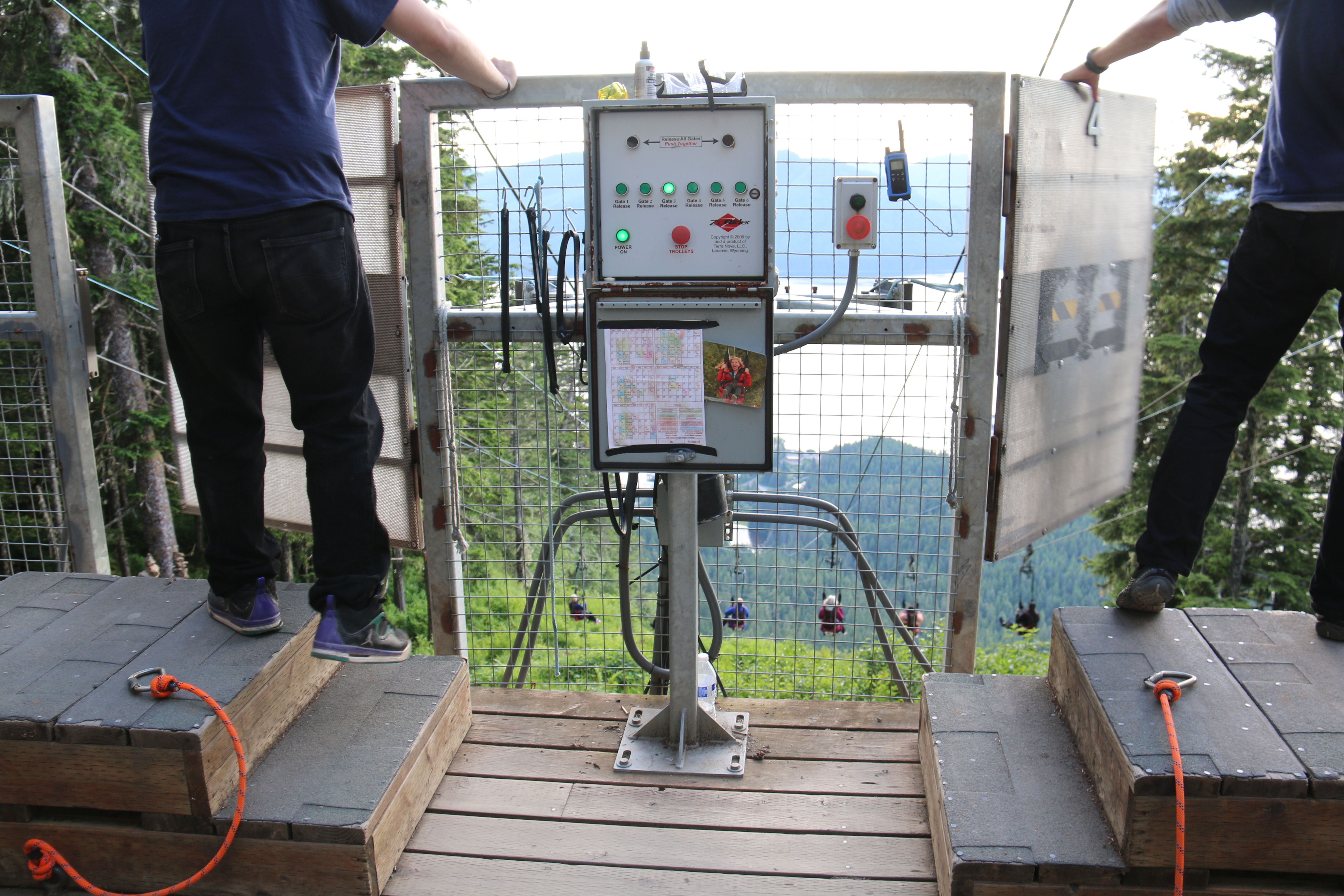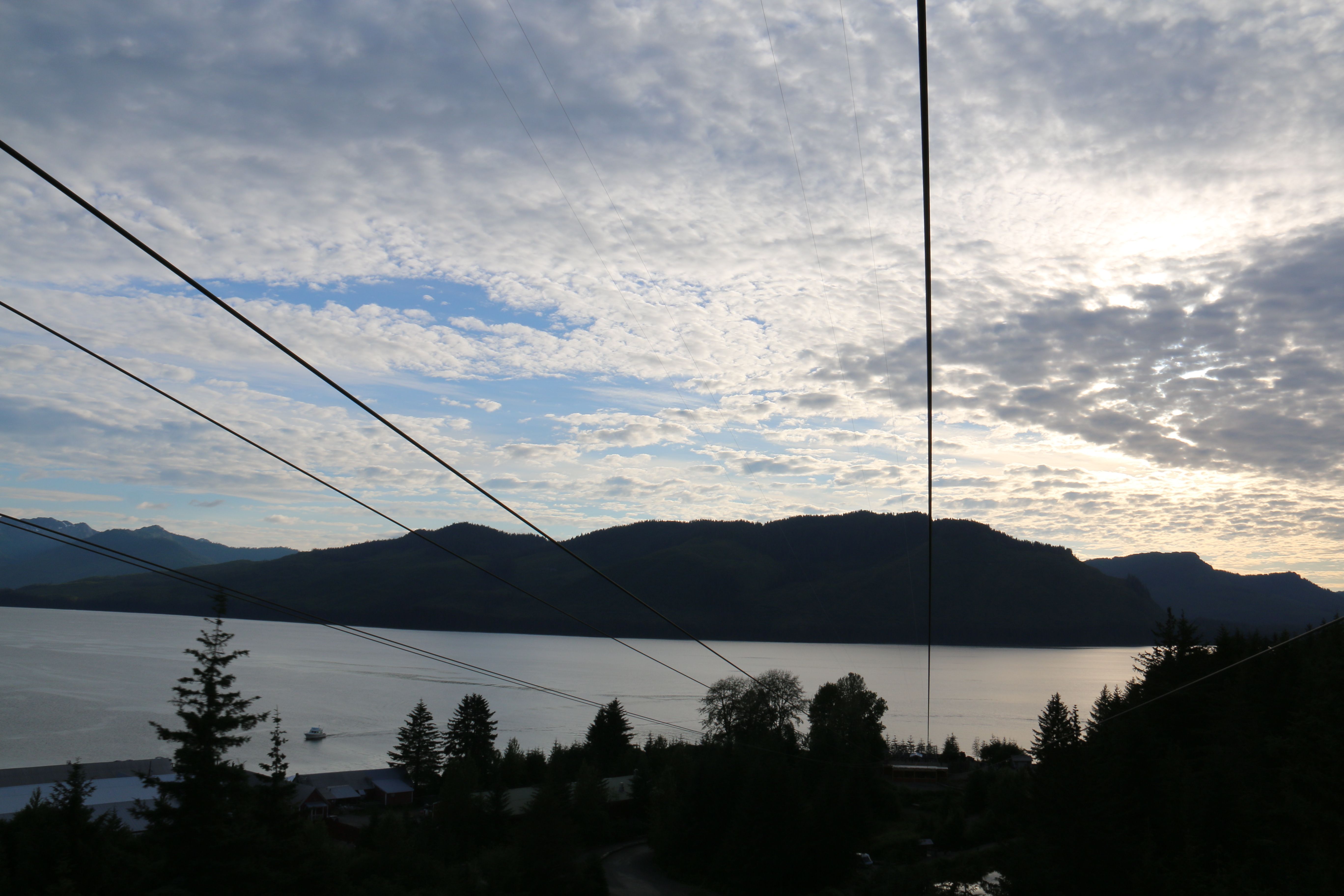 Almost down there now, I think it was a 3 minutes ride.
And the sunset was spectacular.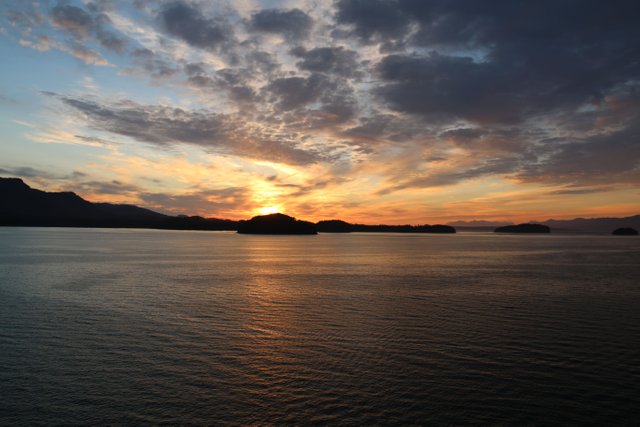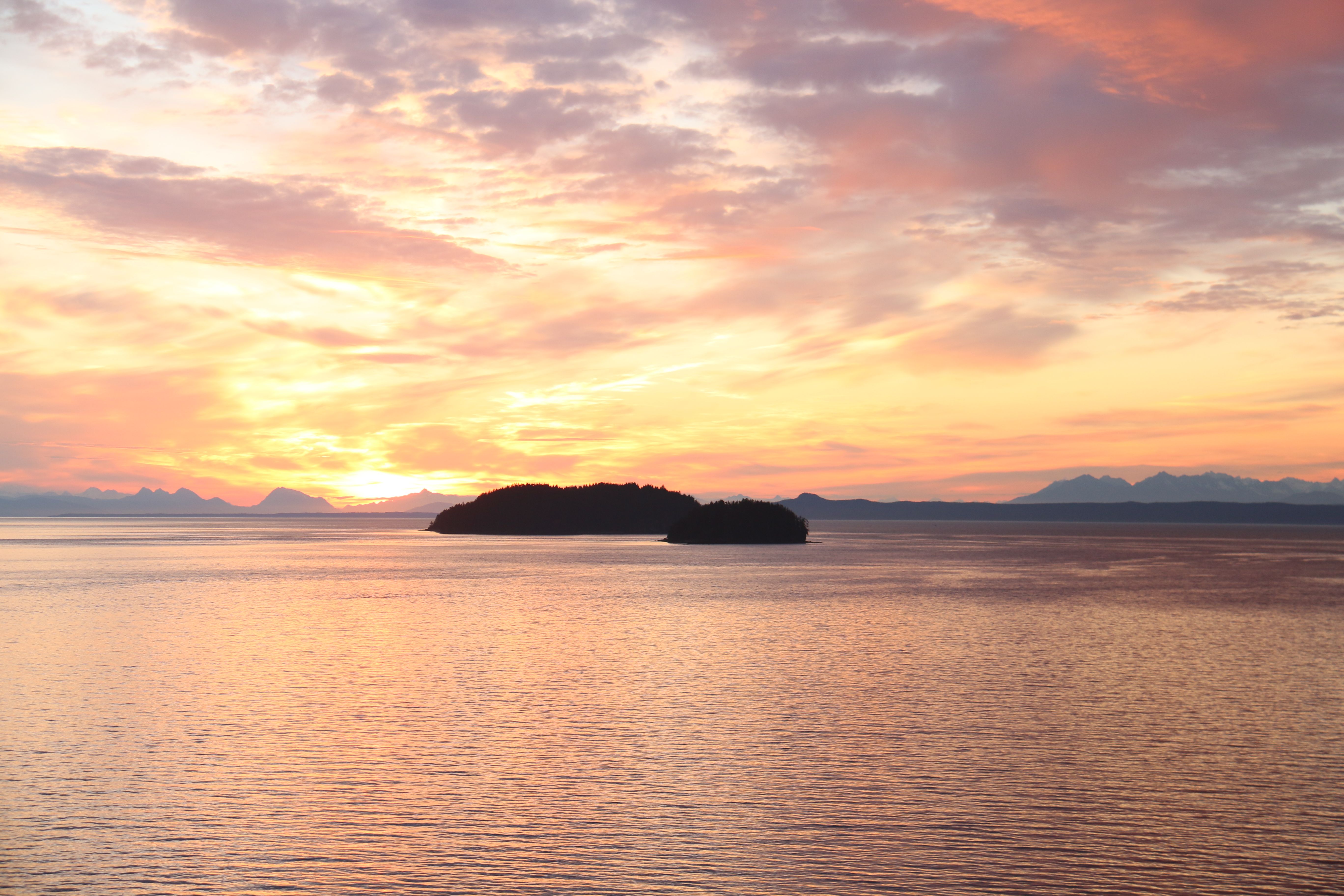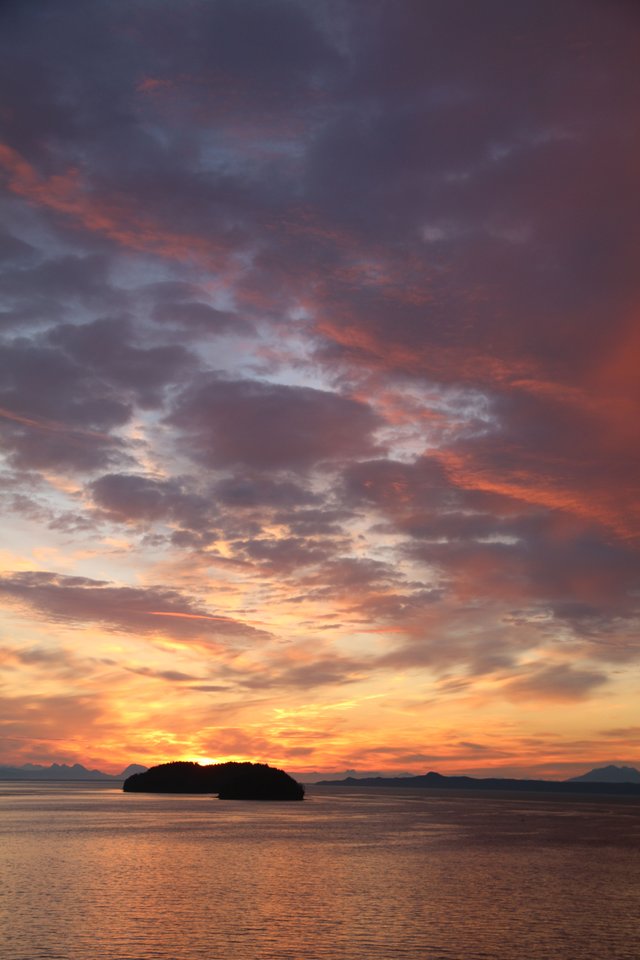 You can feel the sun takes it's time to go down here.