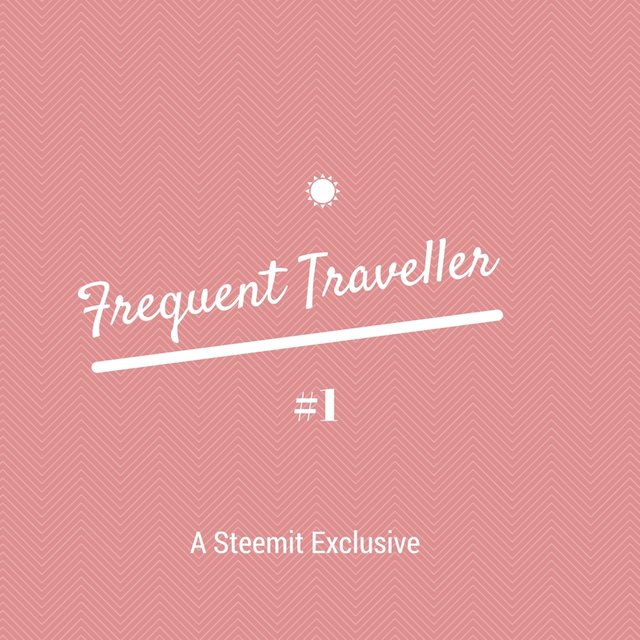 Welcome to my brandnew Series: Frequent Traveller. As you know by now I practically spend more time in planes, Airlines Lounges and Hotels than my home. I would call my self a super frequent traveler. Through this intensive travel, in the past years I have accumulated knowledge about most FFP (Frequent Flyer Programs) and travel hacks, so I will write a post once in a while how to optimize your travel. 
How to fly from Miami to Oslo or Copenhagen for 99 USD (one-way)
SAS is offering an amazing fare from Miami to Copenhagen. It has been there for a couple of weeks, but amazingly there are still available dates in October. (If you are planning to go to Steemfest, you could check for availability)


Sample Dates SAS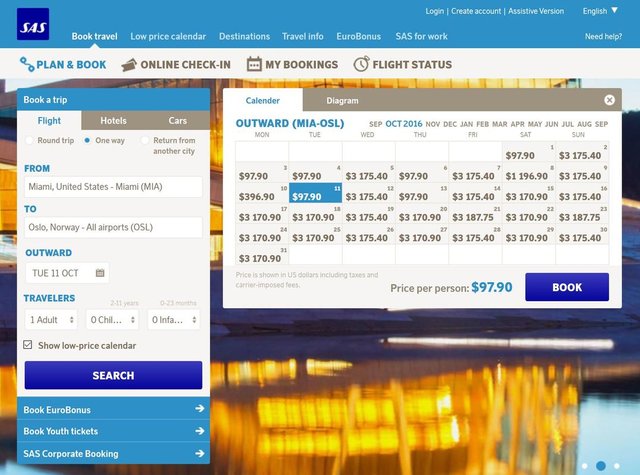 You could than use Ryanair, Easyjet or Norwegian or any other carrier to connect to your desired destination in Europe. This one-way fare will give you a lot flexibility, as you don't have to decide your return ticket yet. 
It is an awesome ticket for people living in the US and wanting to visit their relatives in Europe. My friend Dirk from Miami just bought one of the tickets to fly to Europe. (He will than fly with Norwegian to his final destination, One-way USA-Europe all-in 135 USD)
OK, some of you might want to go back, so I found a cheap return with Norwegian (from Stockholm to Fort Lauderdale), a really amazing Low-Cost Carrier.
Sample Dates Norwegian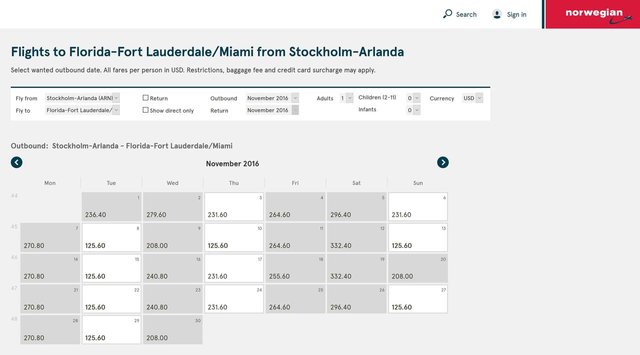 If you add the additional flights to reach your destination etc. than it might be cheaper to buy a discounted economy fare but many young travelers tend to hop from city to city anyway, so I think it might be valuable for some travelers.
Please leave a comment if you liked this post !!!
I am blogging about the following topics :
I travel the world (Travel and Restaurant Blog)
Exposed (Uncovering Stories you need to know)
Lifehacks (How to save money,etc) 
SPOTTED (Limited Edition Food, Drinks, Gadgets)
Steemperlen (German Version)
SQUEEZE (Interview Series) 
COOKED (10 Episodes Cooking Series)
Working anytime, anywhere (New series for freelancers)
Frequent Traveller (New series about Travel Hacks and FFPs)