6days ago, I embarked on a journey to Lagos.
I had a week's leave from work but instead of just staying at home, i opted to spend the period at a training in Lagos which lasted for 5days. I wanted to have a full experience of the journey, so I traveled by road. It takes about 9 to 10 hours drive from port Harcourt to Lagos, even less if you move faster.
The fun started from the reddish land of Benin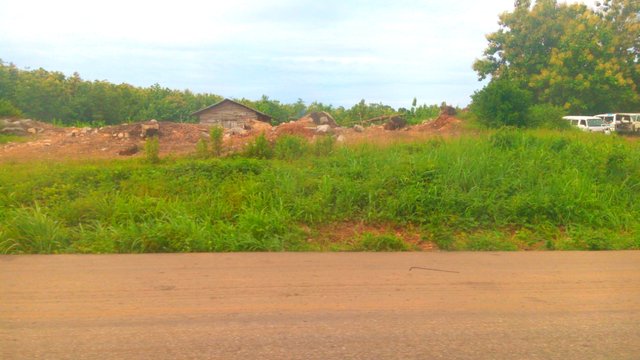 to the riverine area of Delta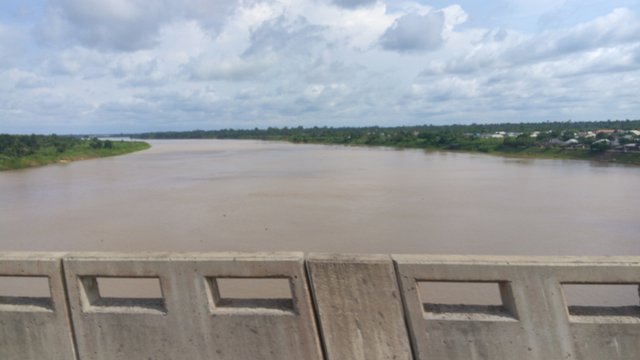 to the rocky lands of Ondo state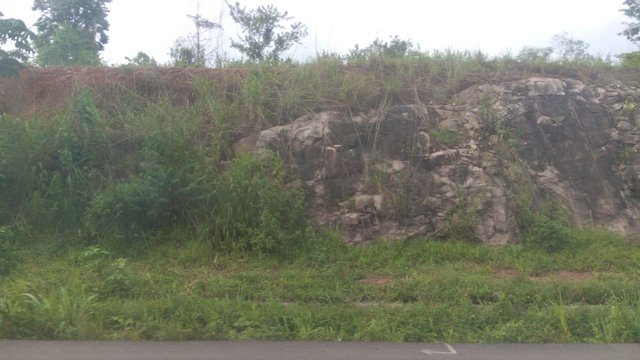 Traveling on road is the best method of having a close feel to nature. During my busy schedules, I found out time to have fun with friends, we worked together, had fun together, and ate together.

I got to admit, this guy is better than me under water, look at how fast he is

Lagos is a place to visit if you've not been there, especially the capital, ikeja. The development is astonishing, and there's so much to exploit and explore.
I had been on holidays to Lagos before, but this particular one, I didn't want it to end.