Registered Traveller: faster entry through the UK border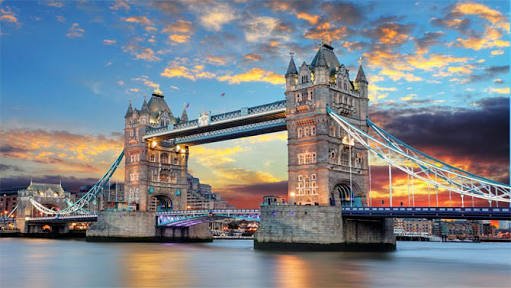 Renew or update your membership
Add children to your membership
Overview
The Registered Traveller service can help you get through the UK border faster.
If you're a Registered Traveller member, you can use either of the following at some airports and train stations:
UK and EU passport entry lanes
ePassport gates - if your passport has a 'chip'
You will not need to fill in a landing card.
You'll still need to carry your visa or biometric residence permit, if you have one.
Next
:Eligibility
Print entire guide
Related content
Entering the UK
Take cash in and out of the UK
Bringing food, animals or plants into the UK
Explore the topic
Travelling to the UK
Is this page useful? Yes this page is useful No this page is not useful
Is there anything wrong with this page?
Services and information
Benefits
Births, deaths, marriages and care
Business and self-employed
Childcare and parenting
Citizenship and living in the UK
Crime, justice and the law
Disabled people
Driving and transport
Education and learning
Employing people
Environment and countryside
Housing and local services
Money and tax
Passports, travel and living abroad
Visas and immigration
Working, jobs and pensions
Departments and policy
How government works
Departments
Worldwide
Publications
https://www.gov.uk/registered-traveller
AnnouncementsAnnouncements