Paraguay
Near South America's 'Iguazu' waterfall
Formed in a unique location where the three borders of 'Paraguay', Argentina and 'Brazil' meet
It is a border logistics trading area.
Argentina and Brazil
As things from all over the world came to Paraguay, they sneaked into two countries.
It is said that the smuggling was among the top three in the world.
Even now, Brazil's tremendous economic growth and preparation for the Olympics
It is said that an enormous amount is passing,
The amount of detail is ...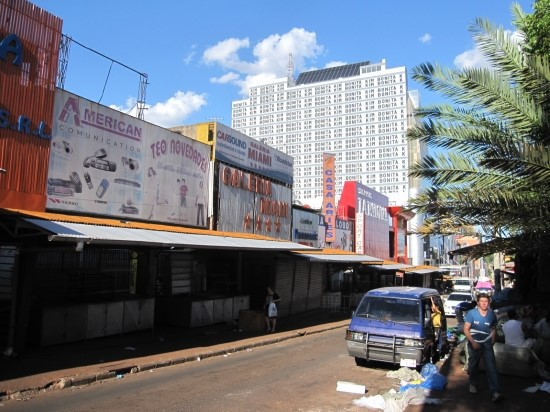 In the center of the city center
The name 'Bonita Kim' that flashes in the eyes everywhere is spread across the building
There is a Korean entrepreneur.
No matter who asks the roadside, it's so great that it's considered great at once.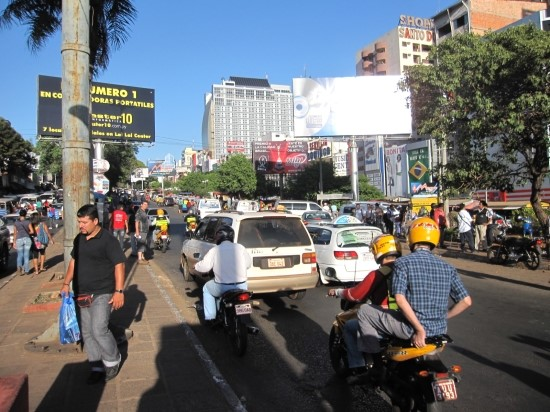 I wanted to meet you, but unfortunately I couldn't meet because I couldn't contact you, so I could only hear the stories around.
There are many stories around
With the pride of being a Korean
In the center of the city, just visible from the Paraguay border
You have two of the largest buildings that have your name.
Being able to have many people in that country means that they have special powers.
It's more than building, looking at the market, moving people, running business ...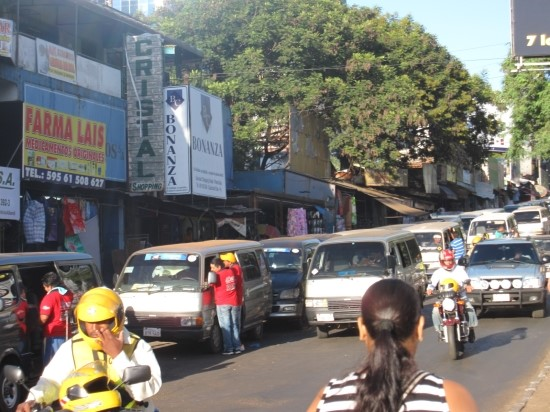 From dawn to around 4 o'clock in the day
A commerce that is as busy as the hot sun ... people ...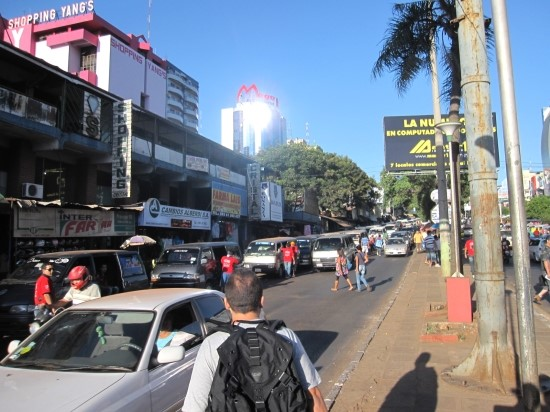 It's an area where people who seek resurgence take their breath and use it as a springboard ...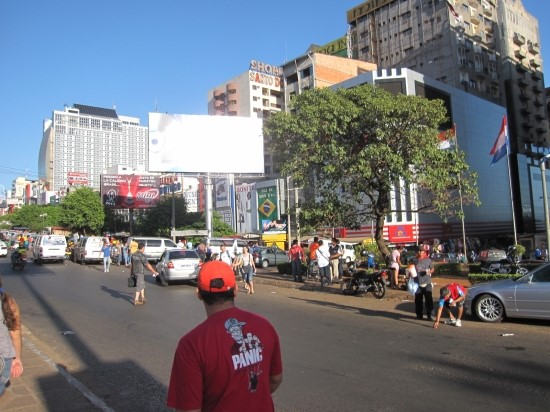 What a city to adapt to the first day of arrival
I walk around the alleys well even at night.
The city has a high level of difficulty.
I couldn't easily pick up the camera in the middle of the night ...
In addition
If you run a company
I was full of thoughts that I would like to send the employees here on a business trip.
The reason is that it is a place that can be known only when you come and see it.