From Colombia to Venezuela by bus to land border (colombia to Venezuela by bus)
Travel is not a professional travel professional, but I think it's a journey to enjoy.
I couldn't even go that much way
This doesn't depend only on the roads and places that other people have gone to,
It's because I travel a lot just the way I want to go.
If you want to get to this route easily, you can find it at 'Cartagena' or 'Santa Marta ' in 'Colombia '.
24 hours from Venezuela ' ' the capital 'Caracas' to the direct bus would have taken the side, or if the plane.
But rather than taking a bus directly from Colombia, which costs a lot of oil,
In Venezuela , where we get off the border and are almost free of oil .
If you change to their bus, I think you can save a lot of money,
Although rumored to be dangerous for Koreans
In fact, other countries who are lifting readily cross the Venezuelan border to fully experience like you will see it,
A three-hour drive to the border took a Colombian bus, decided to transfer to a Venezuela bus from the border, and took action.
Expectations hit exactly, the result was very happy .
The cost was greatly reduced, and safety was also confirmed by a huge border inspection at the border .
The direct bus from Santa Marta to Caracas in Colombia is 190,000 pesos .
25,000 pesos to Maicau, Colombia's border city ,
The shared taxi to the Venezuelan border city of Maracaibo is 120 Bolivar ,
The bus cost to Caracas , the capital of Venezuela, is 120 Bolivar .
Korean money saved about 76,000 won.
In addition, five people from Maicau took a shared taxi to Maracaibu in two and a half hours.
The wait time was short at the border, and it was a terrible run in a V8 car, so it could arrive two hours earlier than the bus.
It was also a very special experience to be able to ride in these old cars that seemed to come out of the movie.
But now we have a good experience at the Venezuelan border,
Perhaps you will have to take a direct bus as far as possible to return to Colombia or to Brazil.
To save money.
Most of the information is available on site, and information such as exchange rates may need to be previewed.
In particular, countries with unusual exchange rate policies, such as Venezuela, are even worse.
The official exchange rate is 4.3 Bolivar for $ 1 , which is about 8.5-9 for $ 1 and $ 10 for private stores .
If you leave it for $ 1 with a Bolivar without any information and leave, if you think it will be expensive,
If you knew this later, it would be very wasteful.
Cost of travel Means of travel time (Colombia 'Peso', Venezuela 'Bolivar')
Colombia 'Santa Marta' Bus 3 hours 25,000 pesos About 10,000 won
Colombian border city Maicau Taxi 20 minutes 120 Bolivar KRW 16,000
2 hours 30 minutes
Venezuela border city 'Maracaibo' bus 16 hours 120 Bolivar KRW 16,000
Caracas, the capital of Venezuela
If you take a bus from Santa Marta in Colombia to Caracas in Venezuela at the same time, it costs about 122,000 won.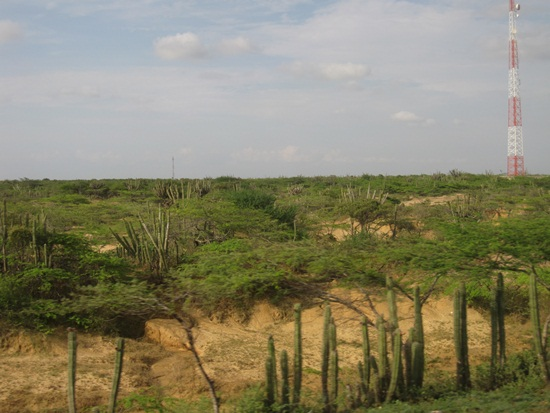 Scenery on the way from Colombia to the Venezuela border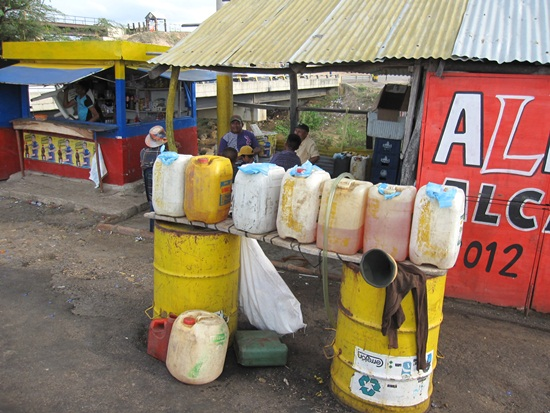 Venezuelan oil traders come to Colombia to sell oil when they reach the border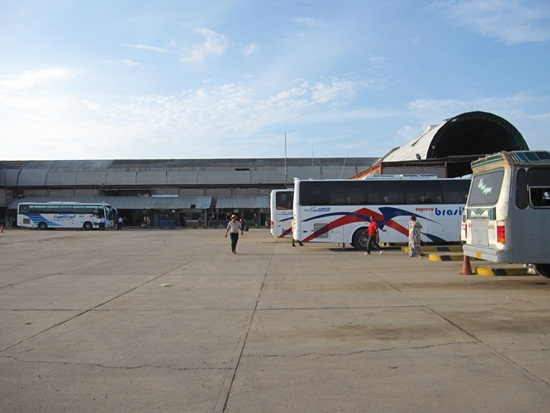 Maicau Bus Terminal, Colombia's border city
The bus stops inside the terminal, so the surroundings are as safe as the pictures.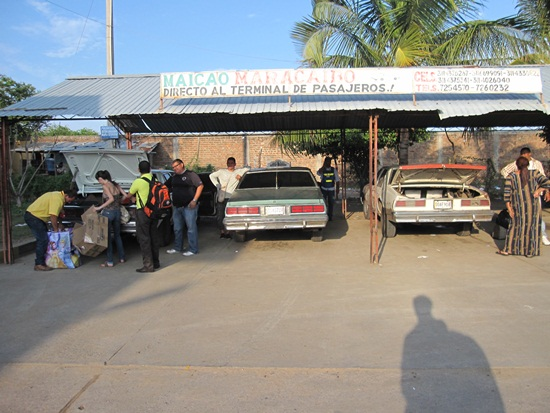 Share taxi stop
When you get off the bus, you will see the Haengseung Taxi Market on the right.
Taxi drivers approach to bargain with those who are trying to cross Venezuela.
Do not ask the taxi driver for the price, but ask the passengers for the exact price.
If you ask people in advance who might be going to Venezuela on the bus and tell them to move together
You can follow it very safely and conveniently.
I always talked to one or two people on buses across the border, and they always guide me
I was able to travel comfortably at the border of Venezuela.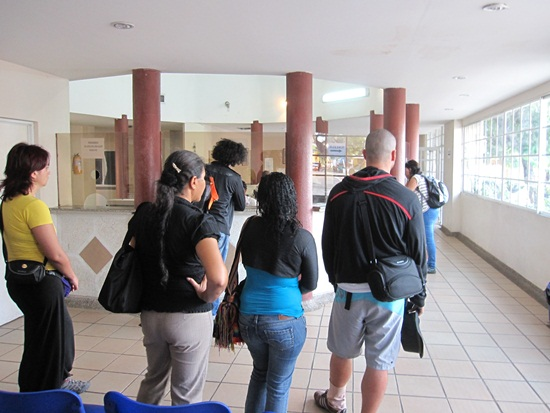 Colombia Departure Office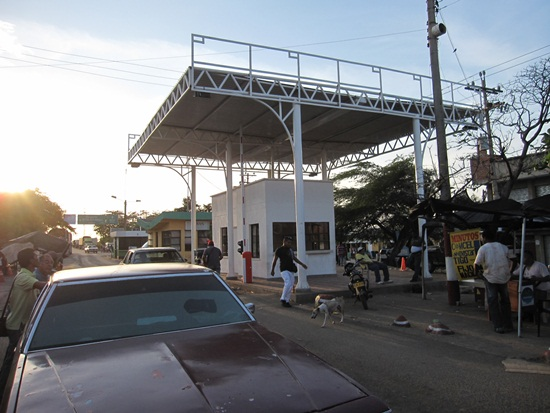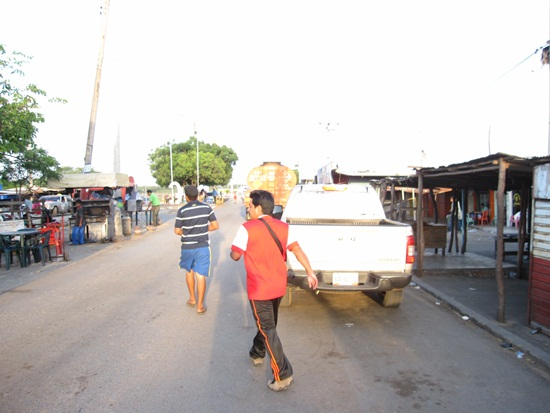 Colombia Border Office Entrance Venezuela Border Office Entrance Venezuela Border Office, with an office worker who writes a 'Tour Card' in the upper right corner.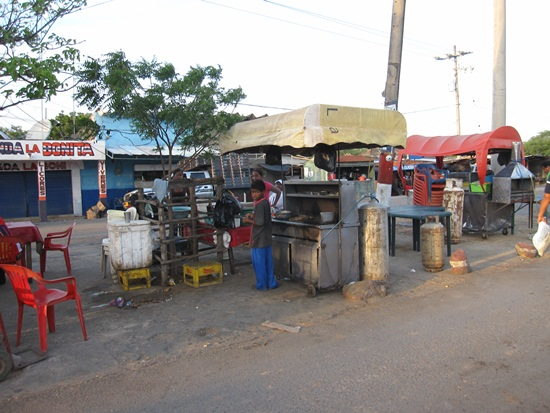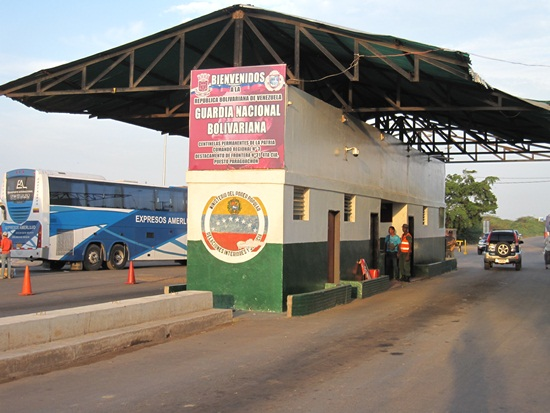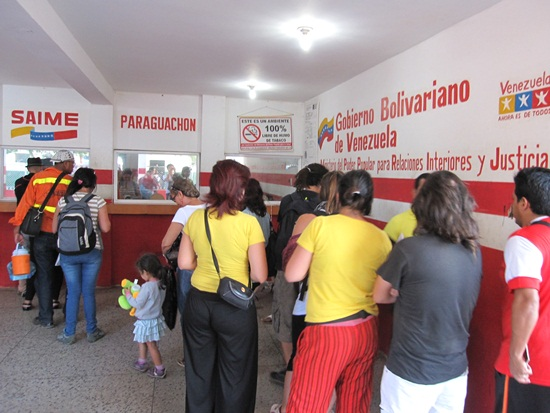 If you give them a passport, they will fill it out for you, so you don't have to worry about anything else.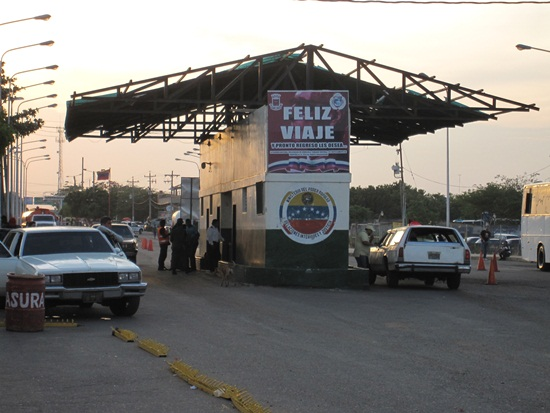 Before leaving the border with Venezuela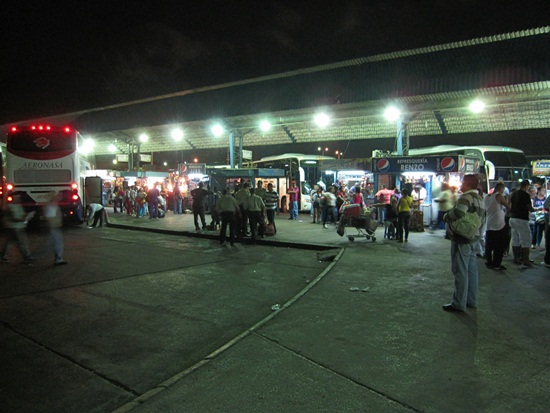 Picture of Venezuela Maracaibo Bus Terminal> <There are several companies for the capital caracas, and bargaining is possible.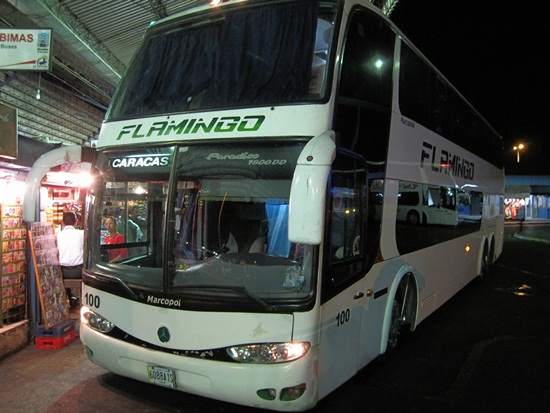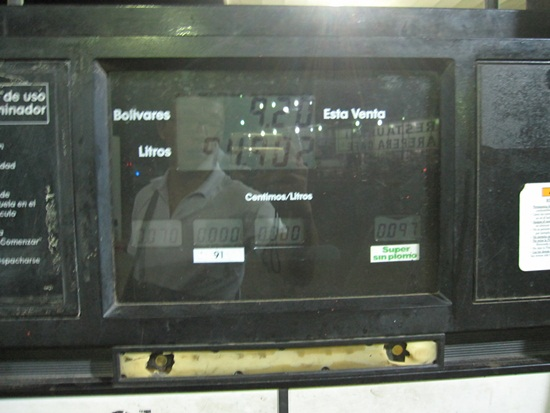 The country with the lowest oil price in the world 'Venezuela'
Alas!!! I'm sorry to say that this is cheap.
It is just considered free.
Even though put 94.9 liters, the price should not have a dollar because
....................... Hugh ........................ Too cheap>