Chile La Serena re-emerges as a recreational city [World Travel]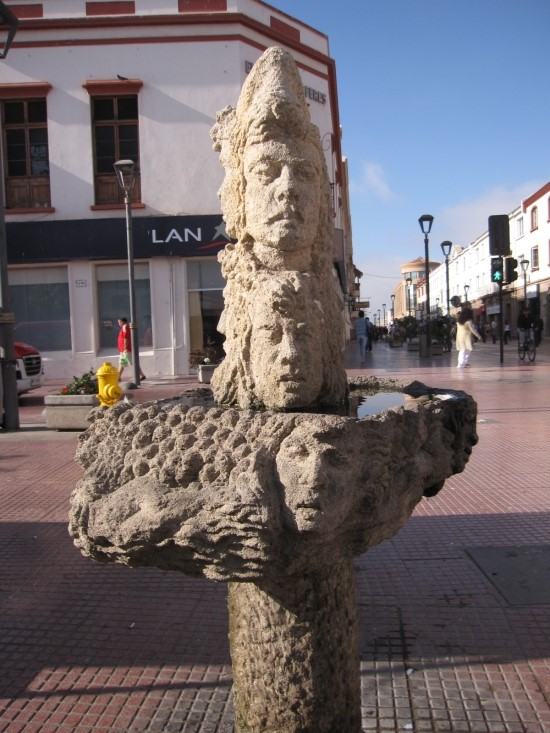 A fountain of unusual shape standing on the square>
'La Serena' area, 465km north of Santiago, point to, Coquimbo (Coquimbo) at about 10 ~ 20km away region is.
La Serena , the second oldest city in Chile, was founded in 1,544, and then in 1949 after the war against the Aboriginal people.
The city has a rectangular structure, and its population is about 560,000, while there are about 30 cathedrals.
La Serena is a city surrounded by desert, and it is said that it starts to fall from this area when it rains.
That 's why it 's called'Flower Desert City' !
This area, like cities in northern Chile, flourished in 1825 with gold, silver, iron, and copper mines.
For a while, the development of the city has been faltering, and in recent years, it has been redeveloped as a recreational tourist destination centering on the coastal area .
While the port city'Coquimbo', which is only 10 to 20 km away, is gradually declining ,
Since the'La Serena' region is a redeveloping city , I think it would be fun to compare each other's cities, so I visited .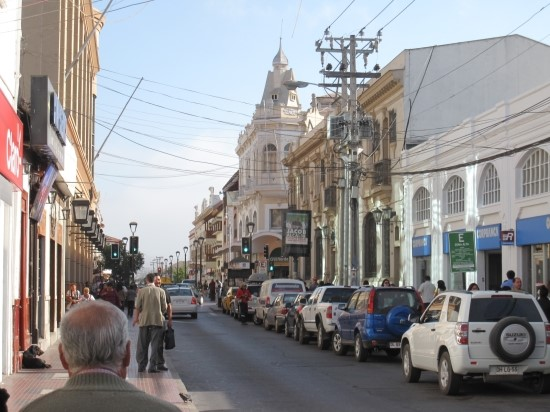 Chile banned the import of used cars.
It is because the development is progressing faster than other South American regions.
You can feel the clean atmosphere in any city.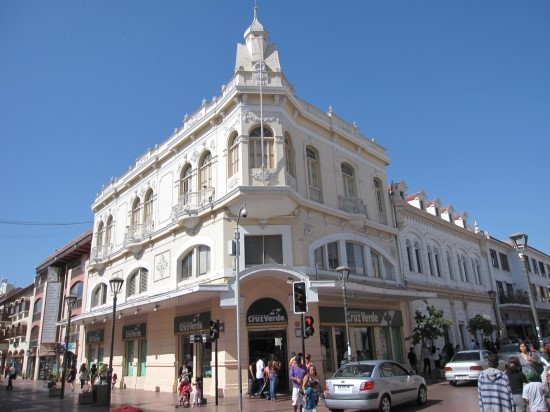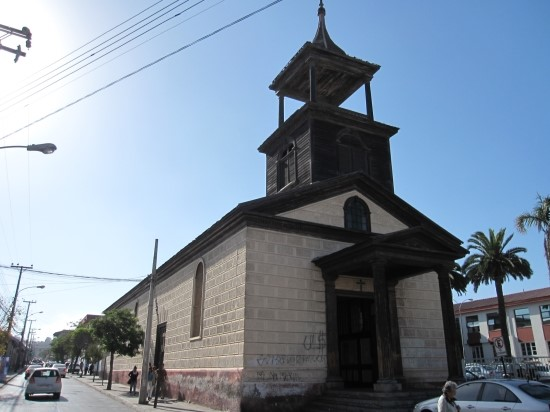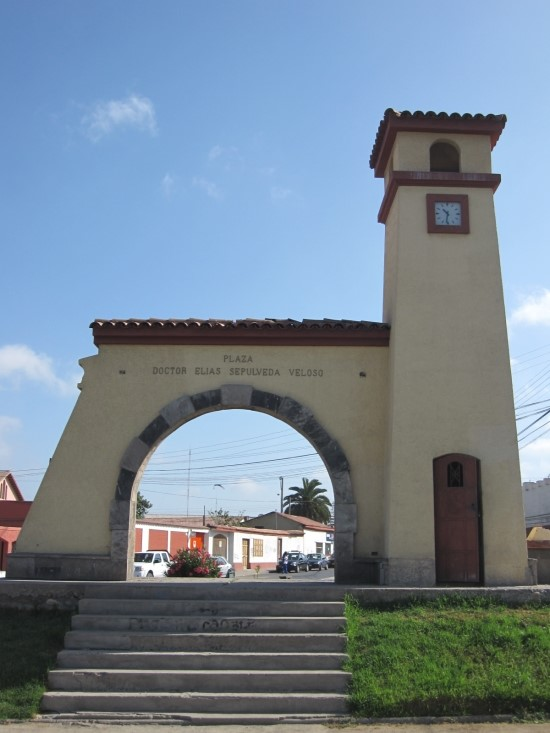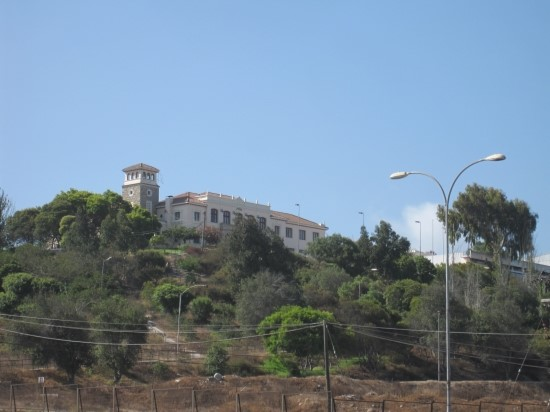 'La Serena University', the highest point in the city
Because it is still a vacation period, the iron gate is closed tightly.
I was able to enter the door by opening the door to'I am a Korean tourist and shouting that I would like to visit.'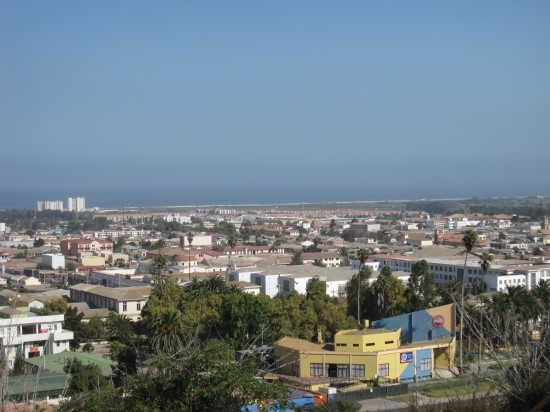 Rather than wanting to go to school, it is located at the highest point
I thought I could see a nice city view, so I entered.
I was able to see the wonderful view of the city, which is still worth the sweat. When you arrive in a strange place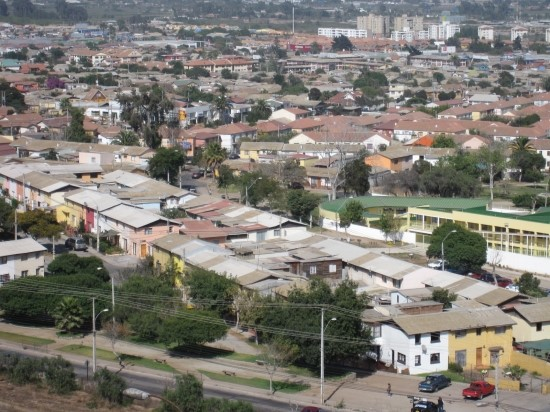 Climbing this high and looking at the city can help a lot in many ways.
Since I have a place to move in my head, I can efficiently draw a moving line within the city.
Also, wherever you go in the city,
If you move from the highest point, you don't have to worry about getting lost.