Argentina 100-year-old subway How big were they?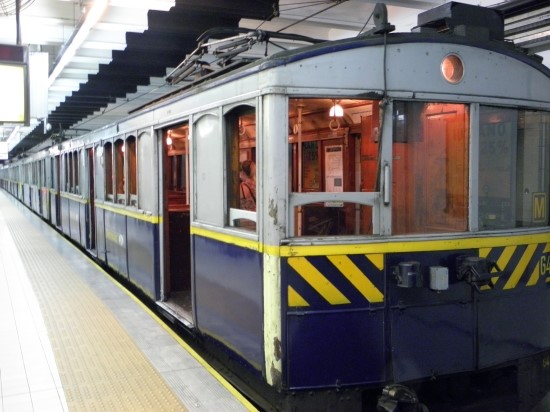 100-year-old subway interior made of wood
The carriage before 100 years of Korea?
Was there a lot of wagons ??
Whether it was a tree or something at that time,
If you were able to drill through the basement,
How great was their skill and economic level?
Argentine subway still running well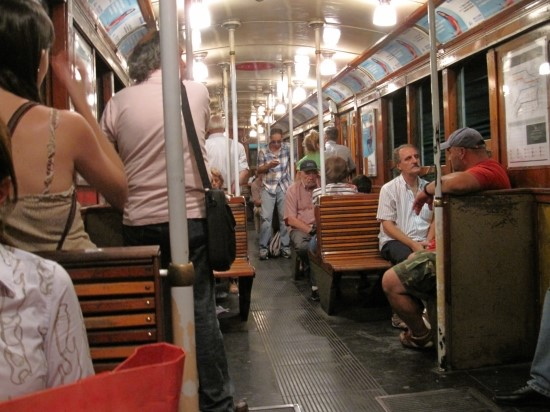 The price of the subway is $ 2.5 pesos
It's about 650 won in Hanwha
Argentina as viewed from Korea is poor
The welfare level paid for their basic transportation rates
It's still huge.
This is not just looking at what you are looking at right now
The welfare history has been going on for decades.
Are you envious?
I don't envy you.
There is still a basic element of welfare provided,
This is because further improvement is inevitable.
Korean subway
How wonderful and clean!
Even if you ride the subway in Japan, I was not ashamed.
I just stop it often when I live in Korea
I had a complaint,
Now, with a relative eye
By itself
I feel great in Korea.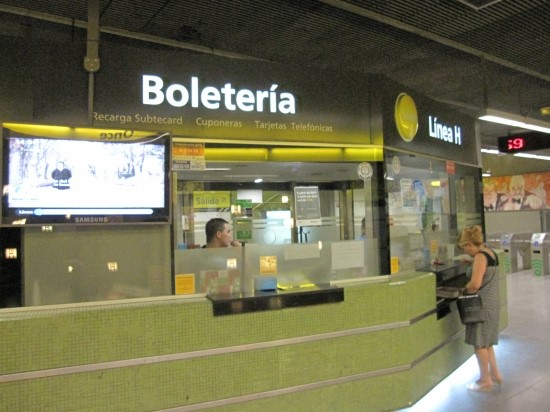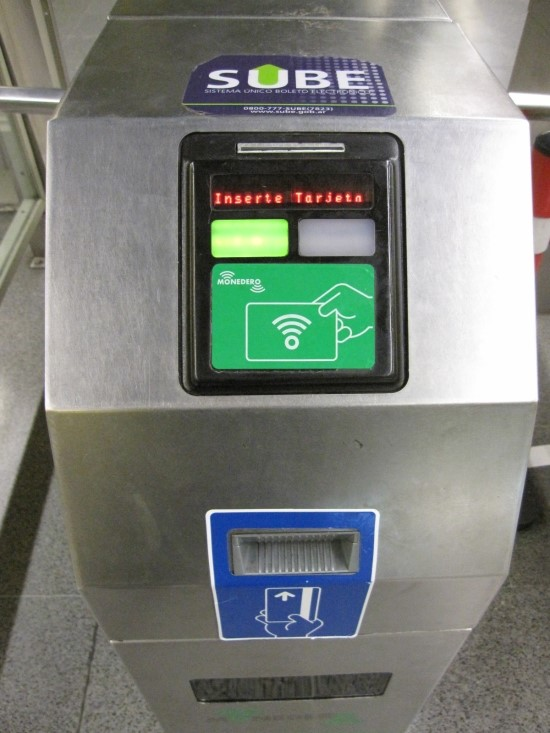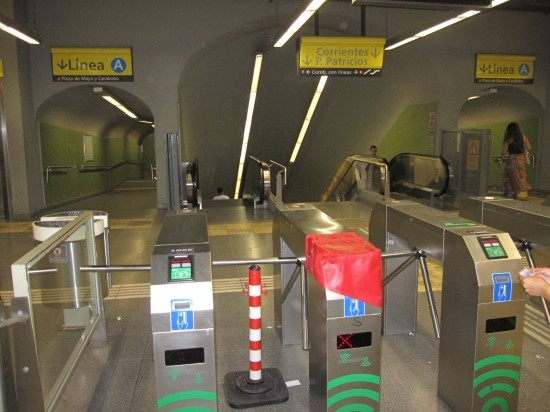 The state of the art and the past,
Just moving, without major complaints
They are moving their bodies in the subway
Although they are not envious of the glory of the past,
Had a great past,
And not just the edge of the subway
The great international power they are currently enjoying
Indeed, the envious element is approaching clearly.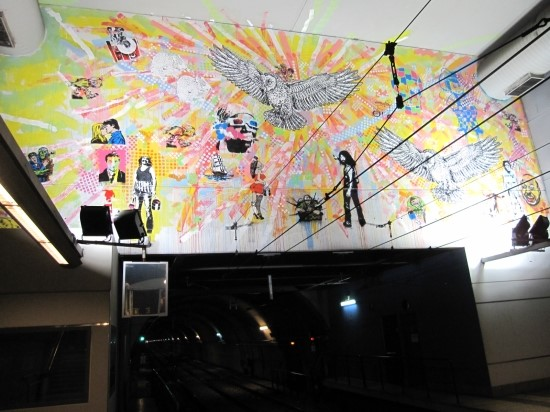 Their graffiti and murals all over the city,
It's been dark, but it's old
Gorgeous mural!
Old and modern
Where the coexistence of darkness and splendor is beautiful ........