Glasgow is the third largest city in the United Kingdom and the people who live there are referred to as "Glaswegians" or "Weegies". It also the largest city in Scotland which is part of the United Kingdom.
There are several amazing sites and things to do while you are in Glasgow;
Riverside Museum,
Glasgow Botanic Gardens,
Gallery of Modern Art,
Glasgow Cathedral,
Glasgow Necropolis,
Kelvingrove Park,
George Square,
Glasgow Green, and so much more.....
see pictures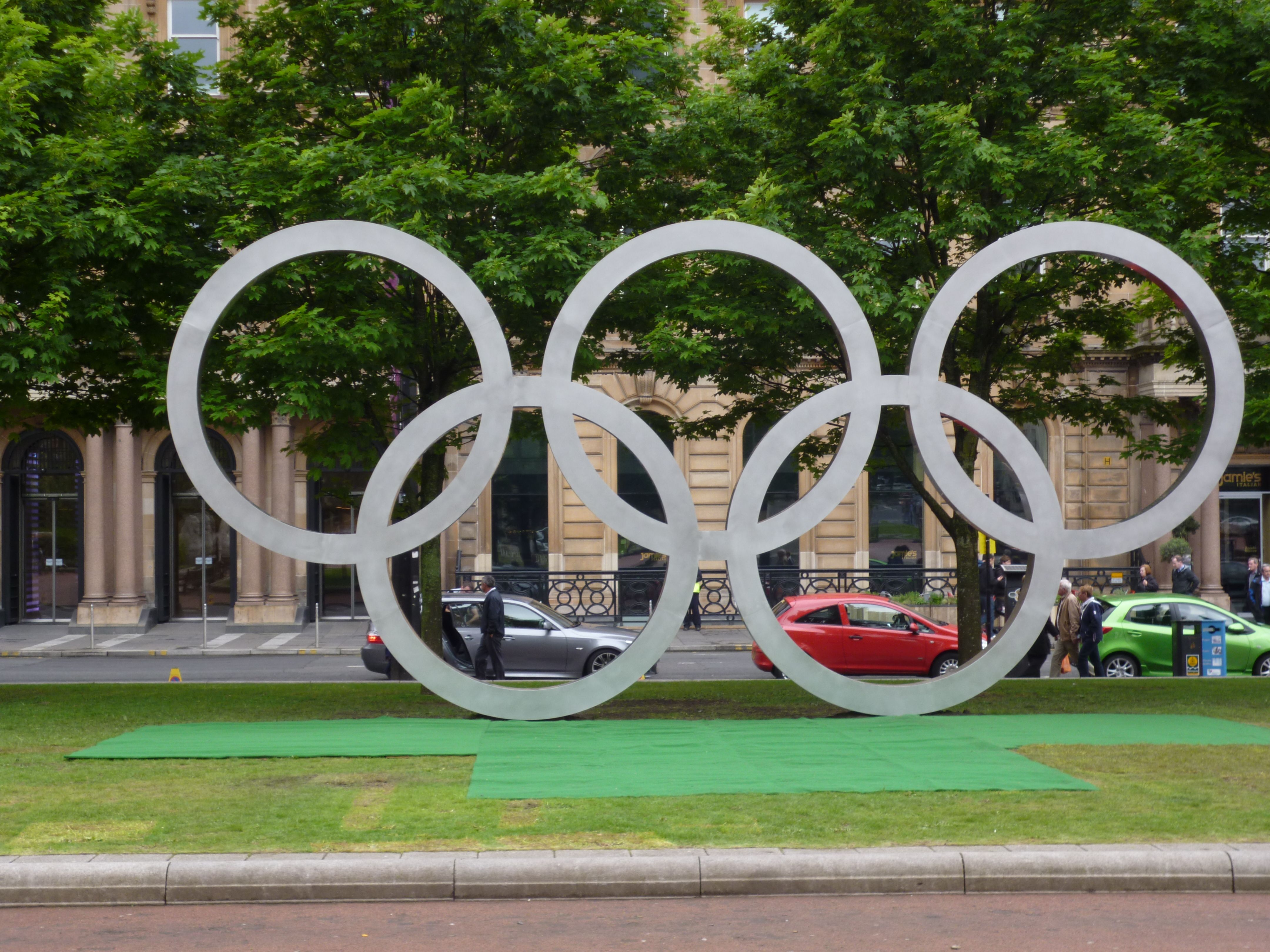 when the Olympics came to Glasgow George square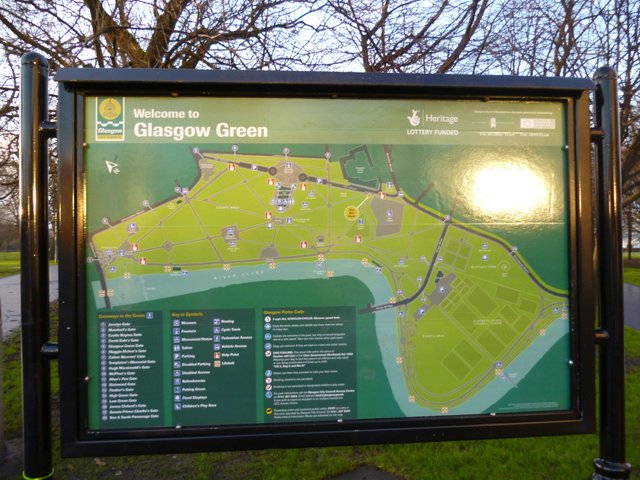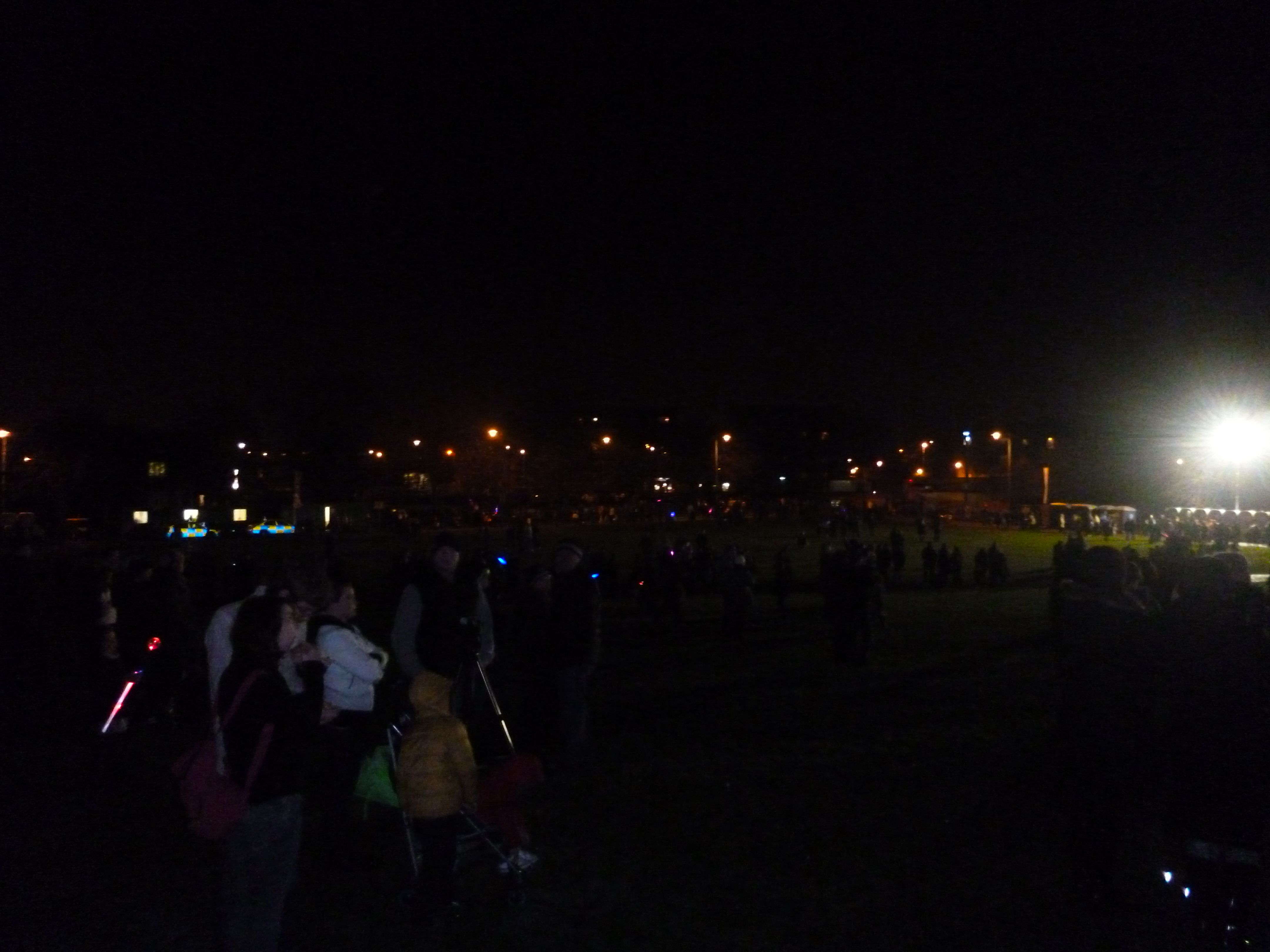 A night event at Glasgow Green.
Glasgow has some of the most renowned tertiary institutions like the University of Glasgow,
The University of Strathclyde,
Glasgow Caledonian University,
Stow College,
City of Glasgow College
Glasgow School of Arts and so many other distinguished places of learning.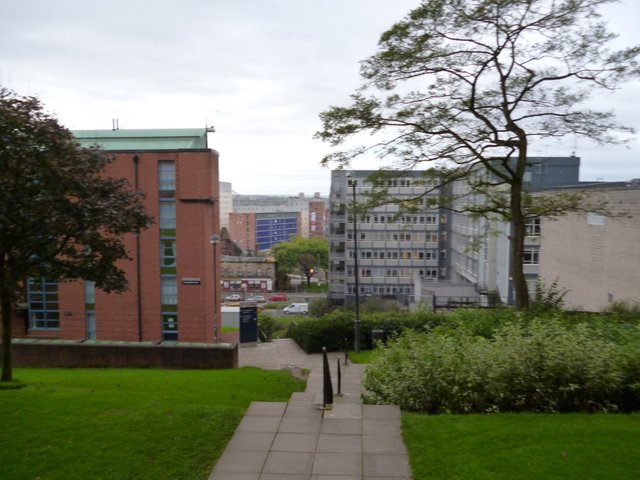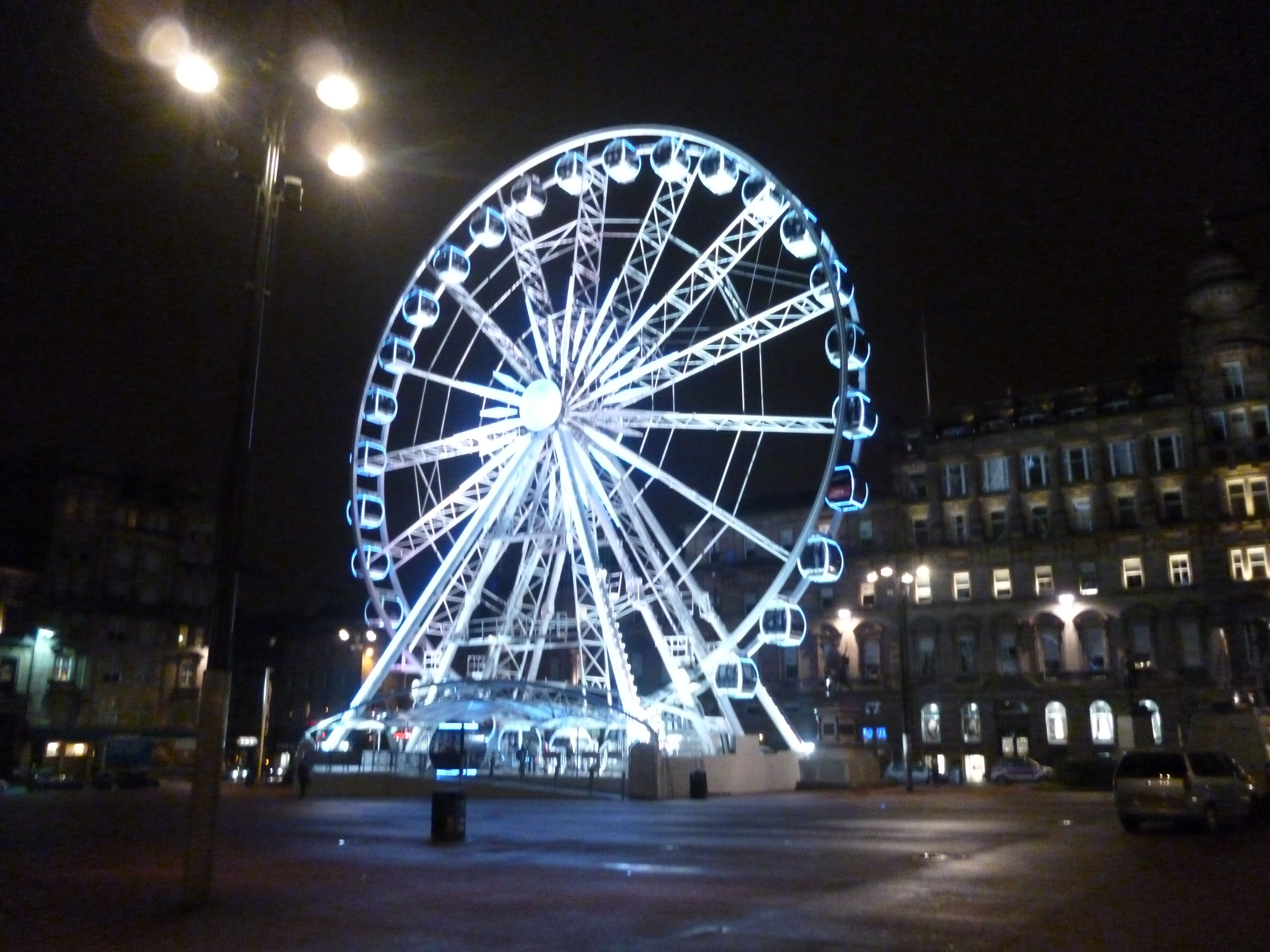 George square at night...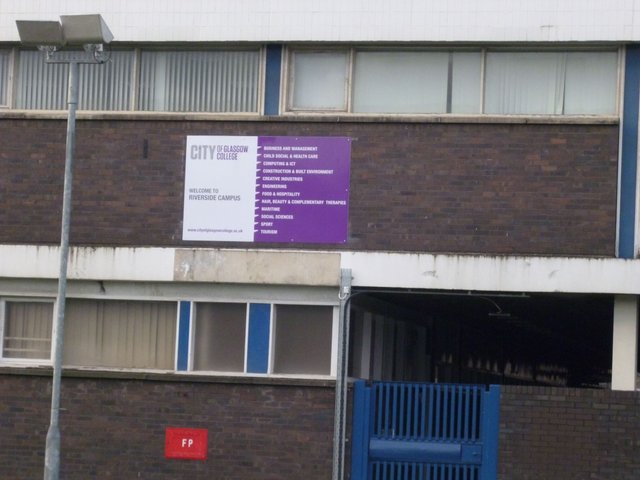 City of Glasgow College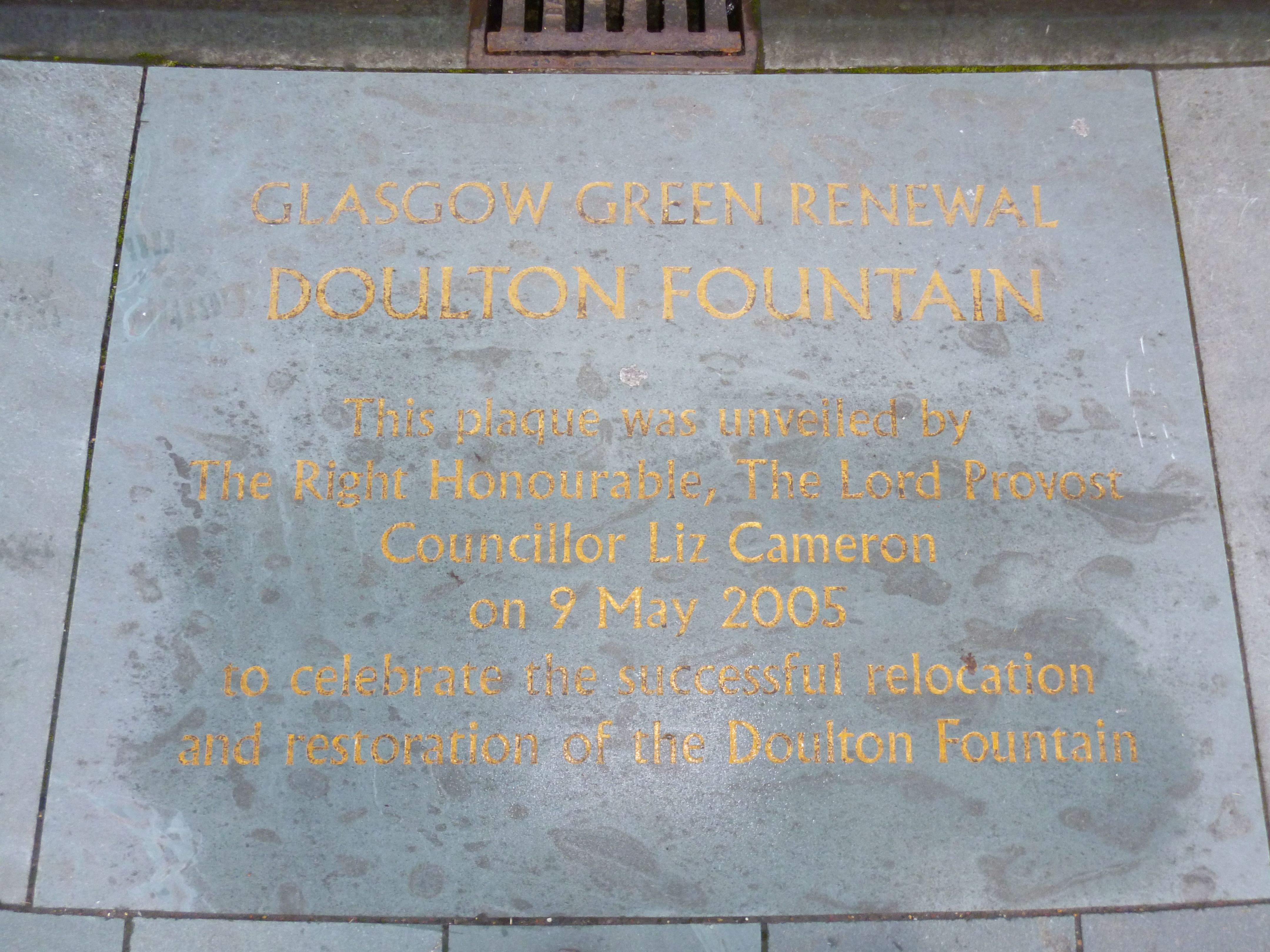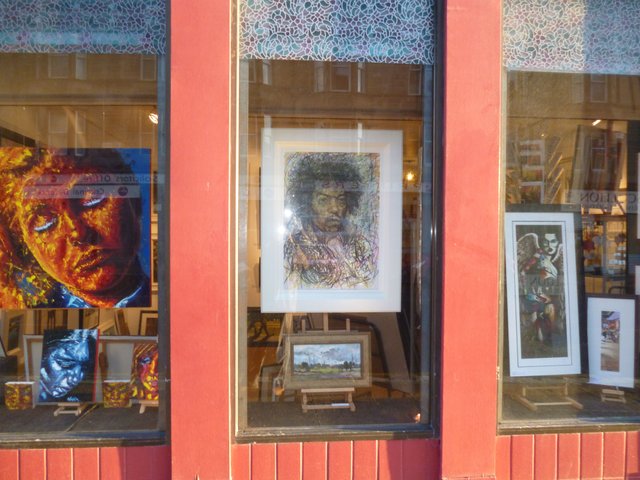 Glasgow is a very safe city with low crime rate and the night life is amazing, with lots of pubs and restaurants.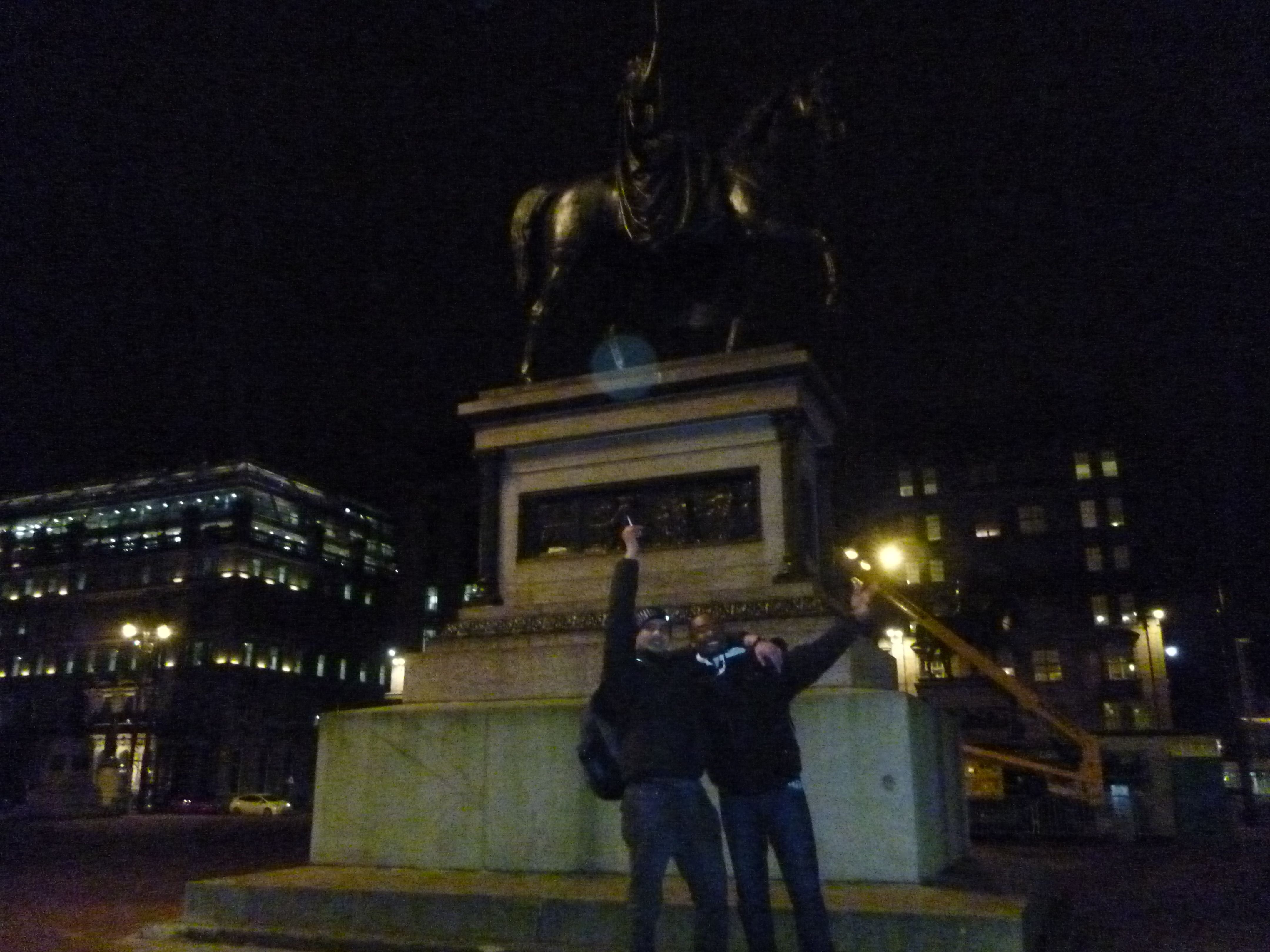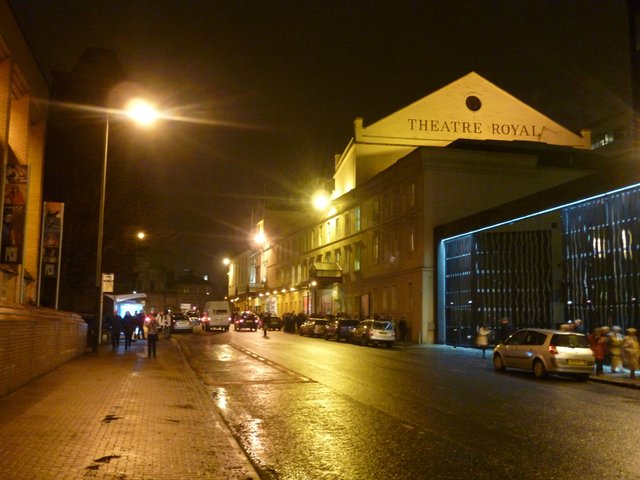 Royal Theatre in Glasgow city Center
Glasgow is definitely a nice city to visit and experience the culture of its amazing people.
Thanks and Cheers!