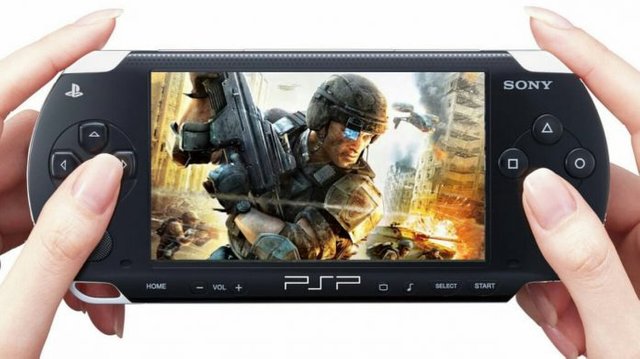 For those of you who love to play games, try to bring the PSP game console or on hand to travel back to the wandering into fun.
Compared to play games on mobile phones, which only has a limited time 2 to 3 hours. By using this you can play the PSP for anything and more fun.
Using the PSP you will receive short messages from social media, while if playing through mobile phone devices will interfere with the incoming message.