Follow Me As I Travel To Chengdu, Sichuan!
Took a trip to Chengdu, Sichuan a few weeks ago and I documented most of it in this travel vlog. I had a meeting to attend for the program I teach at my high school. I have always wanted to go to visit Sichuan province but never felt like paying for the travel expenses to go all the way there as it is quite far from my city: Qinhuangdao.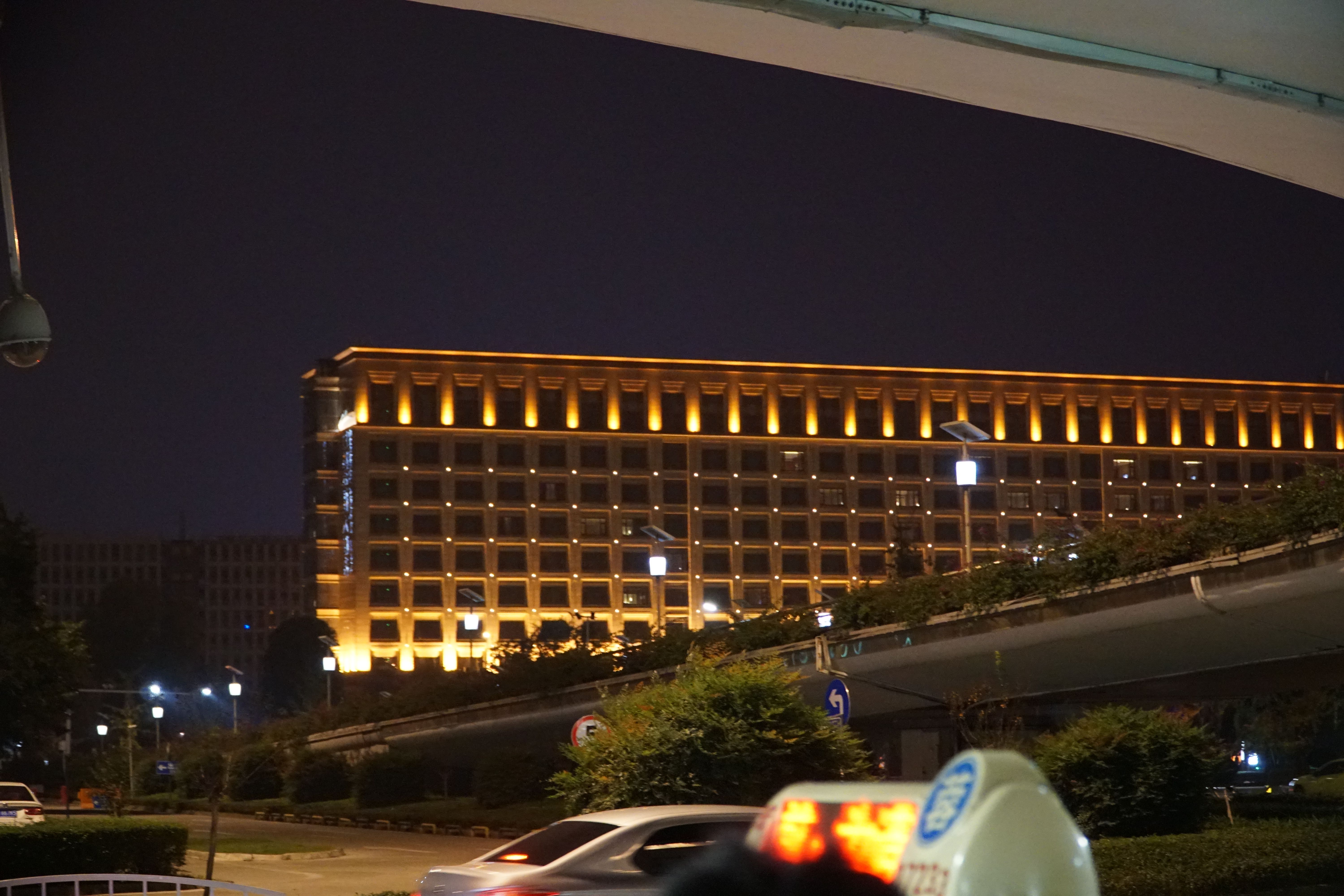 This was my chance! In this video, I will show you my journey from Qinhuangdao to Chengdu and arriving at the hotel.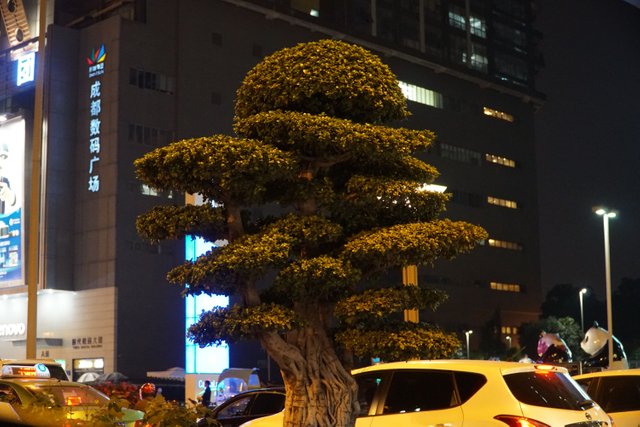 Chengdu is a nice city. On my way to the hotel, I only took a couple pictures of the city and night scene. I'll be sure to upload more in the future because I have a bunch of footage of this city. For now, this is just my journey from Qinhuangdao to Chengdu. More to come!
More Chengdu videos to come! This is just the beginning!
Instagram: https://instagram.com/KenanQHD
Twitter: https://twitter.com/KenanQHD
Steemit: https://steemit.com/@kenanqhd
MeiPai: @柯南QHD
Weibo: @柯南QHD