Being an avid F1 fan, visiting Monaco was a must, as part of my recent trip to France (all the way from Nairobi). I got to appreciate its:
Beautiful Coastline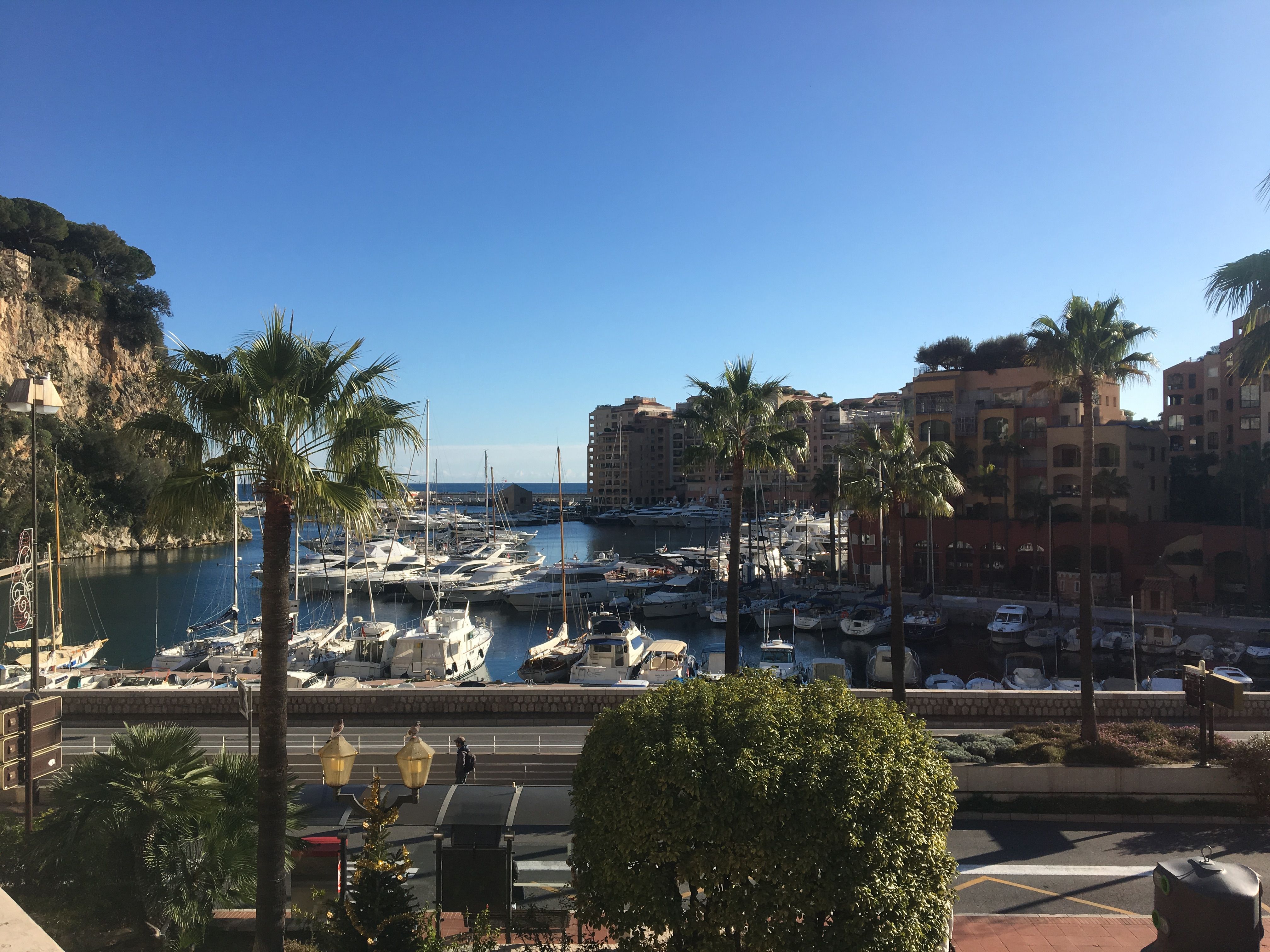 Grand Casino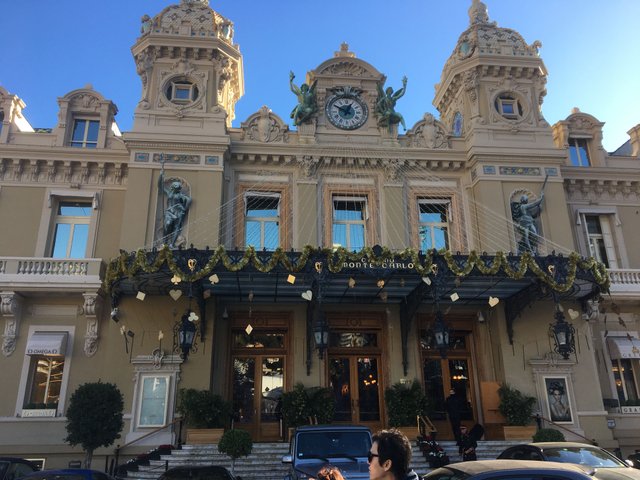 Luxury Cars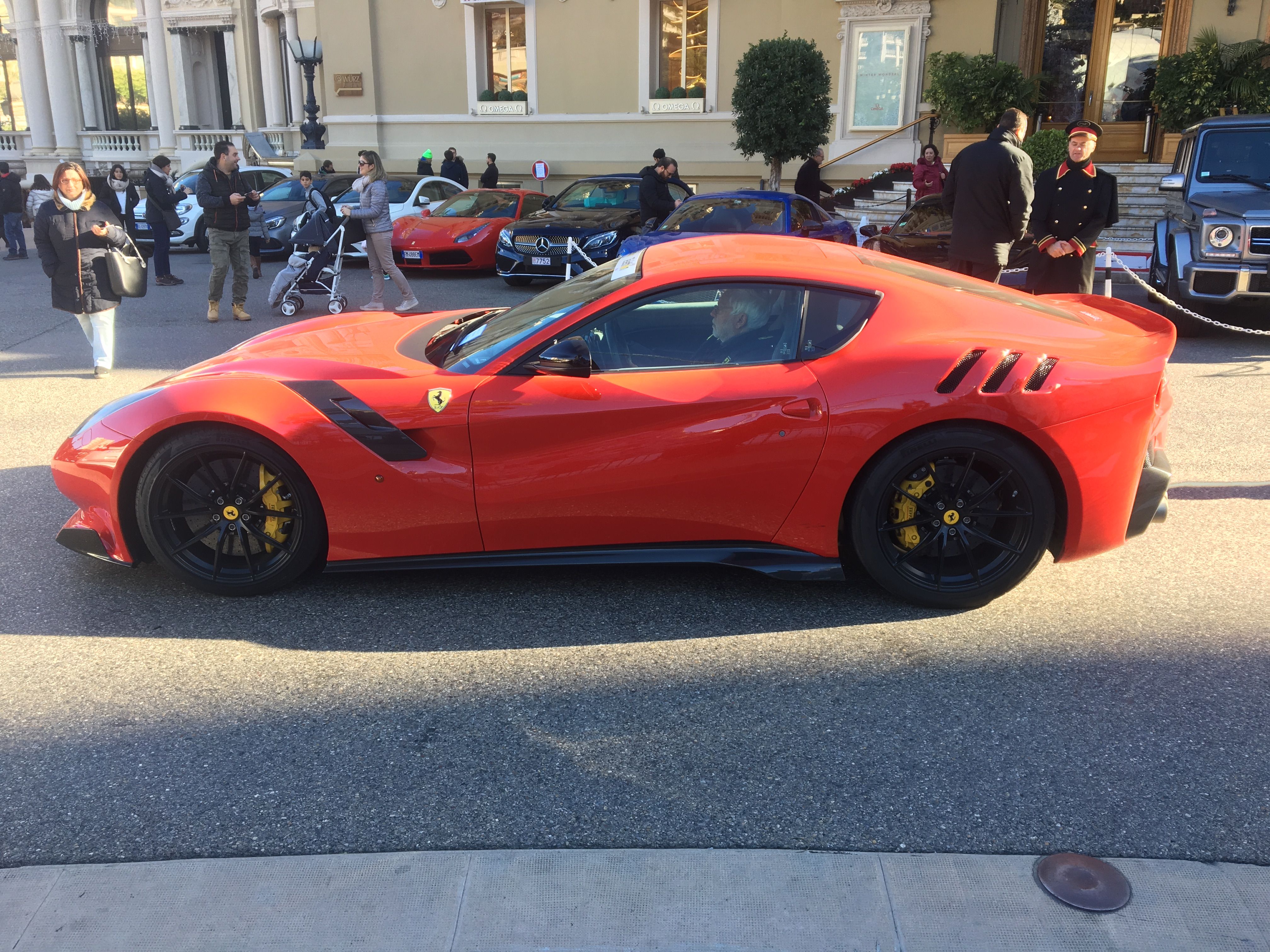 And last but not least, it's beautiful architecture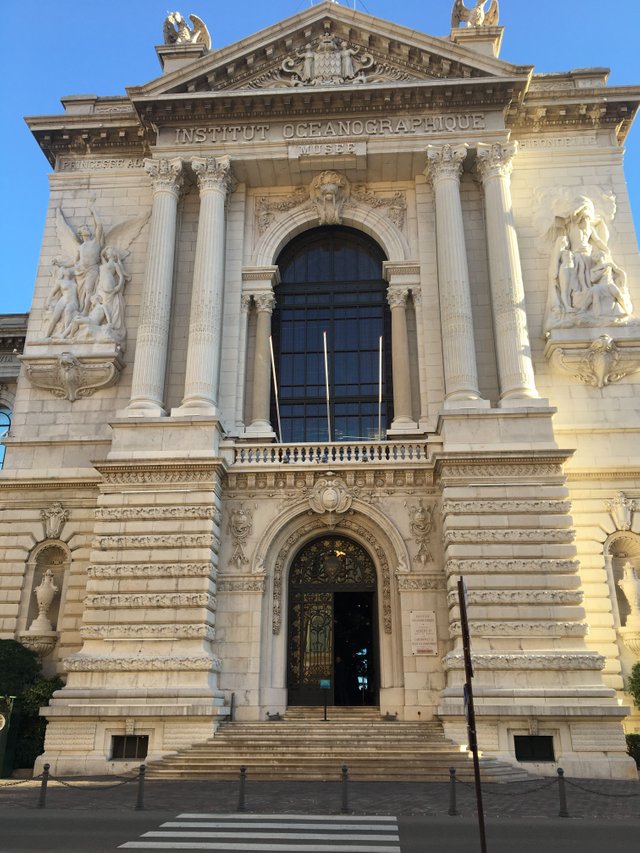 Monaco really is a must destination for anyone visiting South of France. Stay tuned for more travel related photography.
Photos are original works