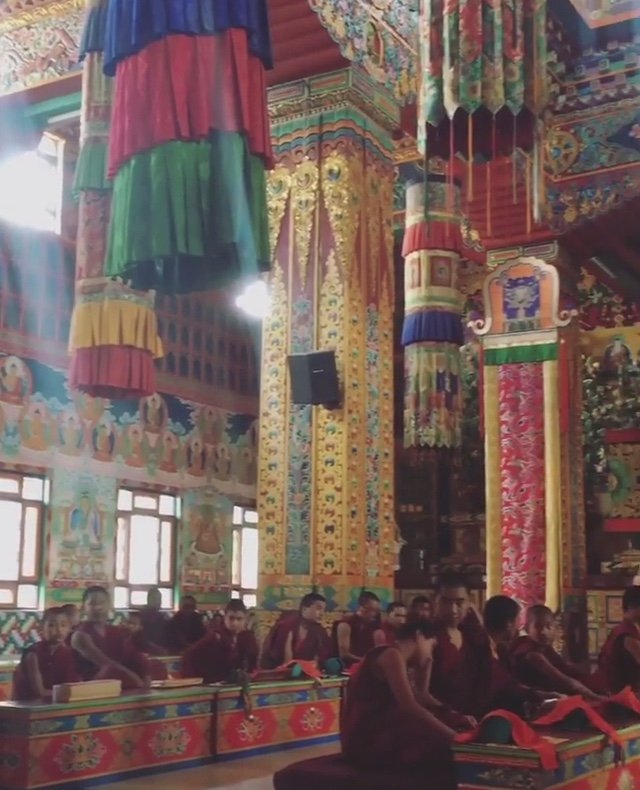 if you visit Khatmandu you should try to go in some monasteries.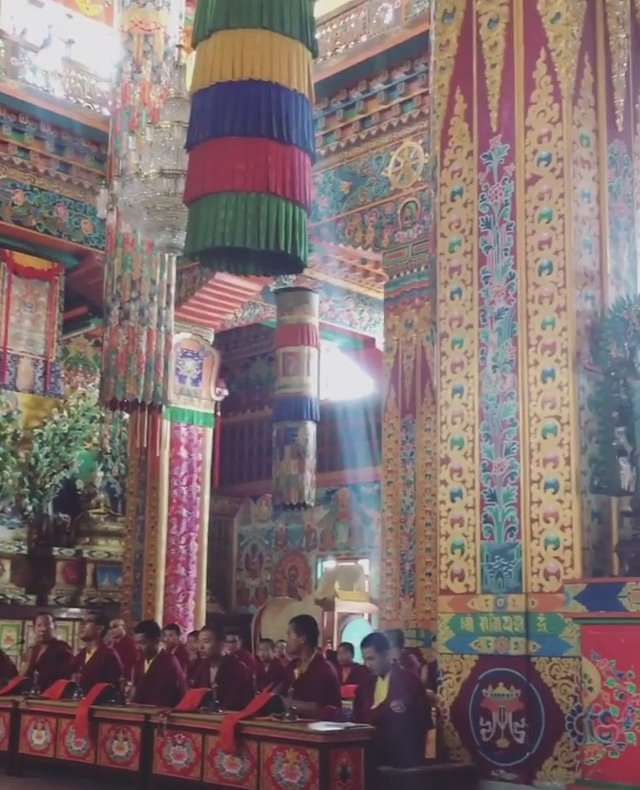 They are varied and some are super opulent while others are very humble. T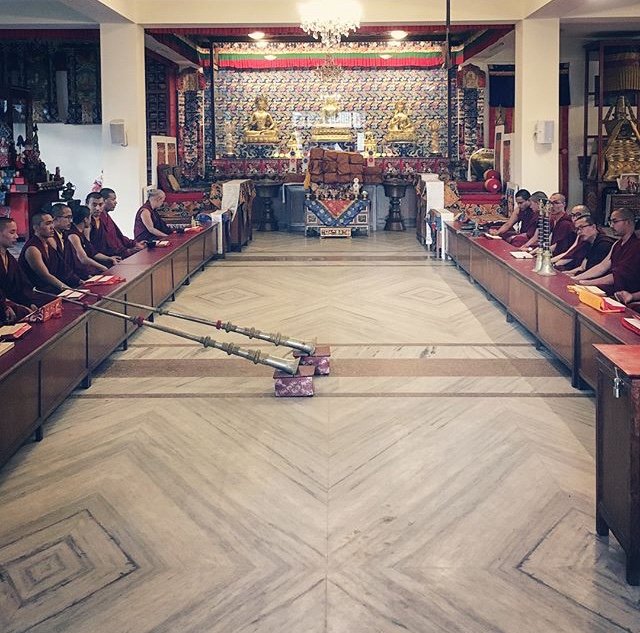 This one was on the humble side but, if you look down the very center, you see wrapped texts which were just gifted. These are lapis lazuli texts written in gold. Pretty cool. I swear you could feel the energy.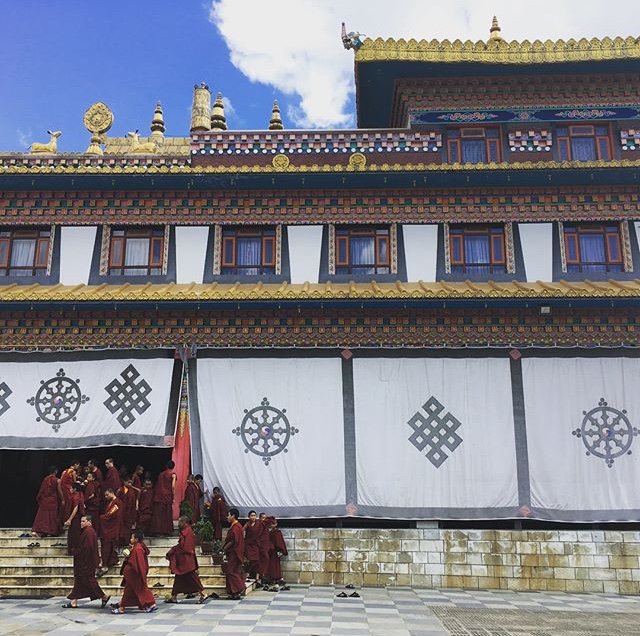 Pharping was so rich.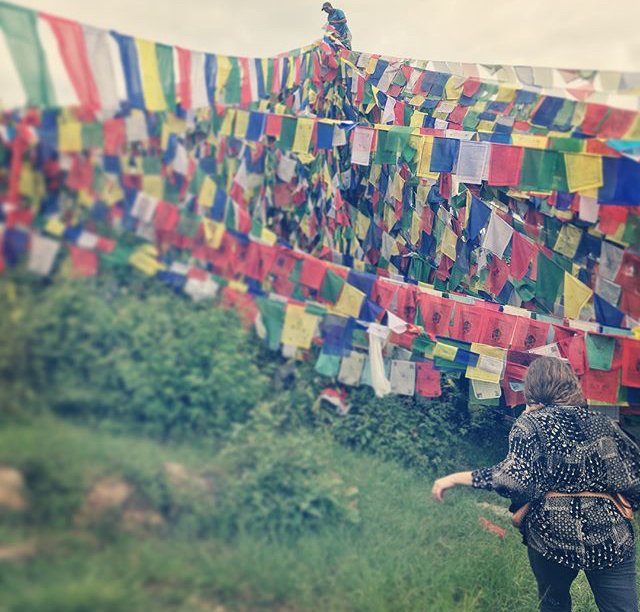 We took a bus and walked to the self-emanating tara. It's a tara sculpture that is just appearing out of the rock. Then up stairs to guru Rinpoches cave where we had a tsok ceremony. There is a hand in the rock that was made by a Siddhi after he spent time in the cave.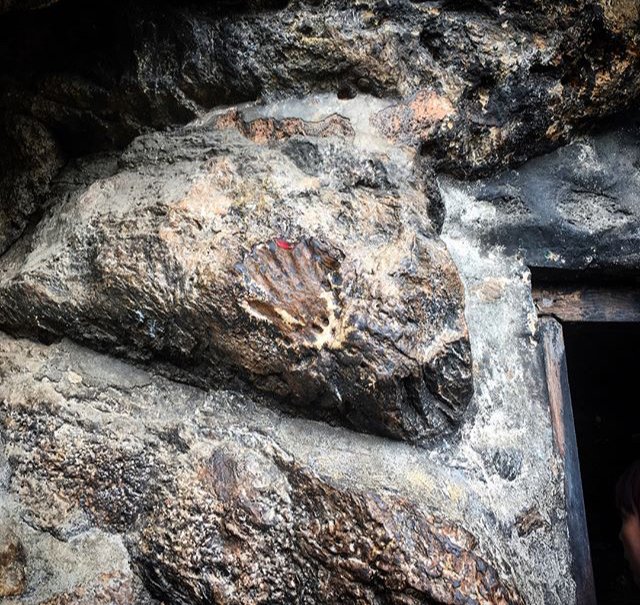 We then bought and hung prayer flags at the top.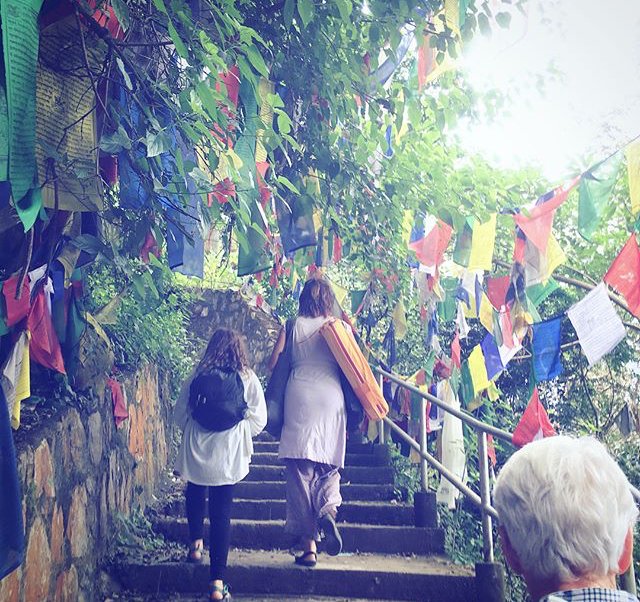 On our way down, we saw a tara cave and a terma.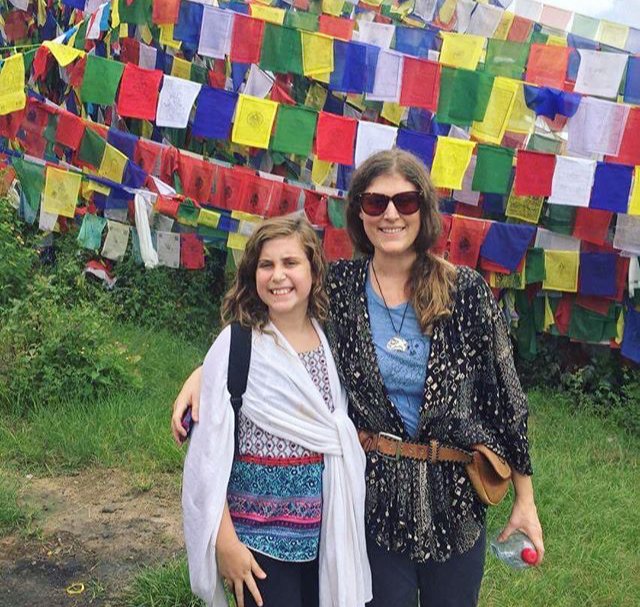 Suri got to experience a, hole in the ground, toilet which I think everyone should do at least once.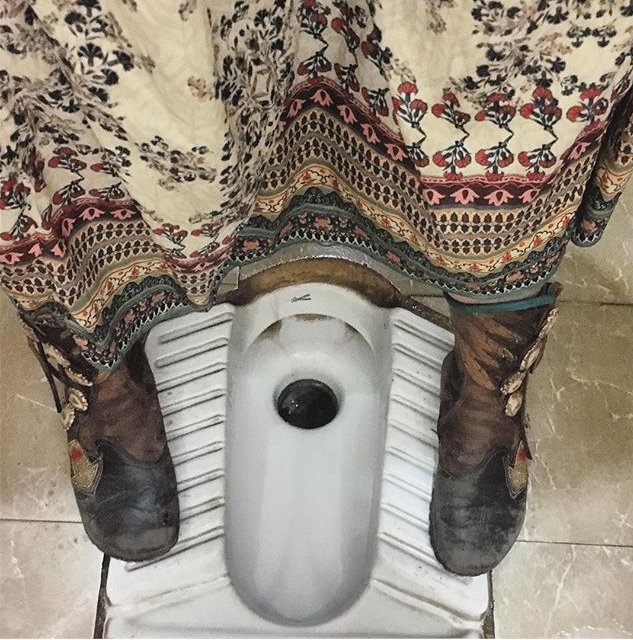 we then went to a very special monastery which was interesting because it also had Hindu symbolism on the walls. We were gifted very special salt as we left. It was what Chatrul Rinpoches body was packed in. We then went to see another of guru Rinpoches caves and had a picnic. As we were eating, we were told not to eat meat. Suri and I are our lunch and as we were putting the last of our hard boiled eggs in our mouth, we hear "no meat or eggs". Oops. You should have seen the look we gave each other. 😳 This cave had the impression of his head in the ceiling.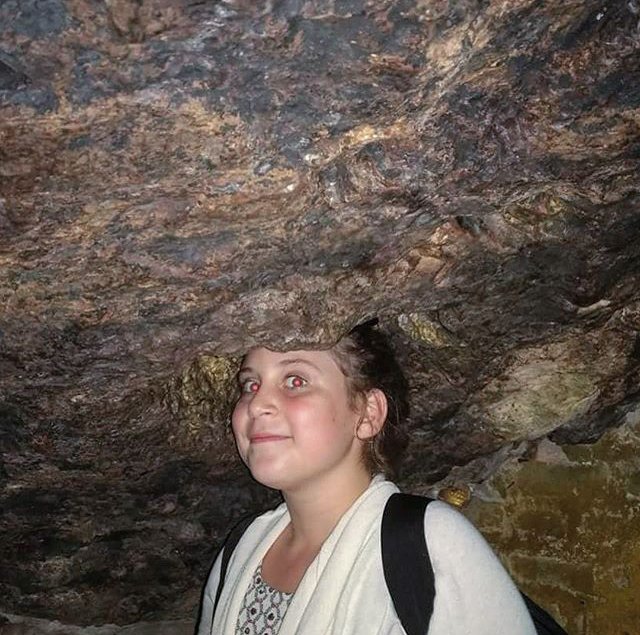 We then bussed back to town and according to my phone, we walked about 6.5 miles. Needless to say, we ate dinner, washed our feet and went to bed.