Explore the Natural Beauty OF Muree And Changa Gali!
Muree Beauty !
A short post about My muree Tour recently went to see the snow fall by the end of December , It was an amazing time with my kids and my wife i have enjoy the snow fall and the kids were having great time with parent during thrie winter vocations.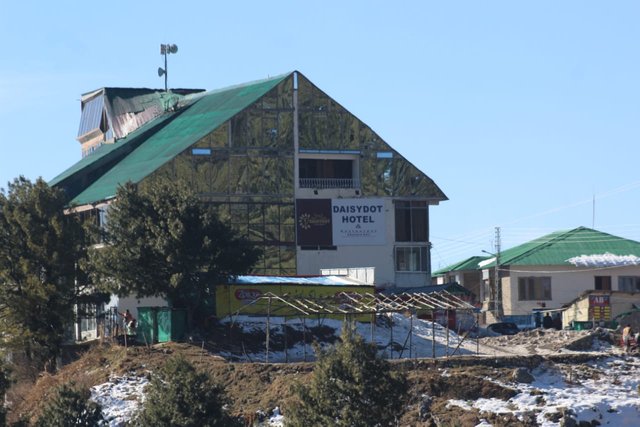 It was really a foolish idea to visit muree in this snow fall becuse we have seen many accident on the way due to the slipping of the cars but we had not took our own car to the mountain so we were little safe we did not travel to the top of the natya gali so it was not really harmful for us.
Changa Gali DaisyDot Hotel:
On the way back to KPK we used to visit Changa Gali and this was the daisydot Hotel where were stay at the night which our traveling .
This hotel is one of the cheapest and the most beautiful one in the Abotabad side on the murre road it have a great view to the peaks of the mountains.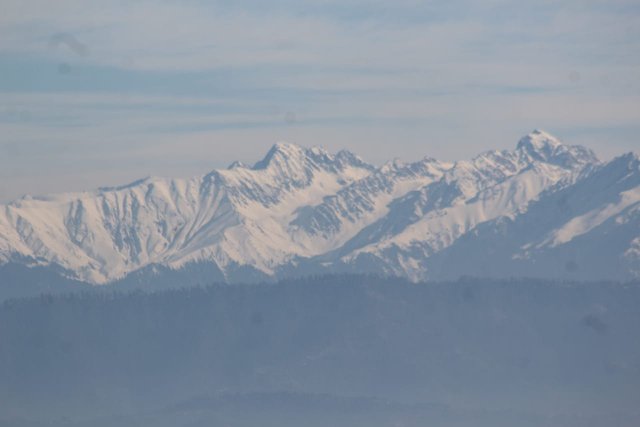 These are the Peaks pictures of the Natyagali from the muree Road and the view is like the mountains are full of snow and the most attactive part is that There is a very low Light Due to Fog on that day.