Explore the beauty of Nature with KASHIF: MALAM JABBA (Swat)
# Brief about Malam Jabba
Malam Jabba is one of the most visiting tourist place in the swat valley. It is basically a Ski Resort. There are only two ski resorts in Pakistan. The other Ski resort is located at Naltar Gilgit Baltistan. Malam Jabba is 305 Kms from Capital Islamabad. It takes around 5 Hrs to reach Malam Jabba Ski Resort. The elevation is 9,200 ft above sea level . The main attraction at the Ski resort are Chair Lifts, Skiing & Ice Skating.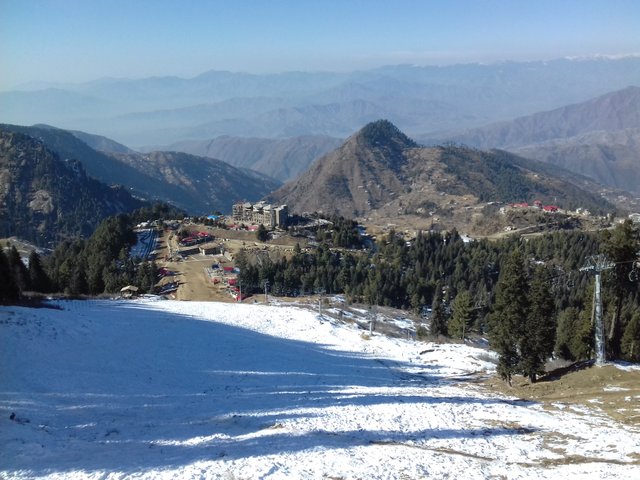 Hoteling at Malam Jabba
There are lots of hotels to stay at Malam Jabba. Frontier Tower Hotel is one of the best hotel in the vacinity of Ski Resort having good living rooms and good facilities.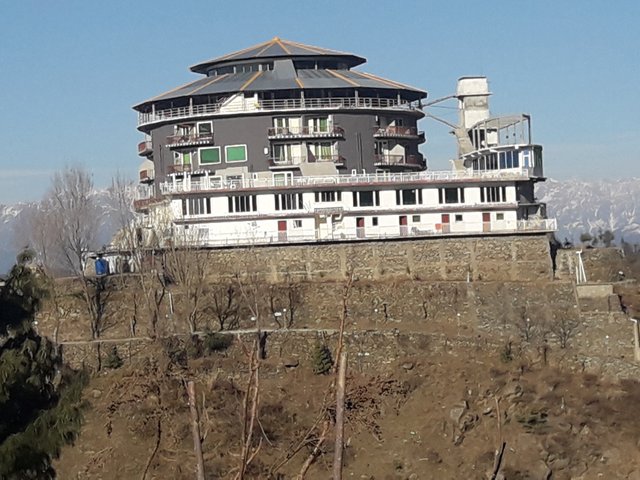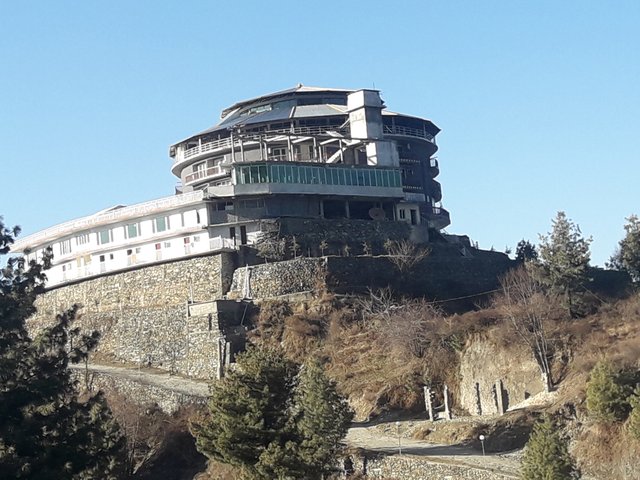 Tea in the Morning
Morning Tea at the Terrace of Frontier Tower Hotel was really Fantastic.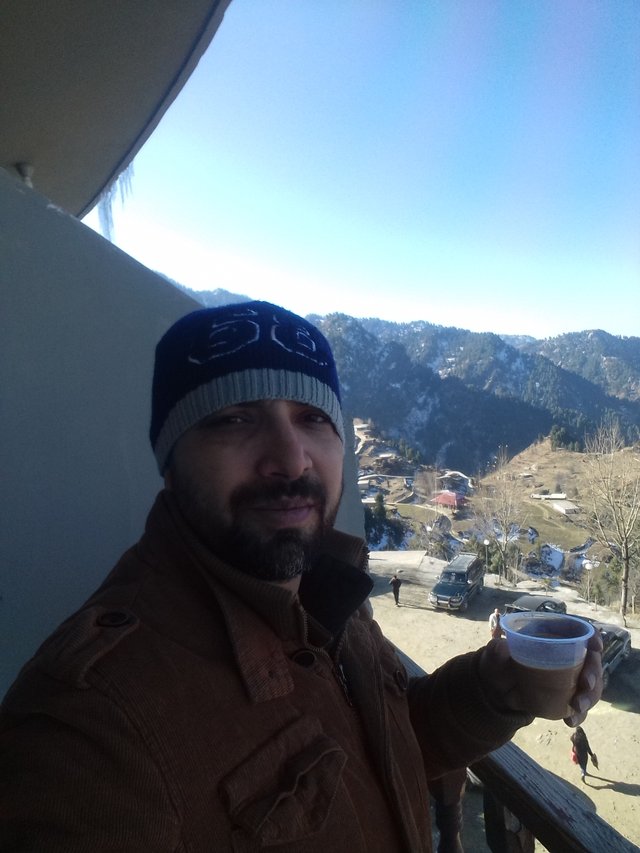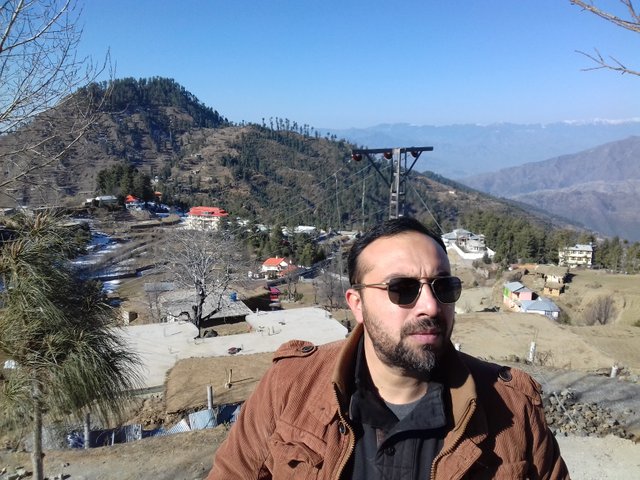 Ride in the Chairlift
The chairlift is around 1 KM long and having 2 Persons capacity in each chairlift. The ride was quiet Adventurous as the height of the chairlift is too scary...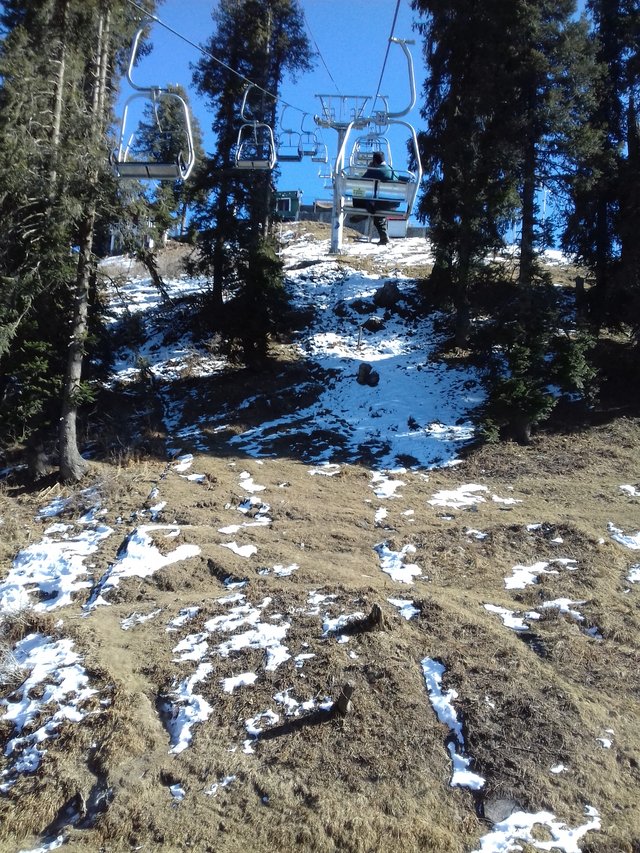 View from the Top
When you reach at the top in the chairlift, the view is so beautiful and refreshing.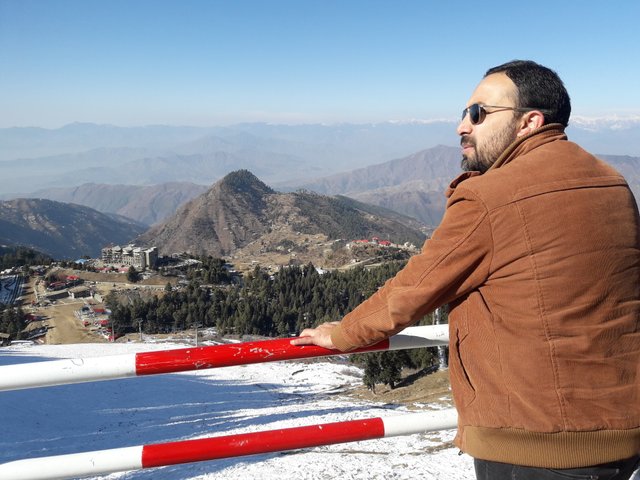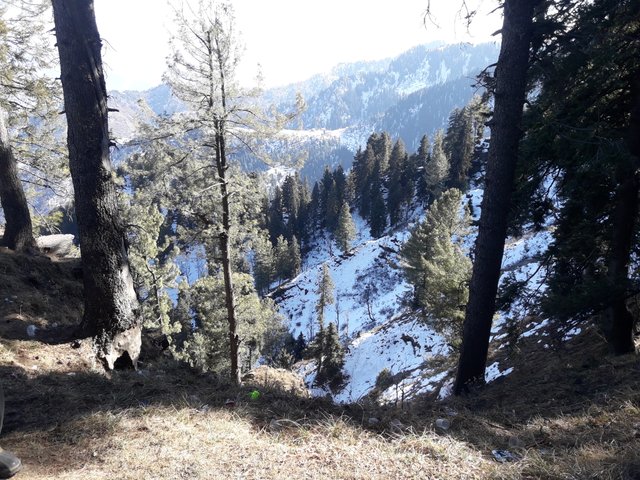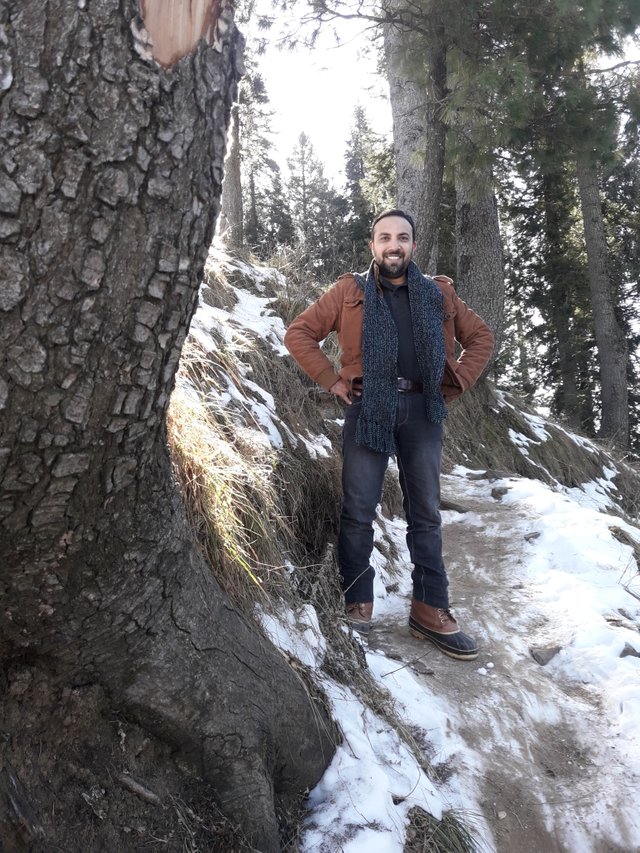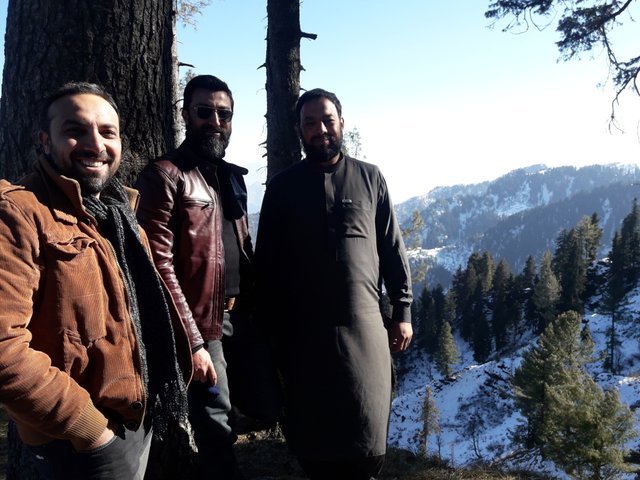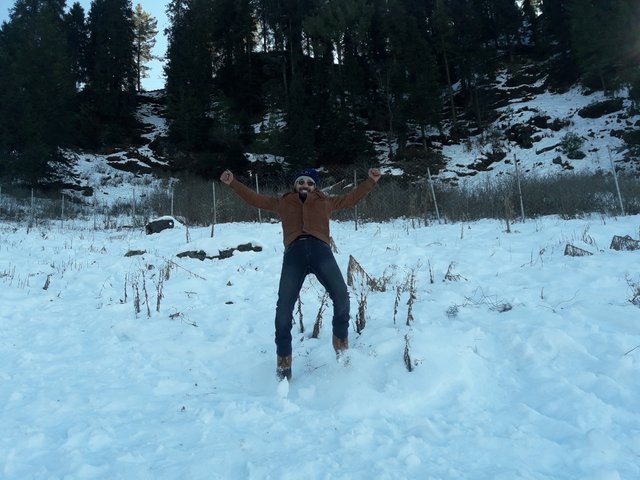 Skiing Season
Usually the skiing seasons starts in the end of December of at the start of January. We visited the resort in the start of December so we missed the skiing opportunity.