Explore The Beauty of Nature With KASHIF: KUMRAT VALLEY
BRIEF ABOUT KUMRAT VALLEY:
Kumrat Valley is located at Upper Dir in KPK Province. It is one of the beautiful places having rich natural beauty. The main attraction of the valley is the high Deodar Forest Trees.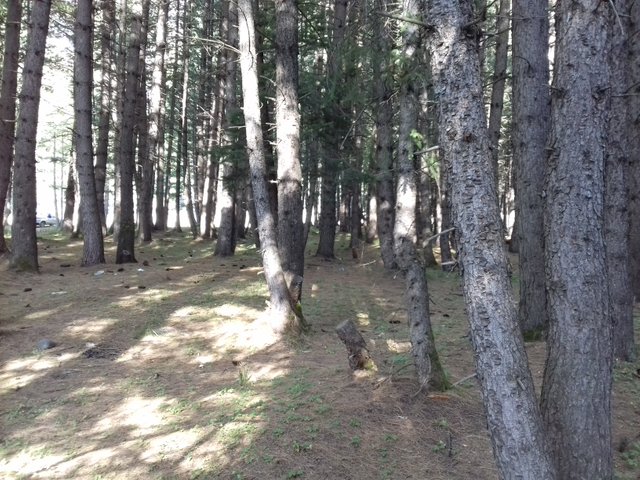 MY TRIP TO KUMRAT VALLEY:
As I mentioned earlier in my intro that I have passion of exploring my country. For the sake of satisfying my thrust, I planned a trip to Kumrat Valley with my office Colleagues in the month of September 2018.
ROAD TO THE VALLEY:
You have to travel for almost 8 Hrs (without stay) from Peshawar to reach the Valley. You need a 4x4 Jeep to reach your destination after Thal and the drive from Thal to Kumrat Valley is around 2 Hrs.
There is no other way to go to Kumrat from the way we used to go there ! it was full of natural beauty where you see the different Green forest on one side of the road and we like to enjoy it so much.
OUR JOURNEY:
We have started our Journey in the morning and traveled for almost 10 Hrs to reach our destination by 9 in the evening.
The road is not very smooth that's why it take more time to reach there and it will make you really tired when you reach there after traveling of so many hours !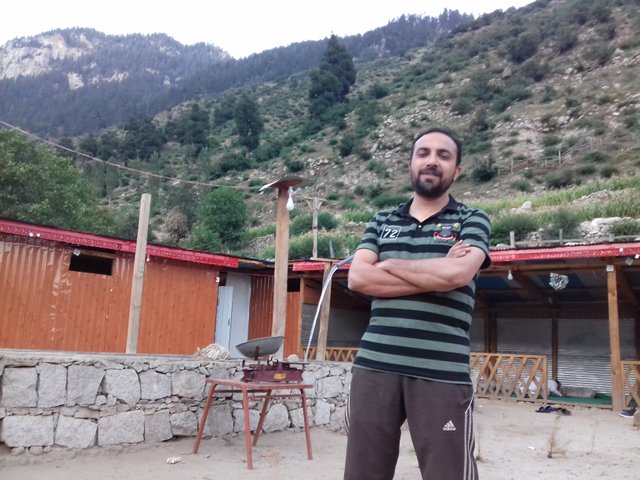 MORNING IN THE COLD: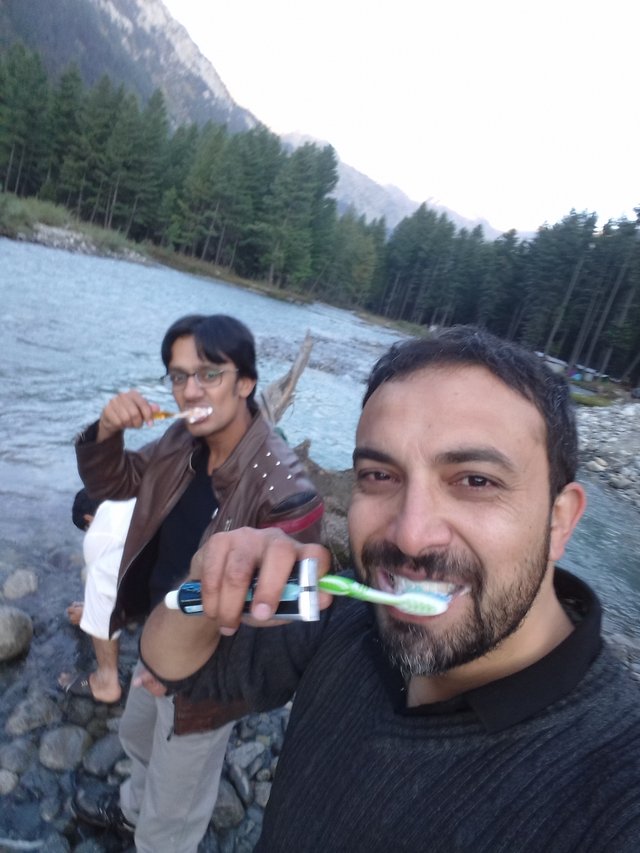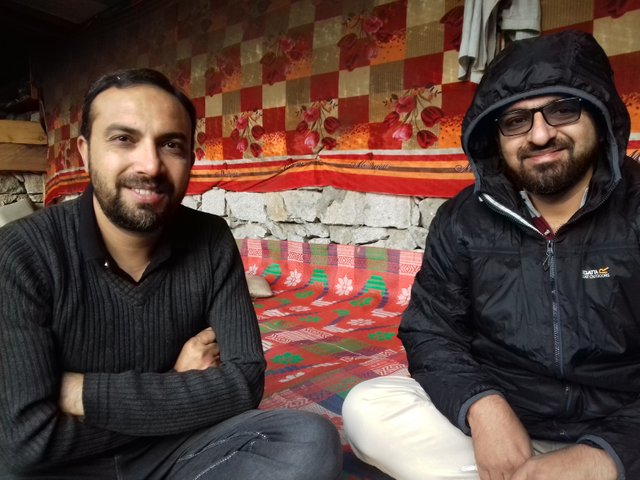 EXPLORING THE BEAUTY:
Let me share some of the amazing photoshoots we have saved as our memories! that's the only way to enjoy the past as well and save it for the enjoyments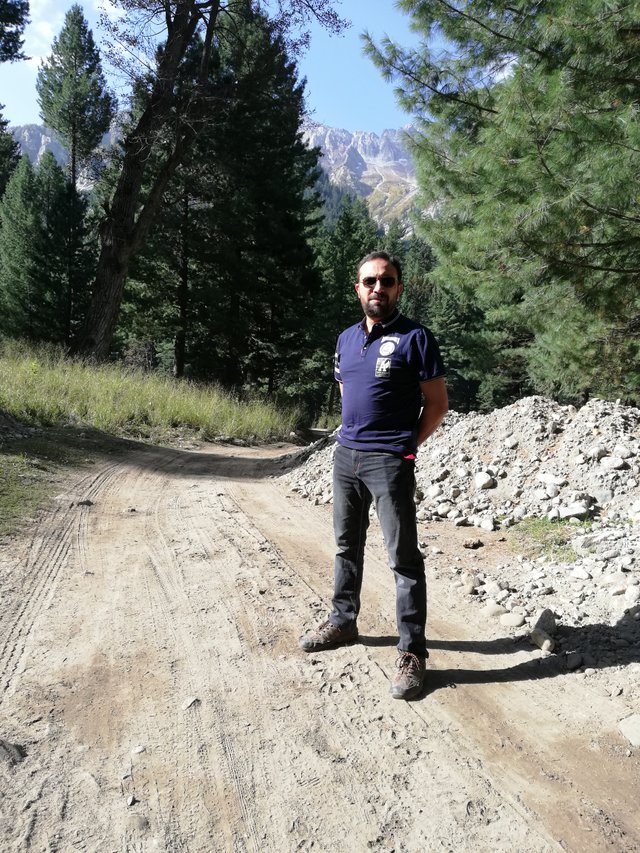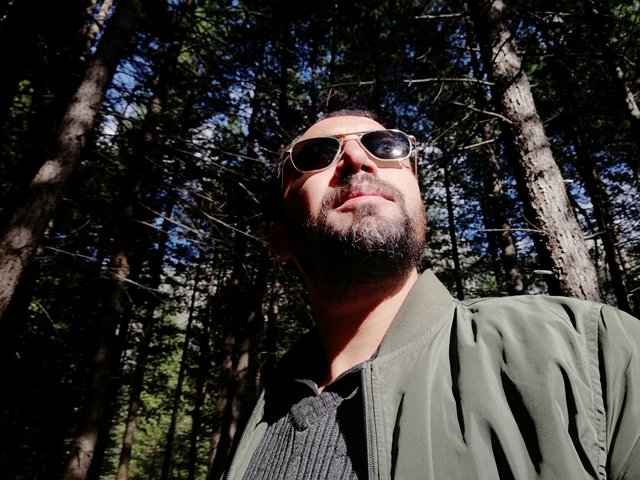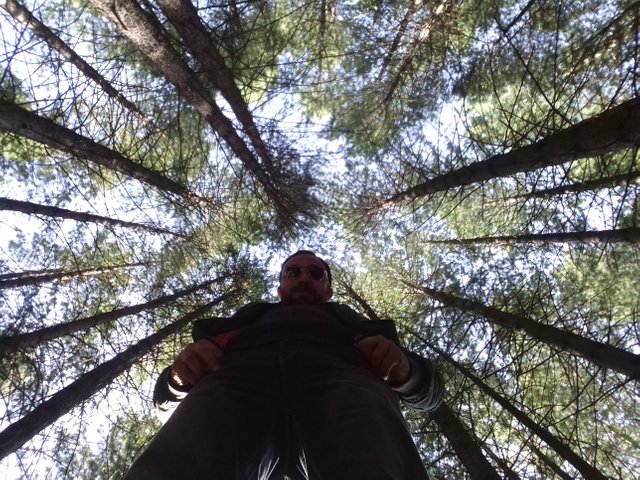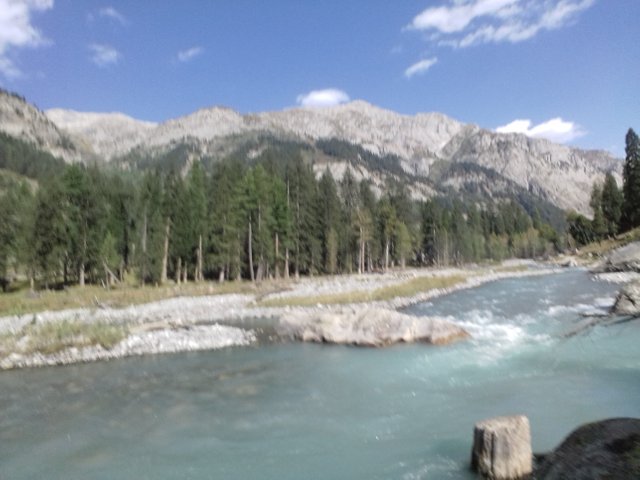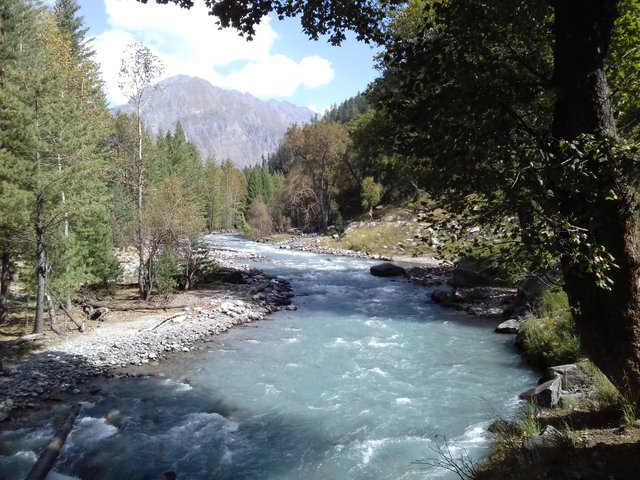 BLACK SPRING: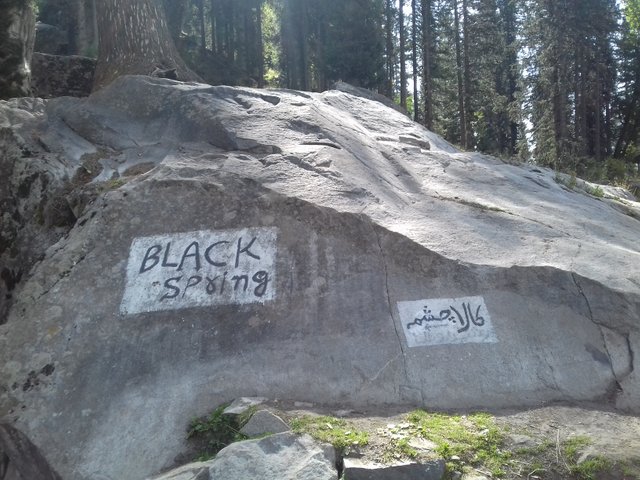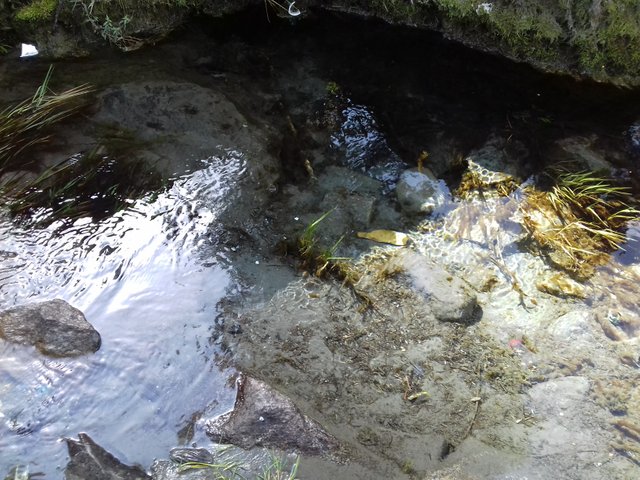 THE WORLD IS ROUND:
We met one of our Senior Executive of the Bank at Kumrat Valley proving the proverb that the World is Round.That is just because most of the people like to travel that place which is having a natural beauty not any fake things are there .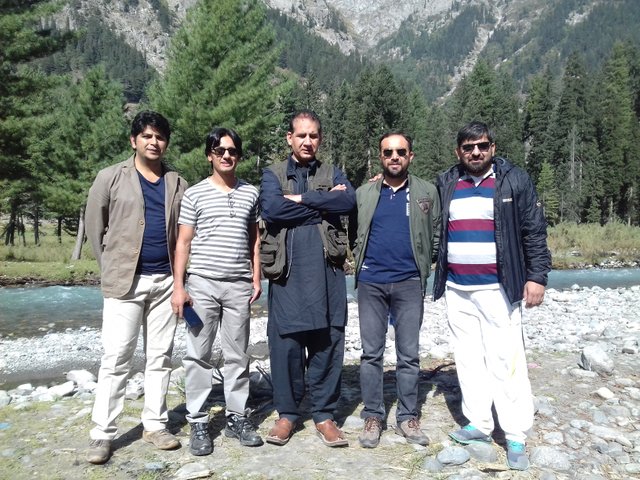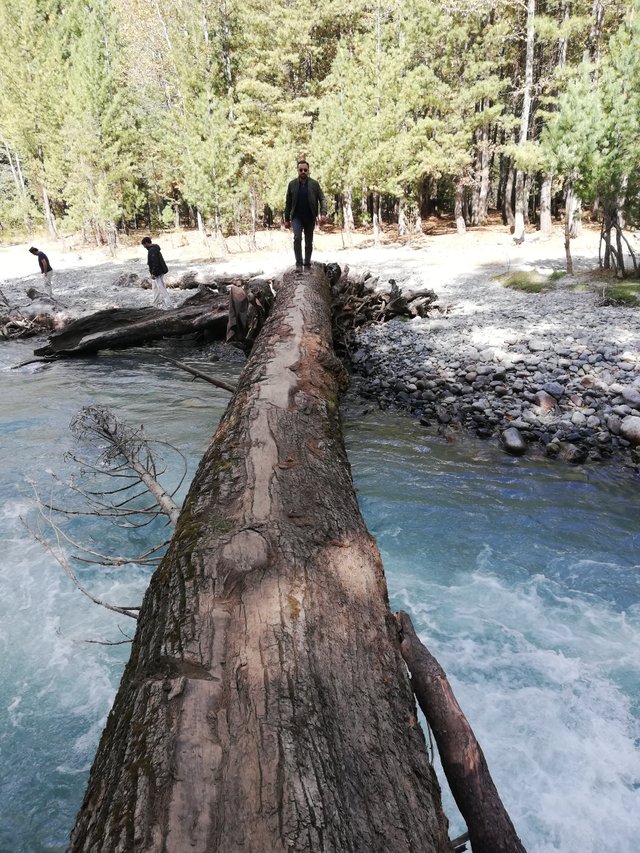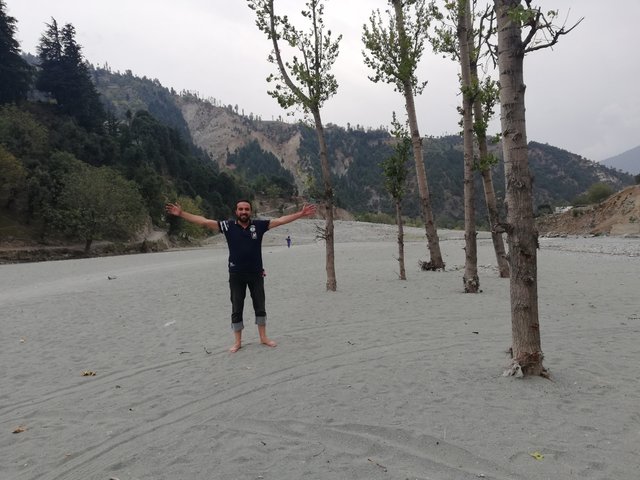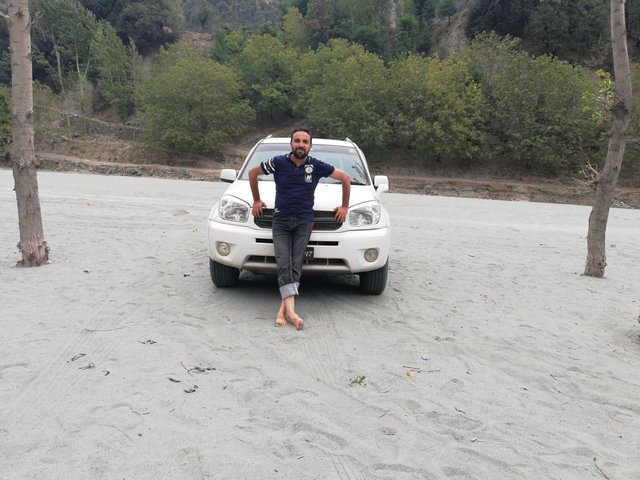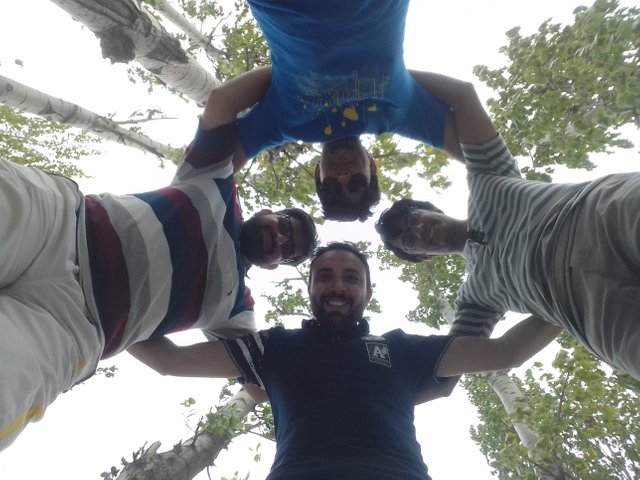 MEMORIES LASTS FOREVER:
It is one the best trip of my life. I have enjoyed a lot with my colleagues and the memories are still fresh.