Explore The Beauty of Nature With KASHIF: KALAM
Brief about Kalam
Kalam is the most beautiful valley of Swat District. It is located around 100 KMs from Mingora city and the elevation is 6,600 above sea level. The valley is surrounded by green hills and water falls.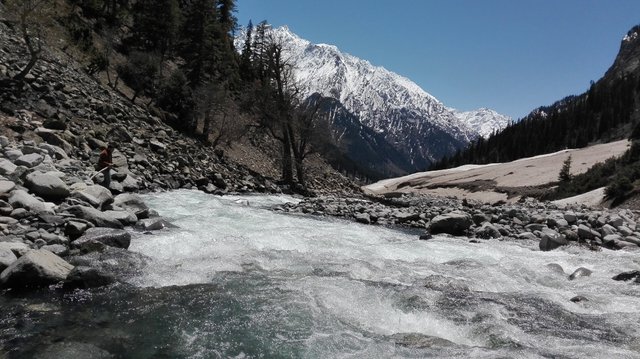 My Trip to Kalam
End of April is the start of season to visit northern areas of KPK. So I planned a trip to Kalam with my friends in April 2017.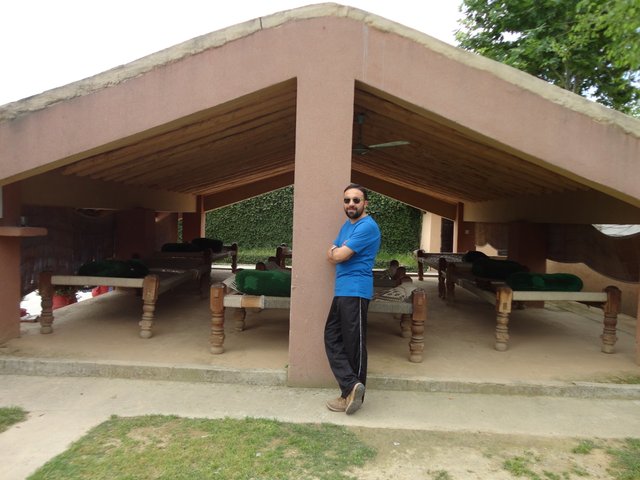 This is my friend Home where we were on stay and that was really a nice time to spend with all friend together thats a family feeling and it's nice to have a get together.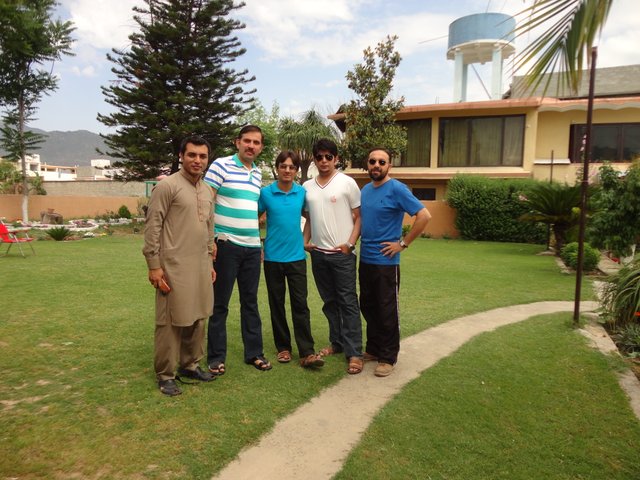 Road to Kalam
The road is quiet disturbing as due to heavy rains in the area the road is completely. You need 4 Hrs to travel the last 36 Kms. But once you reach the valley, you start feeling fresh again.
Exploring the Beauty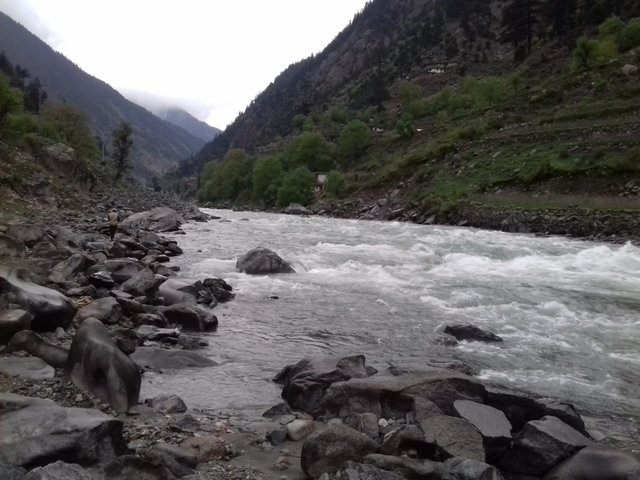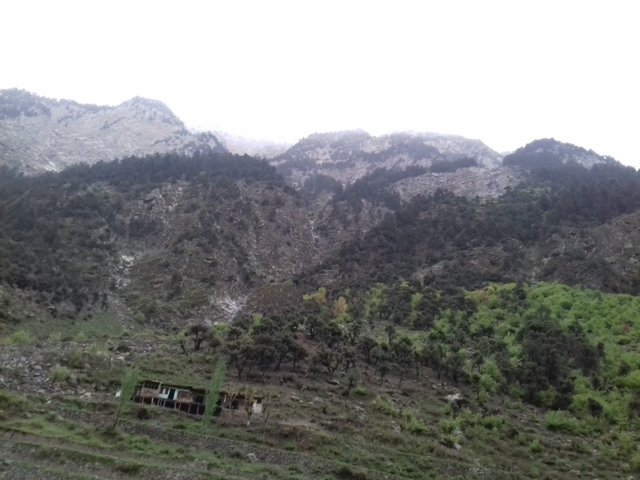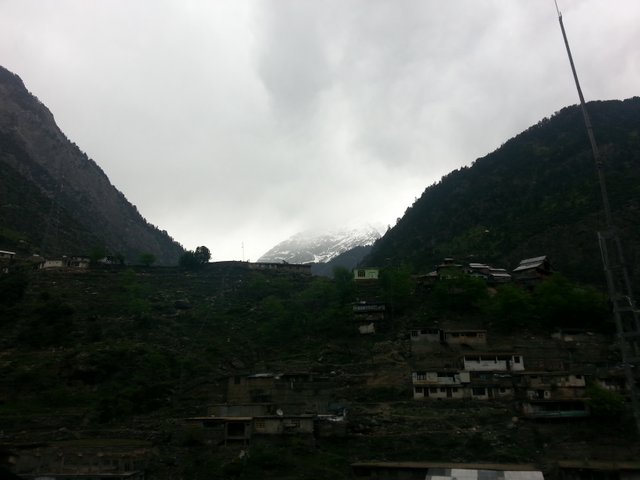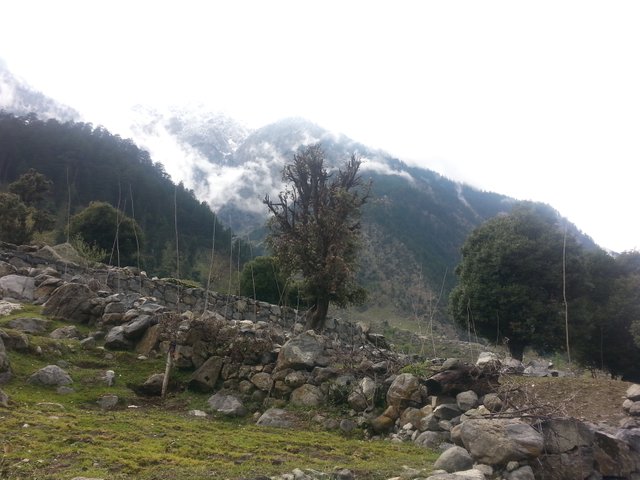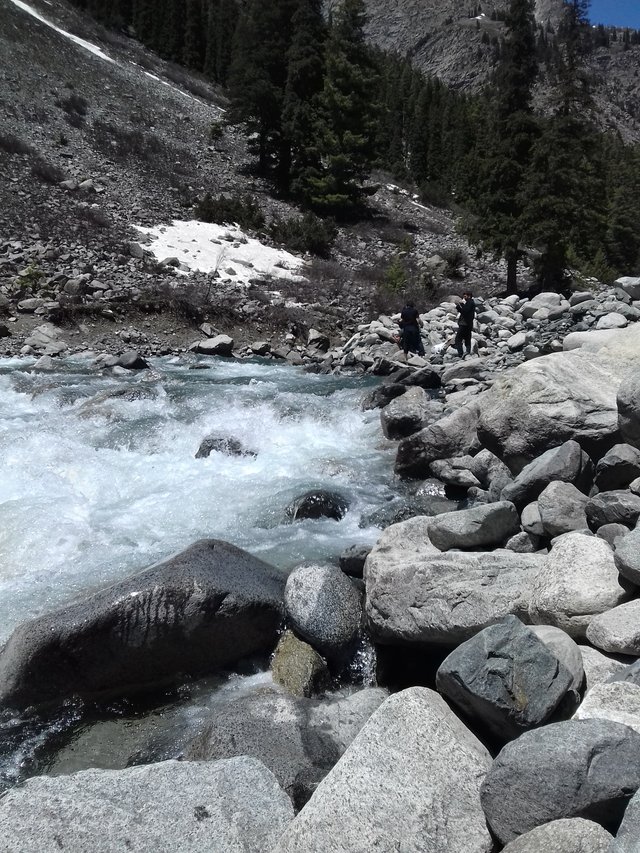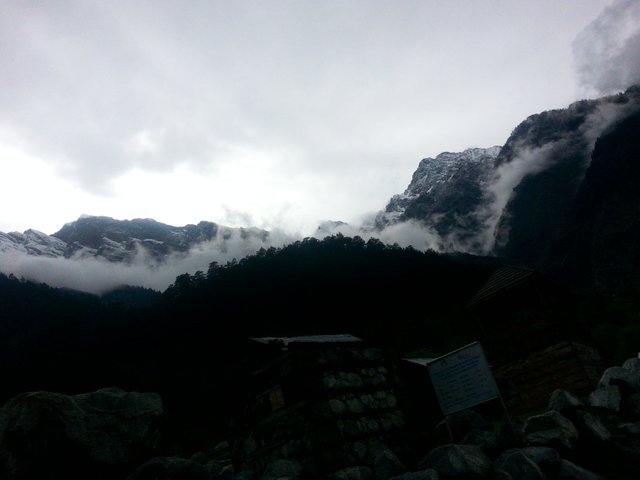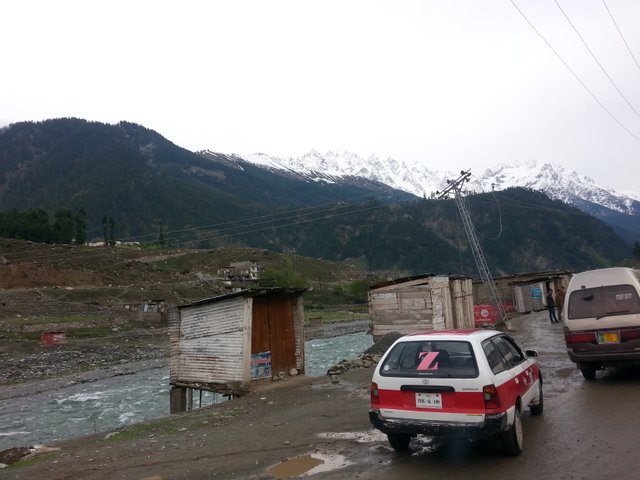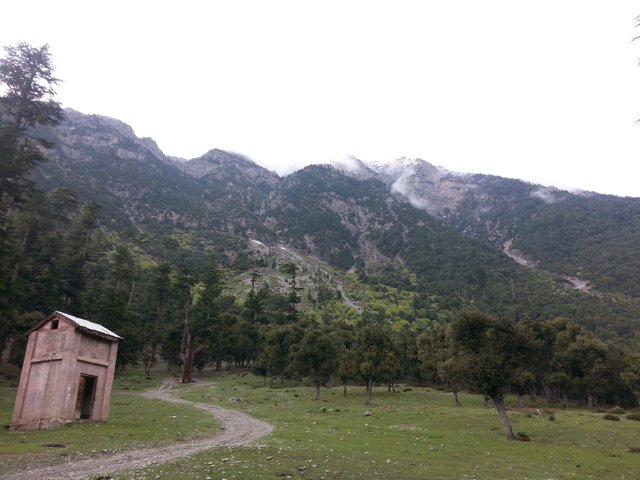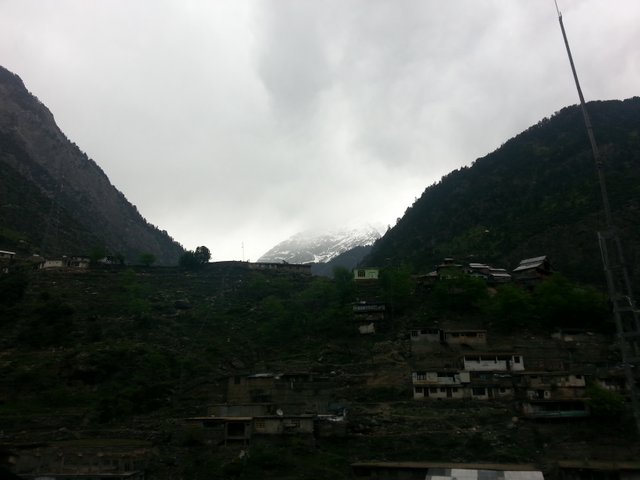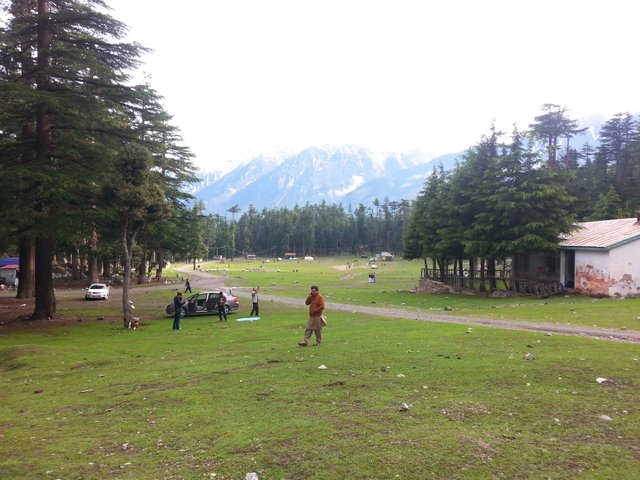 These pictures are exploring the natural beauty of the country and forcing the visitors to get to this natural beauty of the pakistan hope all of you friend enjoy it with pleasure.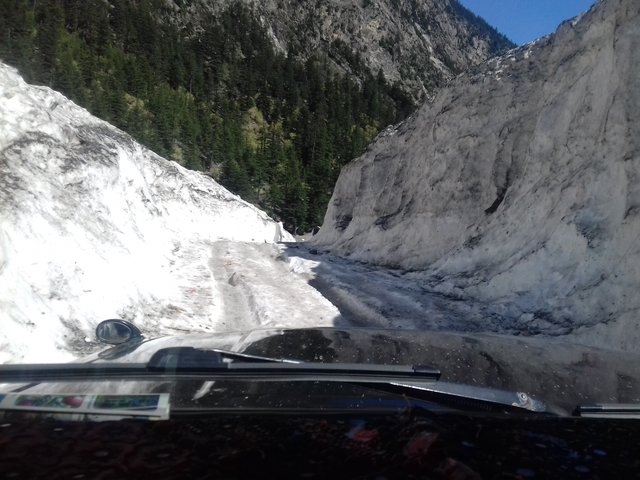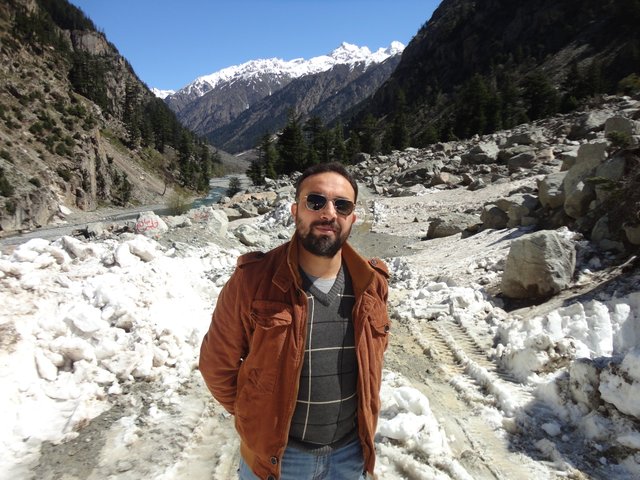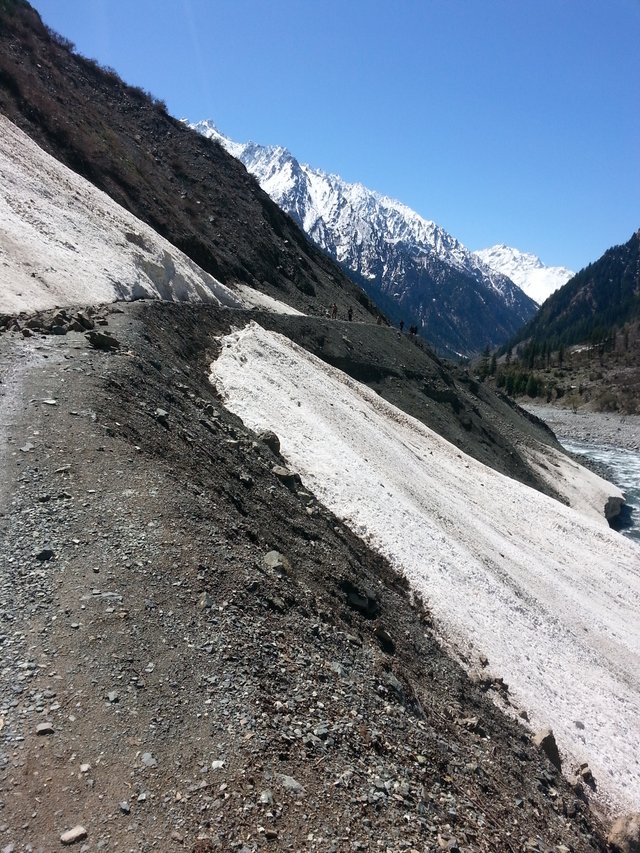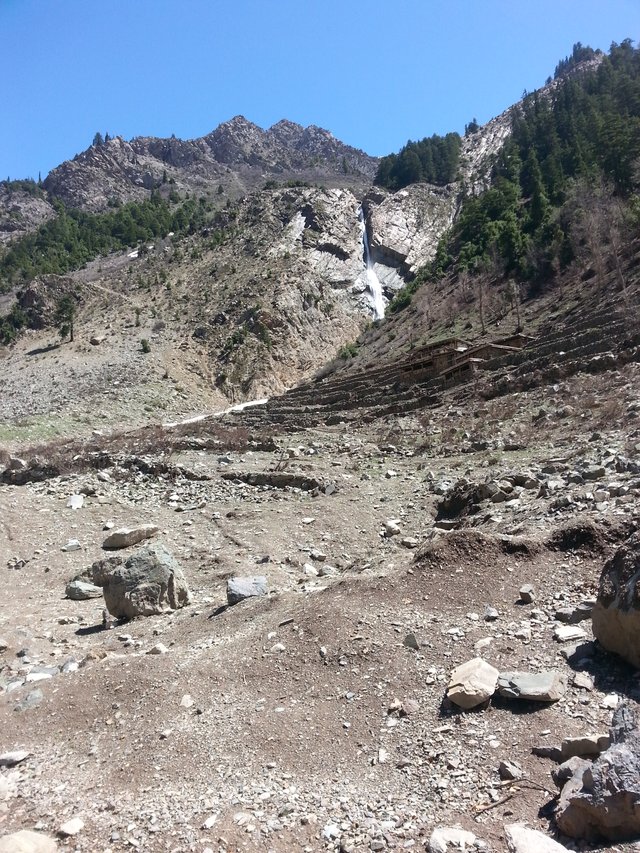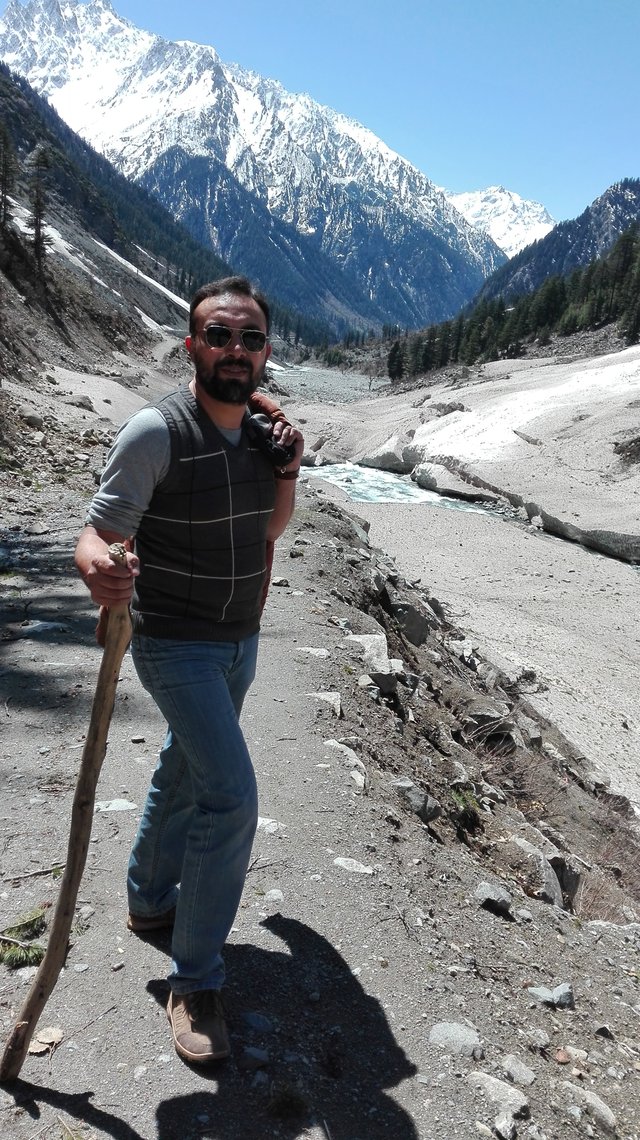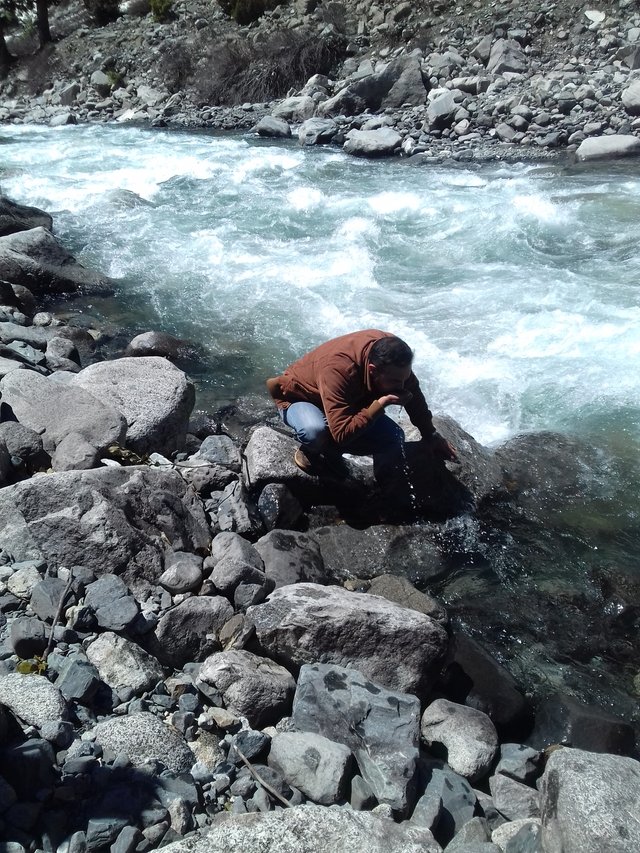 The natural beauty of this place is the Record of the nature here the water in this river directly came from the mountain when the melting snow make a river here and later on it went to the sea in the main rivers which is used by the different dams in the our country. i love to enjoy the natural beauty of my place its an awesome feeling to get yourself fresh from the boring daily life in the bank.