Monsoon Madness - A drive to scenic Bisle Ghat
Hello Steemersss!!!
Took time out from work and headed out to the best picturesque destination of Karnataka and is its a 'Heaven on the Earth' called Bisle Ghat.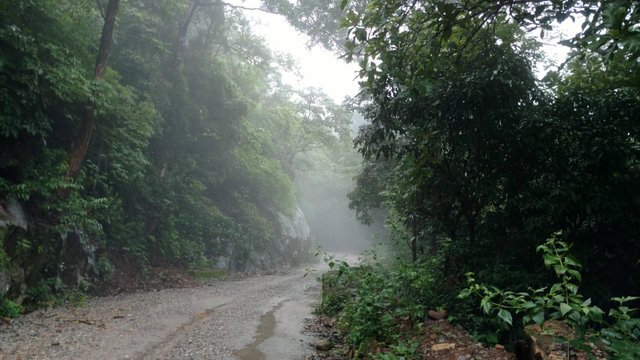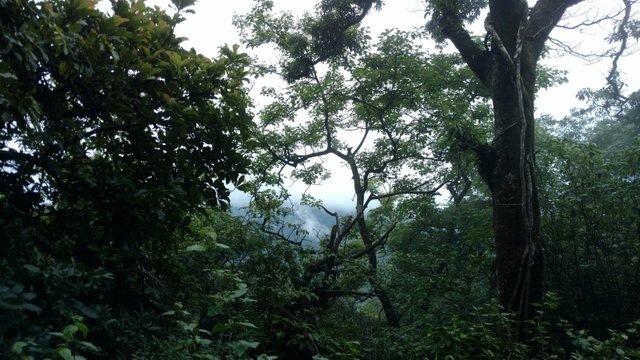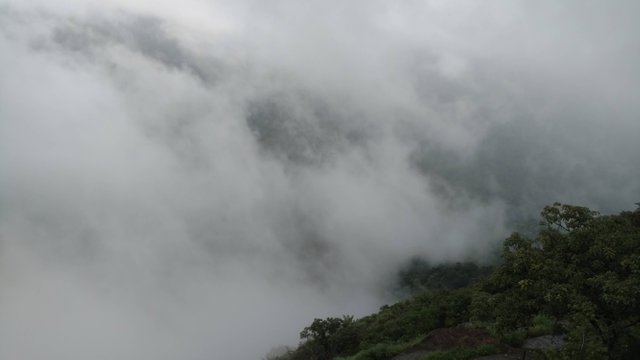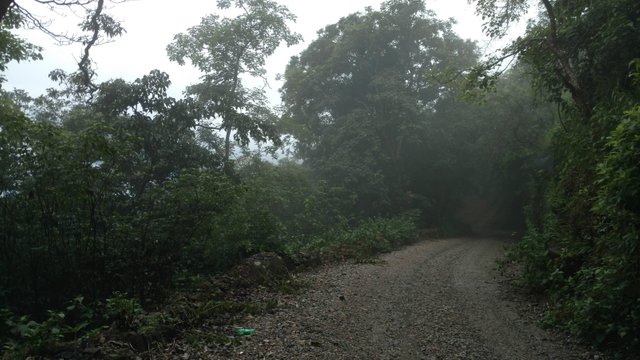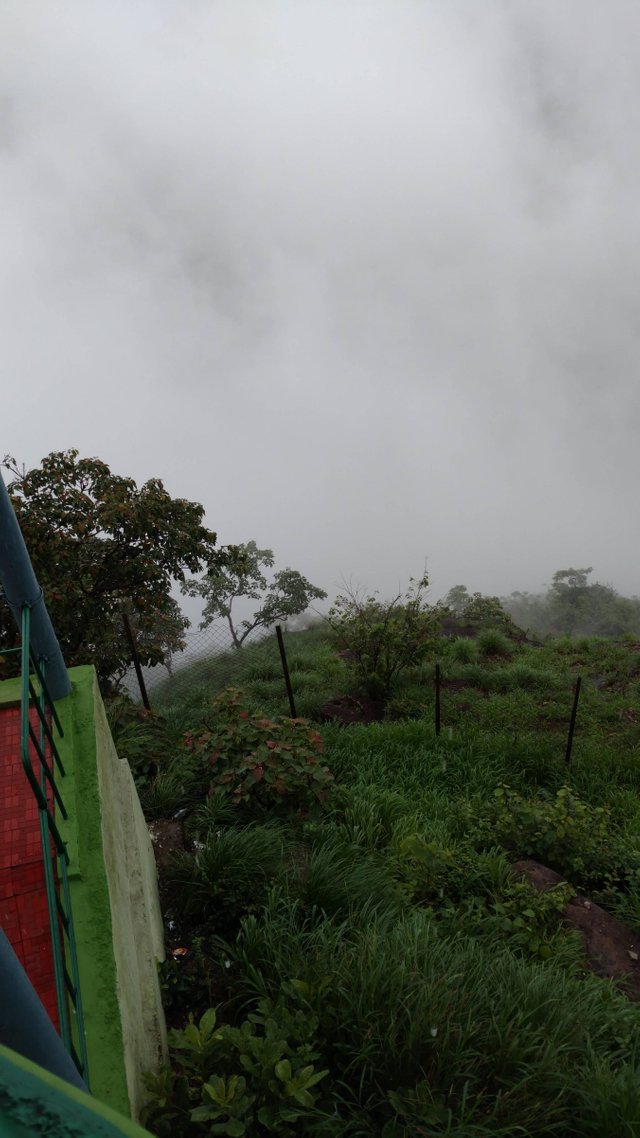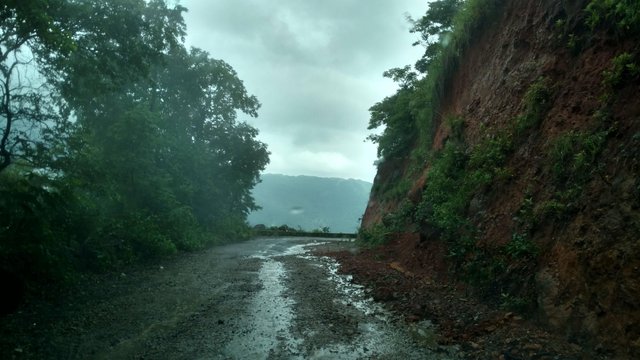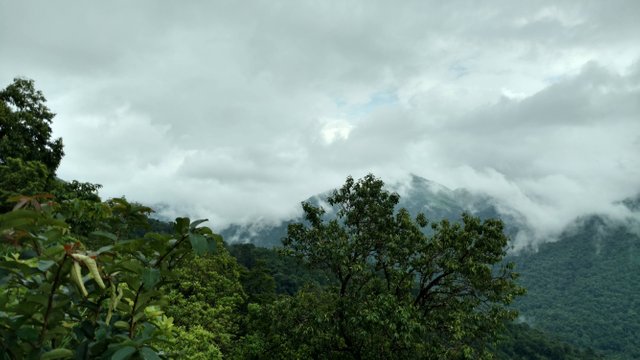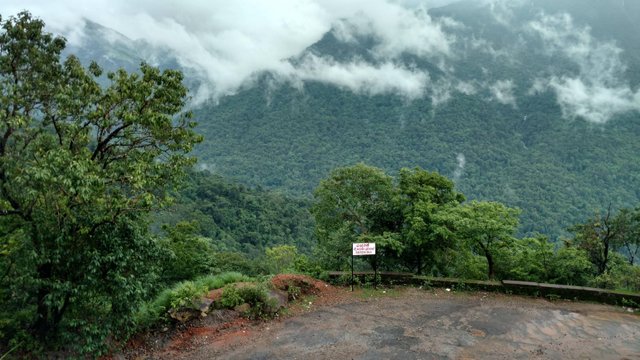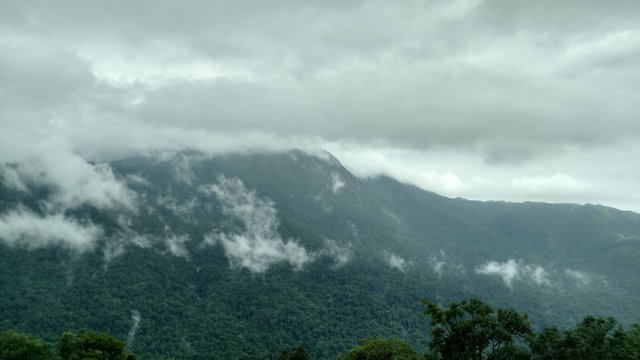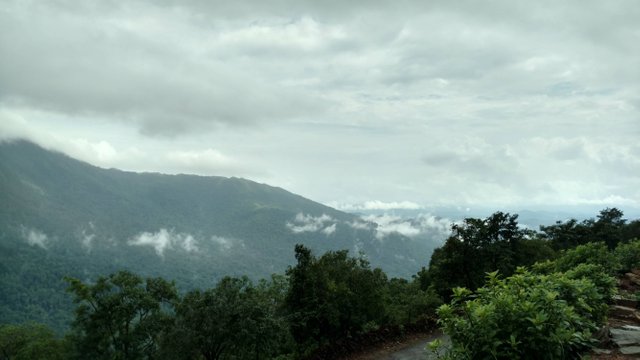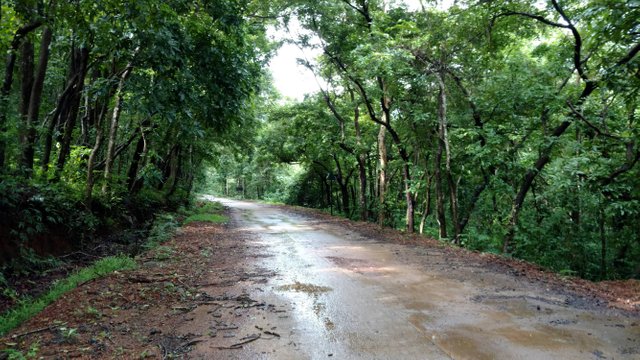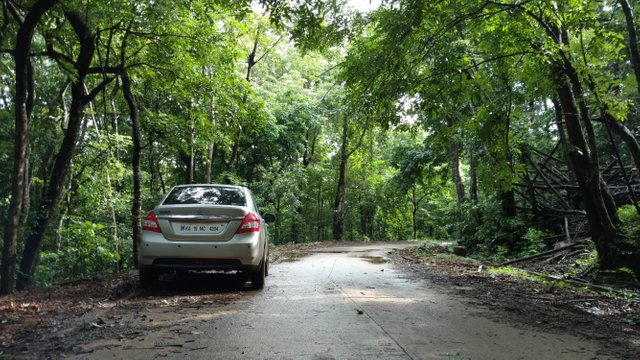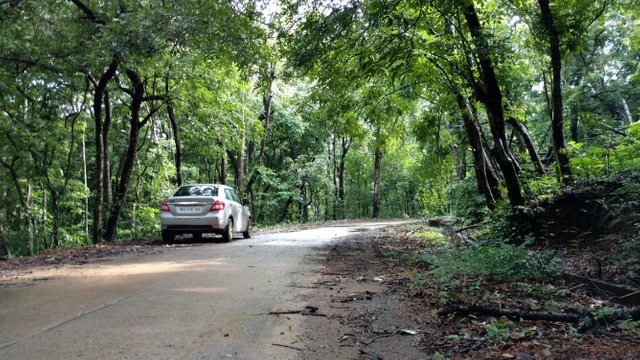 A much needed break from the busy life and what a break it was! A picture perfect day!
Monsoon or post monsoon (Between July to December would be perfect) are the perfect time to visit such beautiful locations to be able to get such mesmerising views and lush greenery.
Life isn't about waiting for the storm to pass… It's learning to dance in the rain
~ Vivian Greene
Happy to share such beautiful locations from India. Do give a visit to this place!
Makes sure you also checkout the part 1 and part 2 of my blog.
Cheers!!!