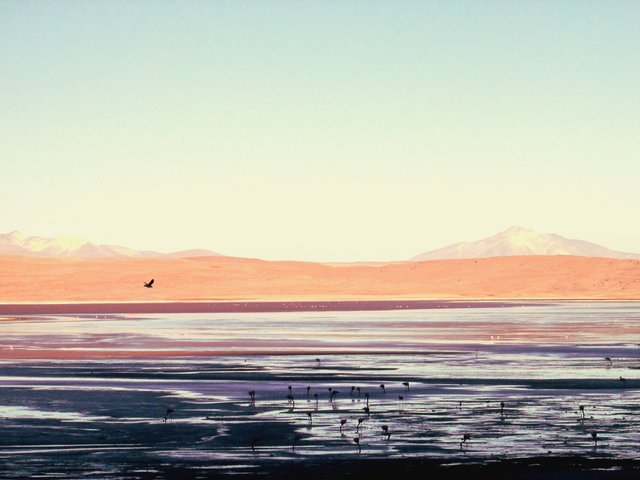 I feel like I'm on another planet, the decor is bucolic.
The amalgam of color is unique and changes so fast.
I would have loved to be able to stay there longer, maybe next time.
Photo taken with a Canon PowerShot SX500 IS.
This was also shared on the 7 World's Continents Photo Challenge by czechglobalhosts.
---
Follow: @karma-panorama
Blog: http://karmapanorama.com
---