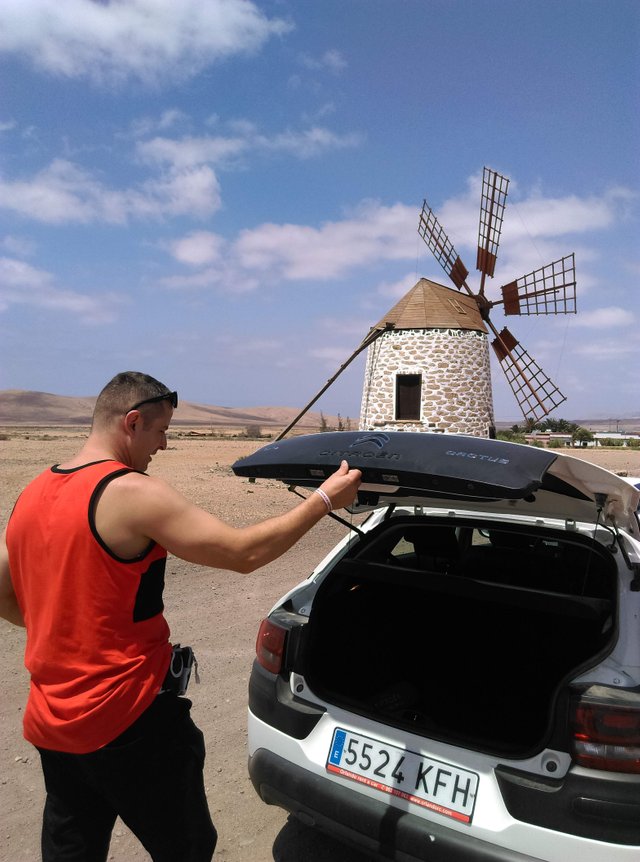 Witam serdecznie zachęcam wszystkich do zwiedzania wyspy, fuertaventura jest przepiękna. Radzę wypożyczyć samochód koszt to jakieś 50 euro . Proszę zwracać uwagę na warunki wypożyczania samochodu. Na co zwrócić uwagę?
Na zatankowanie auta czyli full to full , znaczy odbieramy auto z pełnym bakiem i oddajemy z pełnym.
To bezpieczna opcja, która zaoszczędzi nam ekscesów.