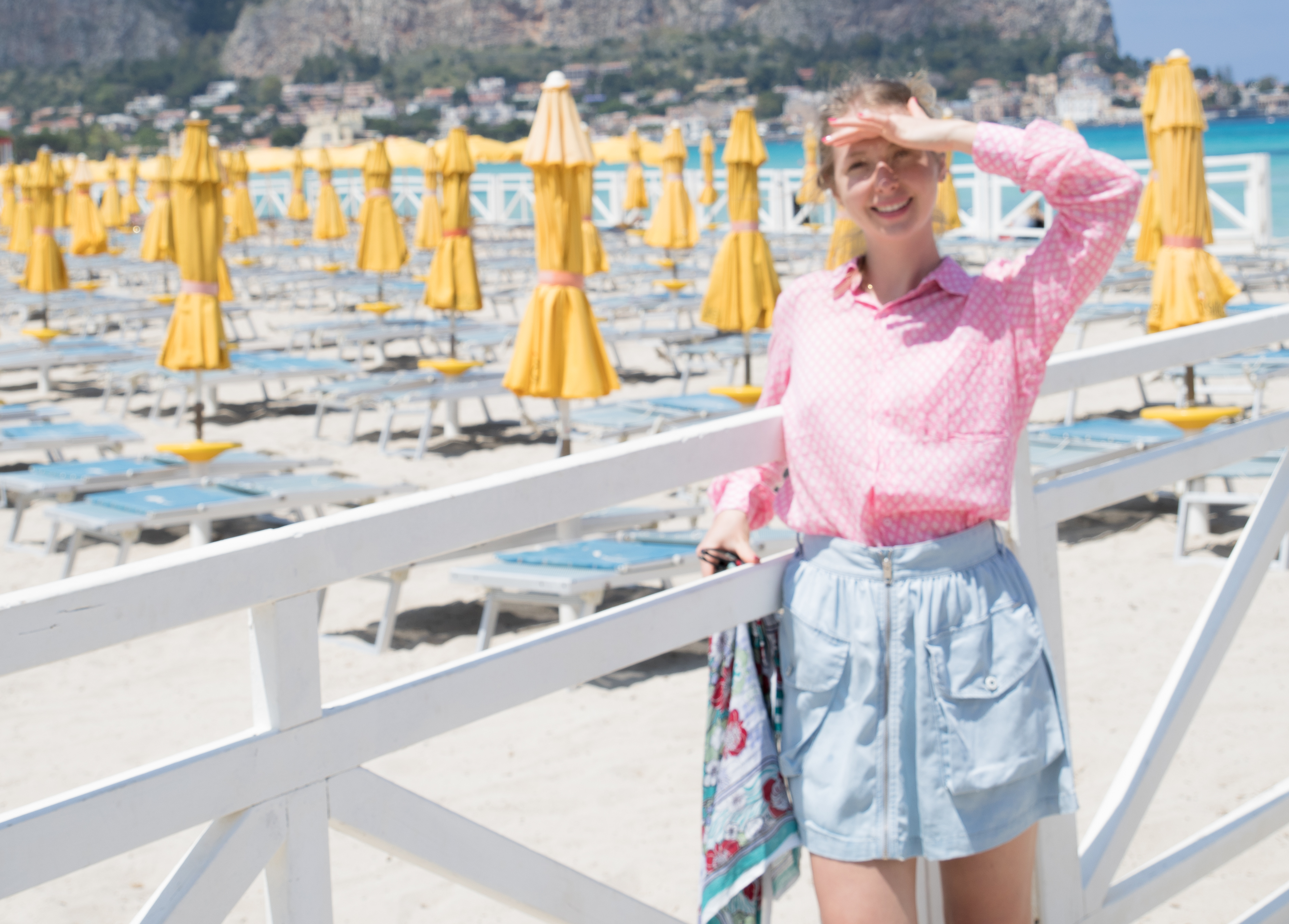 Hallo, Ciao, liebe Stemmit-Freunde, ⛱
obwohl ich noch in dem Buch von Dr.Julian Hosp lese, bin ich nun an einem anderen Platz. Dieser Platz gehört zu den schönsten Stränden in Sizilien. Es ist in dem kleinen Ort "Mondello". Der Strand ist super. Windgeschützt in einer Bucht. Das Meerwasser ist so türkis wegen dem hellen Sand und bleibt sehr weit ins offene Meer total flach. Die Surfer haben hier für sich den besten Platz gefunden. 🏄🏼‍♀️🏄‍♂️
Ich lese noch ein Kapitel zu Ende. Ciao, Ciao !
~
Hello, Ciao, dear Stemmit friends, ⛱
although I'm still reading Dr. Julian Hosp's book, I'm in a different place now. This is a place that belongs to the most beautiful beaches in Sicily. The village is called "Mondello". The beach is lovely. Protected from the wind in a bay. The sea water is so turquoise because of the light sand, which stays very far into the open sea totally flat. Surfing enthusiasts have found the best place for themselves here. 🏄🏼‍♀️🏄‍♂️
I will end one more chapter. Ciao, ciao !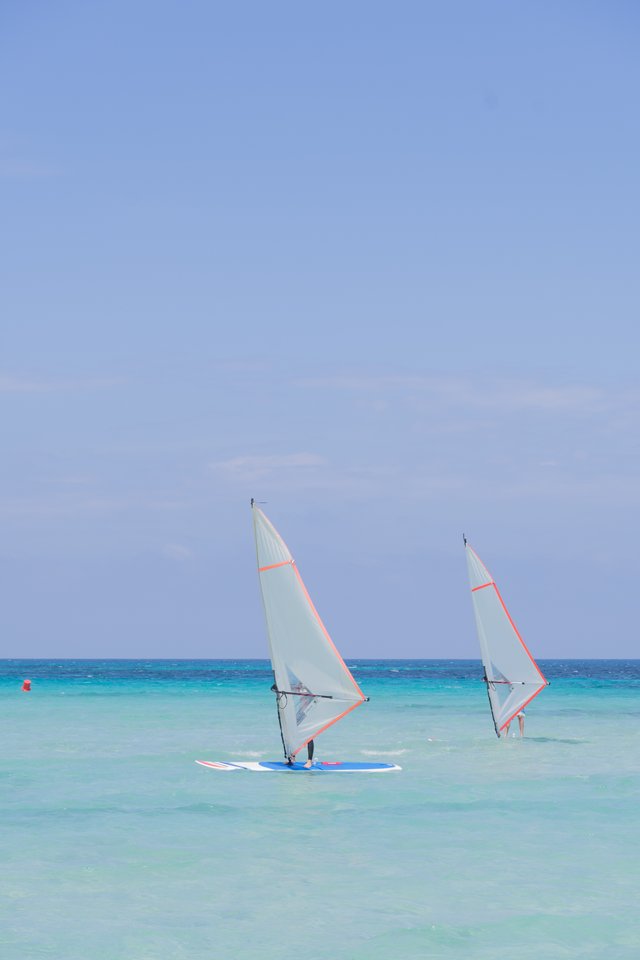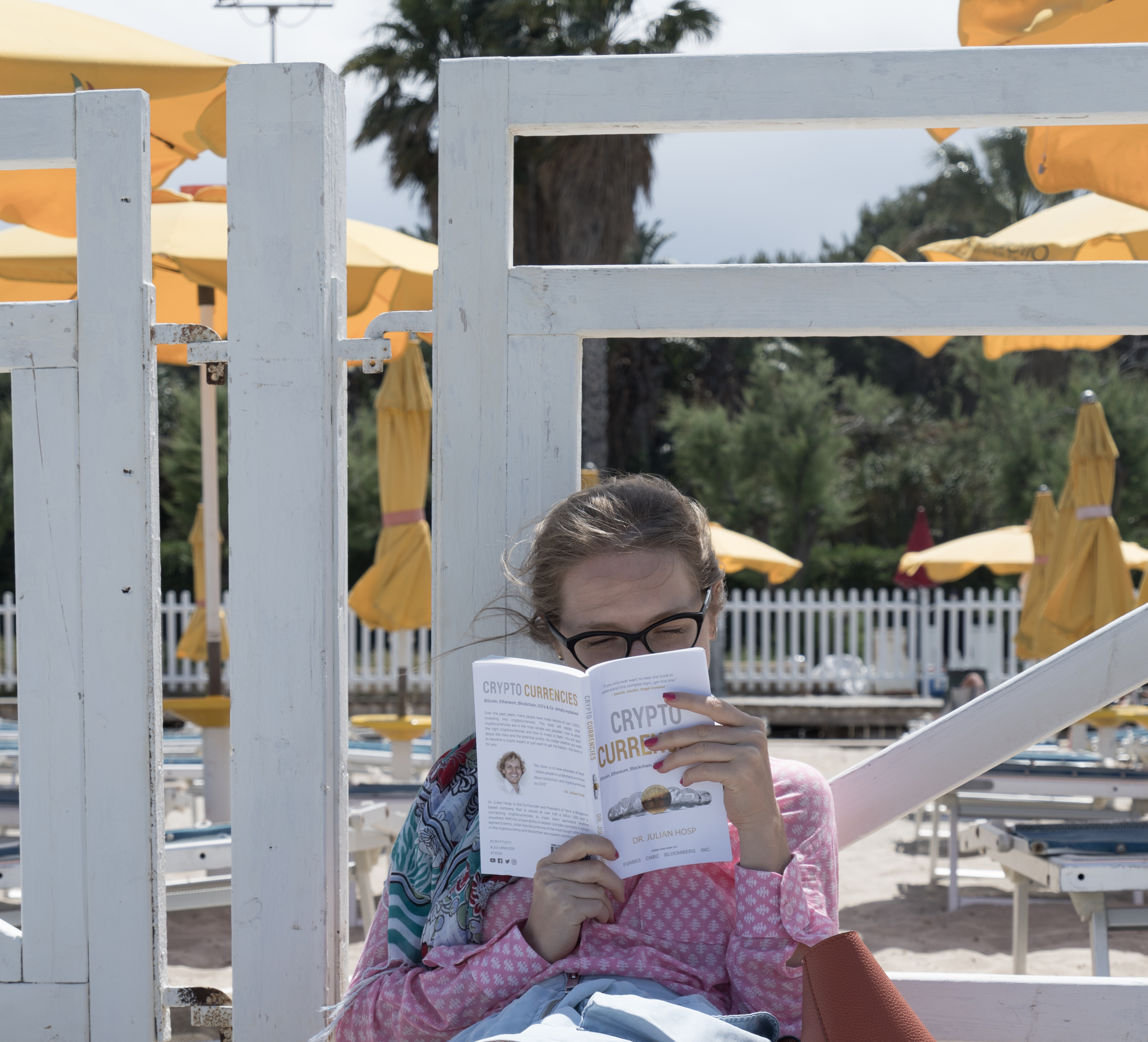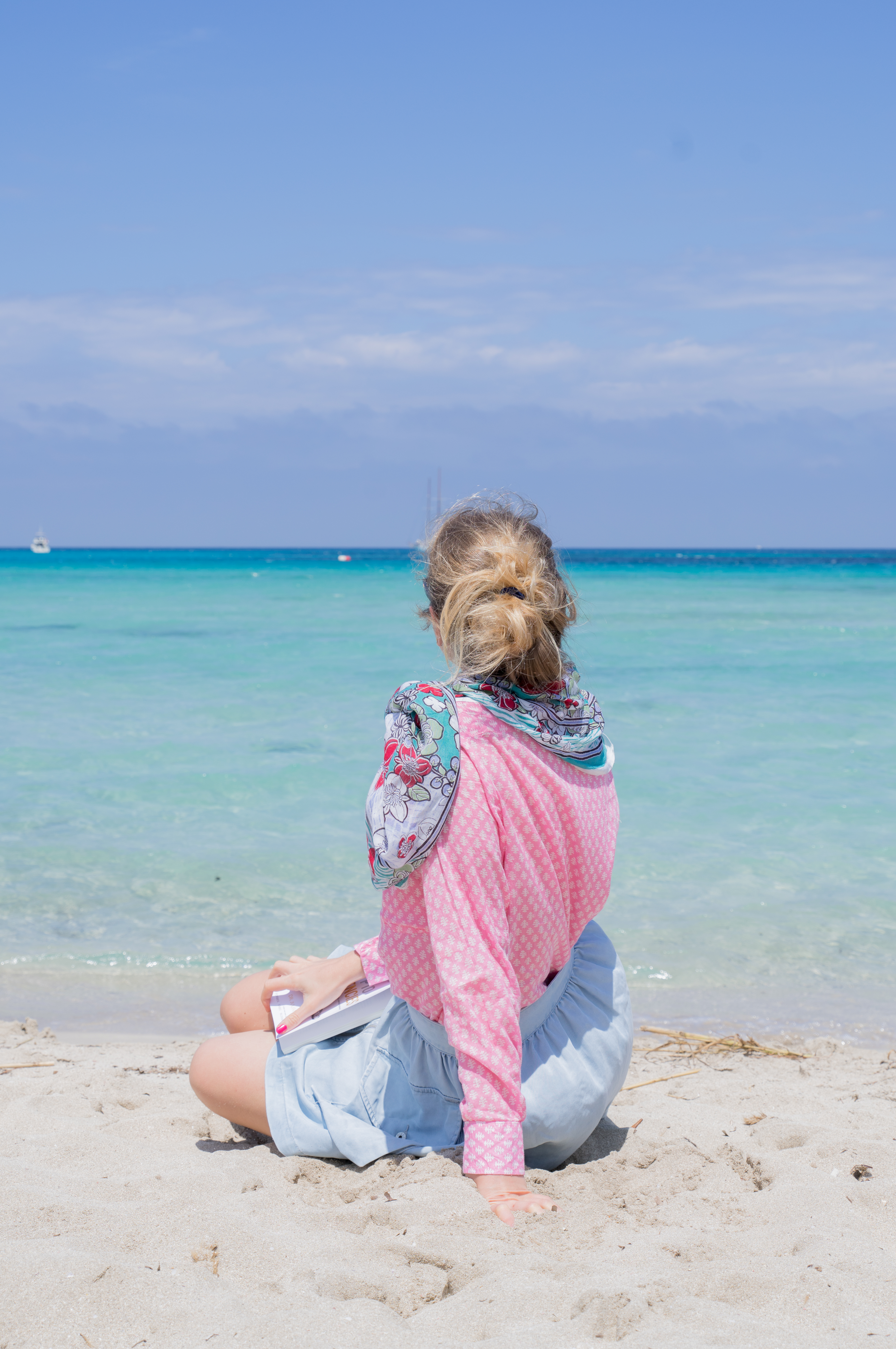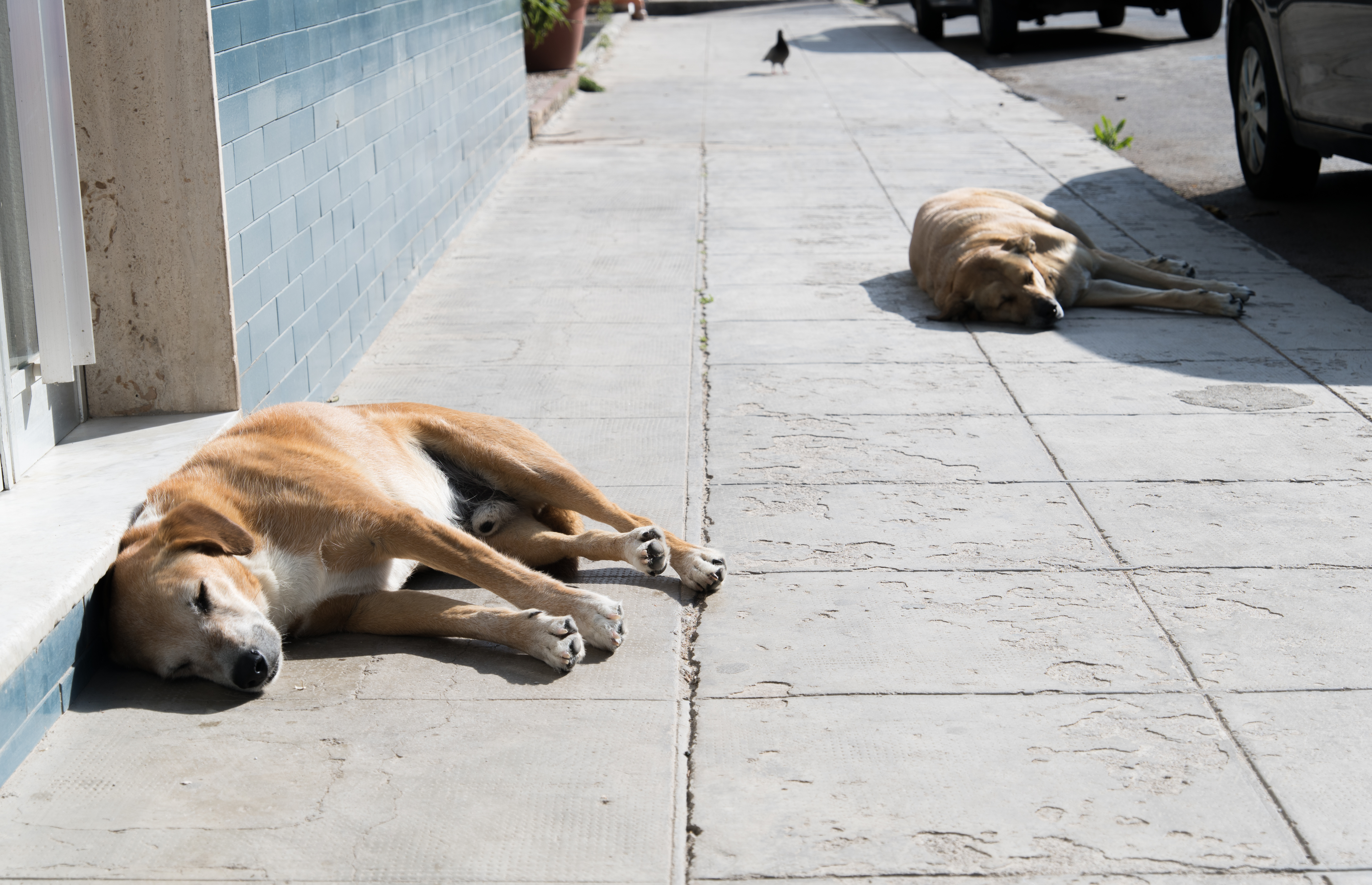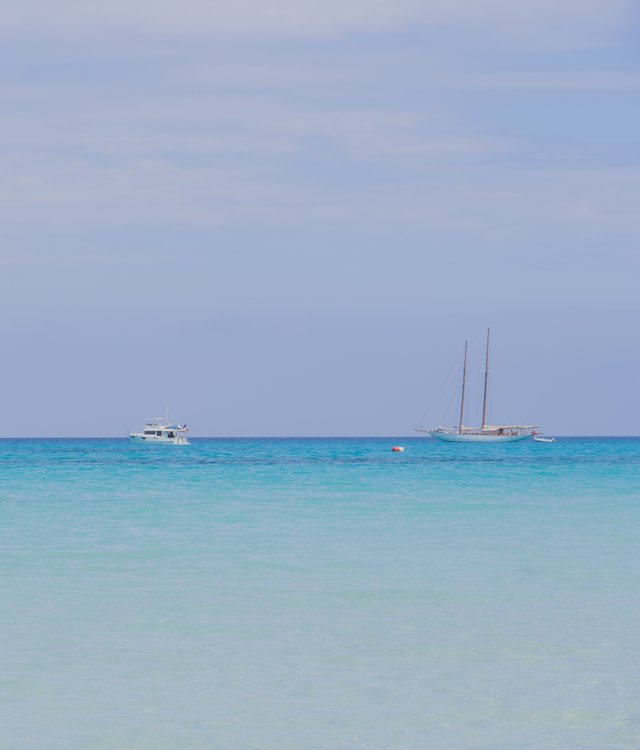 See you soon ! 🏄🏼‍♀️🏄‍♂️
~
Bis Bald ! 🏄🏼‍♀️🏄‍♂️
Content and all photos by @kam.ila