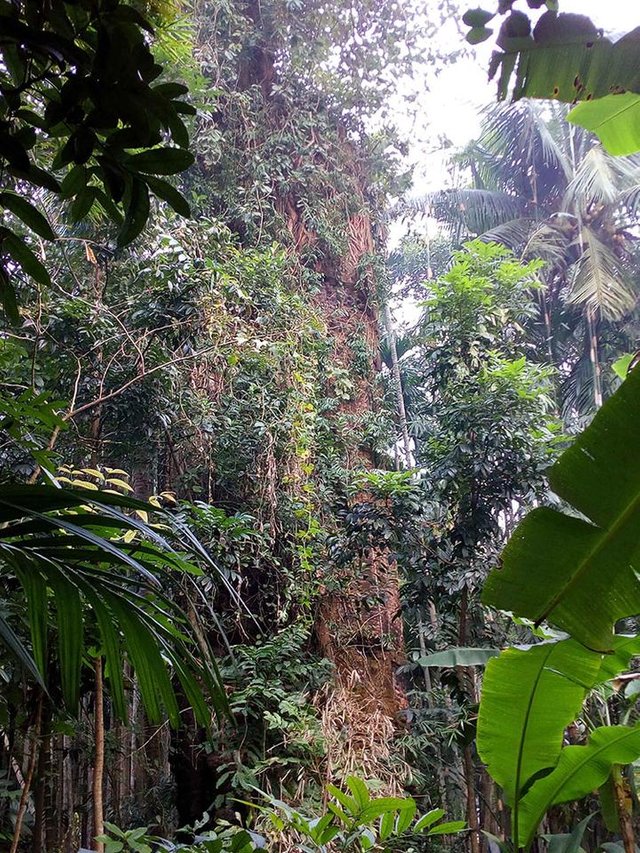 Name of the village Sahebganj. A village in Faridganj upazila of Chandpur district. Here is the indigo plantation 'Nilkuthi'. Every day there are numerous people who come here. Surrounded by Rifat Kanti Sen-
Like the whole country, the Firangi-Dutch merchants set up shelters of blue cultivation in Chandpur. Among the many historic establishments in Faridganj are Nilkuthi of Sahebganj. Ferring-Dutch architectural architecture has now been able to provide some entertainment to the visitors.
The architecture they built on the soil of Bengal to cultivate indigo has now stood as a witness in time. For the indigo cultivation, they built architectural zodiacal architecture here. Most of them do not survive. They are now wither! Trail-leaf-wrapping architectures are going to be deterred by unnecessary and neglected.
Here are some old buildings to look around. There are hanging platforms. The sign, however, was lost in negligence. A few days ago Chandpur District Administration officials visited the officials. It will soon become a tourist hub.
Through history, it is known that indigenous cultivation and its use in the modern method of the country was introduced by Louis Bonnad, a merchant. In 1777 he brought the method of indigenous seeds and modern cultivation from America to this country. In many districts including Nadia, Jessore, Khulna, Bogra, Rajshahi, Malda, Faridpur, Barisal, Chandpur, they made numerous Nilkuthi.