Exploring the abandoned Pontiac Silverdome one last time before its gone....
It's absolutely amazing that the city just left this place to go. Being on the field was absolutely breathtaking. Being a huge Lions fan my whole life, this is my favorite place that I have explored and was definitely surreal for me. Knowing many of the greats like Barry Sanders or Herman Moore played on this field is just awesome.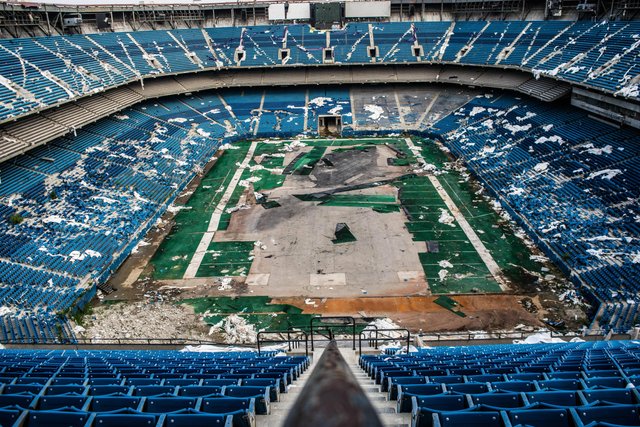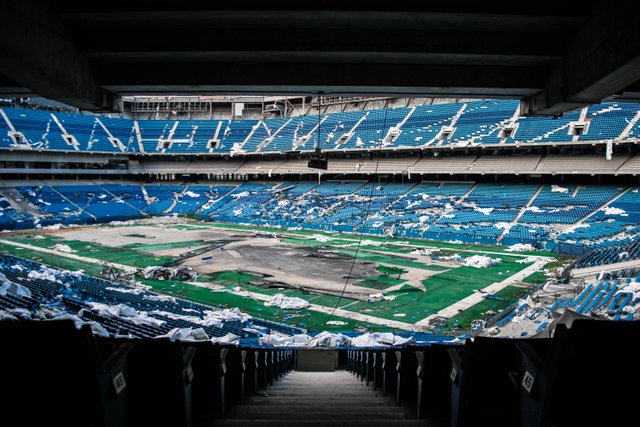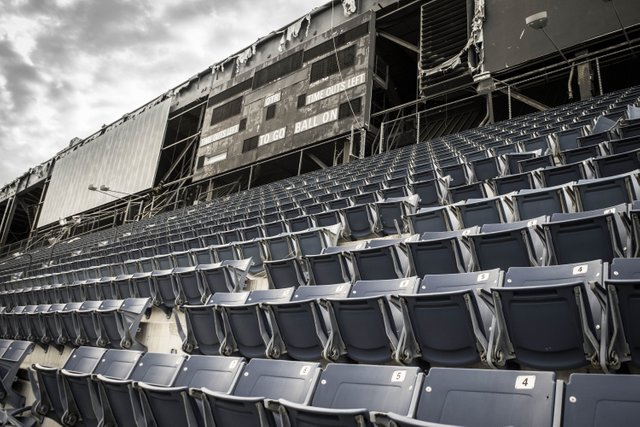 Amazing just rows upon rows of empty seats.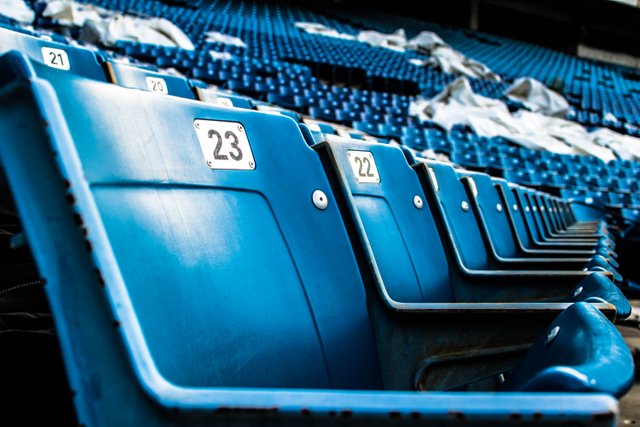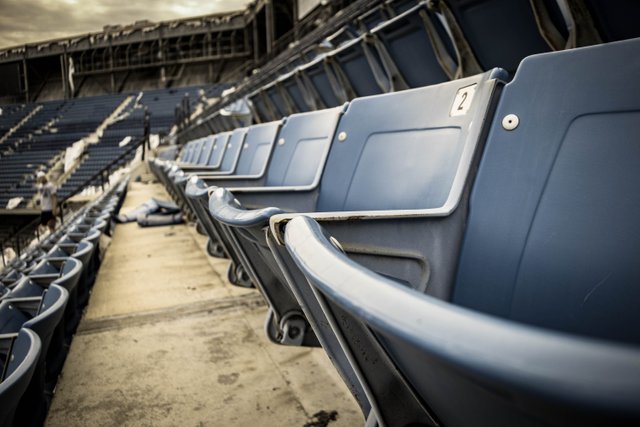 Also did I mention Matt Stafford is the GOAT and the Lions are going to win the superbowl next year ;)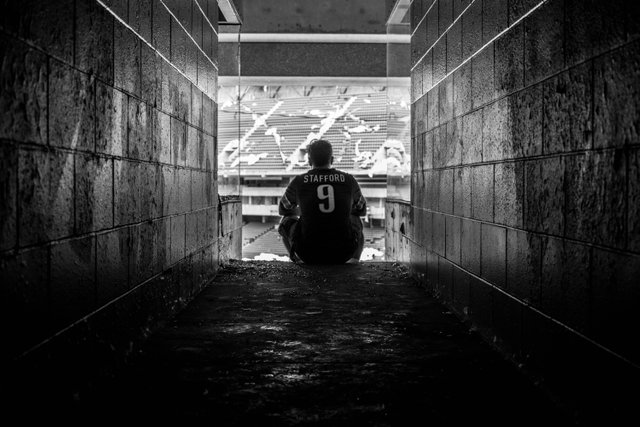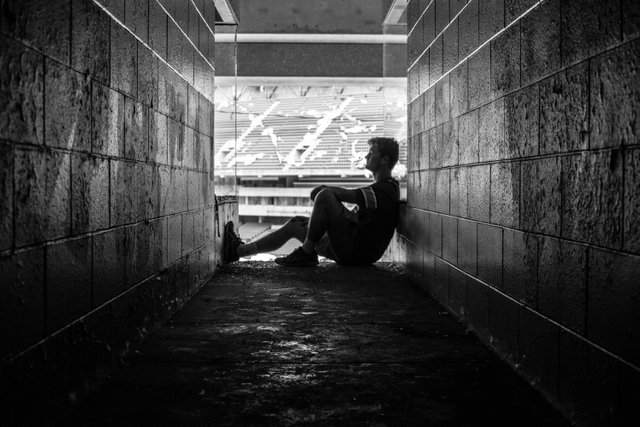 Right before we were about to leave, me and my friend brought a football on the field and started throwing it around. After that security came out of the locker-room area (must have saw us sneak in or heard us) and yelled at us while we were on the other side of the field. We climbed up and ran up the stands and hid in the rafters on the second level of the stadium for about two hours while they searched for us. They searched for about an hour. It's actually funny, because they walked right past us, which was probably the scariest thing ever. After about two hours of pure adrenaline running through us, we decided to take the chance and leave. Luckily we made it out and had no problems, but it was definitely a very intense experience! hope you enjoyed the pictures, my only regret is I couldn't get more!