Today i am going to share a list of travel bloggers who write and post stuff about traveling the entire world. So if you are looking for some nice stories and delicious food pictures with exotic places from around the globe, then follow these steemians and you will have a good amount of contents to digest everyday. Many other are already following them and their stuff often comes to the trending page as well. looking for this kind of bloggers then please upvote this post and resteem as well, follow me @jzeek for if you want the taste of the latest happenings on the platform.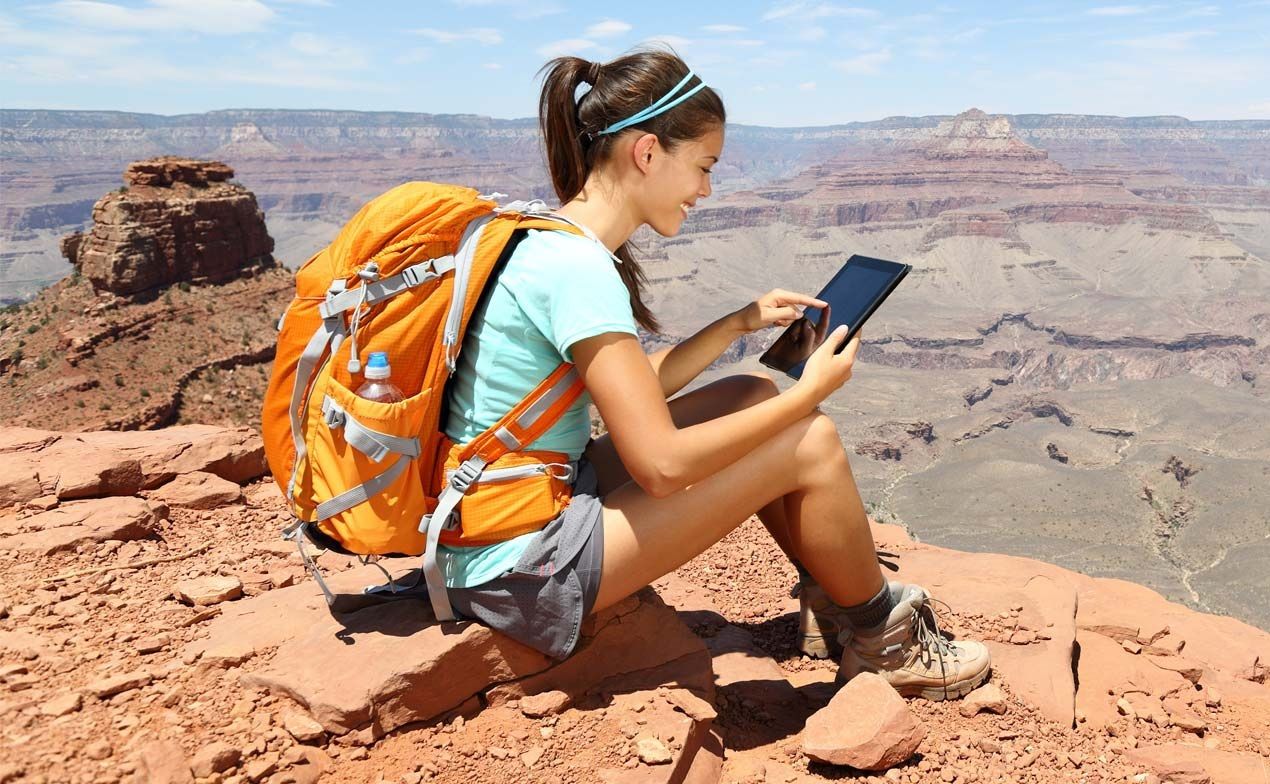 | 0 | User Name | Description |
| --- | --- | --- |
| 1 | @sweetsssj | Joined the platform in August 2016 and till now she posted about 5766 posts for the community at the time of this writing. Her follower count is 5486 and has steem power 46,707.593. Her writing style is unique and she starts her article with english and at the end of the article she also post her views in Chinese as well, follow her to get updates from her about Life and Food, Travel and Culture, Fashion and Cats! |
| 2 | @knozaki2015 | I travel the World has the most reputation in this list which is 77, In Jully 2016 joined the community and till date posted 7590 posts for his 2665 followers. 38,341.210 is his steem power and his posts are well recieved on the platform as well, other than travel you will also find posts about Uncovering Stories, Lifehacks, Cooking Series, GADGET and some more cool stuff as well. |
| 3 | @rea | She is from London, England and joined the community in July 2016, her follower number is 994 and created 1878 posts at the time of this post. She has 66 reputation and has 22,401.370 steem power, She writes in english but at the end you will also find chinese lines as well. Her passions include food and travel, So if you like these kind of contents, please check out her profile and Have fun! |
| 4 | @bookingteam.com | As the name suggests, this is a brand account and gives you tips and tutorials about travel. The account has 62 reputation with 943 followers and has published 65 posts so far. Joined in November 2016 and has 8,431.756 steem power, If you are going to travel and looking for some good guides then follow this account. |
| 5 | @freelancestories | Henry with a reputation score of 55 is from London, UK. He is a full time freelancer and working on building and designing of mobile and internet applications, Although he is new on the platform and joined in June 2017 and has only 179 followers with 123 posts so far. He published some nice videos about his travel and can provide some nice insights about the places he travled. |
| 6 | @helene | Helene is from China and joined the community in July 2016, She has a reputation of 69 with 789 followers and published 1454 posts so far. With 6,784.152 steem power and a good amount of experience on the platform, you can expect good stories on topics beside travel, like food, history, health and art. Follow her for some interesting interactions and awesome content. |
| 7 | @timsaid | Tim Said a crypto enthusiast joined steemit in July 2016, with 25,828.062 steem power and 280,354.053 delegated to him as well, his 3609 followers enjoyed 2855 posts so far from him on travel, photography and much more interesting topics. You will get cool updates from this account almost everyday, so be sure to check it out. |
| 8 | @dannystravels | Danny from Zanzibar East Africa will give you a taste of exotic Africa with cool stories and photos in his articles, Steemit joining date is August 2016 and has 63 reputation as of this writing, Only created 57 posts so far for his 1011 followers. With 1,793.683 steem power, you can follow him for unique stuff in terms of traveling African continent. |
| 9 | @bigdaddy | BIG Daddy the name which is inspired by the video game Bioshock is another great steemian who often post interesting articles on travel. Big Daddy has 60 reputation with 105 posts so far and having 548 follower and the joining date of the steemit community is March 2017. Big Daddy has 1,975.315 Steem Power and will post about cryptocurrencies as well. |
| 10 | @joythewanderer | Joy the wanderer from Brussels, Belgium is another great account about travel to follow, July 2016 is the joining date of steemit, so a very old account but the followers count is not very high as of now, which is 322 followers and 695 posts with 4,553.772 Steem Power. Joythewanderer is also interested in Blockchain technology, Food, Indigenous culture and Modern art. |
| 11 | @deanliu | Deanliu is another old account with 69 reputation, follow this account for some nice work of travel blogging. The writing style is the same as the sweetsssj, where you will get Chinese and English text mix articles. 1126 followers got about 3320 posts so far from this account with 11,801.795 Steem Power and 48,337.207 of Steem Power is also delegated to deanliu. |
| 12 | @surfermarly | Surfermarly is a vlogger and passionate surfer girl from Canary Islands, Joined the community in July 2016 with 70 reputation score, 1491 followers who enjoyed 5338 posts from this account with a 10,664.299 Steem Power. So if you like beaches and surfing then follow surfermarly and you will not be disappointed by her unique posts in the steemit community. |
| 13 | @jacobtothe | Jacob T is gamer and having 68 reputation, who joined in August 2016 and currently have 2629 posts for 681 followers. From Jacob you will get cool travel blogs from different places, the account has 4,999.839 Steem Power, his articles are short but to the point and you will like his style of presentation and article writing as well. |
| 14 | @richristow | Richristow most posts are currently from China only but i am sure that you will also get new updates from other different places as well, with 67 reputation and 254 followers richristow also published 672 posts so far, richristow has 5,591.581 steem power right now, so if you want to know about some Chinese culture right now then be sure to follow this account. |
| 15 | @mcsvi | Marcus from Munich, Germany joined steemit in August 2016 and has a reputation score of 65. 312 followers got 538 posts from Marcus so far and the numbers are increasing with every passing day, Marcus has 4,730.346 Steem Power and his article writing skills are also good, plus the presentation of photos is also good in his posts. |
If you think that i miss some reputable travel steemians in this list, the feel free to mention them in the comments below. In my research i found all these to be very good at what they are doing and that is why included only these, but you can help by including the users names of those who deserve to be in this list thanks.