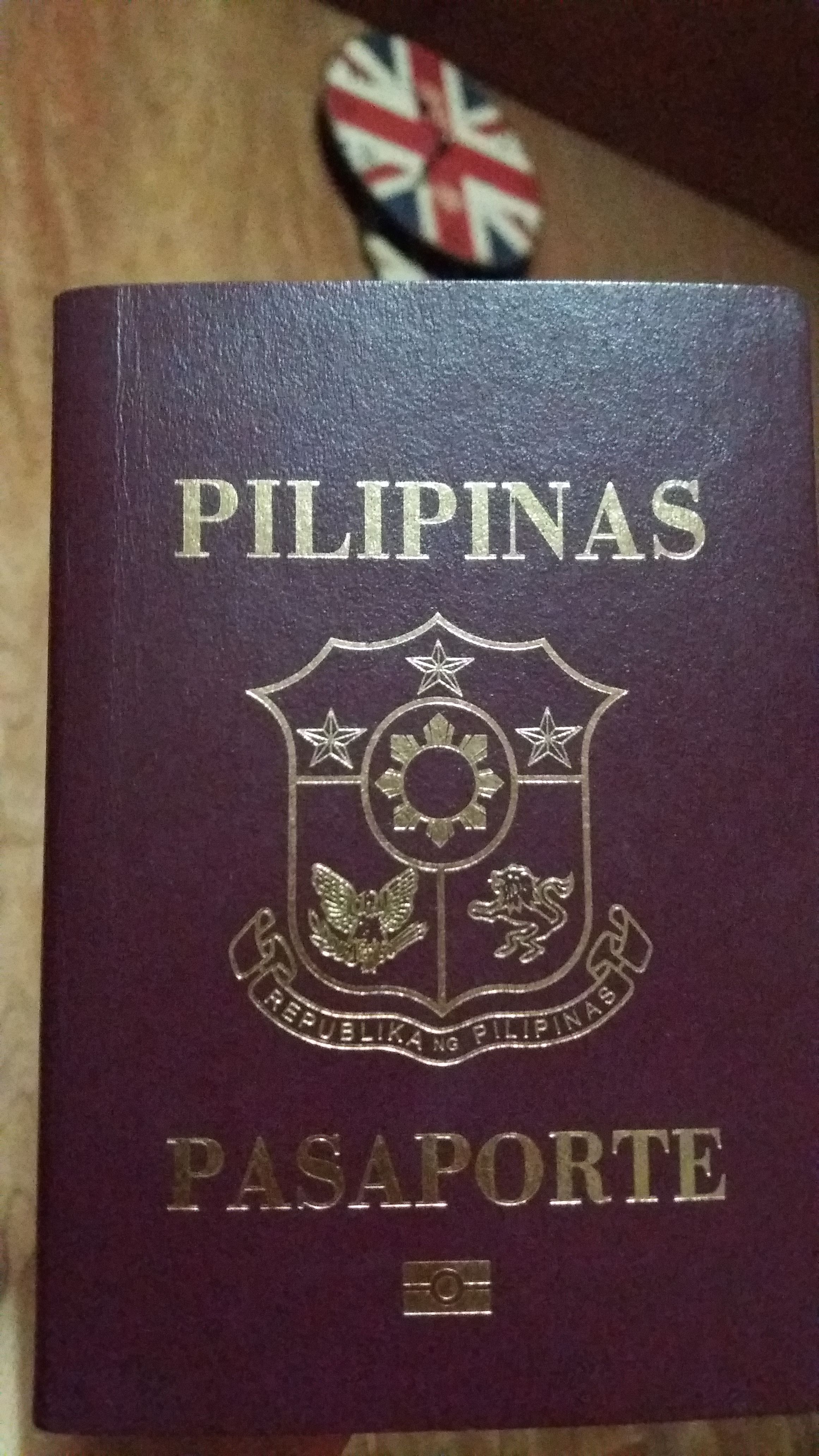 "The best Stories of my life are found between the pages of my passport."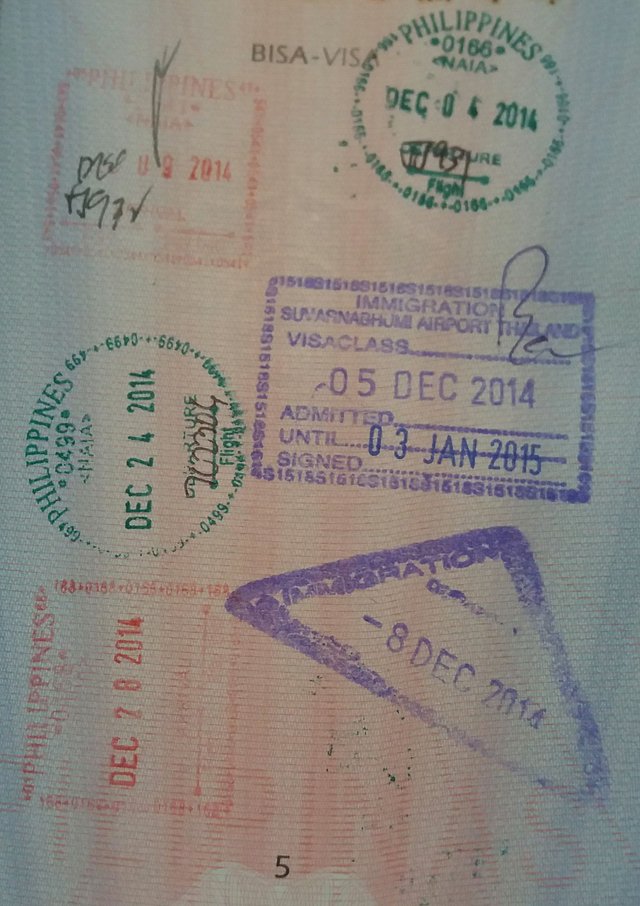 My first ever international flight. Thailand! 😊 First time on plane. Take off and landing is really scary! Thank God I'm still alive lol 😅 And oh i remember the immigration officer interrogate me, bring me to a room thought i wouldnt make it because most of the people there already missed their flight because they weren't able to convince the officer with their intention in going to Thailand. Good i bring documents with me especially my Company id! Last minute im good to go. I almost kiss the officer!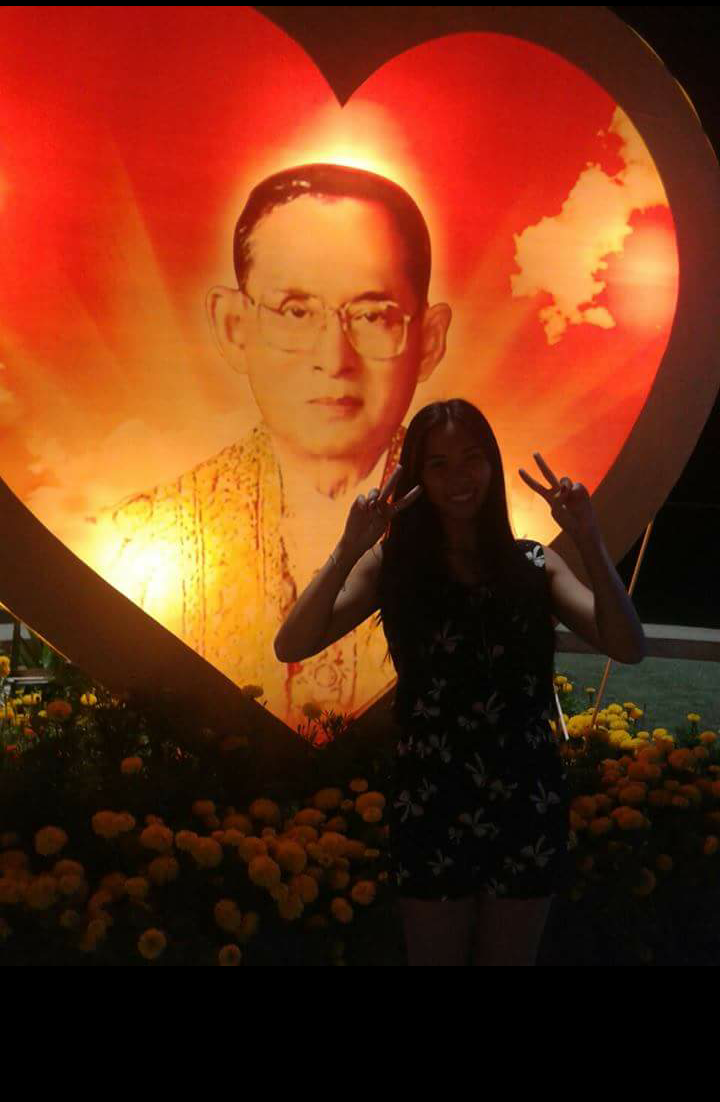 Kings image is everywhere. So here's my pic. By the way I'm in Pattaya with my husband who lives there before. He bring me to Walking Street and that was my first time to see naked/almost naked girls all over the place. They're fucking sexy even the ladyboy! Face and body OMG! Everything comes with happy ending even their massage lol. (I just read in the street hahaha) Been to floating market, experience songkran, buddha hill and many more.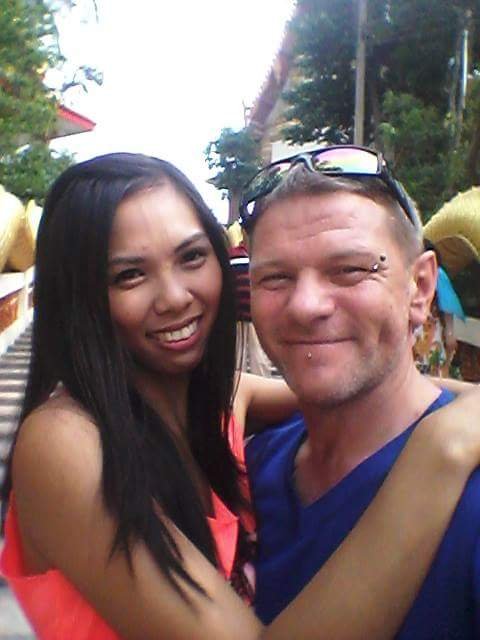 Best of this holiday is im with the love of my life. !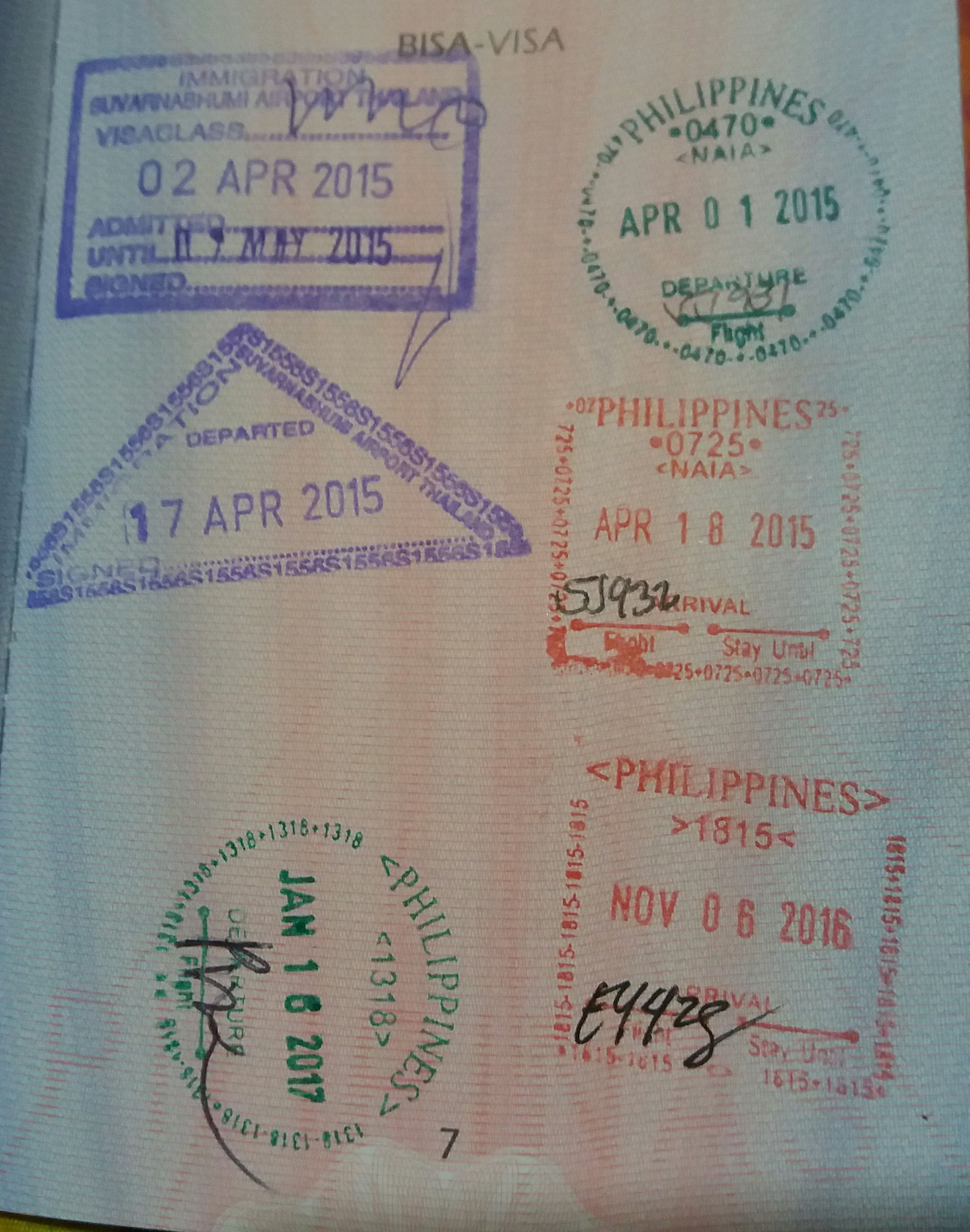 Been to Thailand twice and hoping to come back in Songkran!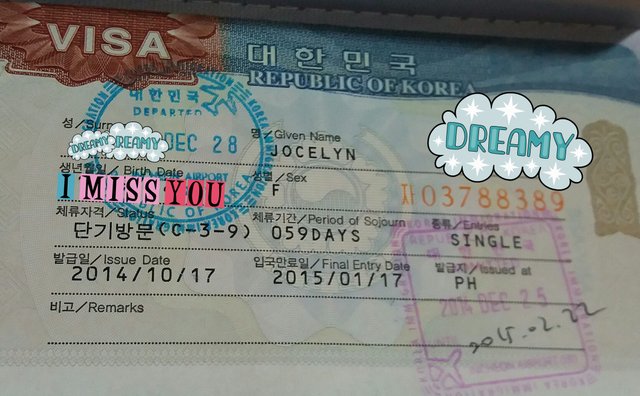 My first ever visa! Korea! 😊 First step in Incheon Airport i want to go back home lol. It's f*cking cold! We went there winter so i know its cold but didnt know what cold is till i get there. We went to Nami Island, wearing of hanbok(korean traditional dress), han river cruise with luch buffet, strawberry picking, kimchi making, enjoy everland themepark, jump show, N Seoul Tower, Herb shop, Trick eye Museum and many more!


Kimchi Making!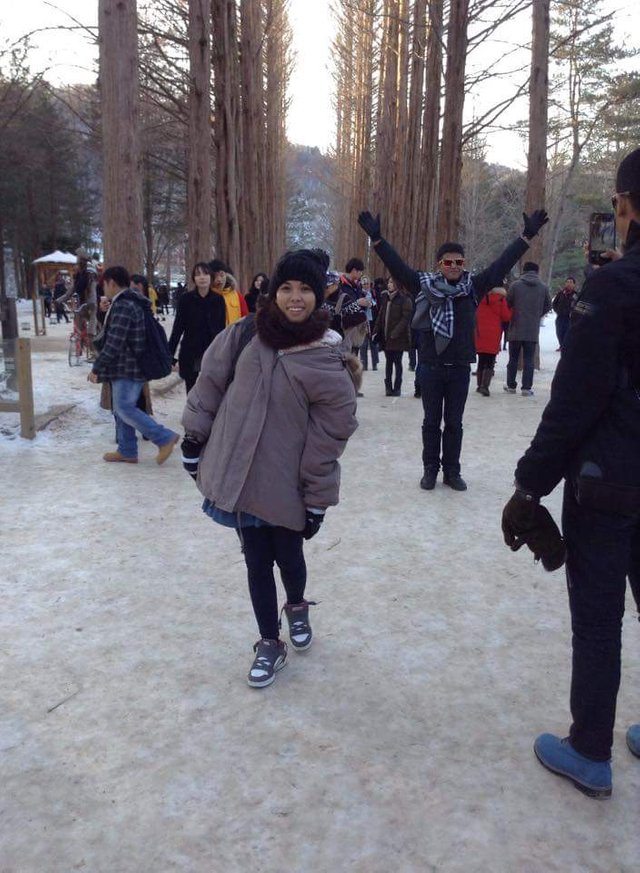 Nami Island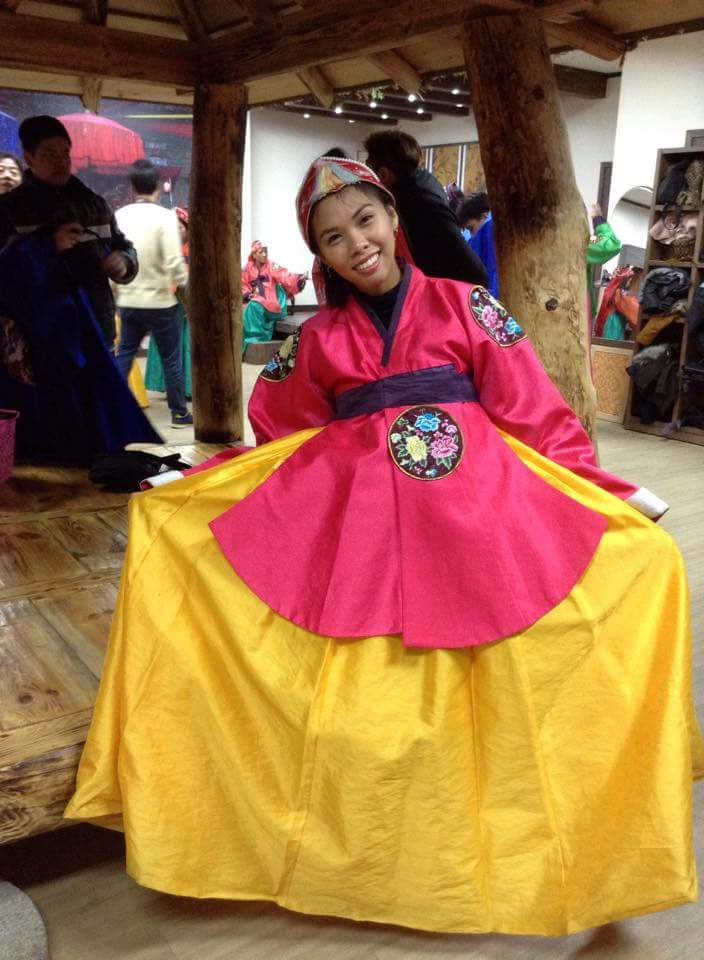 Hanbok Wearing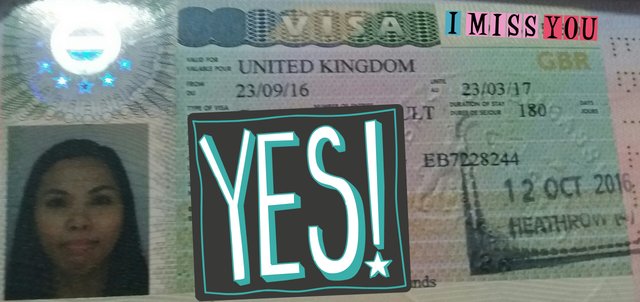 My second visa! UK! I've been to Northern Ireland with my daughter. 1 and a half day flight! Whew! Unbelievable but worth it! Been to Titanic Belfast, Scrabo Tower, Transport Museum and lots. It's cold! I just want to stay in the house beside the heater lol. No air pollution lol. My nose is clean 😂. I put minuimum of 5 clothes together before i go out. My inlaws always laughing at me. They're so good nice people there. I really love them!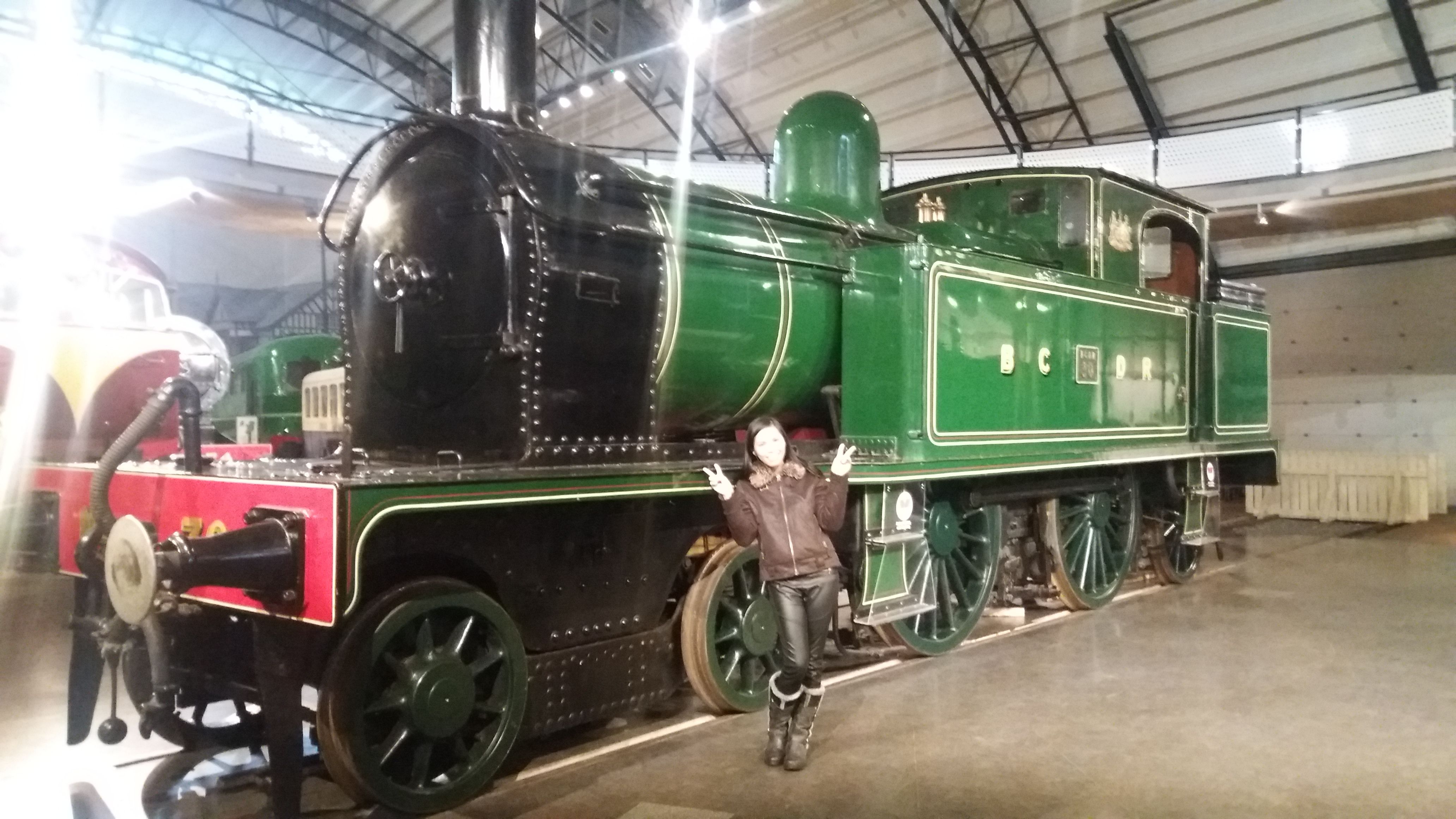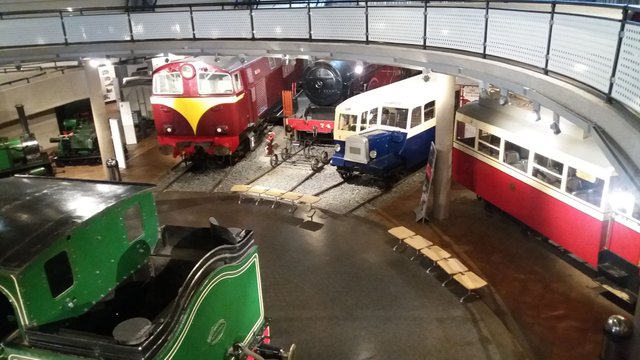 Transport Museum



Scrabo Tower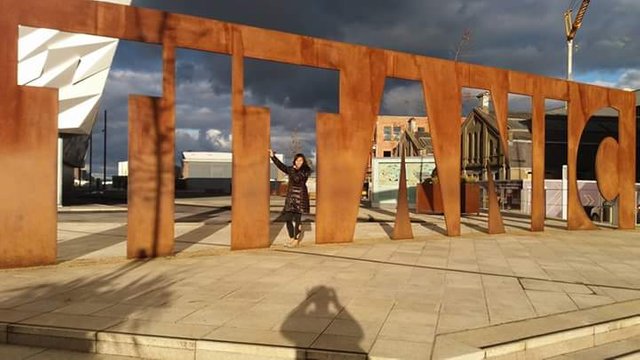 Titanic Belfast
And that's it! Oh wait! There's more!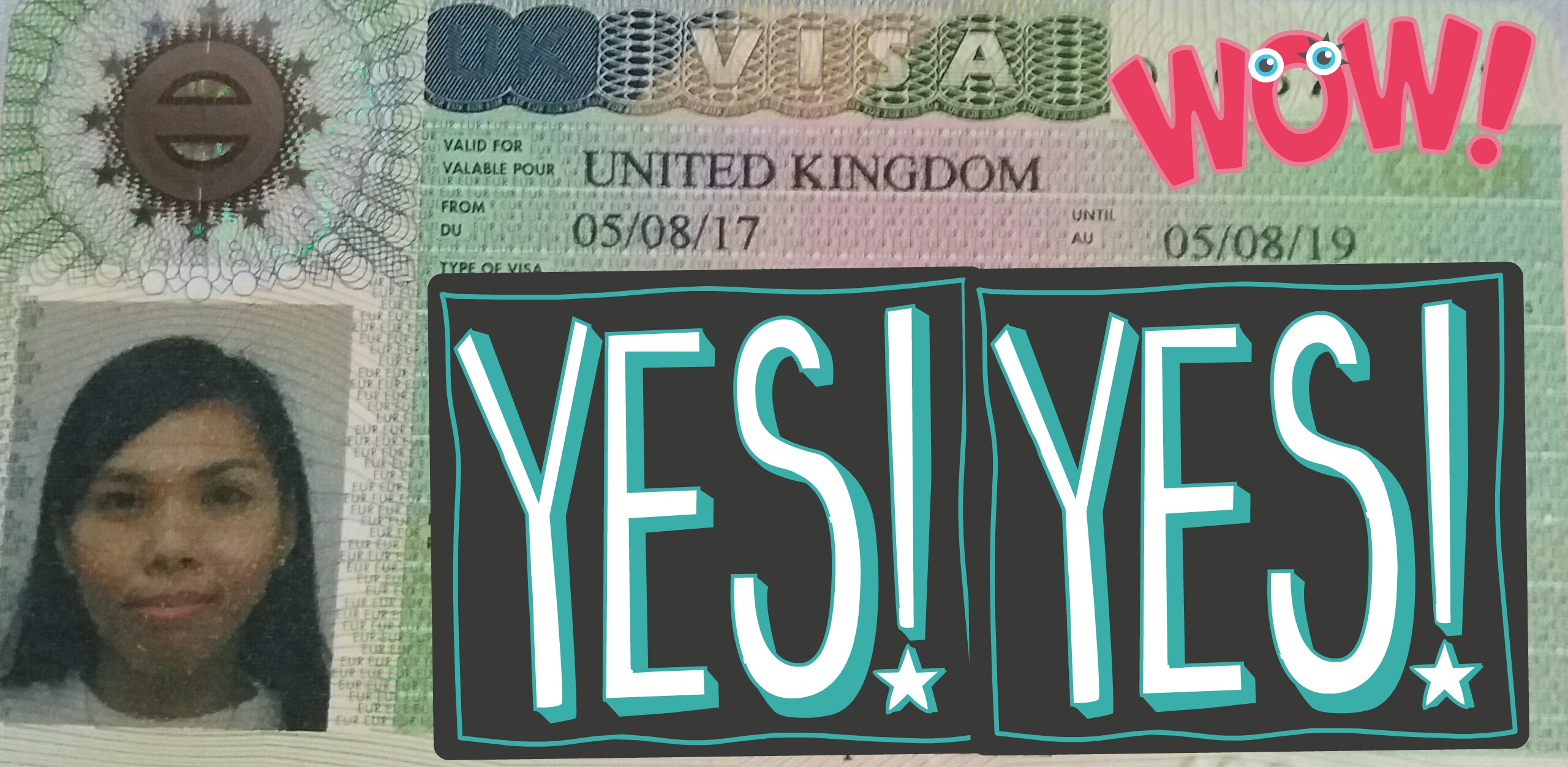 And this is my newest granted visa back to UK! Yehey! Many more places to go and people to meet. And I'm gonna share it to you.
"More stamps in this passport, more memories to make! "
---
Thank you for reading Steemians!😊 Till my next trip!