The 3rd day on Elba Island | Discovering the Island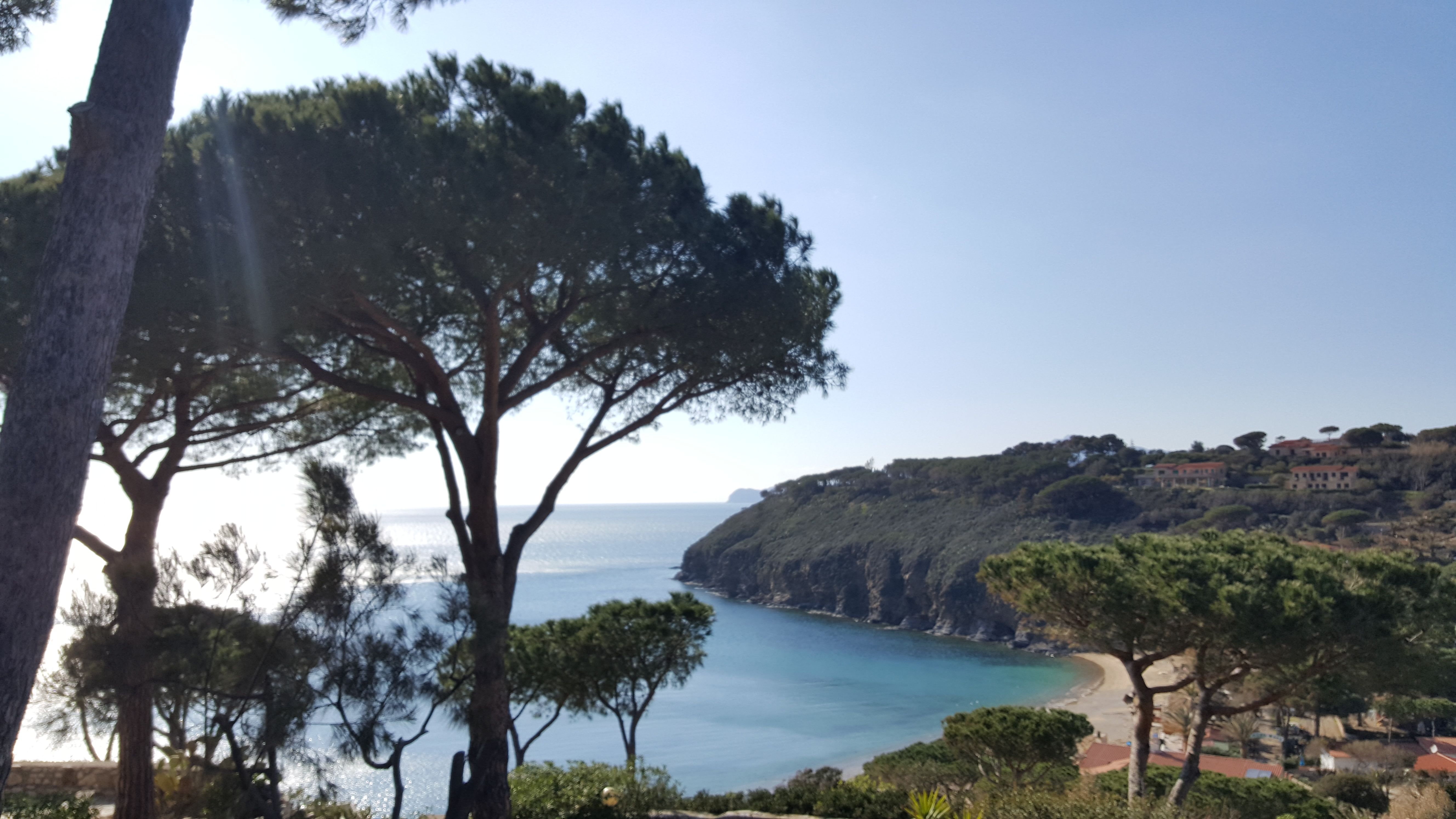 Yesterday, I went together with my girlfriend to discover a little part of the Island, trying to arrive to a beach to see the ocean.
Even if the weather was not so hot we went there to take some photos on the way, my girlfriend being crazy about it.
We walked around 20 km but luckily we had some good roads.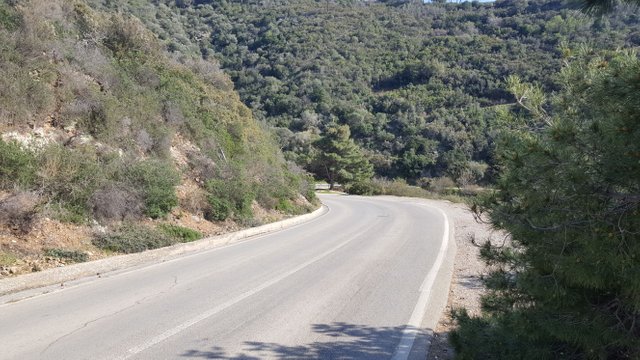 ---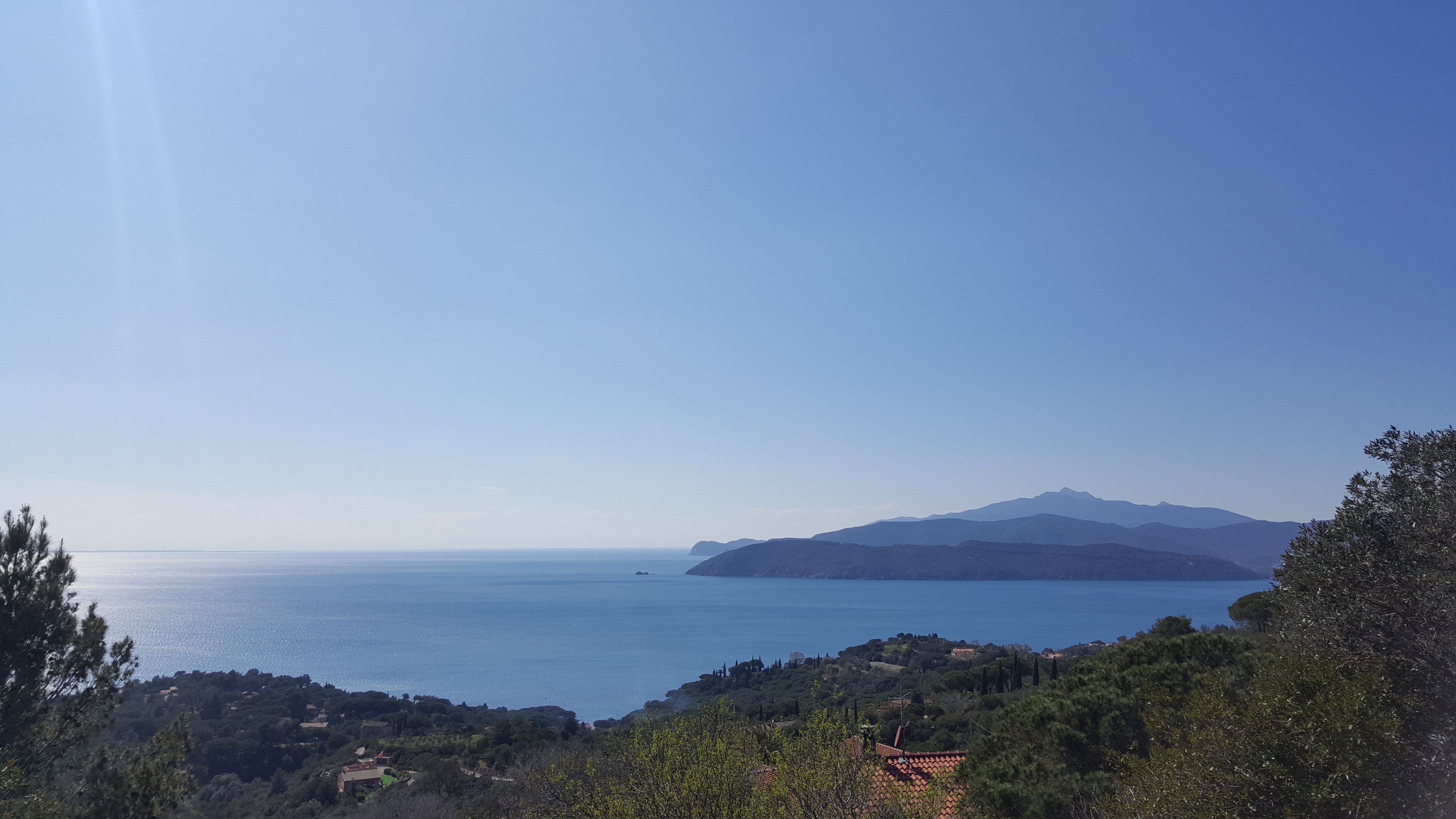 I will try to show you the best photos. (I took more than 300.)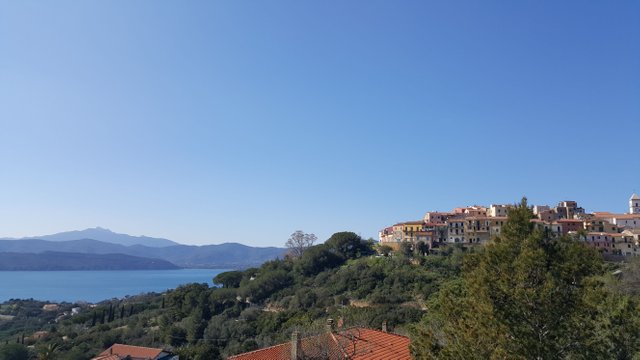 ---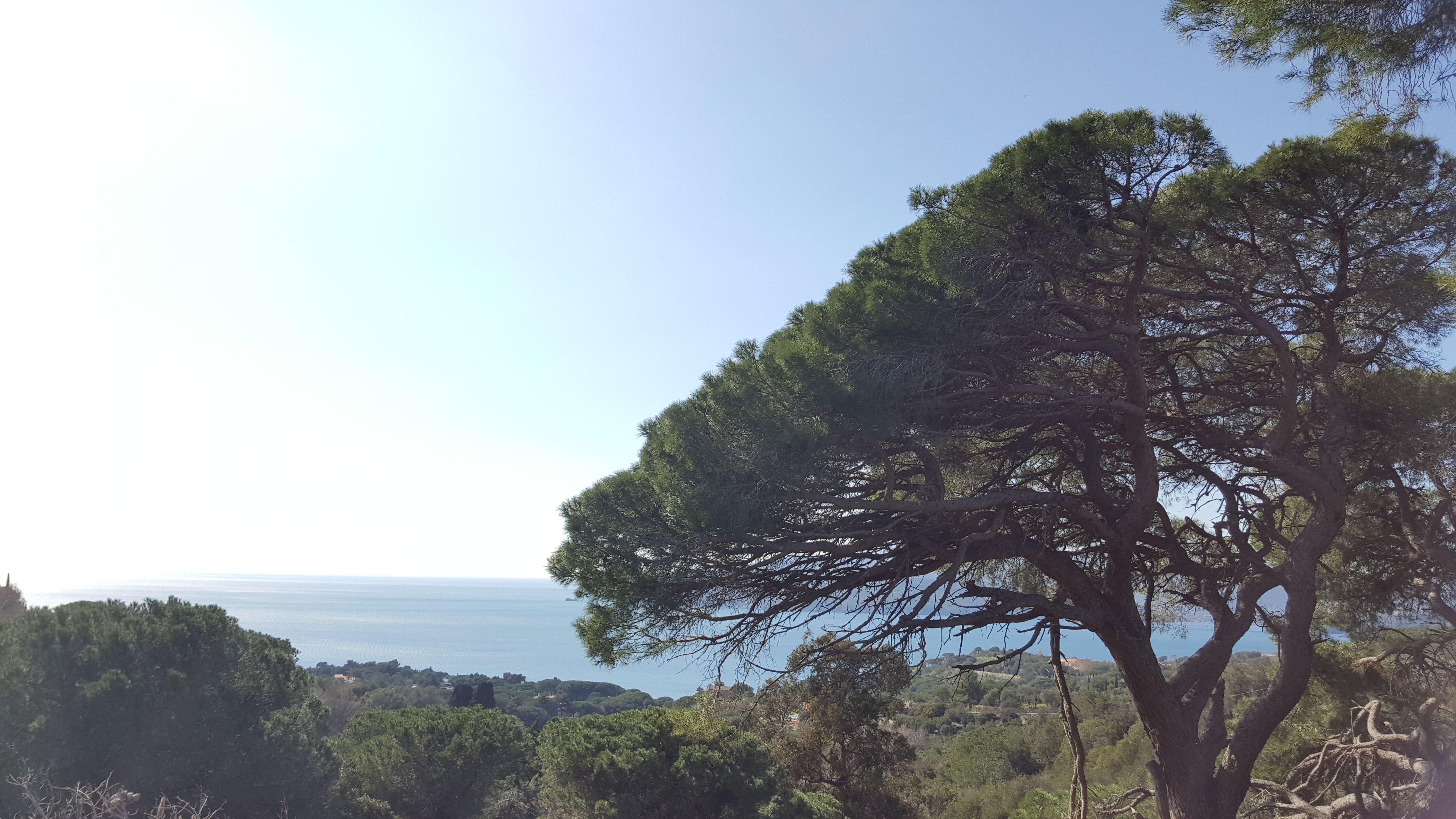 ---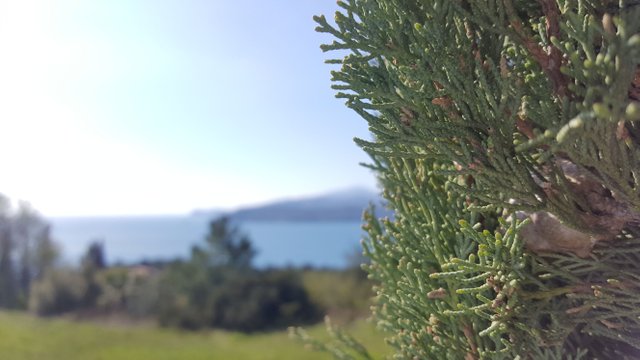 ---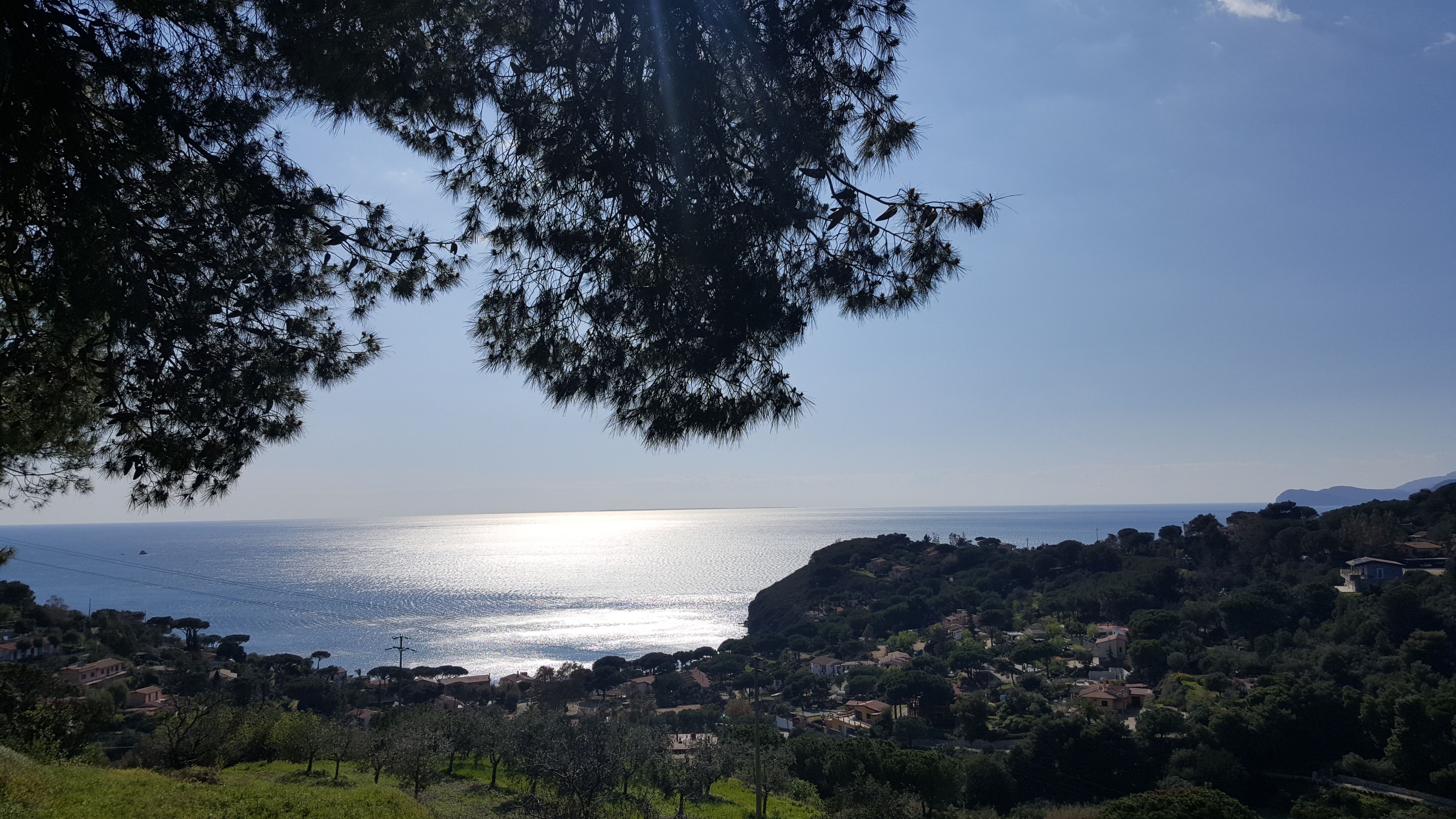 ---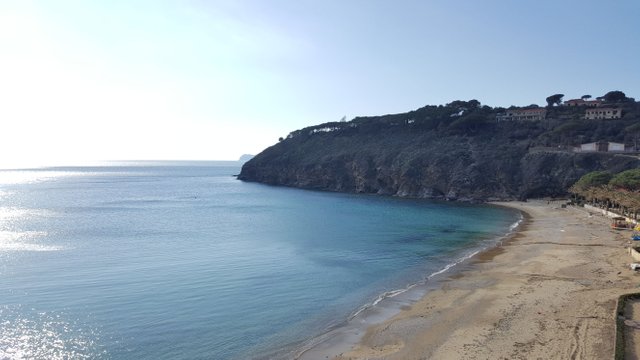 As I was hoping there was nobody on the beach.
And here my girlfriend started her photo session. I want a photo here, and one here, and one with you here.. bla bla bla.
I was too excited to admire everything rather than taking selfies, and my hair was looking so bad.
Please don't laugh.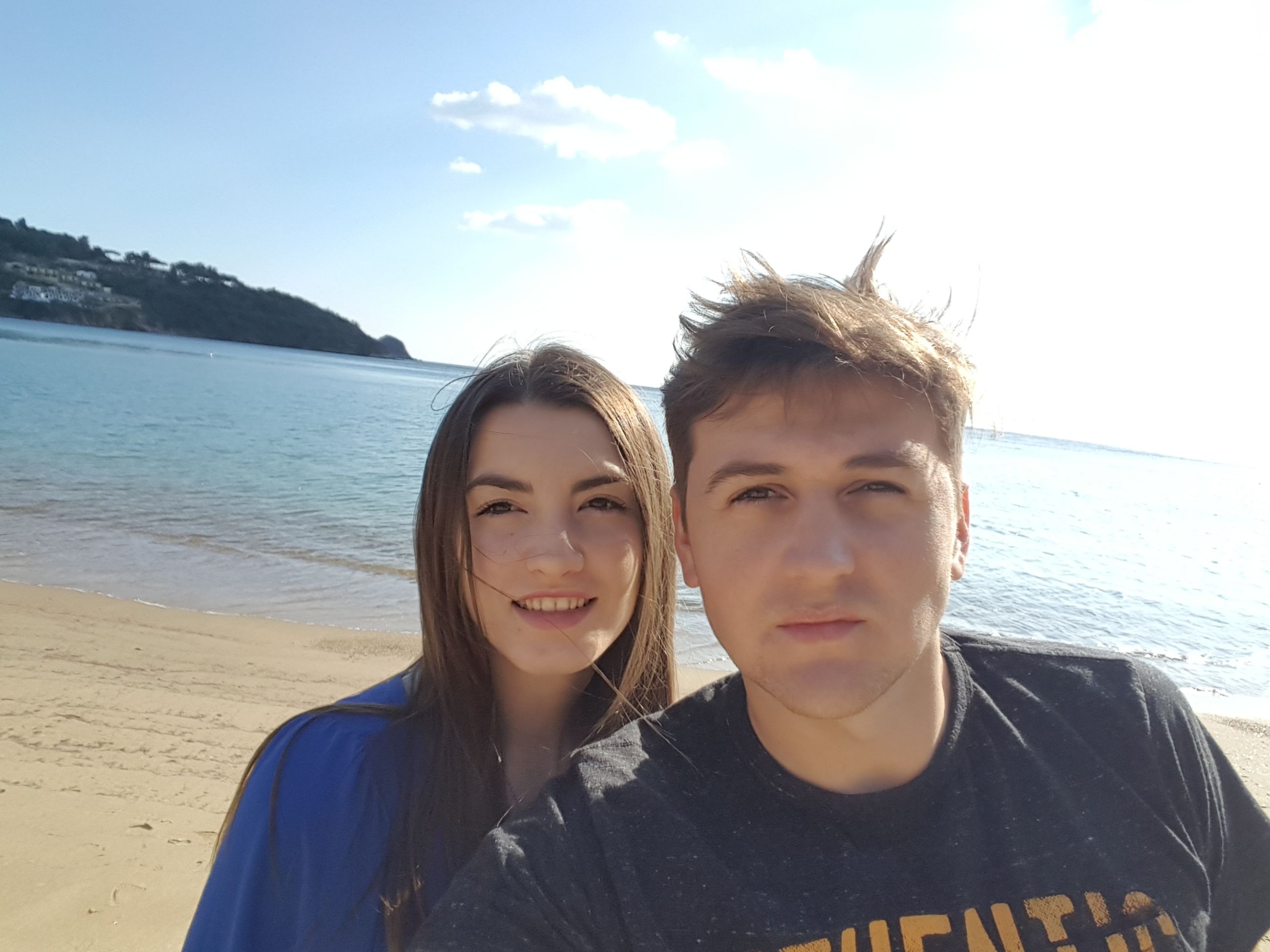 ---
While Diana was taking selfies, I tried to climb some stones.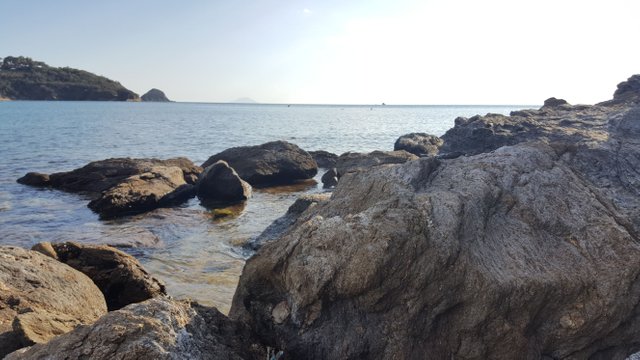 ---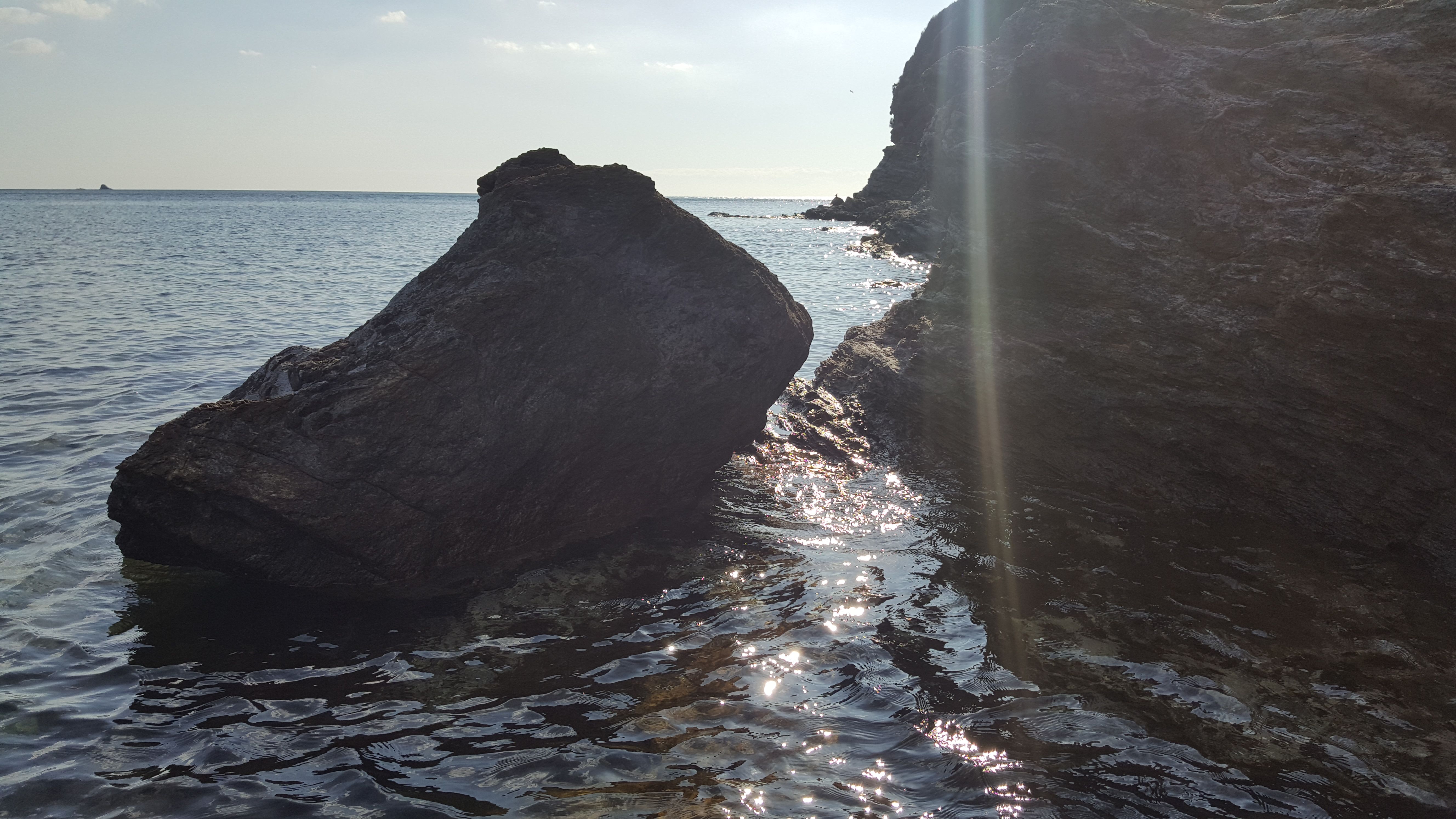 ---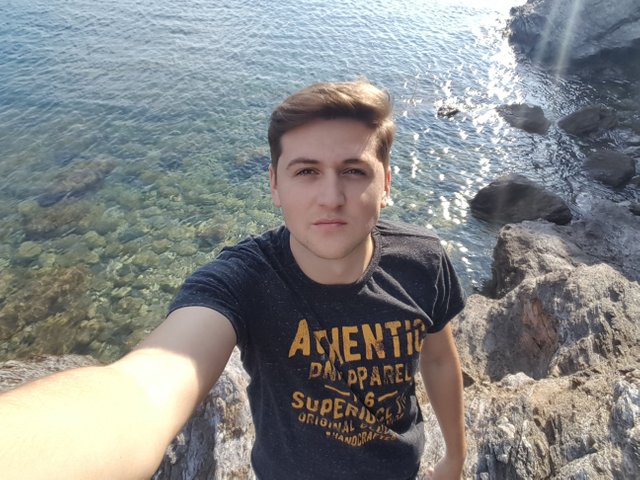 ---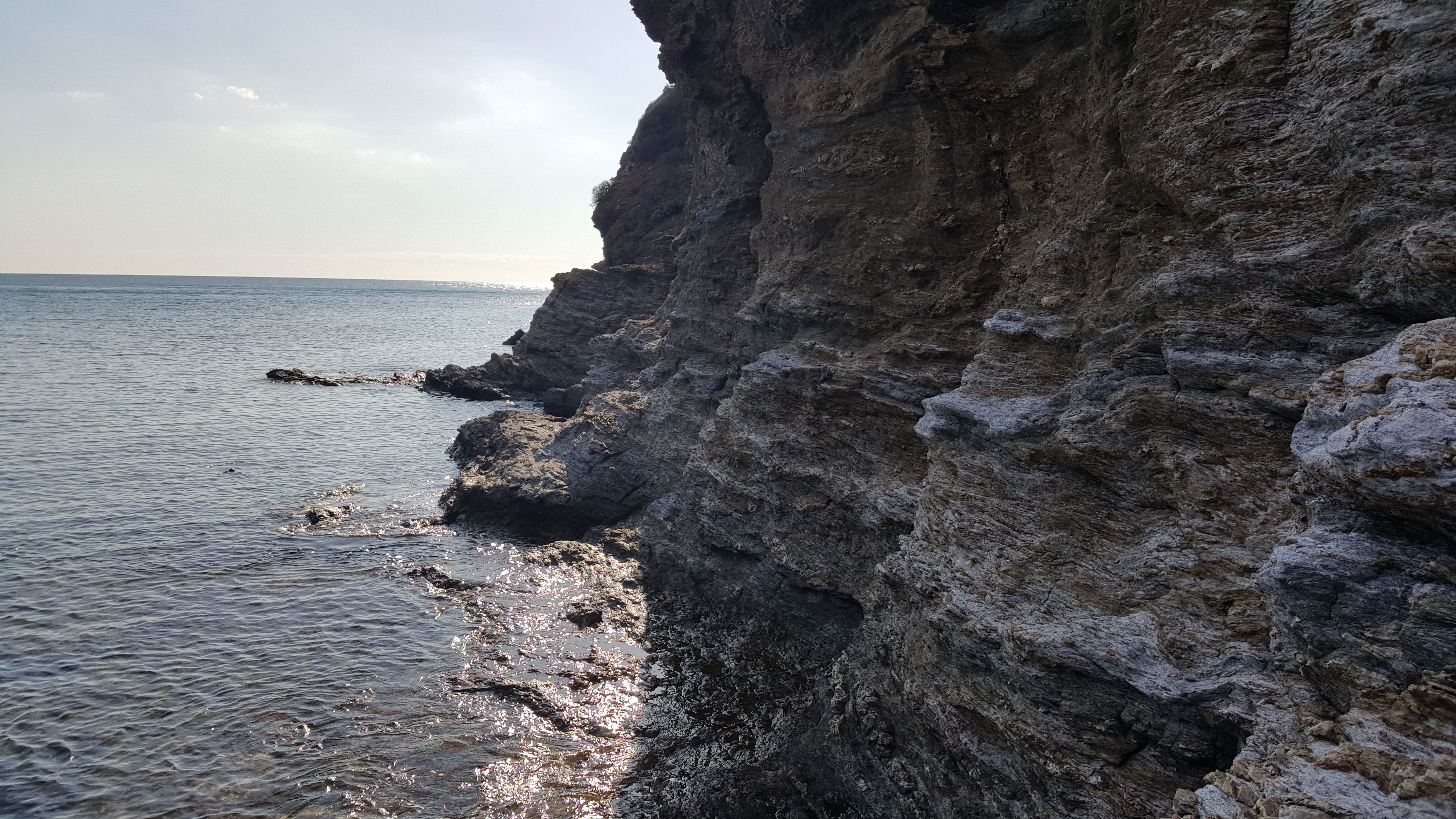 ---
And this is the last photo I am uploading Steemians. Today we are ready for another walk, so stay tunned, more photos will come.
@Jwolf & Diana wish you a great day!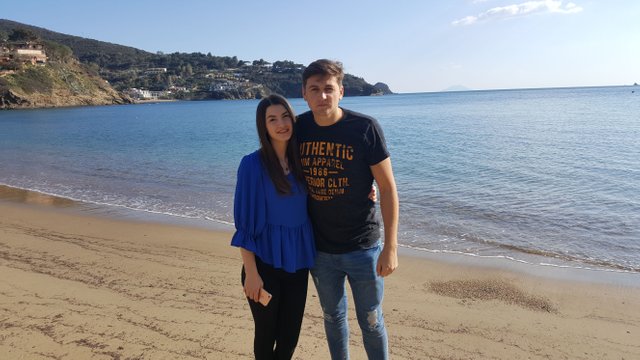 Don't forget to upvote or I will be like:
---