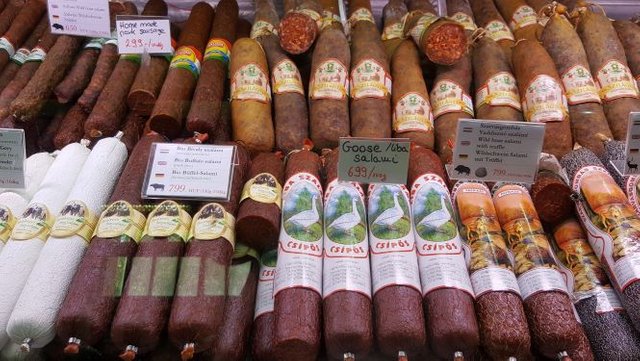 I admit it. One of the first things I do when I trip-plan is to make a list of must-eats. Even before I chart out the shortest routes from museums to galleries to cathedrals, I'm looking for street food shops and produce markets that I can explore. I'm also guilty of having a long bucket list of food I NEED to eat before the end of my wandering days. Recently, on a visit to Florence, I checked off tiramisu, cannoli (I know! I had never eaten either of them before!) AND Florentine steak (amazing!) from my never-ending list. Seriously, this made me happier than seeing Michelangelo's David in person!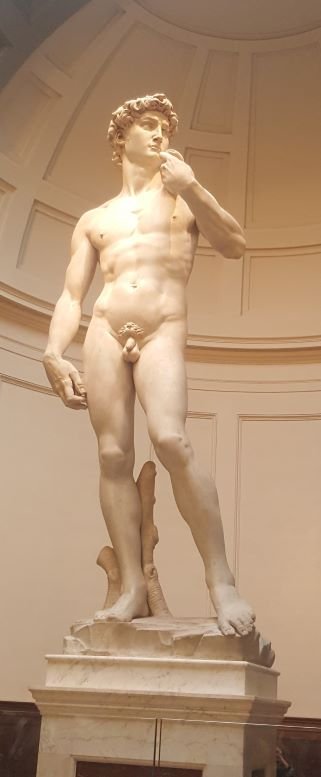 Like they say: "When in Rome, eat pizza!"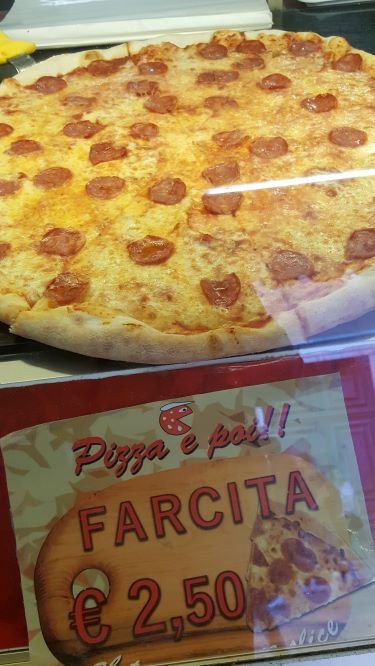 Do you travel to eat? Got any great suggestions that I can add to my long list of must-eats?