This city is unlike any other because there are no cars, trams or bikes. You can get around on foot or by watertaxi.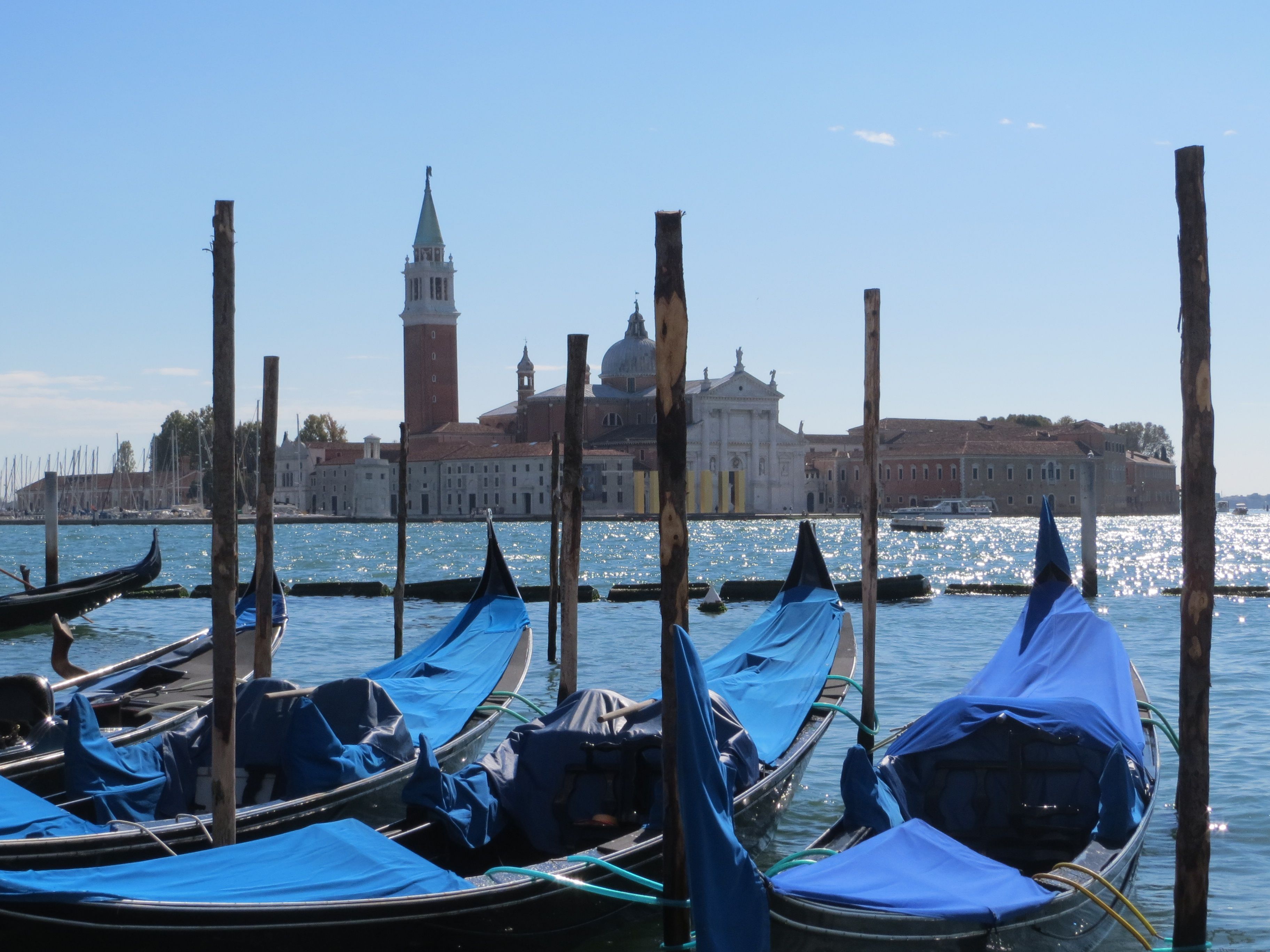 Its incredible that the people transport everything by boats and by hand trucks through the narrow streets.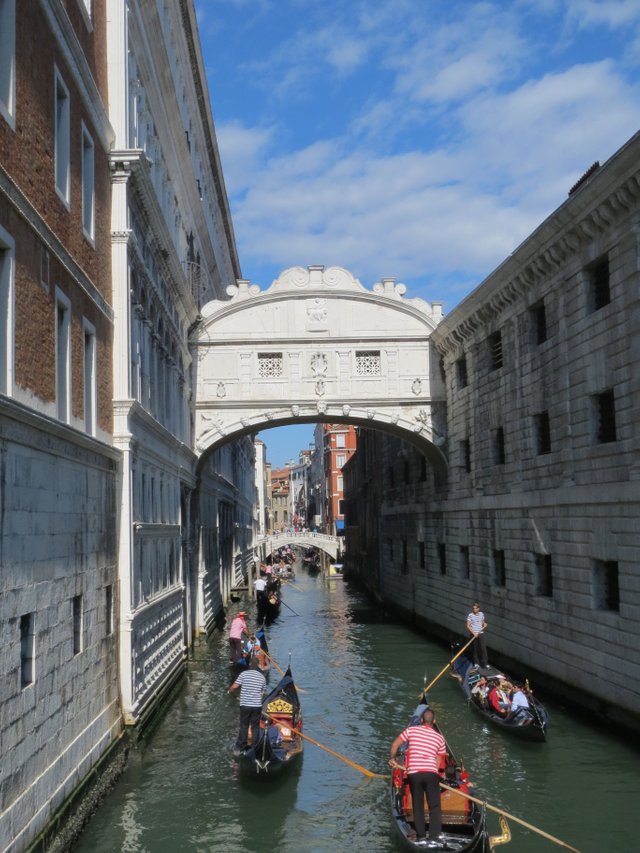 When it rains the city has a mystical atmosphere and the places are almost empty.