Here are some hacks for travelers and people who go abroad for the first time. I want to share some useful experiences with you, because I learned from my and others mistakes during my travels and travel preparations.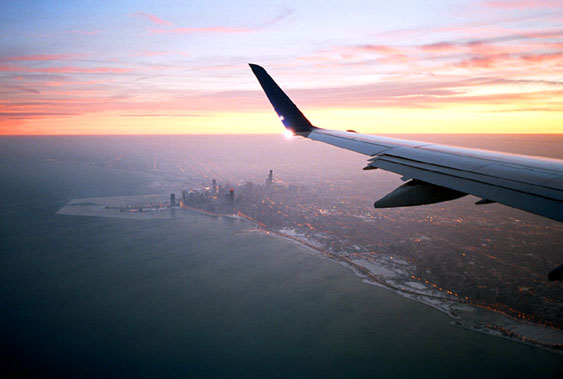 #1 save money at booking
Use a VPN Browser to book flights, because prices can be different depending on which country you book from. And use search engines like skyscanner to find the best flight price, flight times and airports. It's been discovered that optimal flight booking time is 3 month before the flight on a Monday/Tuesday/Wednesday/Thursday and I made that experience too. It is also more expensive to book direct flights.
#2 save money with money
Don't change money at the airport, because you'll get the worst conditions. You can either order the foreign currency at your bank before you go abroad or take it directly on the ATM when you're at the destination.
#3 travel time
I'm a low season traveler, because it's generally known that high season means high prices and crowded beaches or cities. Hotels and flights are cheaper in low seasons like rain season and I made the experience that weather isn't that bad in low season. And there is no promise that weather is better in high season. Also have a look on national holidays at your destination, because prices could be high in that time.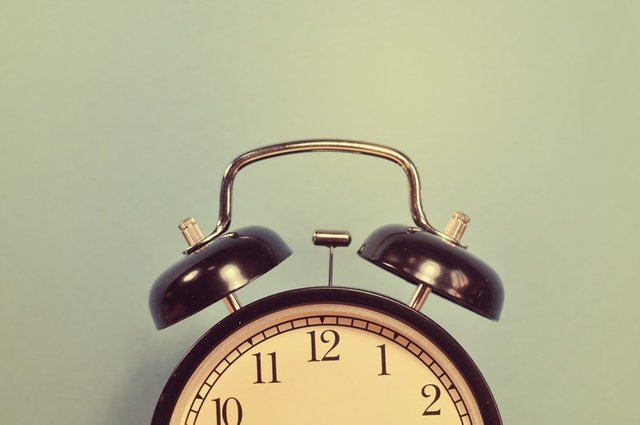 #4 passport and credit card
Some month before travelling abroad, have a look on the expiry date of your passport and credit card. Your passport should be guilty until 6 month after leaving. It's also helpful to get informed about your credit limit or deposits and if the card is commonly accepted at your destination.
#5 visa application and special entry requirements
Inform yourself about visa application at your destination. In some countries it is necessary to request a tourist visa e.g. in Russia. If you have a stop or entry the United States you need an ESTA application, even if you're only in transit.
#6 documents
Copy some important documents like your passport, travel health insurance documents and credit card service no. and take it with you. When your credit card got stolen, you can lock the card and if your passport is gone, you can show the copy at your embassy and get a temporary one. In some countries is an ID card obligatory, so you have to take your passport with you all the time.
I hope this helps you a bit and wish a nice jouney :)
for more info watch https://www.skyscanner.net/news/tips/expert-tips-for-snagging-a-cheap-flight/