Bohol Escapade
Last Year was one of the unforgettable trips I had with my family since it is our first trip together outside Cebu and where in we enjoyed all the tourist spots we drop by. One of those was in the famous " Chocolate Hills" in Bohol, Philippines.As you can see it is an overlooking view. The Mountains are green and very refreshing to the eyes. How amazing!! The Hot weather is just tolerable at that time but for you to stay hydrated you need to bring a bottled water and a piece of umbrella. You also need to take 200 plus steps going up to see the view. It's all worth it I promise.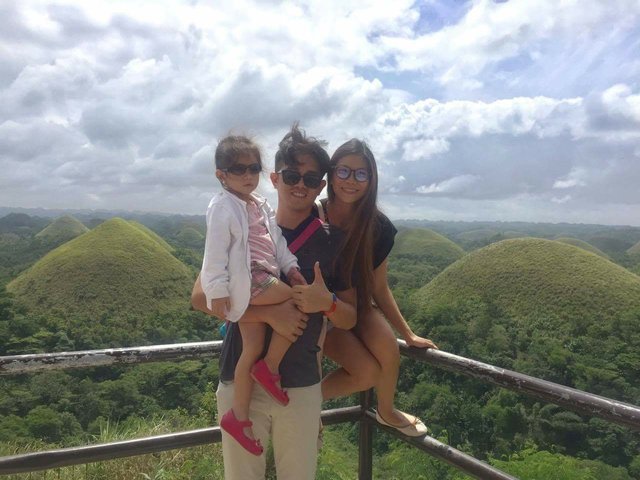 The Chocolate Hills (Cebuano: Mga Bungtod sa Tsokolate; Filipino: Mga Tsokolateng Burol) are a geological formation in the Bohol province of the Philippines. There are at least 1,260 hills but there may be as many as 1,776 hills spread over an area of more than 50 square kilometres (20 sq mi). They are covered in green grass that turns brown (like chocolate) during the dry season, hence the name.
The Chocolate Hills is a famous tourist attraction of Bohol. They are featured in the provincial flag and seal to symbolize the abundance of natural attractions in the province.
Below are some of our pictures from our Bohol Escapade.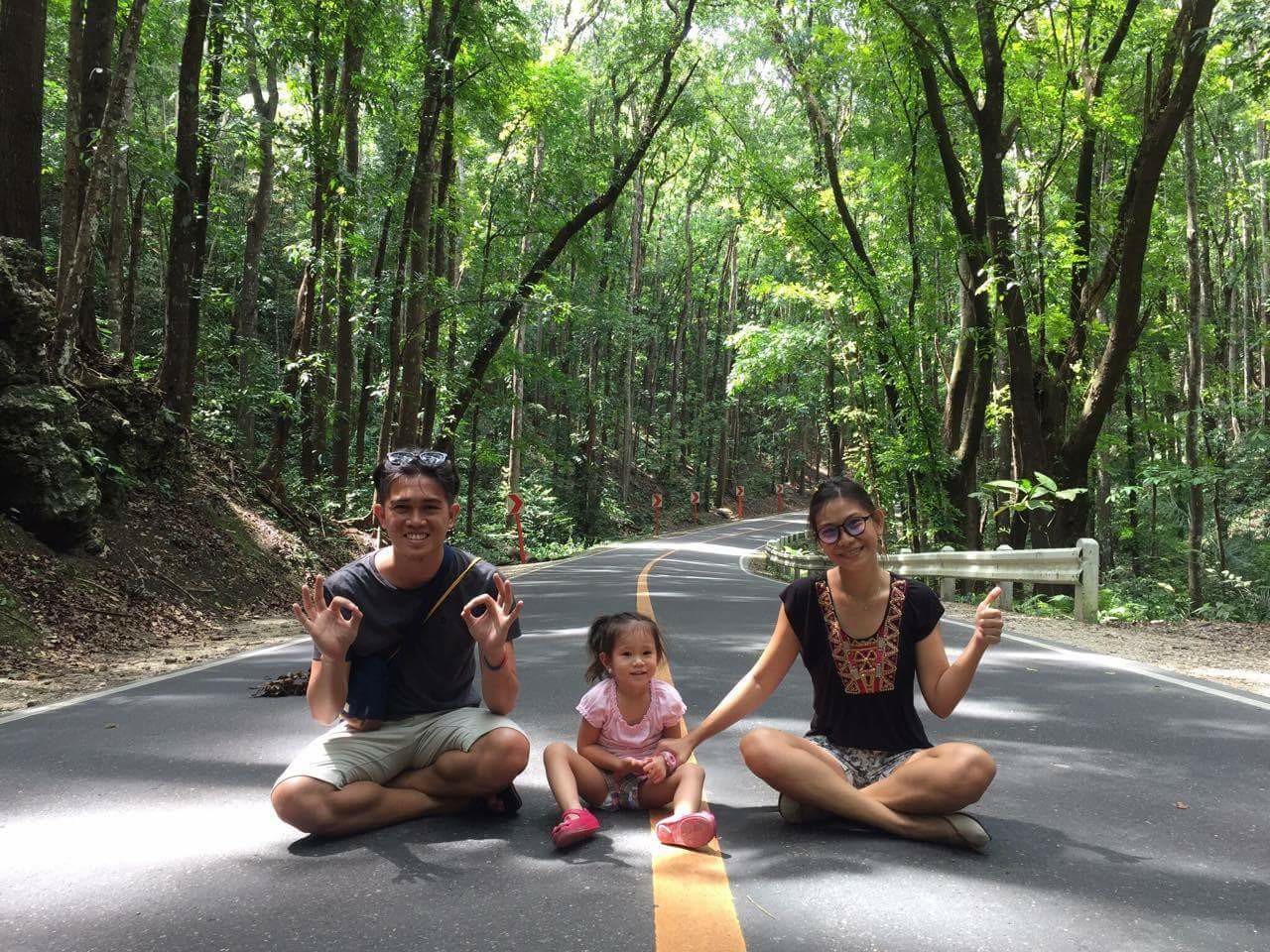 Manmade Forest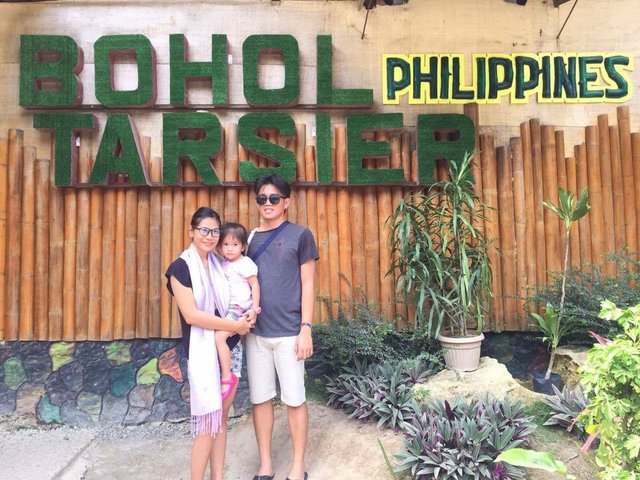 Bohol Tarsier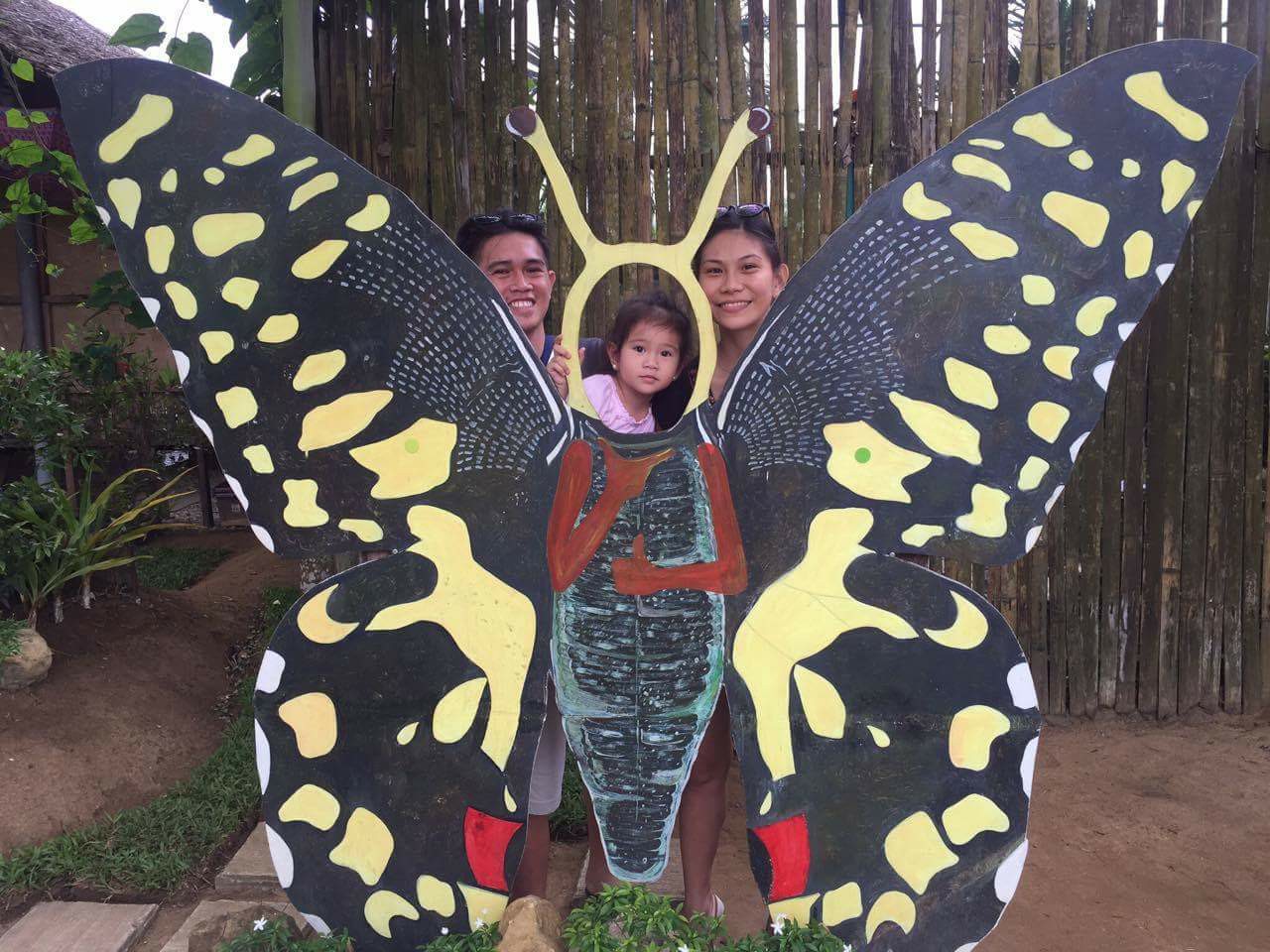 Butterfly Sanctuary
I Hope that you enjoyed watching all of our out of town Bohol Escapade. Thank you.